Heritage Hosts
Learn about the region from local people who have been trained to act as your official Heritage Hosts.
You'll find a huge range of local businesses and cultural organisations in the Upper Middle Rhine Valley, waiting to make your stay as enjoyable as possible. Many of them have joined a special programme called the 'World Heritage Hosts' that offers even more of an insight into the region.
Selected and highly-qualified hotels and restaurant are some of your World Heritage Hosts. The owners, chefs and their teams are well informed about the region and its specialties. They'll make sure that service quality, emphasis on local food and wine, and the personal touch make your stay unforgettable.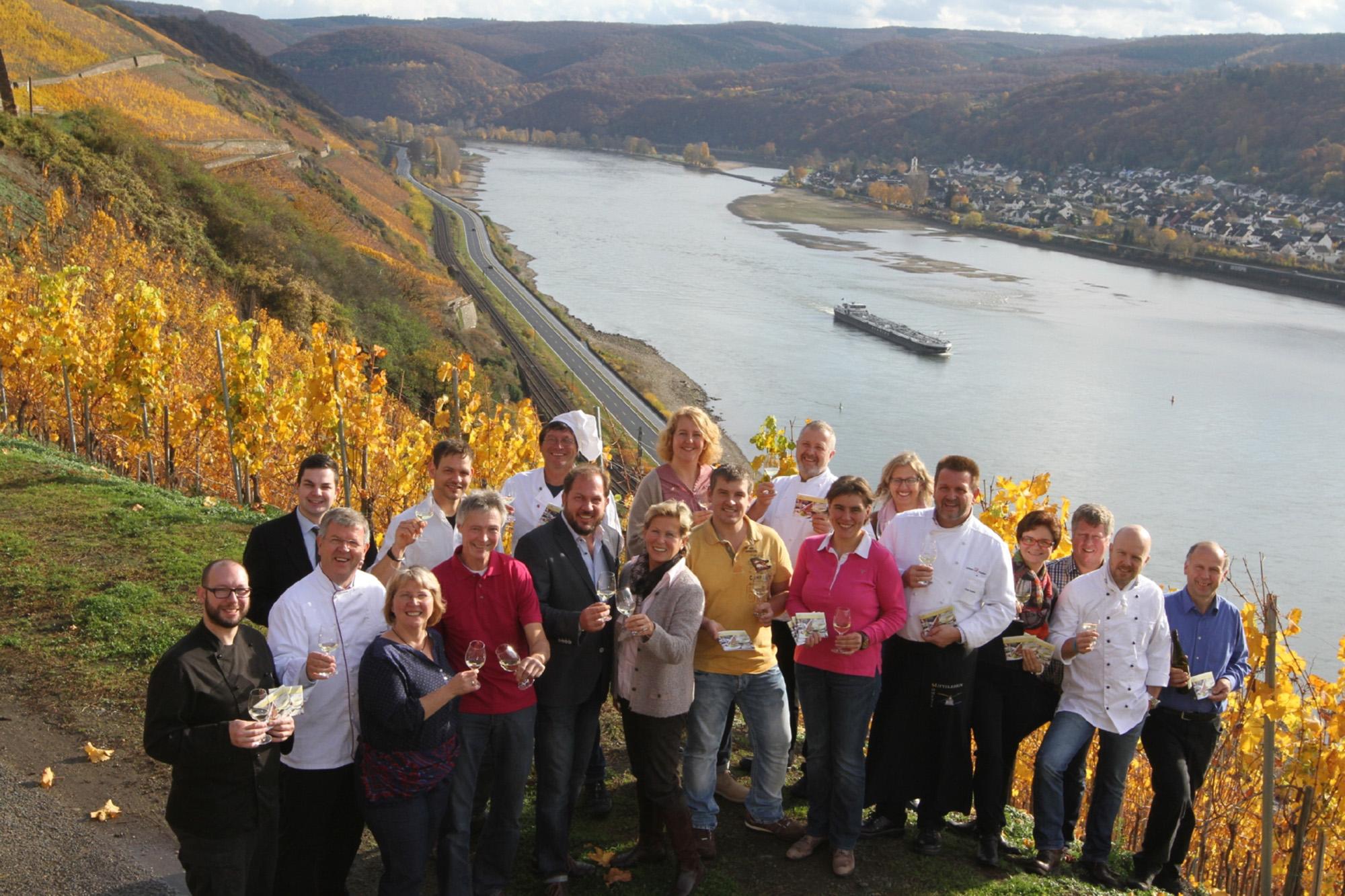 Some of the aspects of your stay here that they'll be able to help with are the delicious wine, the world-class meals, the transportation along the river, the best castles to explore, and natural spots to discover the romanticism that has inspired artists and poets for generations.