Hidden Treasures of Dunkelsteinerwald Forest
When you leave the beaten tracks and step into the Dunkelsteinerwald Forest, you're guaranteed to be rewarded. Your peaceful escape is coupled with magnificent venues, showcasing the region's top heritage stops.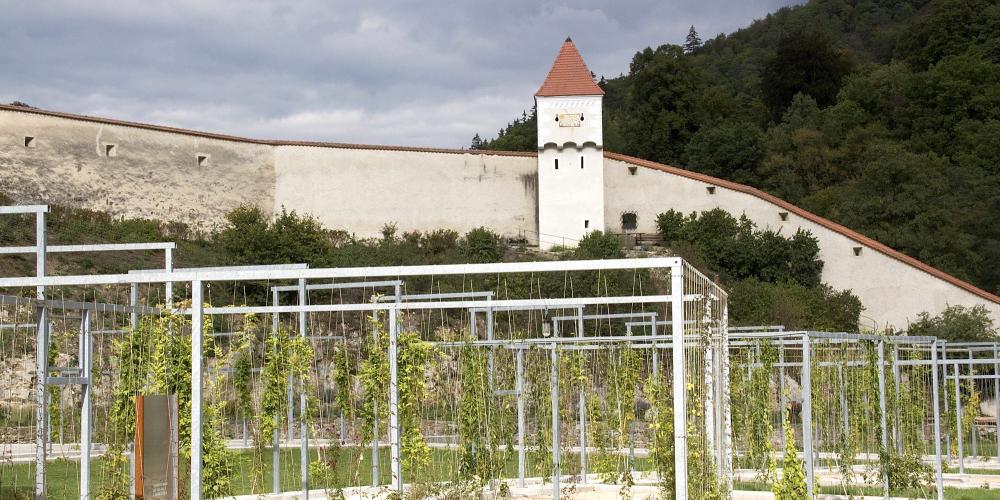 In the Dunkelsteinerwald Forest, there are secret spots everywhere that make the trip here one you'll never forget.
In Aggsbach Dorf, you will find the former Carthusian monastery. The monastery itself was closed in the 18th century by Joseph II, but the church is still used as a parish church for the village. A small museum describes the silent life of the monks, who all lived in a single small hut. You can try their traditional herb liqueur, Chartreuse, and purchase a bottle in the gift shop. In the former cloister part of the monastery, you'll find the Meditation Garden: a modern garden designed strictly following the archaeological research on the monk cells. Through concrete and iron elements combined with the traditional plants grown by the monks, you can imagine what it was like to move from cell to cell and through the cloister centuries ago.
A short walk leads to an old restored hammer mill that is still working and shows the fascinating way that humans used the power of the water. A minerals exhibition gives you insight in the local geology.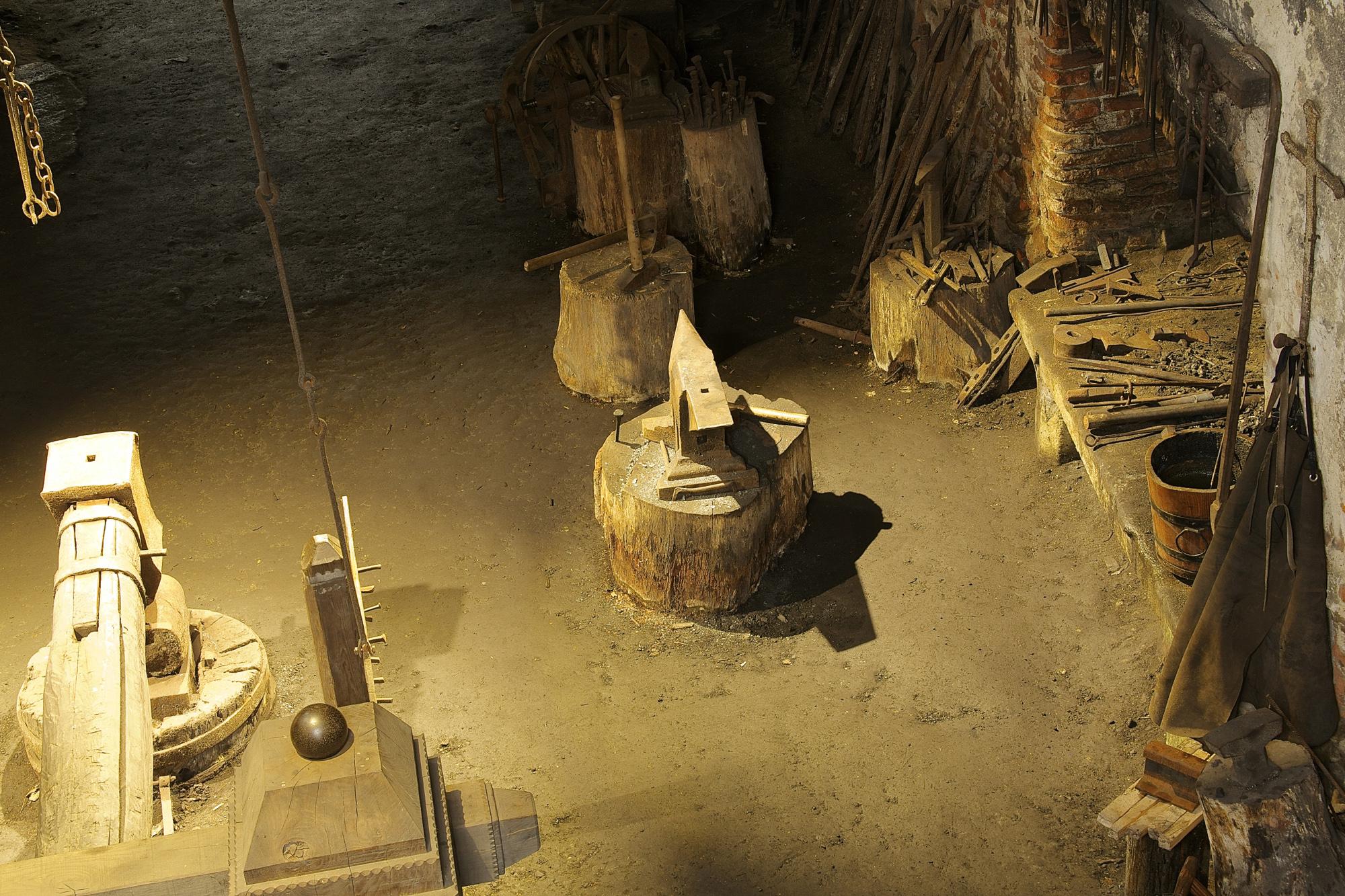 Making your way to the forested slopes, you'll reach the monastery of Maria Langegg, which is home for the Community of the Beatitudes, and pilgrimages following the Way of St. James are welcomed here. The baroque church is a splendid parish church devoted to the Holy Virgin. Starting during the plague epidemics of the 17th century, Maria Langegg became one of the most important pilgrimage sites in the country—a tradition that continues to this day. If you choose to join a guided tour, you'll see the small but impressive library with ornamental mural paintings, and the treasury.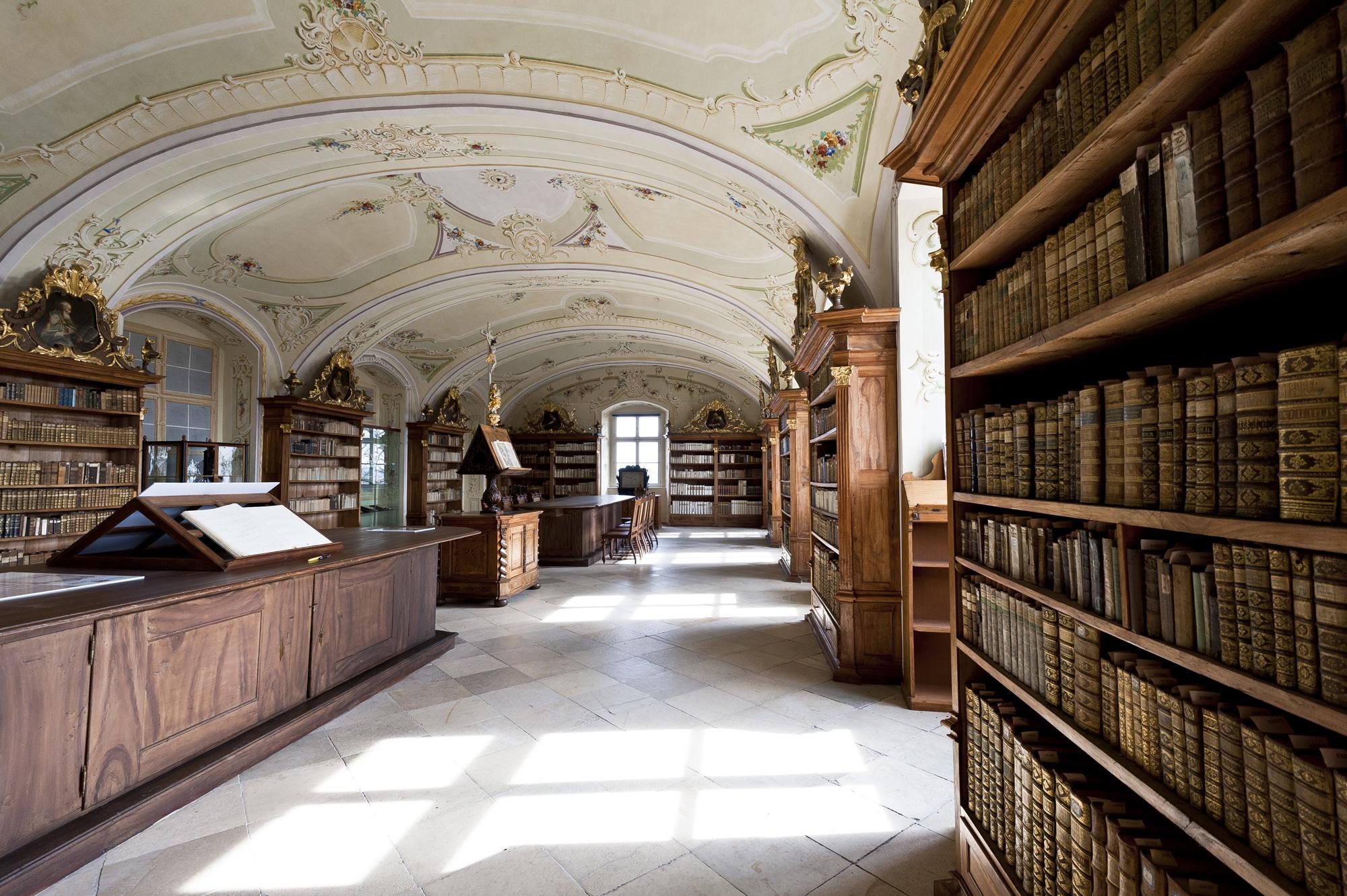 Visit
Hidden Treasures of Dunkelsteinerwald Forest
Hours
Carthusian Monastery:
Open daily from 9:00 to 17:00 (November to April to 16:00)
Tours April to October on Saturdays 15:30 and Sundays 11:00
Maria Langegg Monastery:
Church open daily 8:00 to 20:00 (18:00 in winter)
Museum open from mid-April to early November:
Weekends and holidays: 10:00 to 17:00
May to September also open on Thursdays and Fridays
Guided tours on weekends at 14:00 and on request
Pricing
Carthusian Monastery:
The church can be visited free of charge
Tour, museum and garden € 3- to € 9
Maria Langegg Monastery:
The church can be visited free of charge
Museum € 2 to € 5