Hike from Gambassi Terme
Follow some of the ancient pilgrimage route of the Via Francigena as you arrive in the town centre by foot.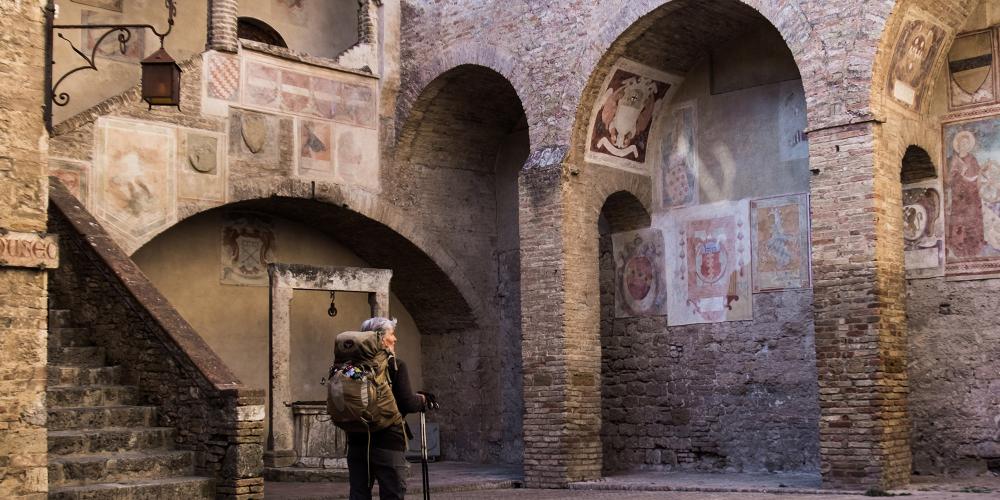 The ancient pilgrimage route of the Via Francigena goes from Canterbury in England to the Vatican. Along the way, it passes through San Gimignano. It would be understandable that you might not want to walk the entire length of 1800 kilometres, but this is your chance to try a bit of it.
The trekking experience starts from Gambassi Terme, a beautiful town near San Gimignano that's historically dedicated to wellness and hospitality. It has been known since the Middle Ages for the presence of its regenerating saline waters.
You'll then walk along the main roads that in Etruscan times and Roman times connected the major centres of Tuscany. The Archbishop Sigerico of Canterbury mentioned Gambassi and the nearby Pieve of Santa Maria a Chianni as stops of his pilgrimage towards Rome.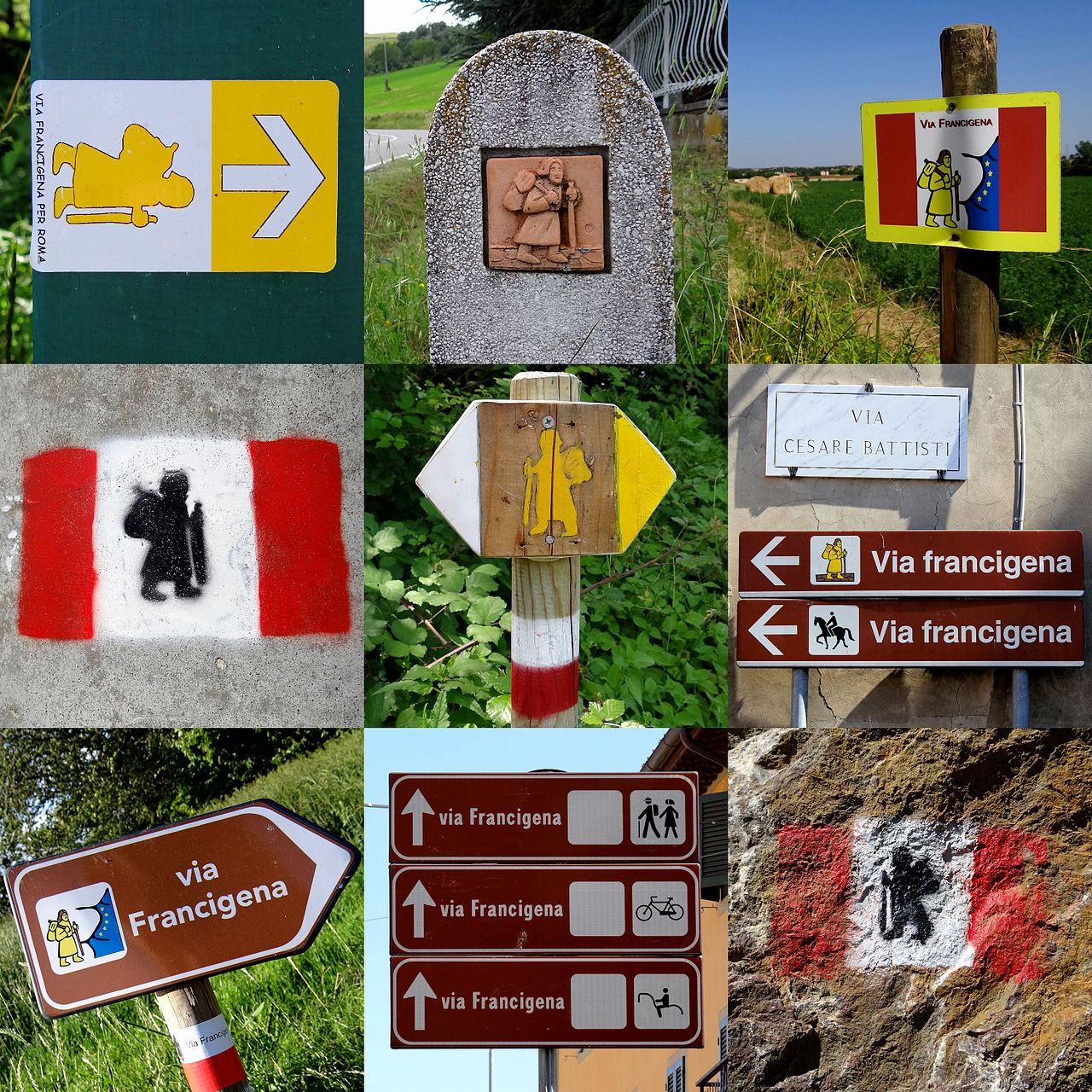 Near the old town is the Benestare Park, where it's possible to take care of body and spirit in the Thermal Bath of the Francigena. Nestled in old woodland, the spa offers a wide range of wellness, therapeutic and beauty amenities, harnessing the active principles of Acqua Salsa di Pillo.
Visit
Hike from Gambassi Terme