Hike or ski on Mount Tochal
Standing tall at the edge of Tehran, Mount Tochal is an icon of the Iranian capital. It is the adventure hub of Tehran where adventurers of any skill level can hike, ski, mountaineer and more at any time of the year.
For nature lovers, a trip to Mount Tochal in the Spring and Summer is the perfect day activity in Tehran. Depending on the preferences of visitors, treks to the summit can take ½ day, 2 days or 3 days.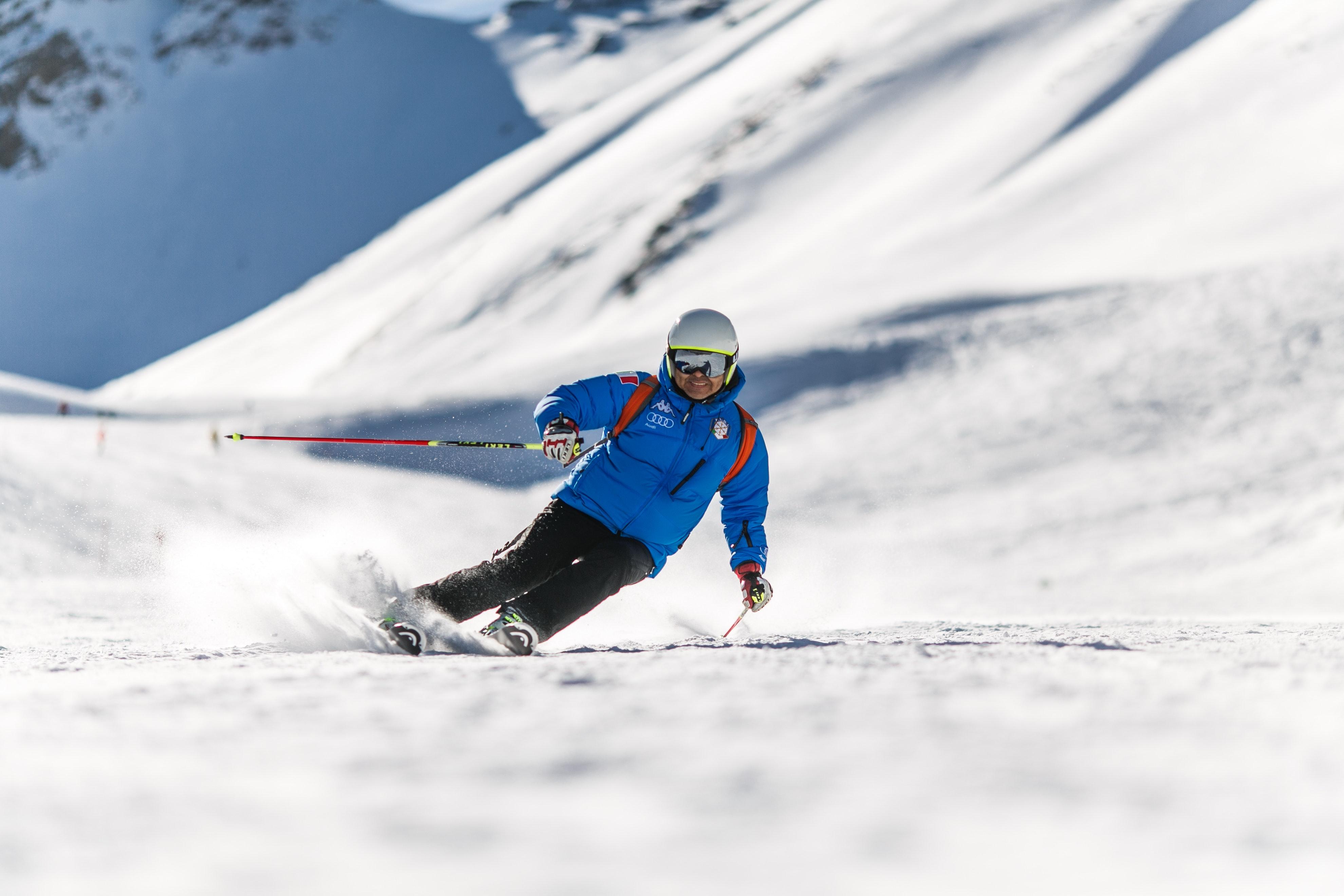 The most popular route is the Shirpala Trail where hikers can ascend the mountain, staying in the shelters scattered along the side of the mountain. From the summit, visitors will experience sweeping views of Tehran and the surrounding mountains before trekking back down or taking the Tehran gondola lift.
Winter is when Mount Tochal truly shines– this iconic mountain is home to the 5th highest ski resort in the entire world, with seven stations to ski from. The endless sea of high mountain peaks blanketed with snow provide a calming break from the noise of the big city below.
Between exhilarating ski runs down Mount Tochal, skiers can relax in the Tochal hotel located at the ski resort, or hike around the snowy trails.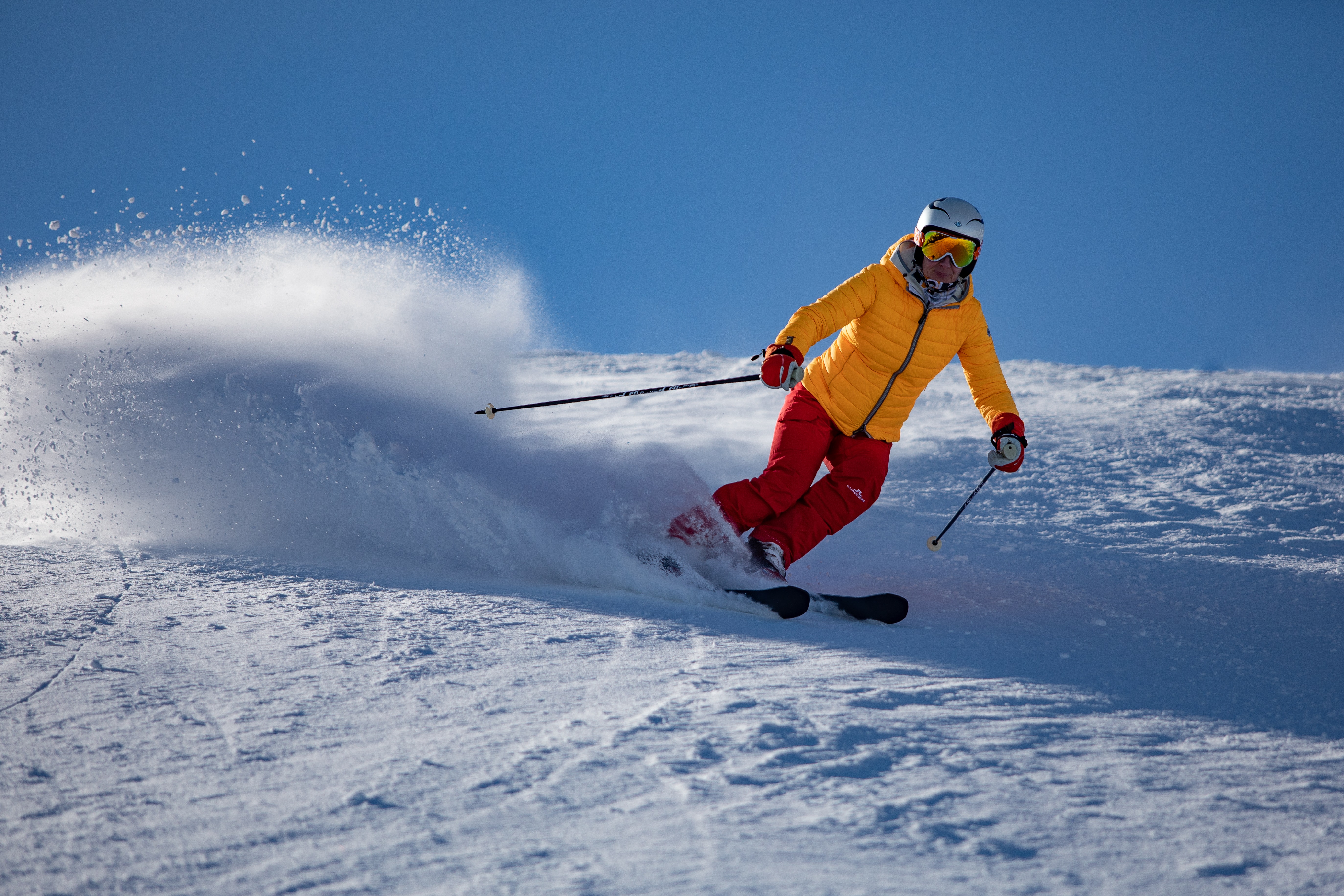 Visit
Hike or ski on Mount Tochal
Hours
The ski resort is open daily from about November to May, depending on weather conditions