Hike the Wachau World Heritage Trail
The Wachau's walking trails take you through the riverside, the vineyard, and apricot orchards, and reveal the castles, myths, and legends of this epic landscape.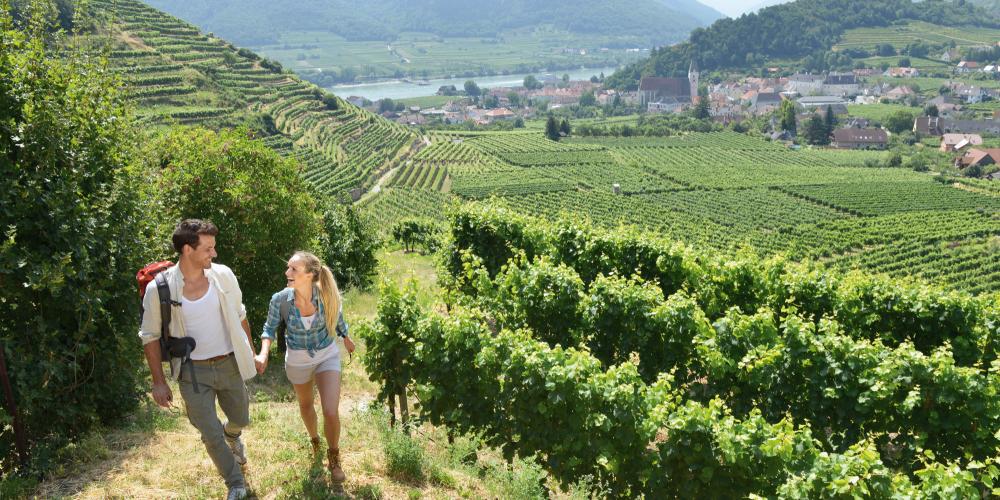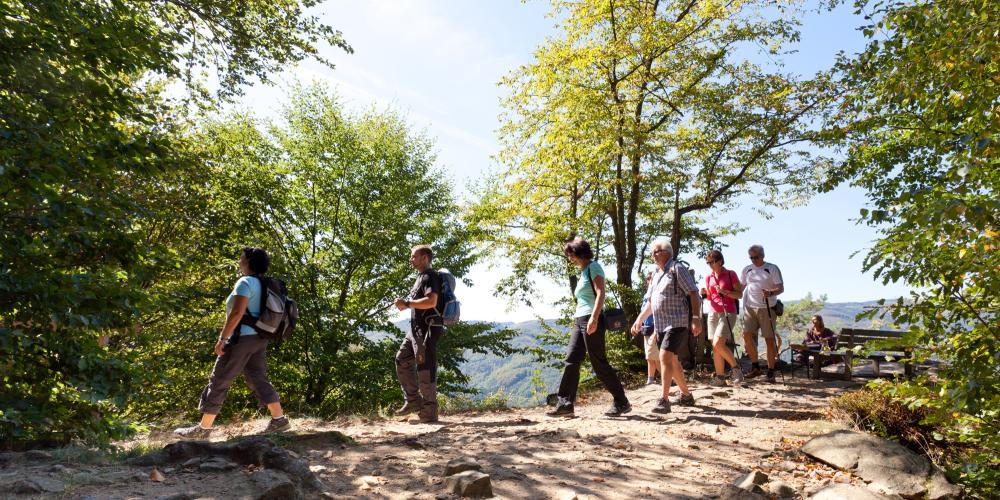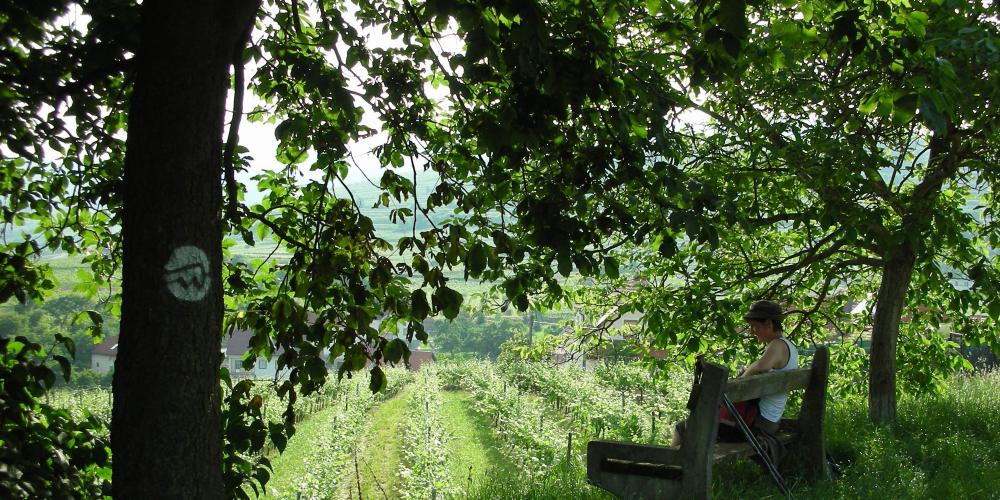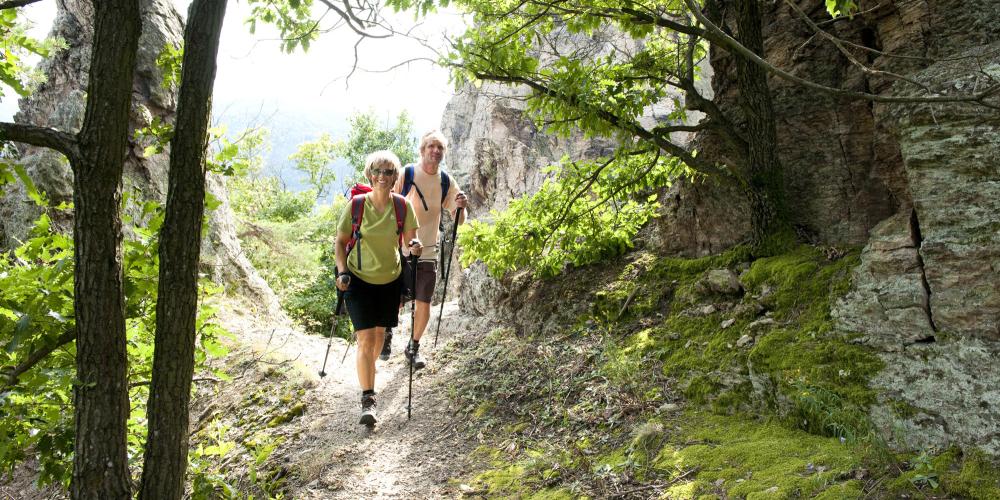 The most famous hike in the region is the Wachau World Heritage Trail, a 180 kilometre long-distance hiking trail through the Danube Valley and Wachau wine country. This high-altitude trail follows historical paths to link together the 15 municipalities of the Wachau Valley, providing you with a unique multitude of scenic viewpoints, enchanting places to take a rest, and remote paths through the forest.
The Wachau World Heritage Trail takes you to 20 fortresses, ruins and castles, through the Wachau wine region with its stone terraces and steep hillside vineyards, to three monasteries and the peak of the Jauerling, the highest mountain along the entire course of the Danube, which lies more than 750 metres (2,460 feet) above the river.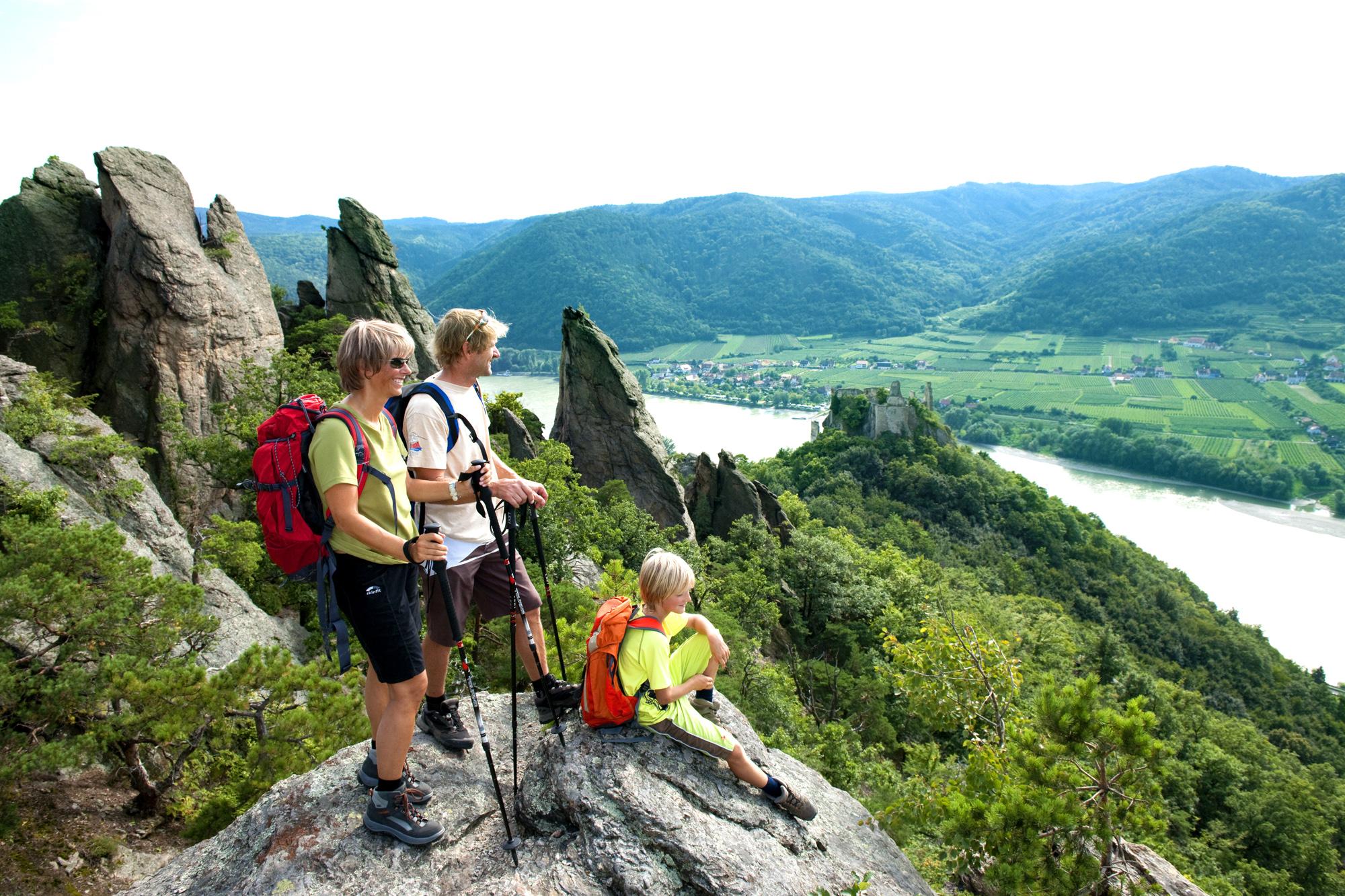 This long-distance trail is divided into 14 legs and can be hiked in both directions. The World Heritage Trail connects to the 90 kilometre Jauerling Loop and the 160 kilometre Dunkelsteinerwald Trail, plus the local section of the Way of St. James. All of the legs of the trails reference the many fairy tales and legends of this mystic landscape.
Learn more about the Wachau World Heritage Trail
Visit
Hike the Wachau World Heritage Trail