Hike to Monteriggioni
This stretch of the famous pilgrimage path will take you past some beautiful Tuscan sights.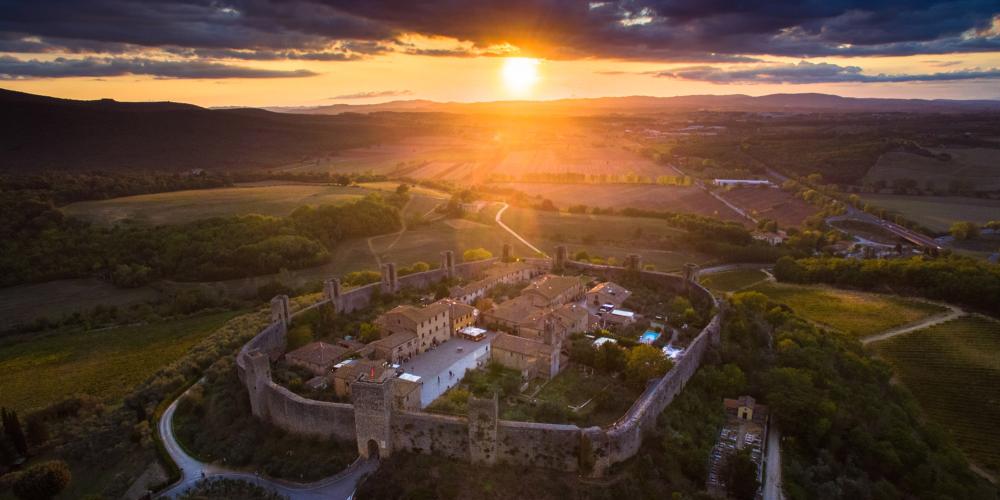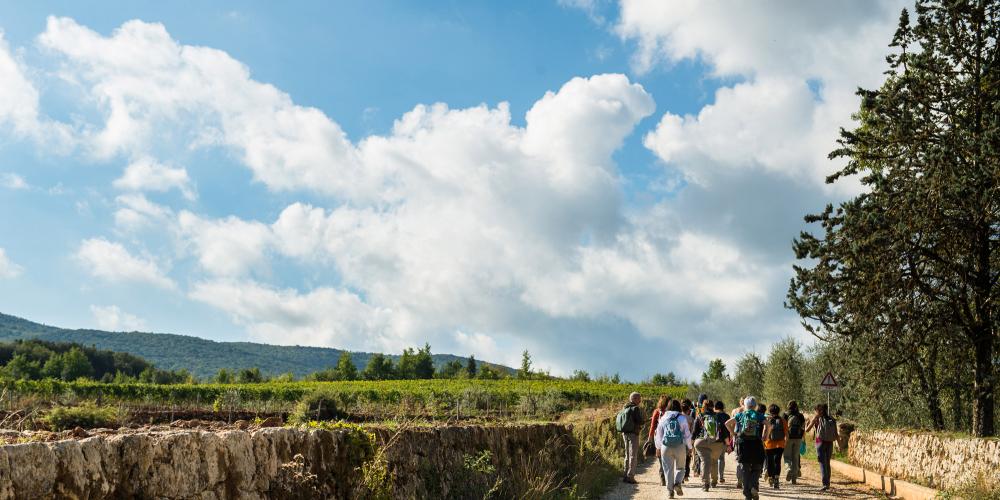 One of the most stunning stretches of the Via Francigena pilgrimage route is the one from San Gimignano to Monteriggioni.
Begin the walk from San Gimignano through the Porta San Giovanni gate and head towards the Benedictine abbey of Monte Oliveto Minore. You'll then Montauto Castle and Torraccia di Chiusi, then descend to Molino d'Aiano.
Walk through the villages of Quartaia and Fabbrica, and you'll come to pools which date back to the Etruscan-Roman period. The road heads towards the fortified village of Strove and towards Petraia Castle.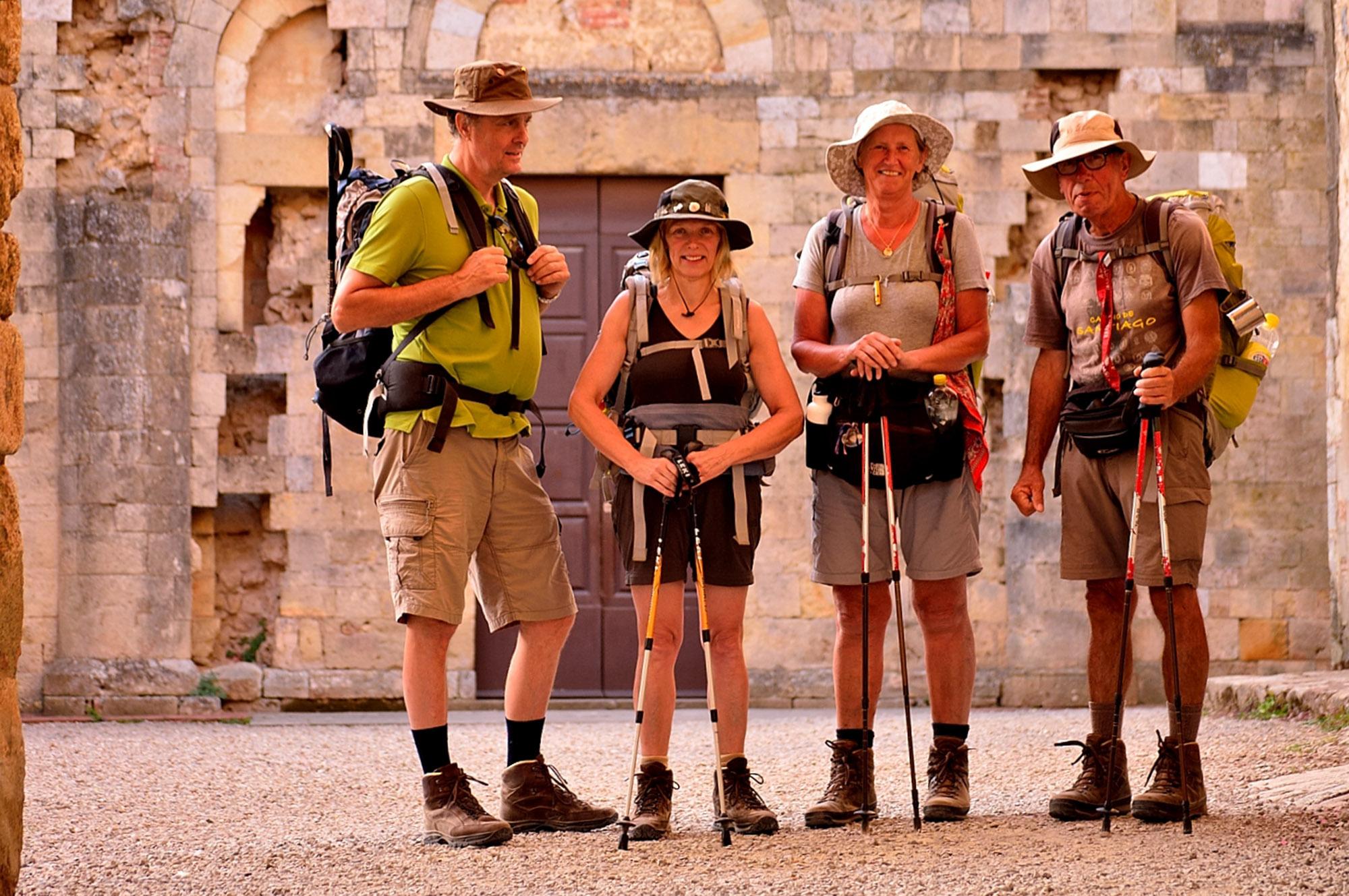 Walking along an ancient wall, you reach Abbadia Isola, located on the edge of an extensive plain below the wooded slopes of Mount Maggio. The place where the monastery stands was chosen mainly for its strategic position for controlling the pilgrimage path.
From here, the Via Francigena continues toward Monteriggioni. The medieval castle stands on top of a low hill whose slopes are dotted with olive trees and vines.
Visit
Hike to Monteriggioni