Hiking in Sary-Chelek Biosphere Reserve
Kyrgyzstan is highly sought after for its beautiful alpine scenery. The Seven Lakes Hike in the Western Tien-Shan will give you a taste of the pristine Kyrgyz landscape.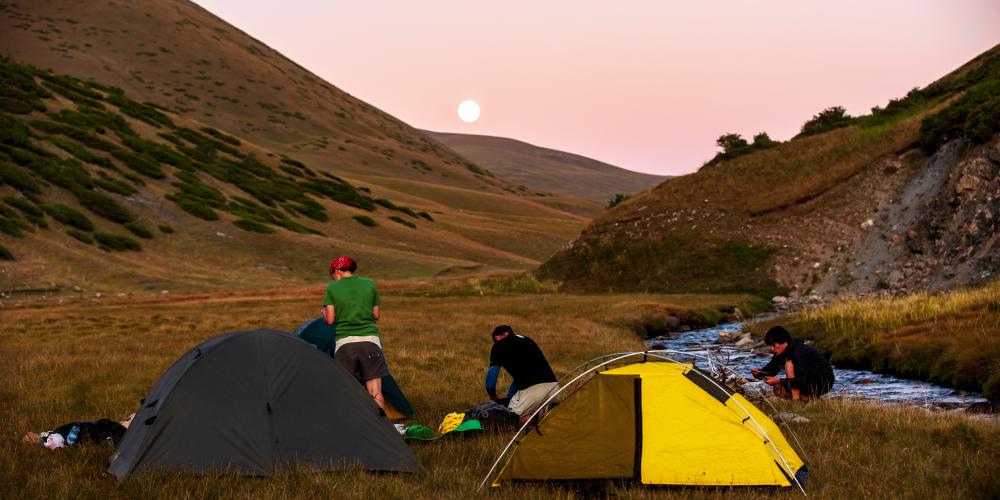 In addition to visiting all the region's UNESCO World Heritage Sites, pay a visit to Sary-Chelek Biosphere, recognized by UNESCO in 1978.
Hiking is one of the most sought after activities in Kyrgyzstan. The exquisite mountainous landscapes are complemented by gorgeous lakes. Travelers who come to hike in Kyrgyzstan most of all enjoy a peaceful environment. It is the perfect holiday activity to recharge your energy in an off-the-beaten-path place. Sary-Chelek Nature Reserve in the Western Tien-Shan visitors offers hikes for all types of outdoor recreation enthusiasts. From short hikes to multi-day wilderness camping, you can find activities for beginners as well as experienced backpackers.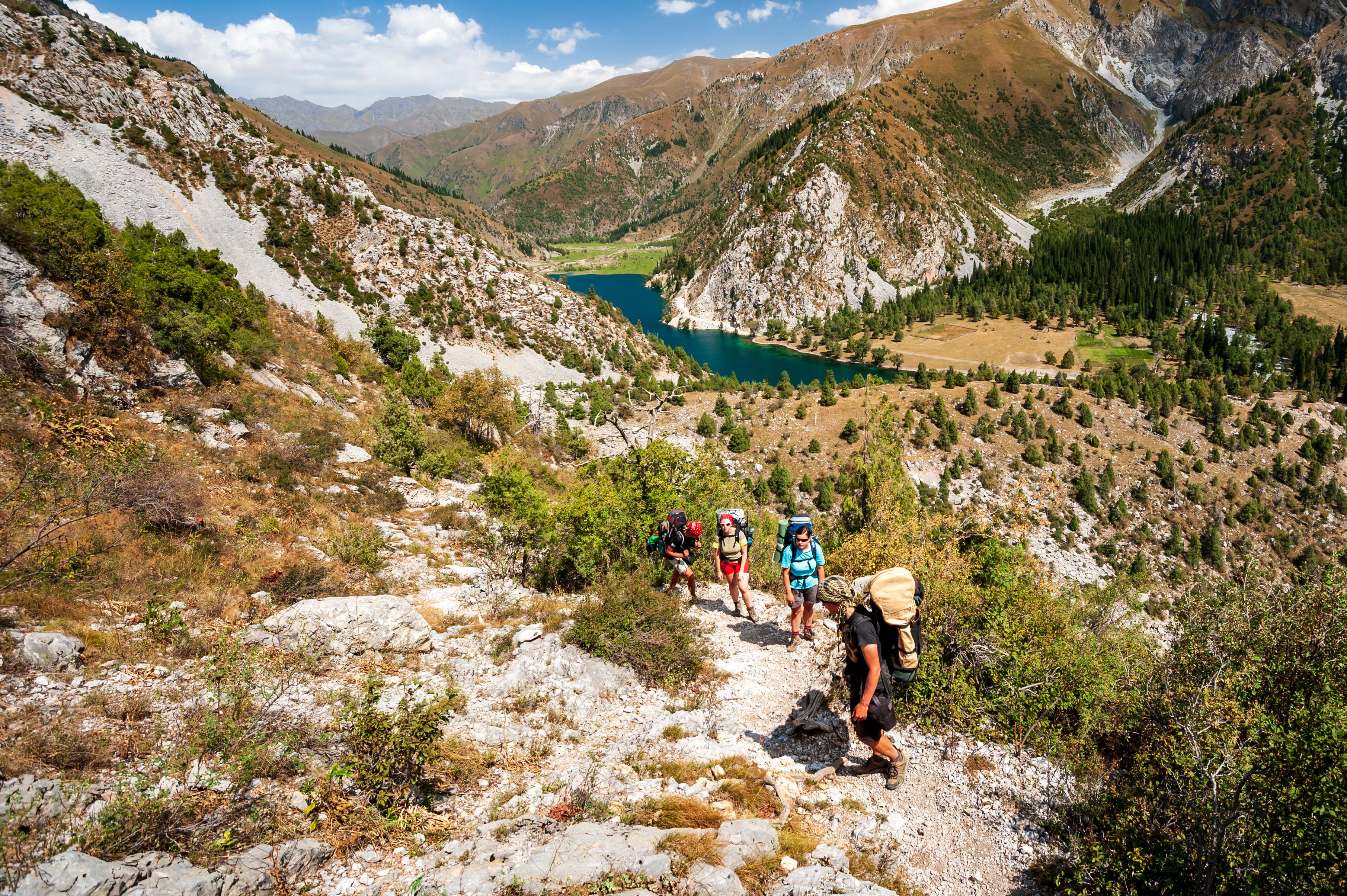 One of the most famous hikes is the Seven Lakes hike. This experience will take you through the most beautiful lakes in Sary-Chelek national park and can be done in different ways. For less experienced hikers, a drop off and pick up service can be hired with local tourism agencies. The trail starts at Sary-Chelek lake and takes the visitors all the way to Iri Kul lake. Even though the trail is called seven lakes hike, it only crosses 6 lakes. This is an easy hike and the trail is very well signalized, however, visitors should notice that to see all the six lakes a walk of approximately four hours is needed. The six lakes that you will pass by are: Sary Chelek Lake, Kyz Kul, Tuyuk Lake, Chacha Kol, Haram Kul and Iri Kul.
More advanced hikers can opt for a full two day hike passing through all the six lakes and a viewpoint. In this second option, wilderness camping is one of the highlights of the experience. Notice that even though camping in the park is allowed, you should only set your tent in designated areas near the lakes. It is important to highlight that the hike is only doable from May to October as the weather during the winter won't allow a safe hike.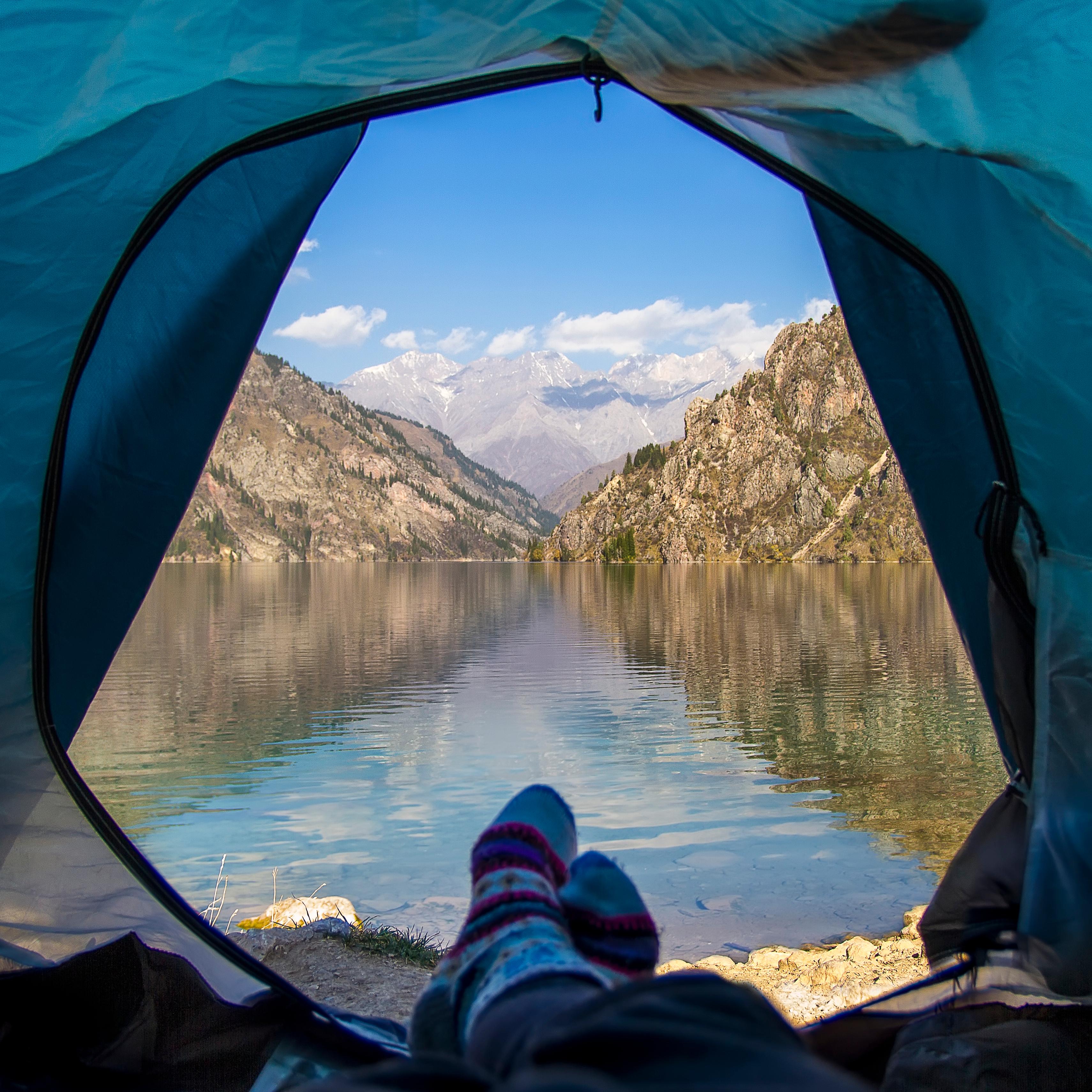 You can download the trail map at maps.me and have it on your phone offline while doing the hike.
Paying the fee to camp on the lake can be done at the park gate in Arkit.
Visit
Hiking in Sary-Chelek Biosphere Reserve
Pricing
About 500 som per tent/per night