Hiking the Harz Mountains
The Harz Mountains are a hidden treasure in the heart of Germany.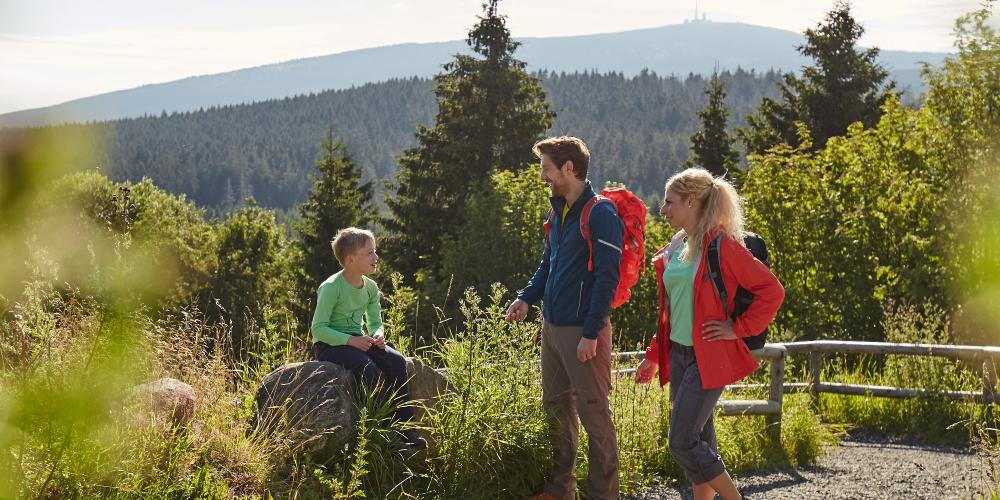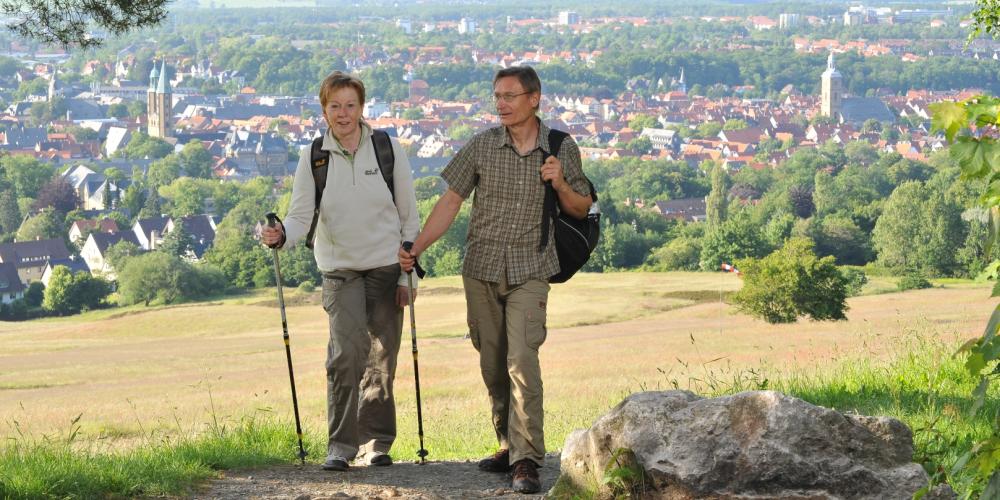 The Harz Mountains offer a vast array of adventures at any time of the year and will delight every age group. Nature enthusiasts come across beautiful wilderness in unspoilt forests, deep valleys, wild rivers and blossoming mountain meadows on over 9,000 kilometres of signposted hiking trails.
However, for a complete vision of Germany's northernmost mountain range, nothing beats an exploratory tour for a close encounter with the region's culture and history. Think picturesque, historic half-timbered towns, countless relics from the mining era, mysterious caves, old castles, spiritual places and nostalgic steam trains.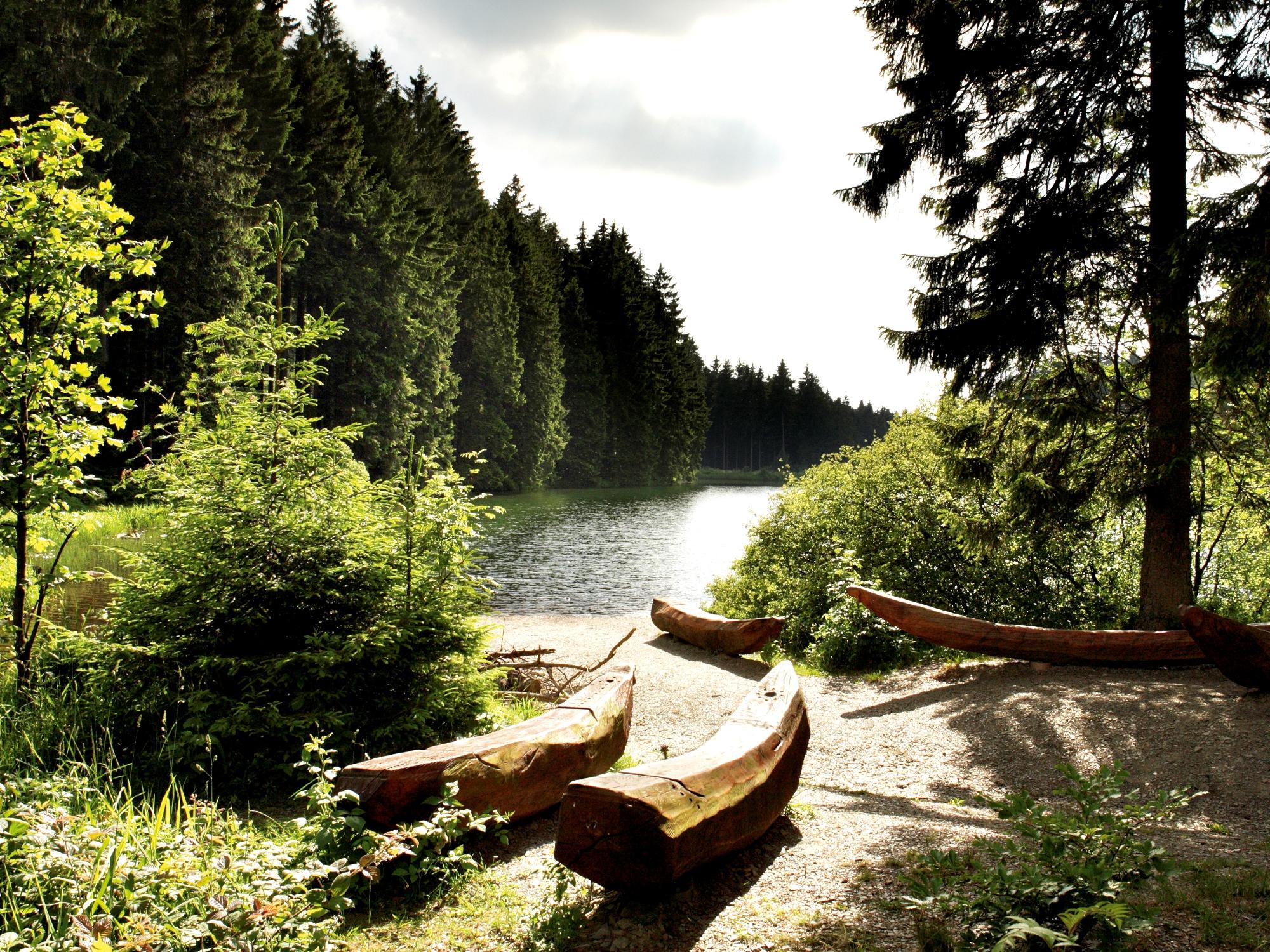 The combination of almost untouched nature, UNESCO World Heritage sites, exciting sporting activities and moments of pure relaxation is what makes the surrounding of Goslar and the Harz Mountains so special. A system of checkpoints guides you to attractive destinations across the region.
222 stamp points which are spread along 8,000 kilometers of marked hiking trails in the Harz are contained in the hiking passbook "Harzer Wandernadel". You can buy it in all Harz tourist information offices. You can collect the Harz Walking Badge in bronze, silver, gold, or be awarded the nobility of hiking king and finally emperor.
Visit
Hiking the Harz Mountains