Homestay with Kazakh Locals
The Eurasian steppe is the perfect place to see the town and live with the locals of Saryarka.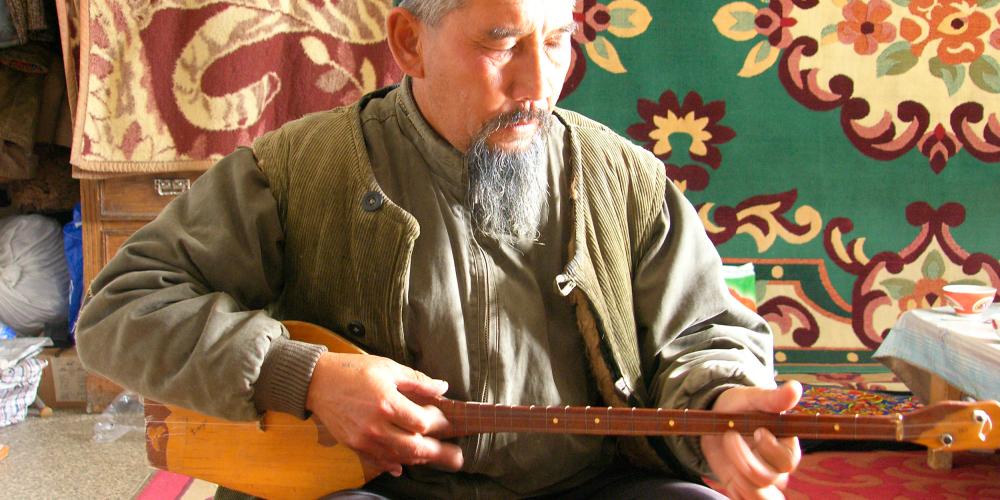 Visiting the town of Korgalzhyn is a great starting point to connect with a local community. The administrative offices, information centers, and local tour operators can suggest the best options for each visitor. Each guest house can provide private rooms and the chance to taste local cuisine from hospitable hosts.
Hosts become lifelong friends when staying at their charming guest houses. Home-grown meals on Lake Sultankeldi at the scientific station of Karajar or fishing with locals in Arykty are all part of the opportunity to live like the locals.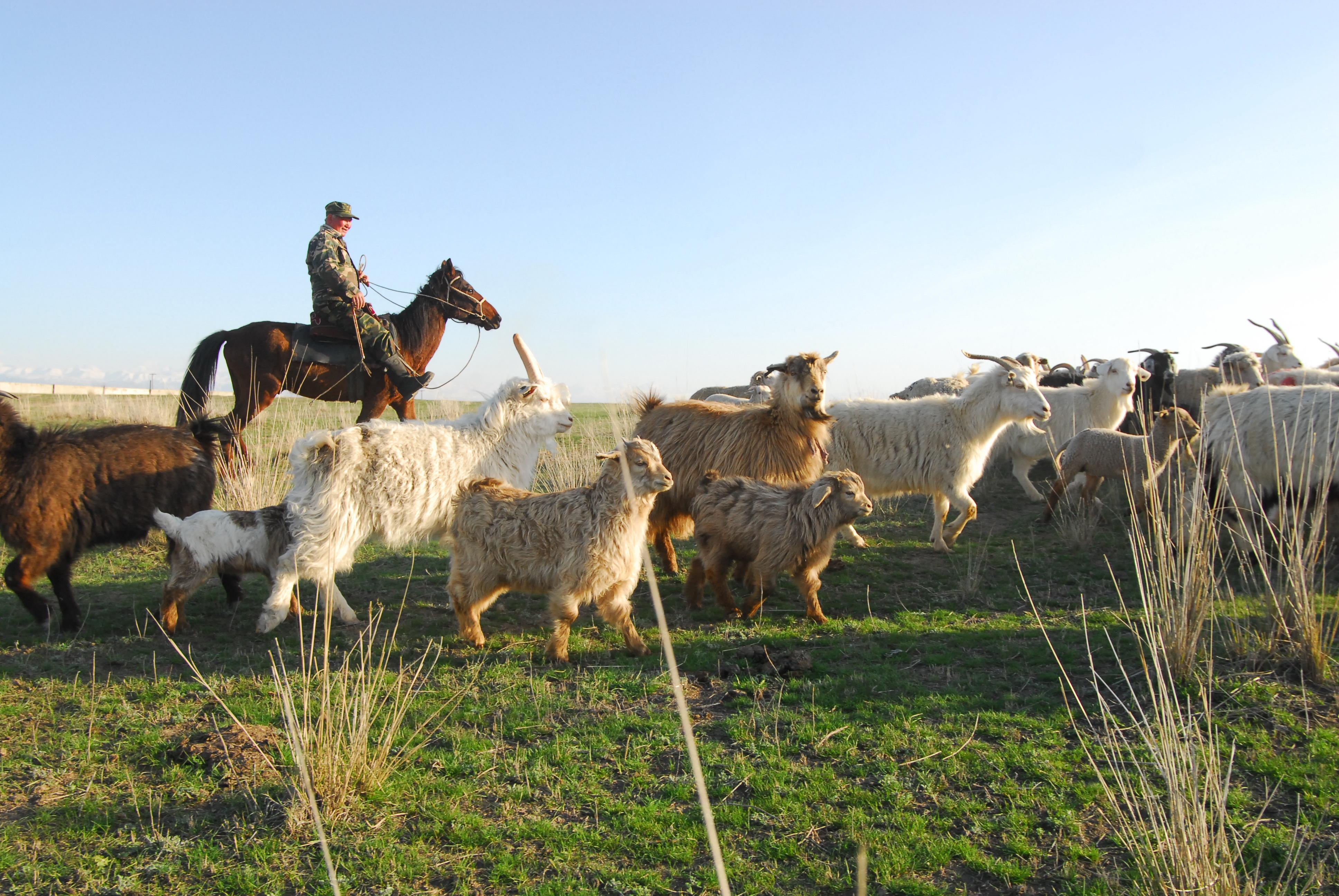 The best chances to see wildlife are with the local environmental groups. These local organizations can organize connected tours and accommodations. The stays are comfortable, homely, and essential to preserving UNESCO recognized Saryarka.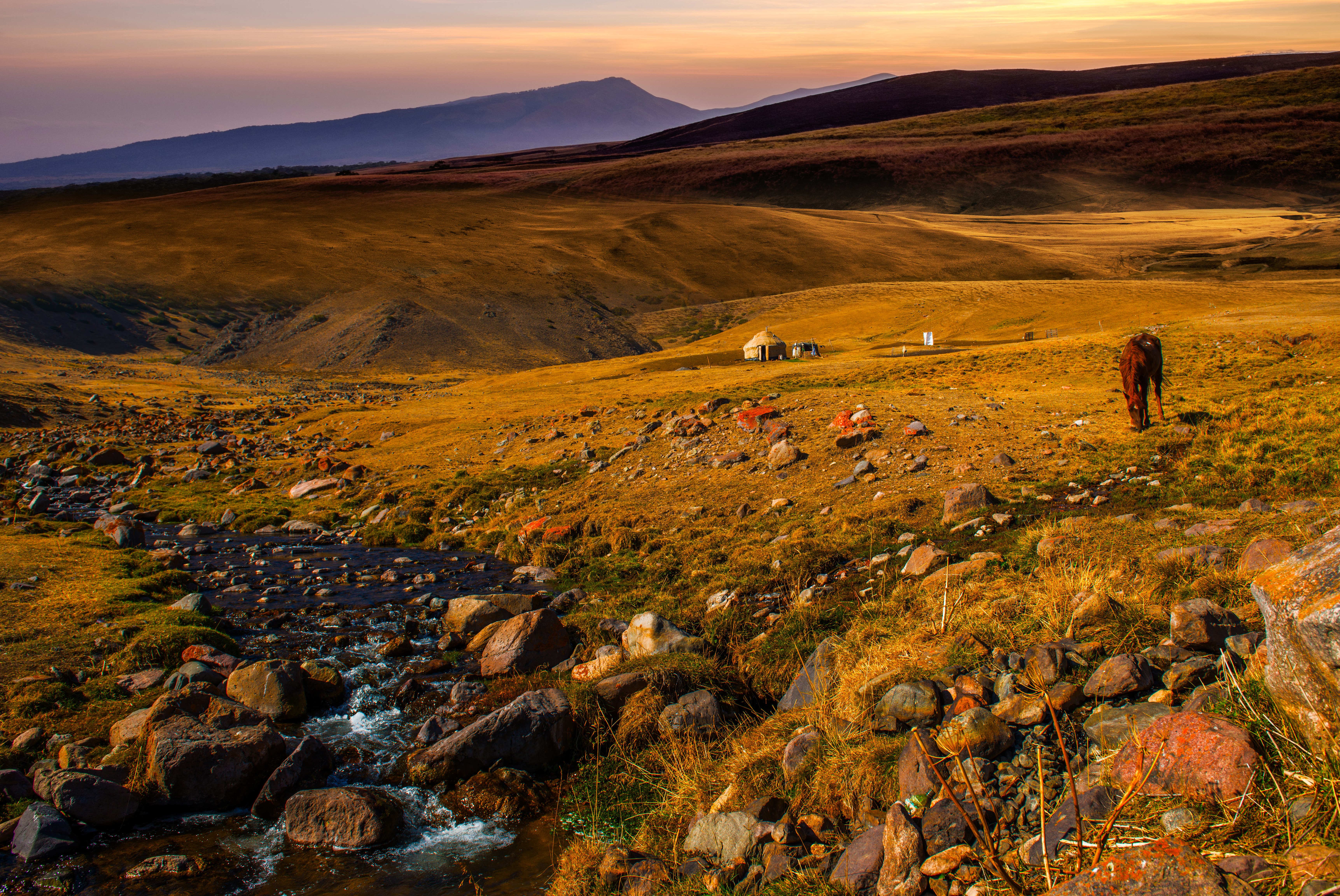 Visit
Homestay with Kazakh Locals