Horse and Pony Tours
Explore Pena Park on horseback or treat your kids to a pony ride
**Horse rides in the Park of Pena
**
This initiative is integrated in the opening to the public of the Stables in the Pena Farm, from which the participants can leave for horse rides through the park and enjoy walks in the gardens, orchards and picnic areas as well as visit the Stalls. You can also visit the Garden and the Chalet of the Countess of Edla, which is also located in this area of the Park.
30 minutes – 15 Euros
90 minutes – 30 Euros
3 hours – 50 Euros
6 hours – 100 Euros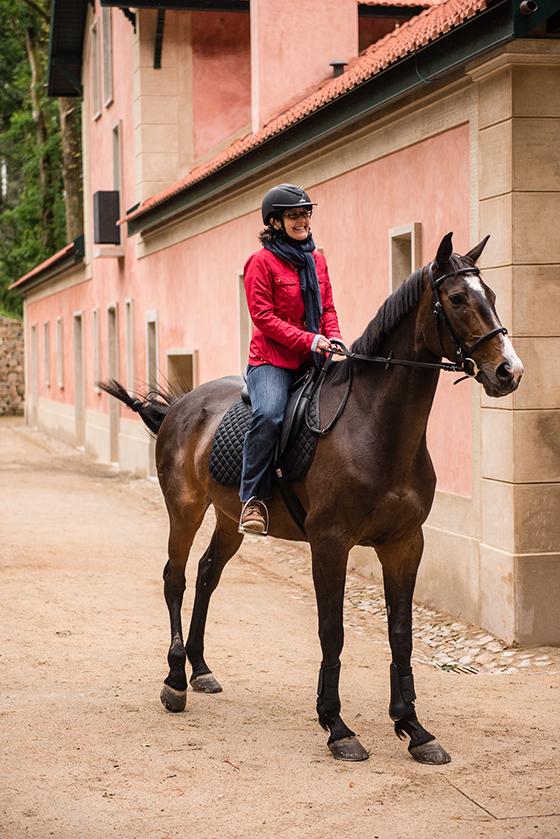 **Pony rides in the Pena Farm
**
A new activity was launched in the Park of Pena in the Ornamental Farm with children in mind. Our young visitors can now have their first riding experience on a pony, which was especially trained to work with children, every day of the week and always accompanied by a guide. The circuit takes place in the area surrounding the Stables in the Pena Farm.
15 minutes – 7 Euros
The price of admission to the Park of Pena must be added to all prices, as the programmes take place within its grounds.
Information and reservations: [email protected] ; +351 21 923 73 00