Horseback trekking
Go horseback riding to Ulken-Kayndy Gorge and see the ancient petroglyphs
Horseback trekking is a unique way to explore the Tien Shan Mountains from a different vantage point. One of the notable routes includes Ulken Kaindy Gorge and the Kaskabulak Petroglyphs. The mountains have gorgeous reserves with perfect horseback riding conditions like picturesque stone gorges and untouched natural wonders.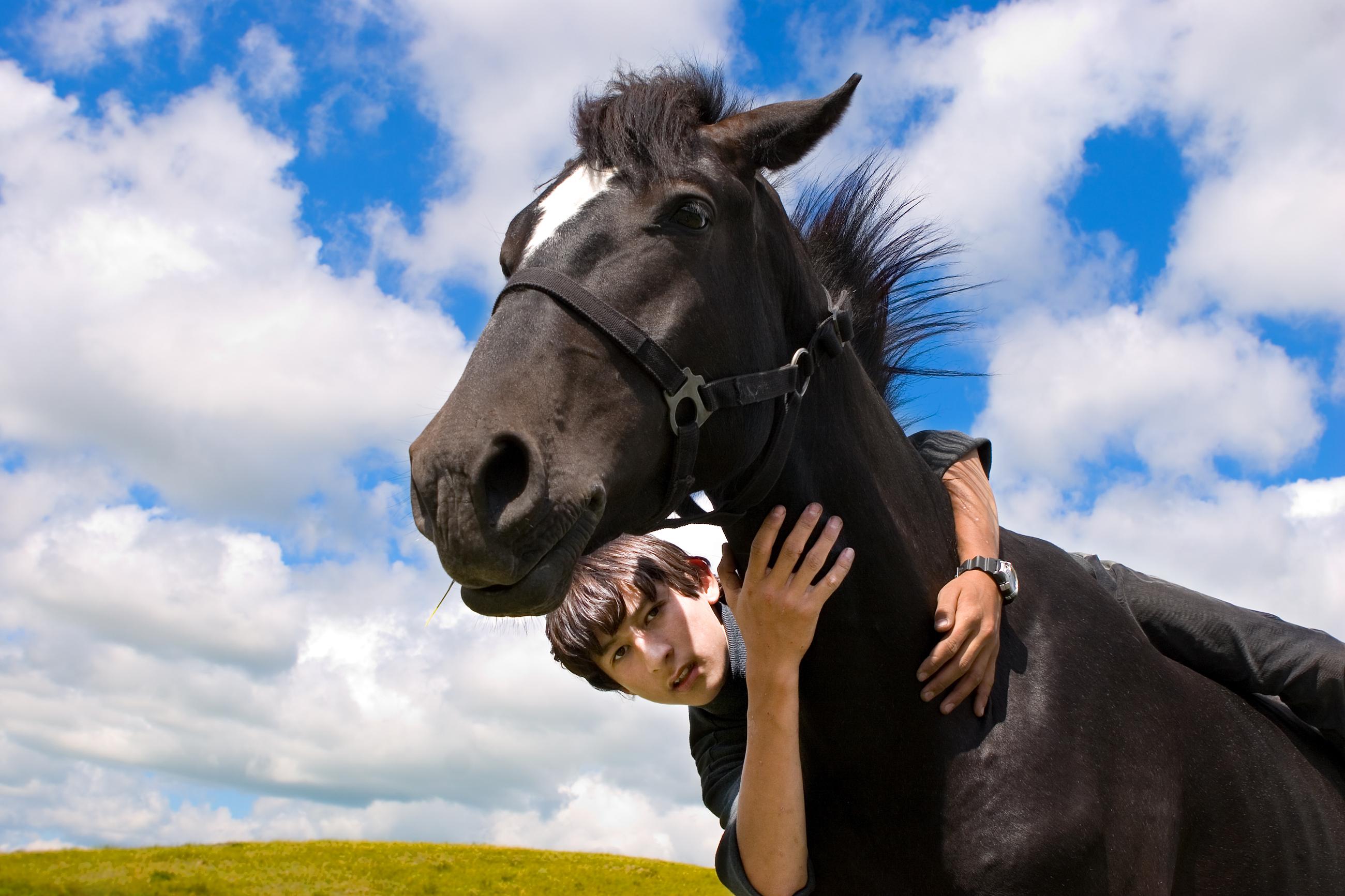 The tours often follow the Aksu and Zhabagly rivers within designated parks. Kazakhstan's Western Tien-Shan Mountains contain pristine ecosystems. These mountain areas are the ideal place for cultural and historical heritage.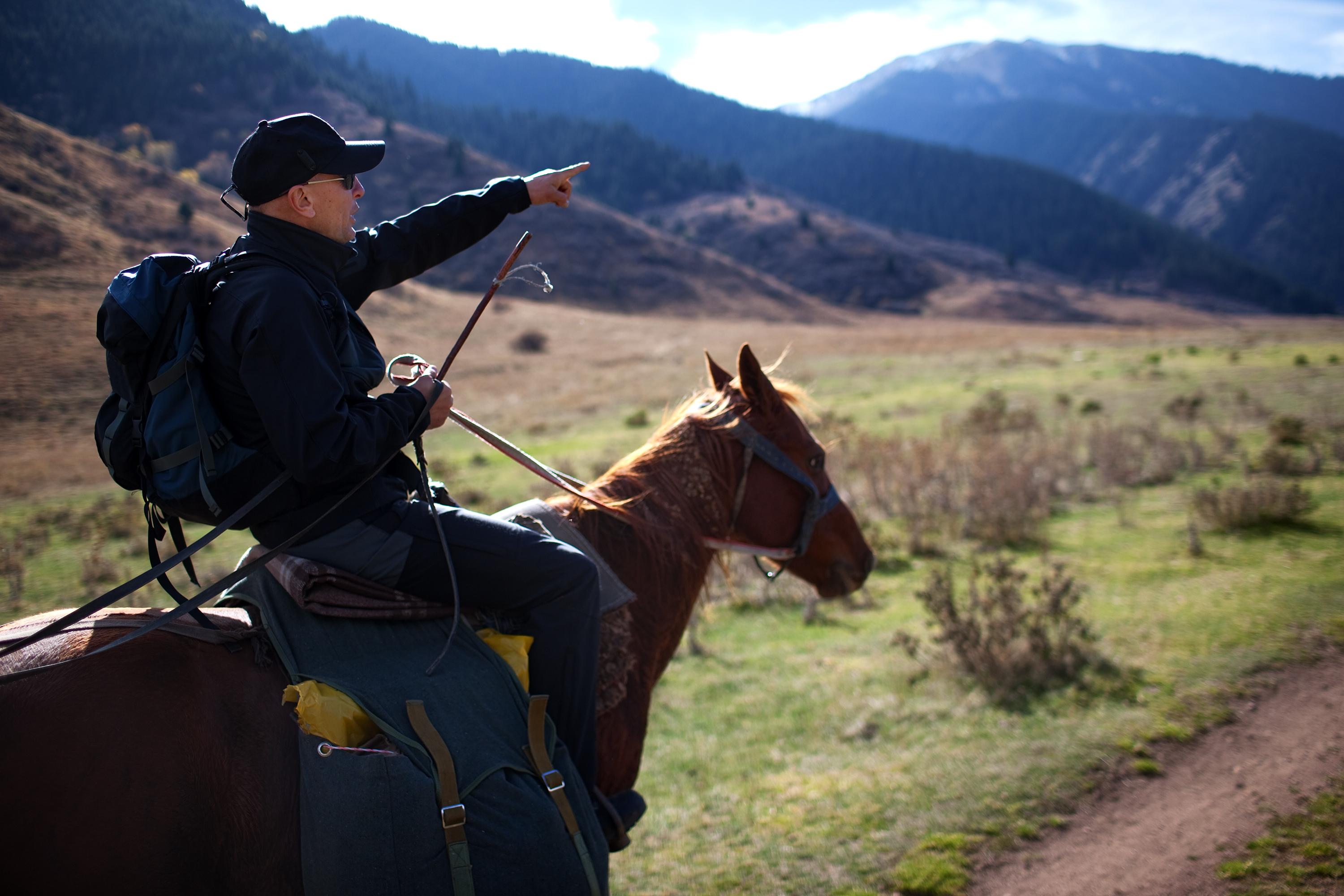 Guides will lead tourists through these impressive waterfalls and eventually follow the gorge to camp in the ranger station or under the stars. The Kaskabulak Petroglyphs provide beautiful insights into the past. The connections between the landscape, guides, and horses will create memories that last a lifetime.