Hortus Magicus festival
Celebrate all the wonders of baroque culture in a beautiful garden setting.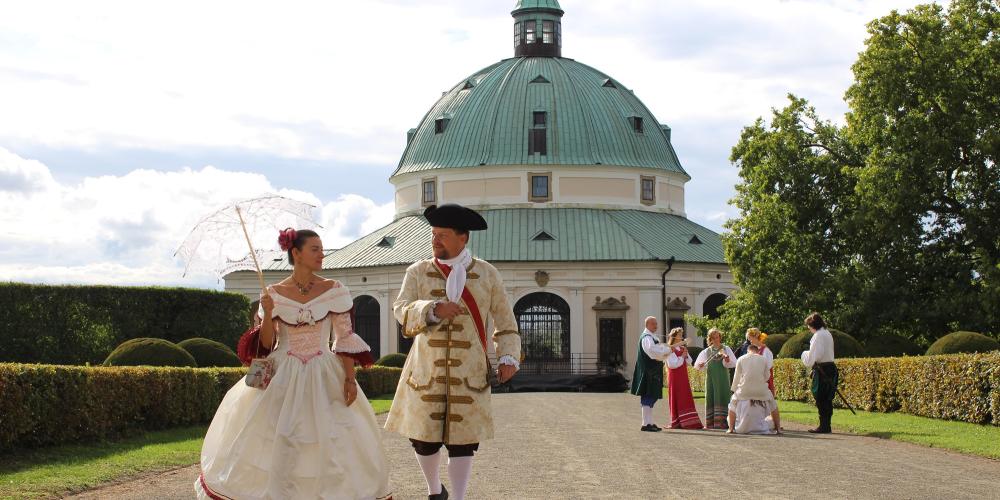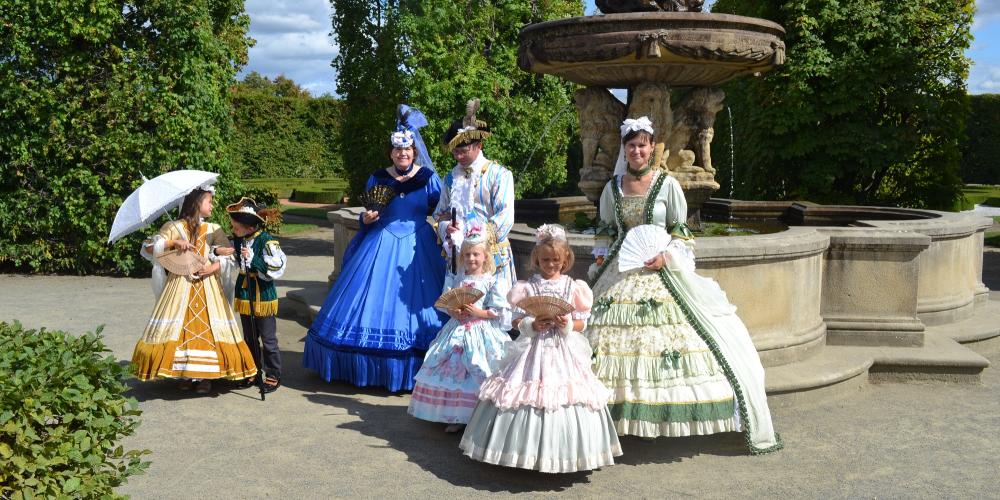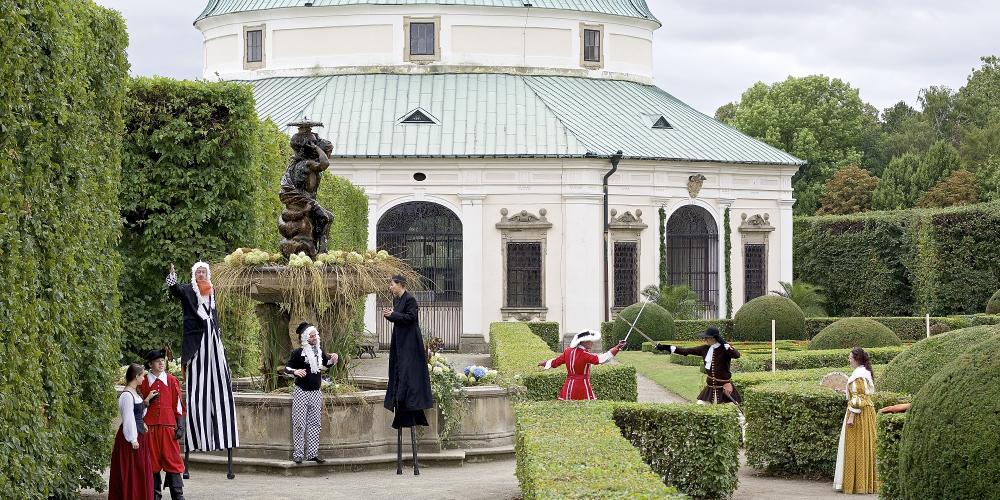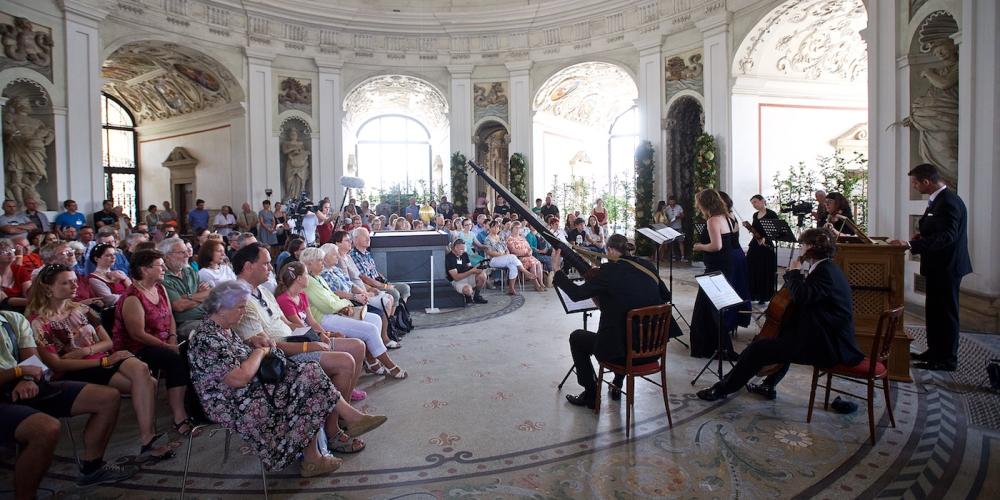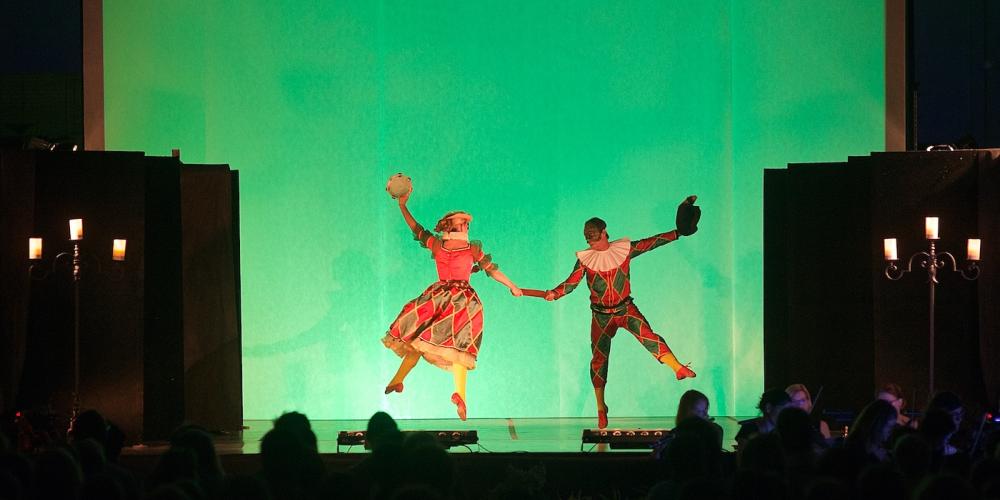 Every year, this two day festival of baroque culture enchants visitors with a programme that allows you to experience the traditions and entertainment of our ancestors.
The Hortus Magicus event is a wonderful collection of baroque music and dance, theatre performances of early modern plays and ancient myths, fireworks composed according to original iconography, and historical games for children and adults.
The festival uses the Kroměříž Flower Garden as the backdrop to the events. You can join a guided tour of the gardens, take photos with the plants while dressed in period costume, watch skilled florists, and learn some flower arranging tricks. In general, the unique architecture of the Flower Garden combined with the living culture allows you to perceive the beauty of the period music, dance, theatre, garden art, and architecture.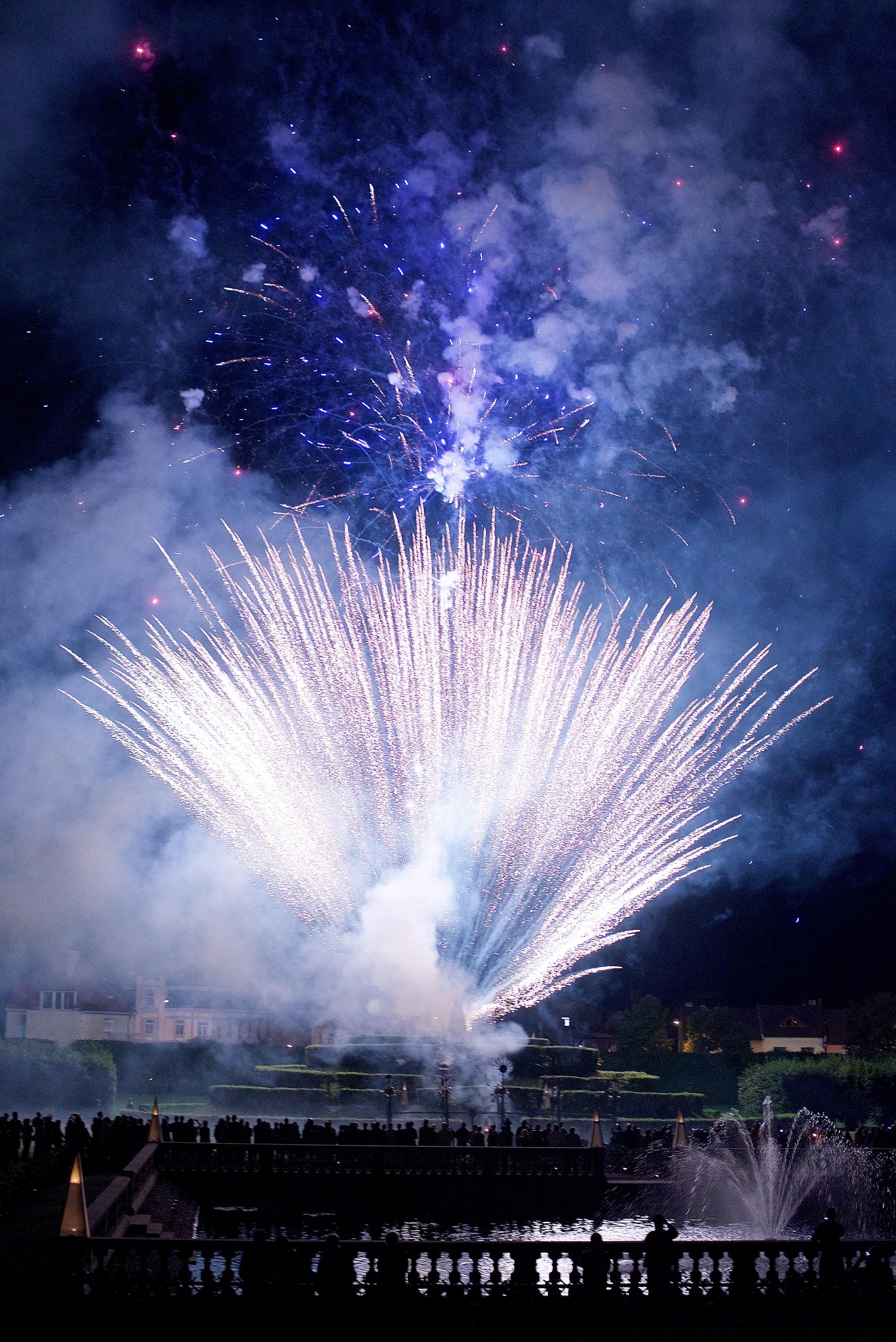 The festival is open for the whole family, with fun games and competitions for the youngest ones, including popular fairy tales, workshops, and hands-on activities.