Hortus Magicus Festival
Celebrate all the wonders of baroque culture in a beautiful garden setting.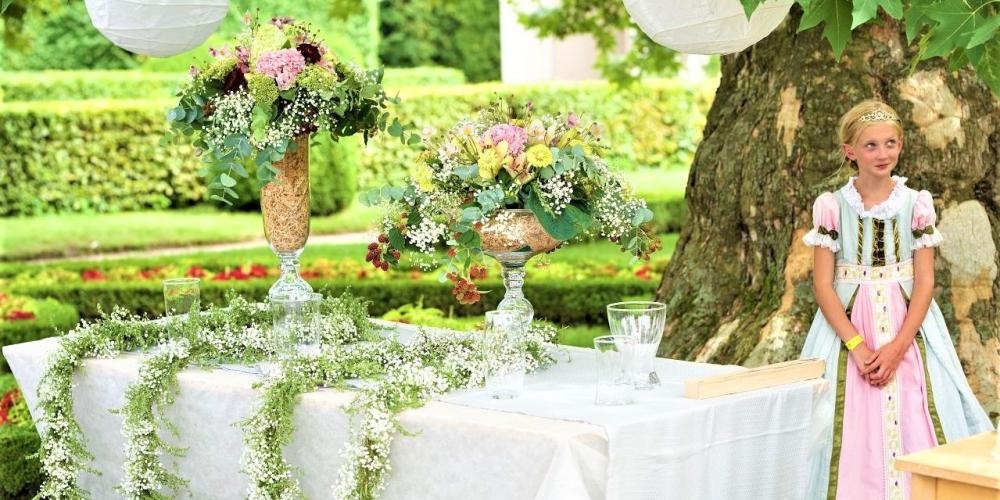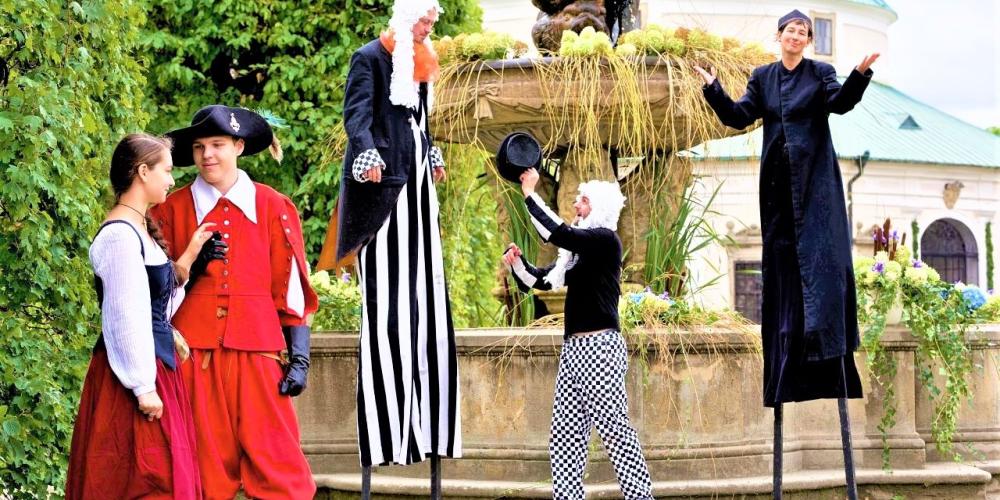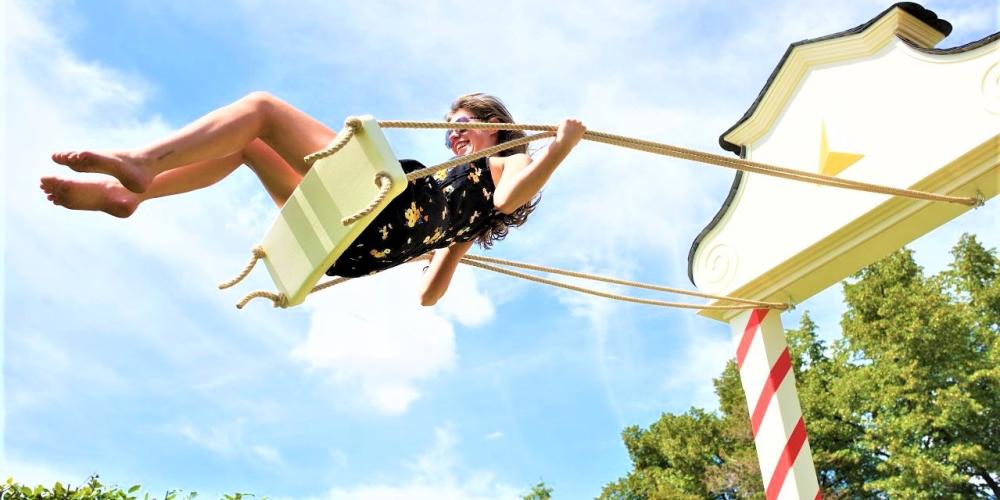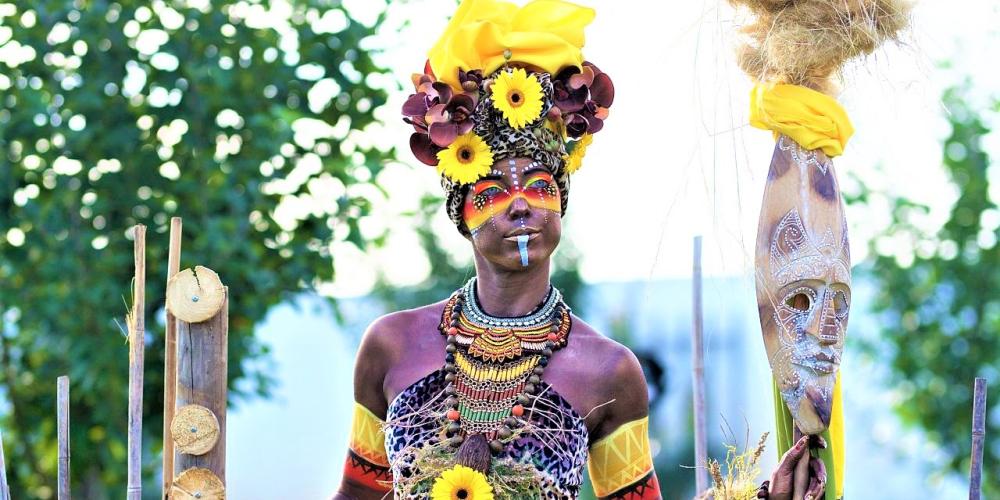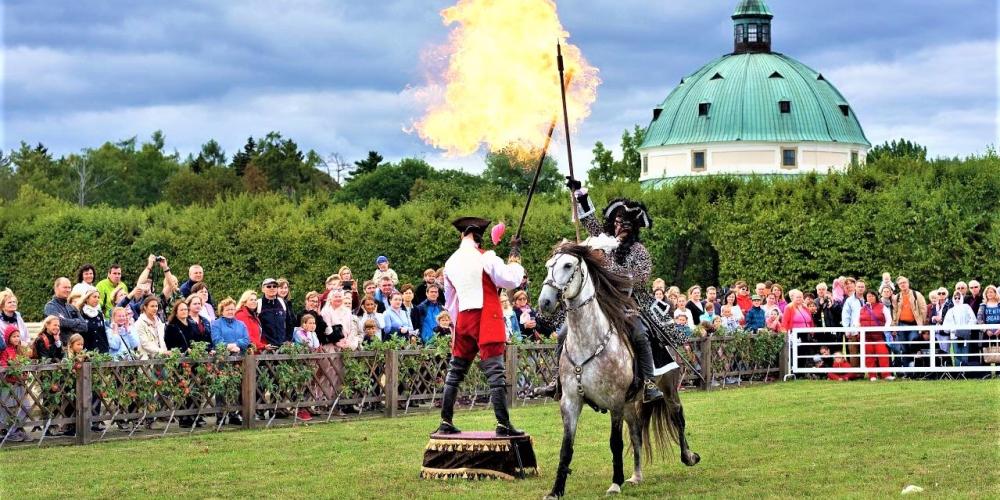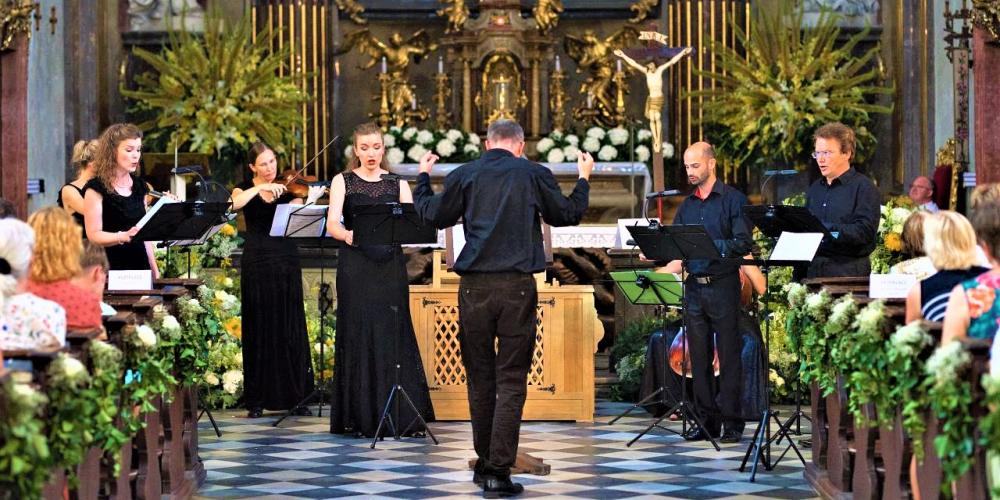 The Hortus Magicus Festival is an unforgettable event taking place in the Flower Garden in the beautiful town of Kroměříž. The festival offers its visitors many flavors, colors, pleasant sounds and unforgettable experiences.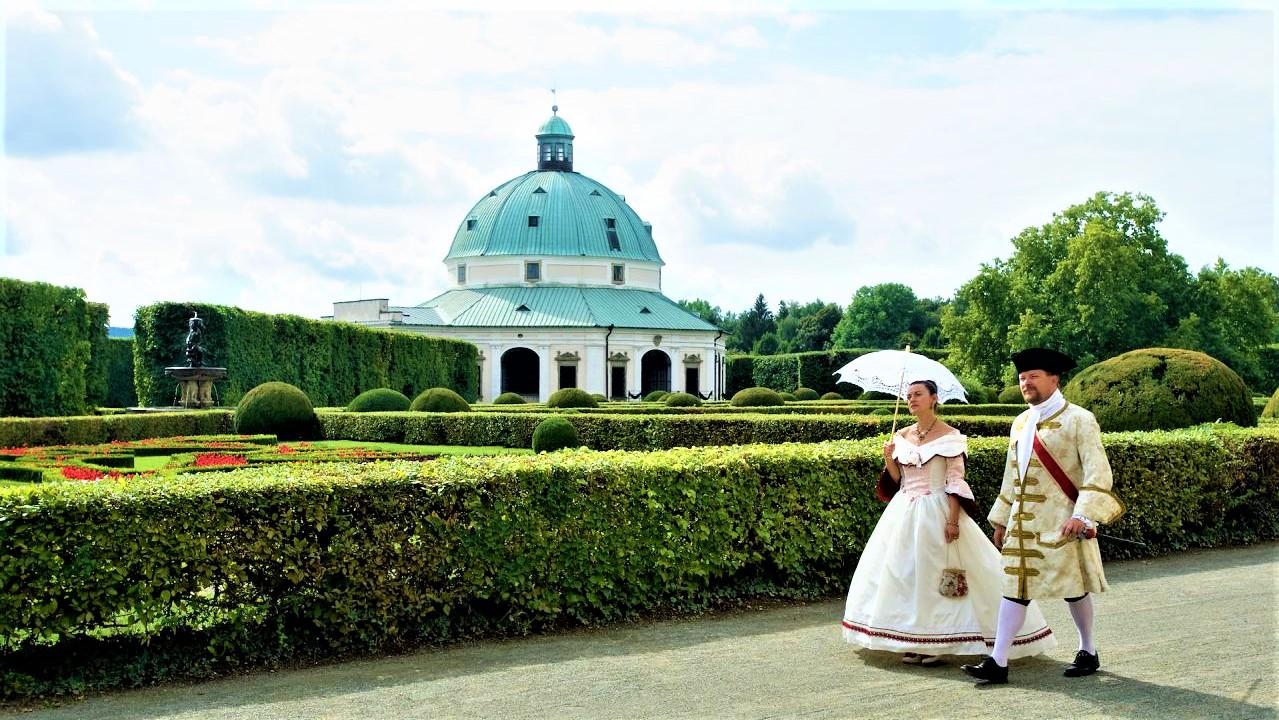 It takes place as an honor to the founder of the Flower Garden, the Bishop of Olomouc of the 17th century, Karl von Lichtenstein-Castelcorno. His era full of Baroque theatre, dance, music and iconography are the main motif of the whole festival.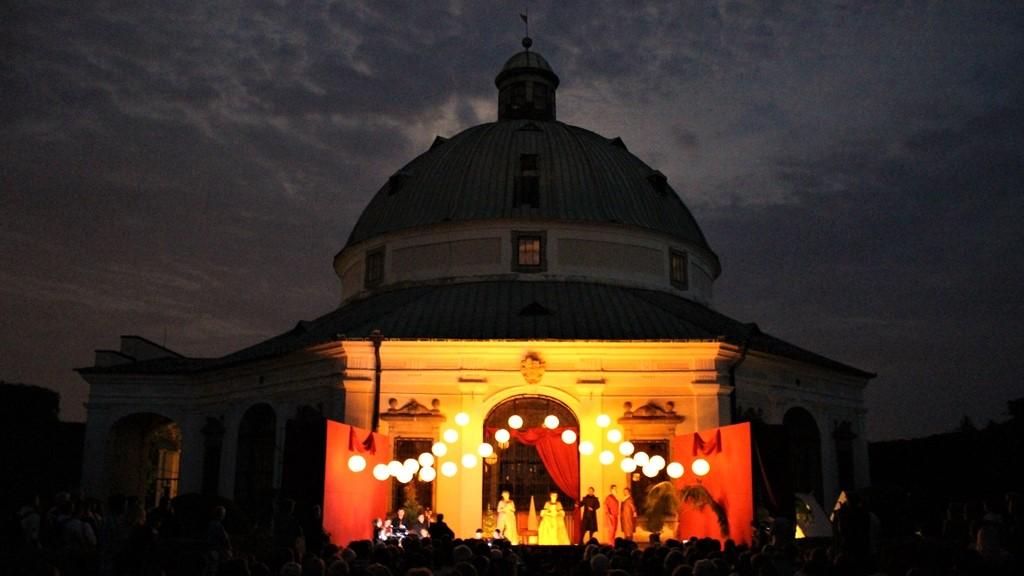 During the two-day long festival, you can join a guided tour of the Garden, take photos with the plants while dressed in period costume, watch skilled florists, and learn some flower arranging tricks. Saturday program ends with a great firework which is also inspired by the Baroque period.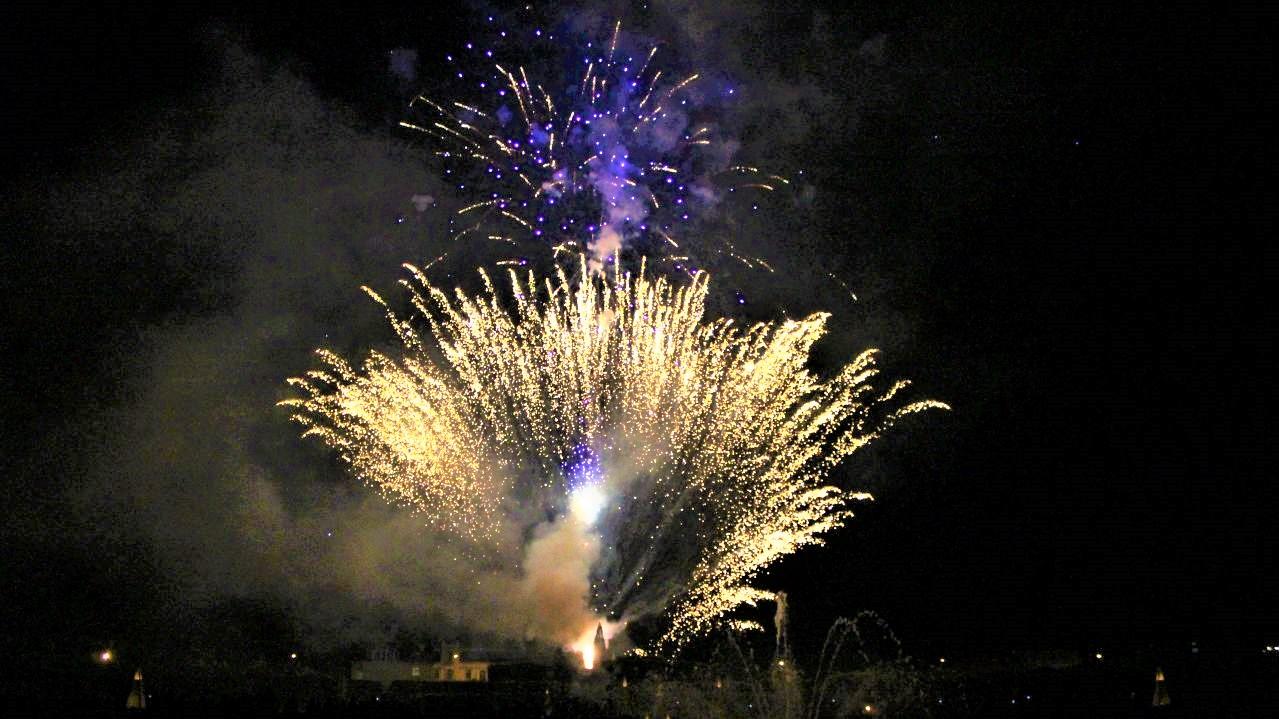 In order for everyone to really enjoy the festival, every year there is a rich program prepared for whole families and especially for the little ones.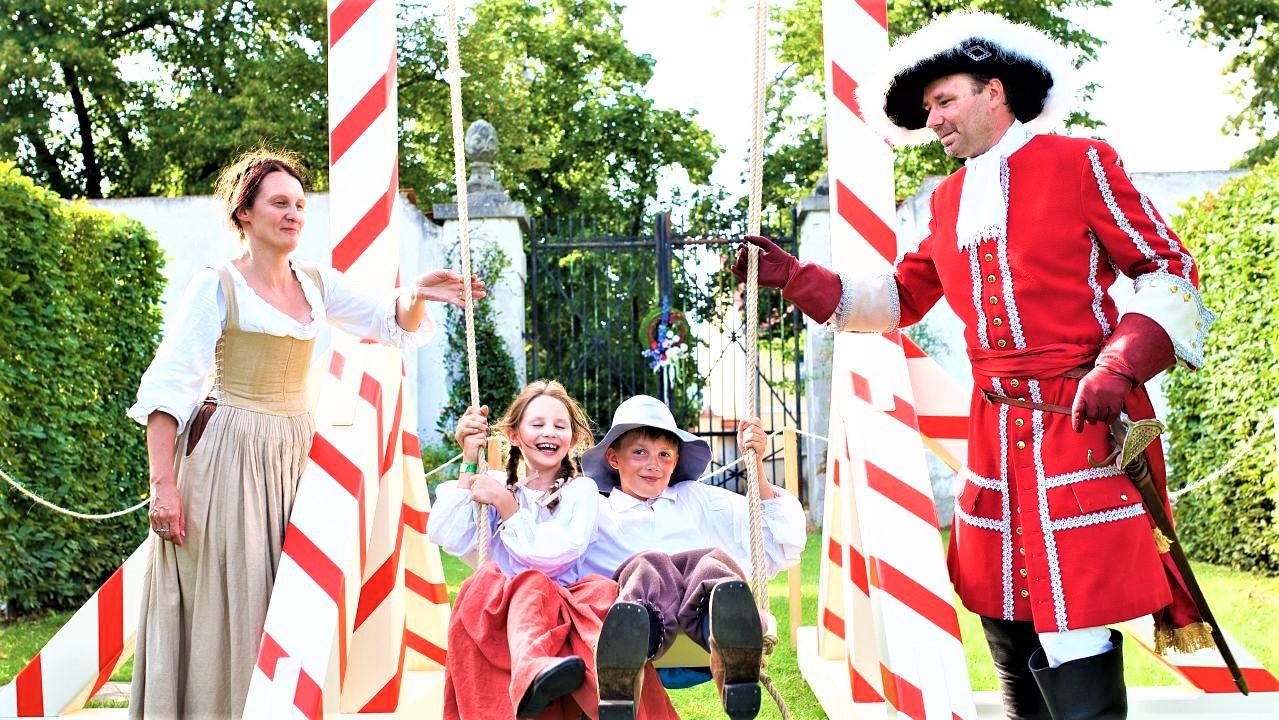 The festival is open for the whole family, with fun games and competitions for the youngest ones, including popular fairy tales, workshops, and hands-on activities.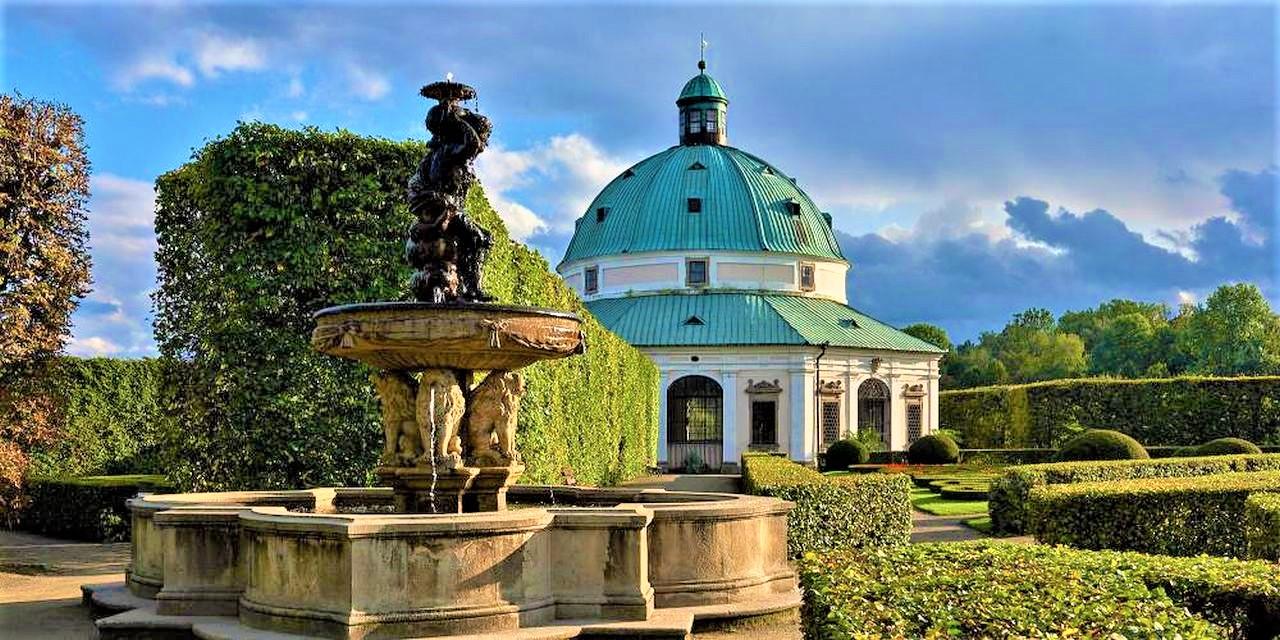 In general, the unique architecture of the Flower Garden combined with the living culture allows you to perceive the beauty of the period music, dance, theatre, garden art, and architecture.