Interact with some of the world's rarest horses
As a symbol of strength and endurance, an up close and personal visit with this brilliant horse breed will provide you with a fascinating encounter.
The Akhal-Teke is an ancient horse breed with a history that dates back thousands of years. This breed originated in Turkmenistan, and was once accustomed to the harsh conditions of the Karakum desert. Requiring minimal food and water, in combination with the area's extreme temperatures created an extremely resilient breed.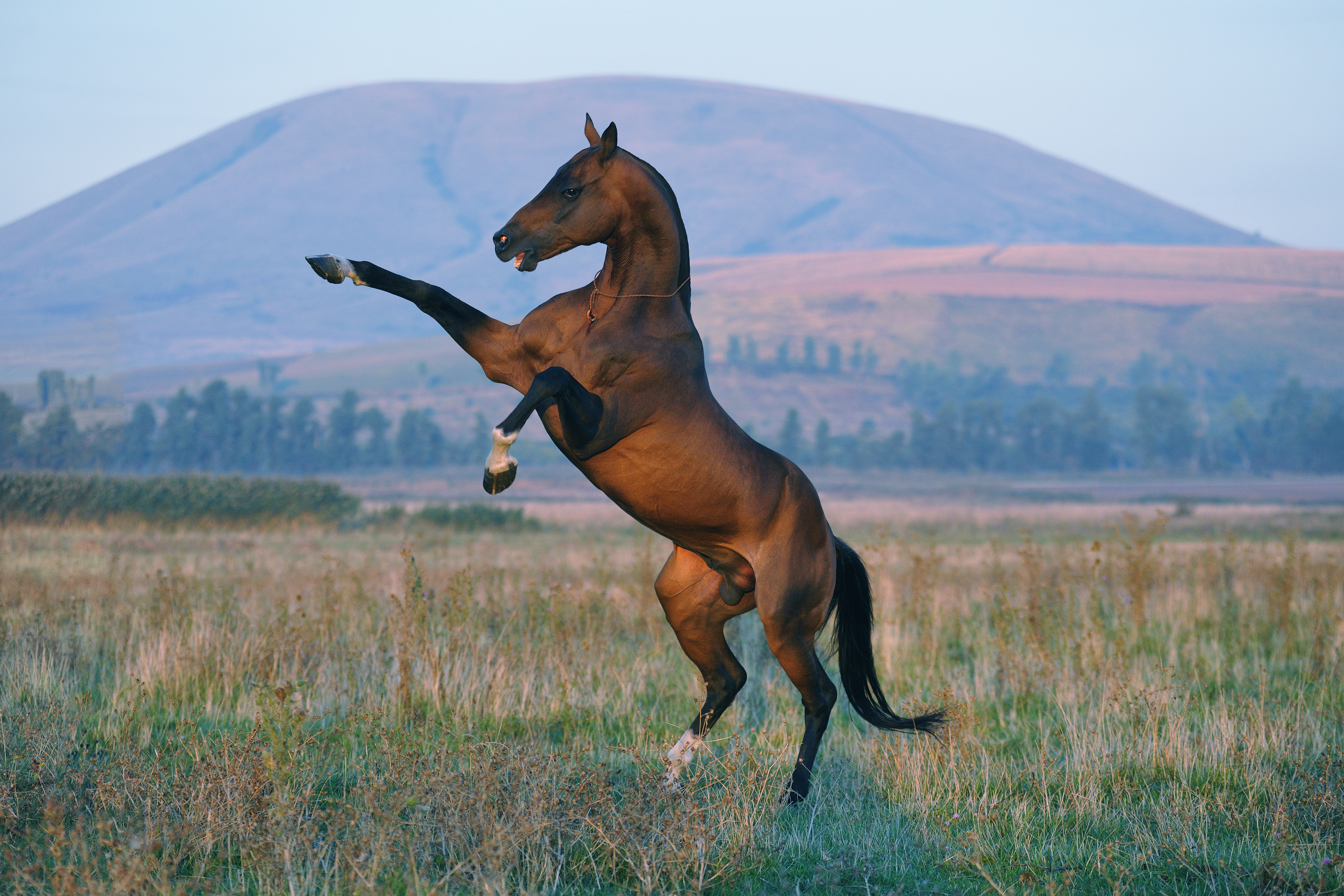 The breed's name comes from the Teke tribe that inhabited the Akhal oasis along the northern Kopet Dag Mountains. These tribes would selectively breed their horses to become more athletic and smarter, leading the breed to be known for their endurance and intelligence. The metallic sheen of the horses' coat has given them the nickname of the "Golden Horse".
The first official breeding farms were established during the Russian Empire's takeover of Turkmenistan in the 1880s. The Akhal-Teke breed suffered greatly during the Soviet Union's mistreatment of the horses, and their numbers dwindled. Today, the Akhal-Teke is a prized symbol of Turkmenistan and its people. In fact, the final Sunday of each April marks the national holiday of Turksmen Horse Day. In the capital city of Ashgabat they have one of the largest Central-Asian horse breeding centres, the Akhal-Teke Equestrian Complex. Pay a visit to one of these centres and be amazed at this breathtaking breed of equine.