Issyk State Historical and Cultural Reserve-Museum
The preservation of cultural heritage in the museum's exhibits teaches us about ancient populations.
Founded in 2010, the Issyk State Historical and Cultural Reserve-Museum has the main goal of preserving and promoting the cultural heritage of Kazakhstan. Research is conducted on behalf of the museum, and tourist activities help to financially support this research.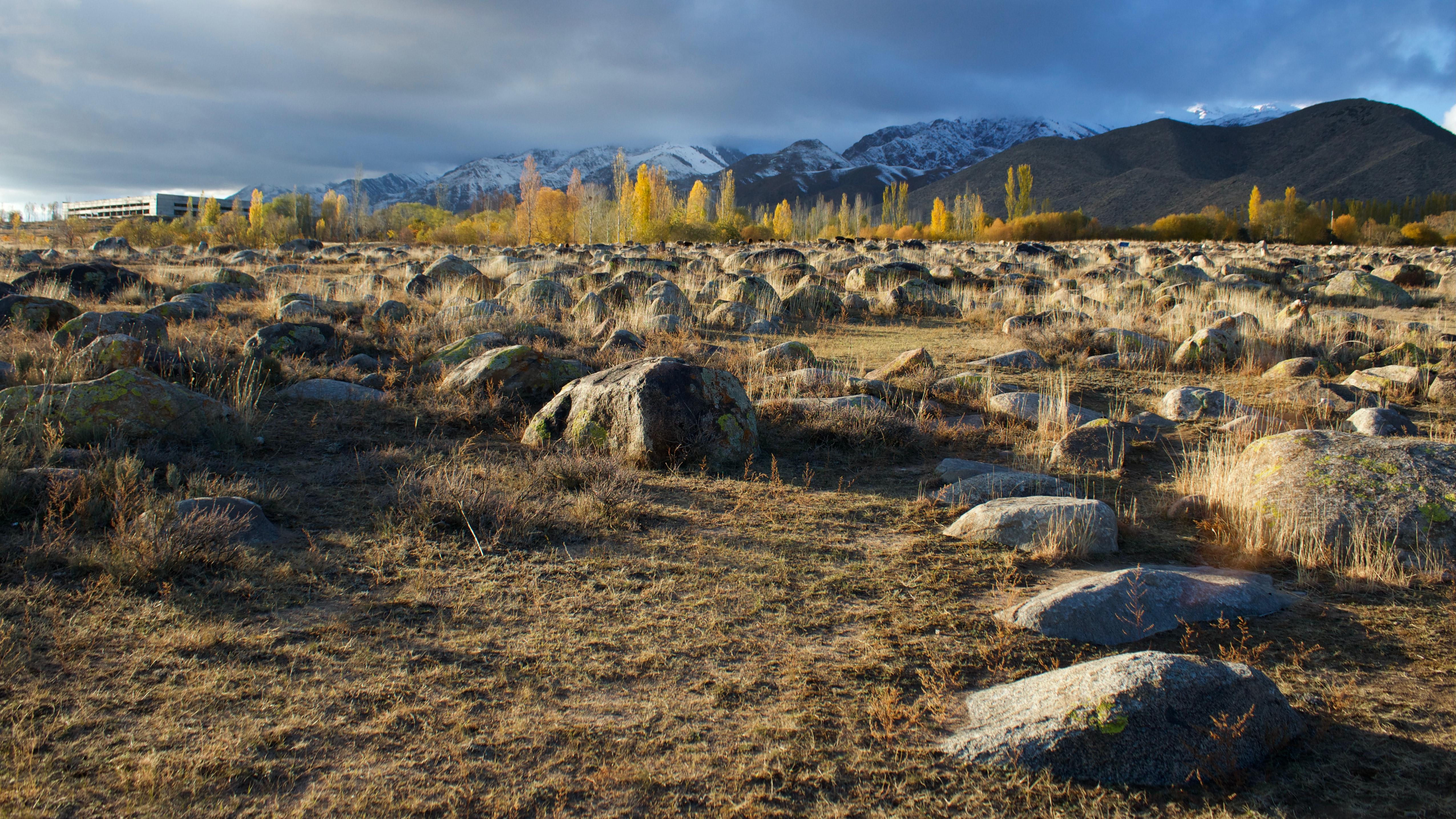 With four exhibition halls, the museum tries to cover important aspects of the Kazakh culture and allows visitors to get a better understanding of the ancient populations' way of living. Different themes are represented in the various exhibition rooms, one of the themes being the Golden Man. This is a mysterious skeleton of a man wearing a warrior's equipment and being covered in thousands of gold ornaments that give him a sacred, mythological and mysterious appearance. Although not all of his secrets have been revealed he is on display alongside other exhibits focused on Kazakh archeology or local history and culture.
From flora and fauna to artifacts coming from the ancient nomadic populations who once inhabited the land, the museum covers a large part of the Issyk-kul region and Kazakhstan history. Exploring this museum allows you to learn more about the country and travel back to ancient times.
Visit
Issyk State Historical and Cultural Reserve-Museum
Hours
Opening hours: From 09:00 to 18:00