Italy's 'best' pizza
It's official. The 'best' pizza in Italy is here in Caserta and you're invited to try it for yourself.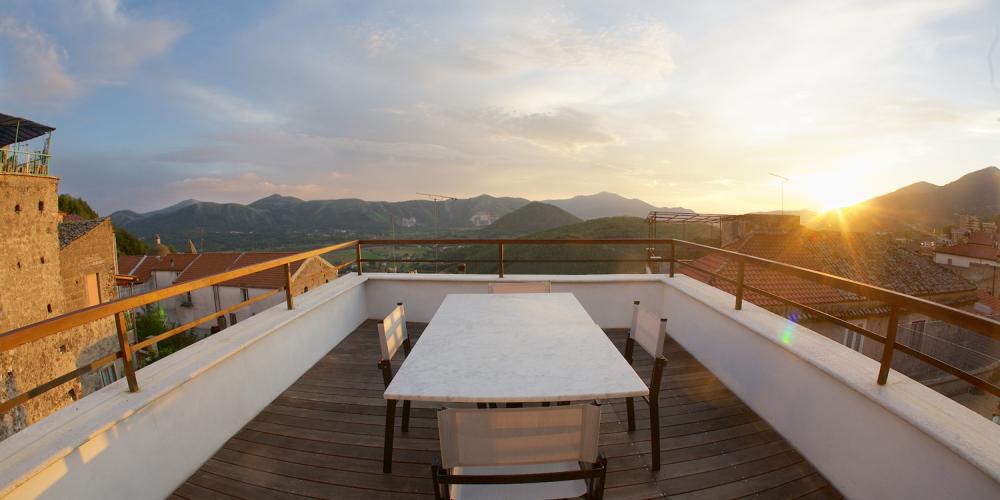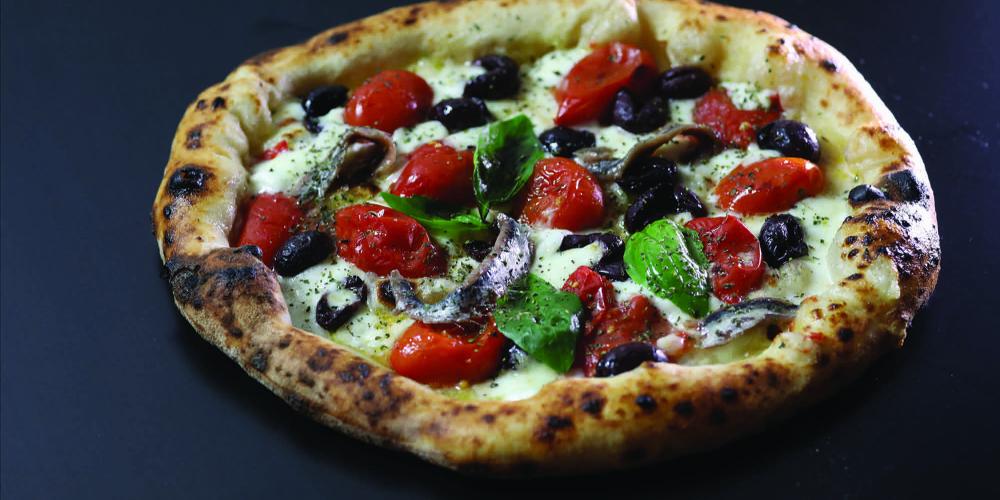 Caserta has long been considered the capital of mozzarella and perhaps now it can also claim to be the capital of pizza. Local chef, Franco Pepe has won the 2017 rankings as the best pizza in the Italy at his restaurant Pepe in Grani (Pepper in Grains).
He was recognised for his ability to express the great Italian pizzaiola art, which in Franco's case, has its roots in the tradition of three generations of bakery masters, merged with an innovative vision that has changed the rules of the industry.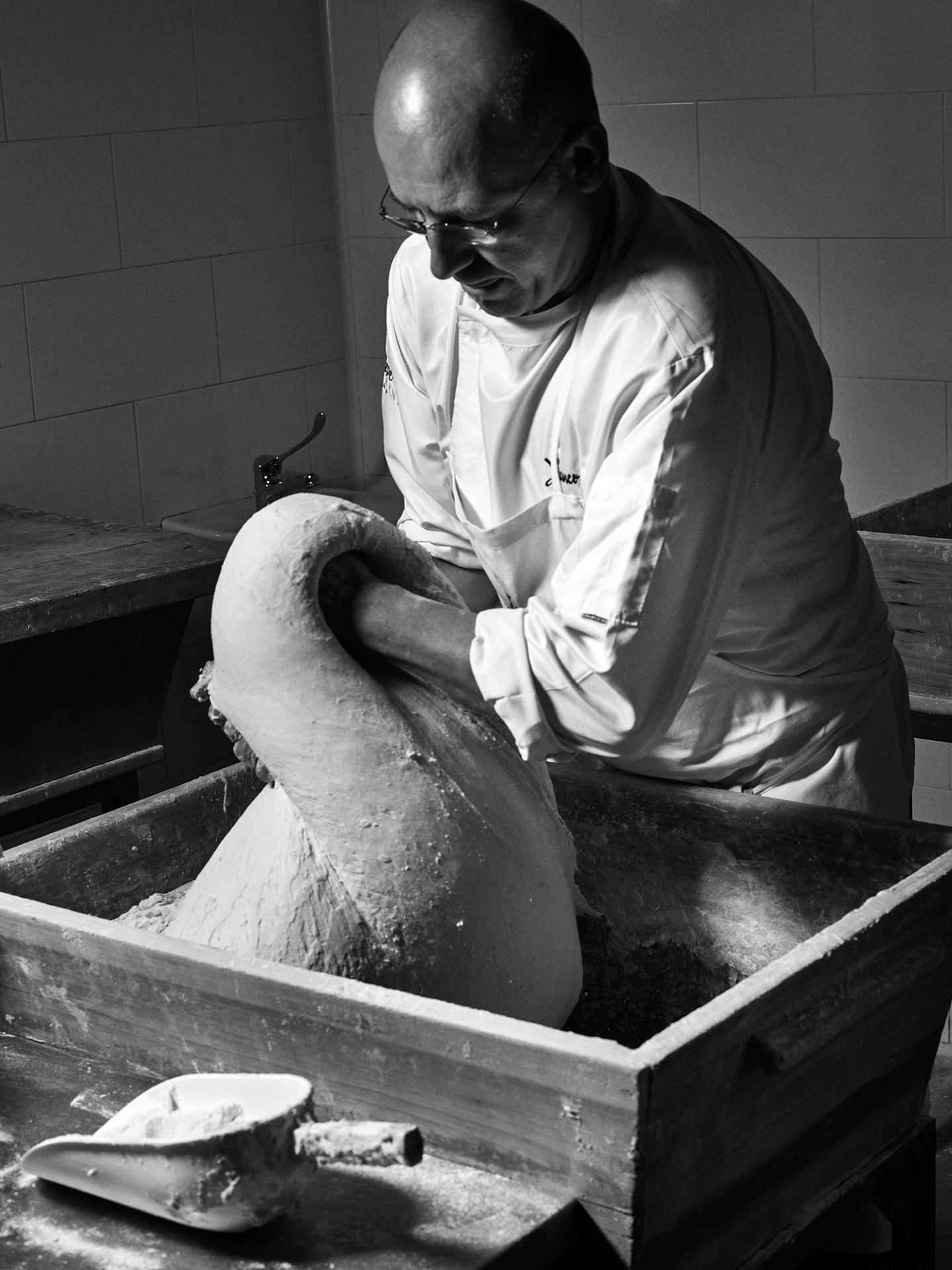 Franco Pepe's vision is to preserve, but also to evolve, the cuisine of his grandfather Ciccio and father Stefano, bringing a breath of freshness and novelty to the baking industry, with a cure for the dough, its leavening and hydration. Then he focuses on respect and special attention to the products of the local region, in a dialogue that enhances the pizza and supports the local economy and farming tradition. This goes alongside his desire to turn pizza into a plate of high cuisine, through collaboration with great Italian and international chefs.
Visit
Italy's 'best' pizza
Hours
19:00 – 00:00, On Sundays 12:00 – 16:00 | 19:00 – 00:00