Jayma Bazaar
Get a taste of how Silk Road commerce used to function in one of the oldest marketplaces in Kyrgyzstan.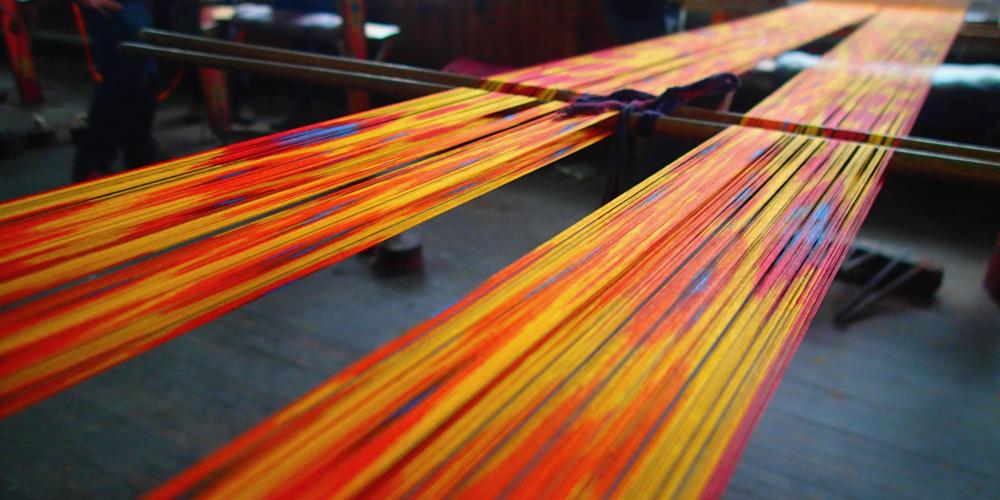 Even though the market was modernised, it is one of the places in Osh that you can still feel the trade spirit of the Silk Road. This is the type of bazaar for you to get lost in! From spices to clothes and house appliances you can find anything you want. The bazaar is also a great place to see different groups mixing and coming together with one interest: swapping of goods and items. Just like old times.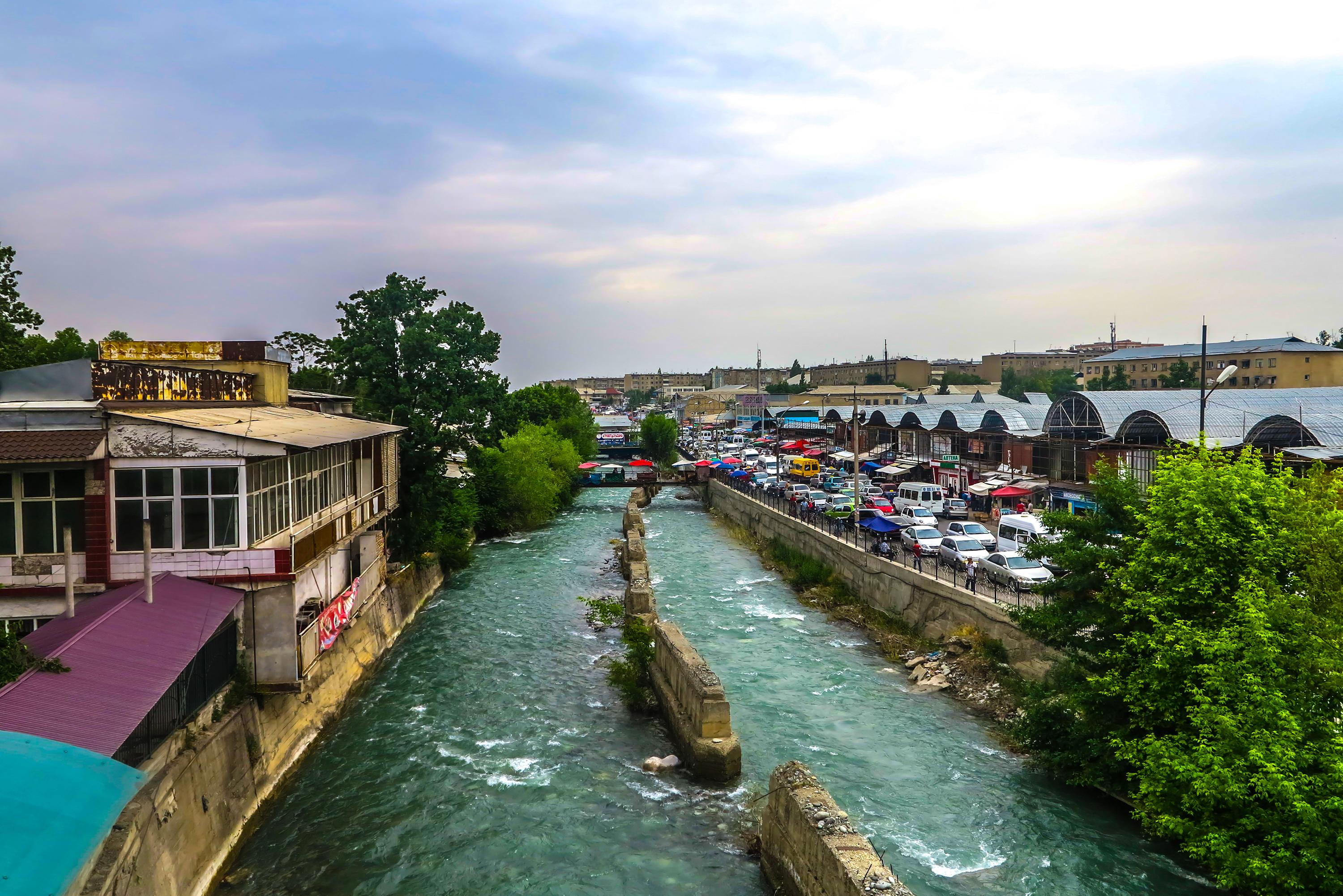 You can't tell by looking at it today, but Jayma Bazaar has been around for over two thousand years. With modernization came disadvantages and benefits. While you can find anything, including made in China merchandise and iPhones in one place, the traditional producers and handicraft workshops were pushed away. However, if you look for it you can still find traditional Kyrgyz handicrafts amongst the imported products. The Bazaar is also a great place to try local flavours such as lepyoshka, a typical Kyrgyz rounded bread.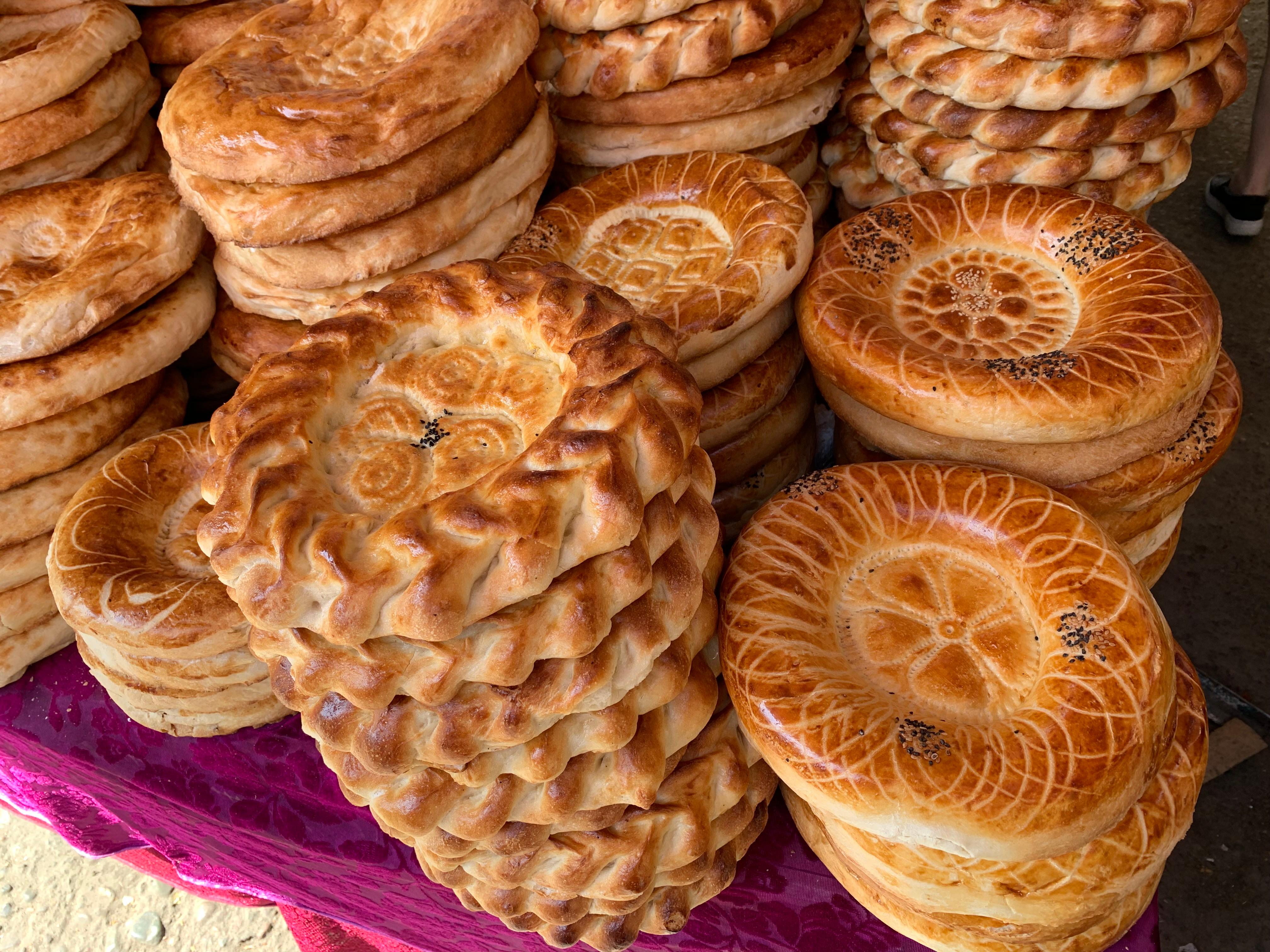 Even though the place no longer bears the ancient looks or the typical shops, visitors can still feel the trading atmosphere that Osh struggles to maintain. It is interesting to point out that for over two thousand years Jayma Bazaar has survived as an important part of the city. This is something easily noticeable upon entering the Bazaar that is packed with shoppers at any time of the day. The Bazaar is easily accessible and sits right in the margin of Ak Buura River. At least one hour is recommended in order to see most of this attraction.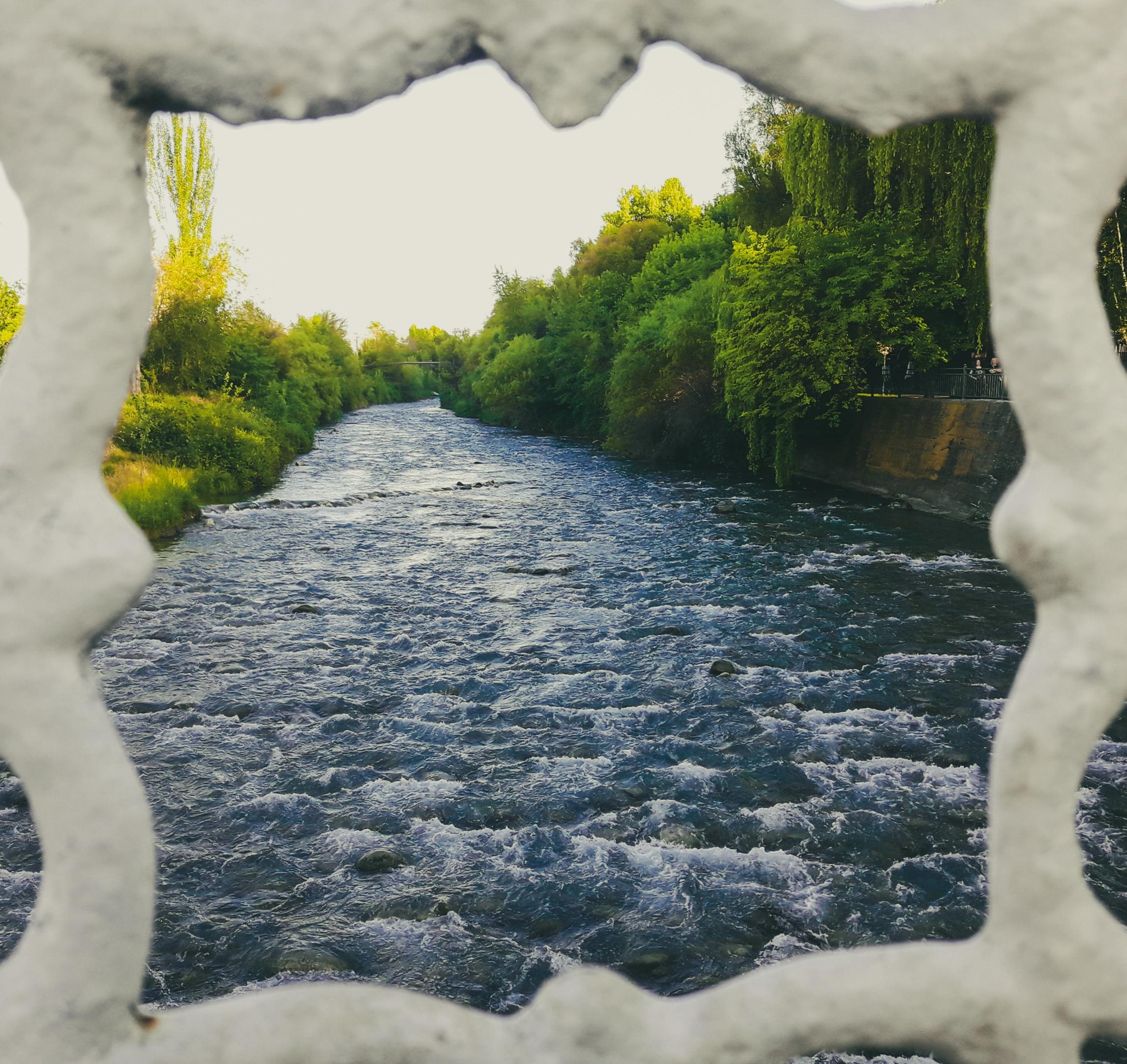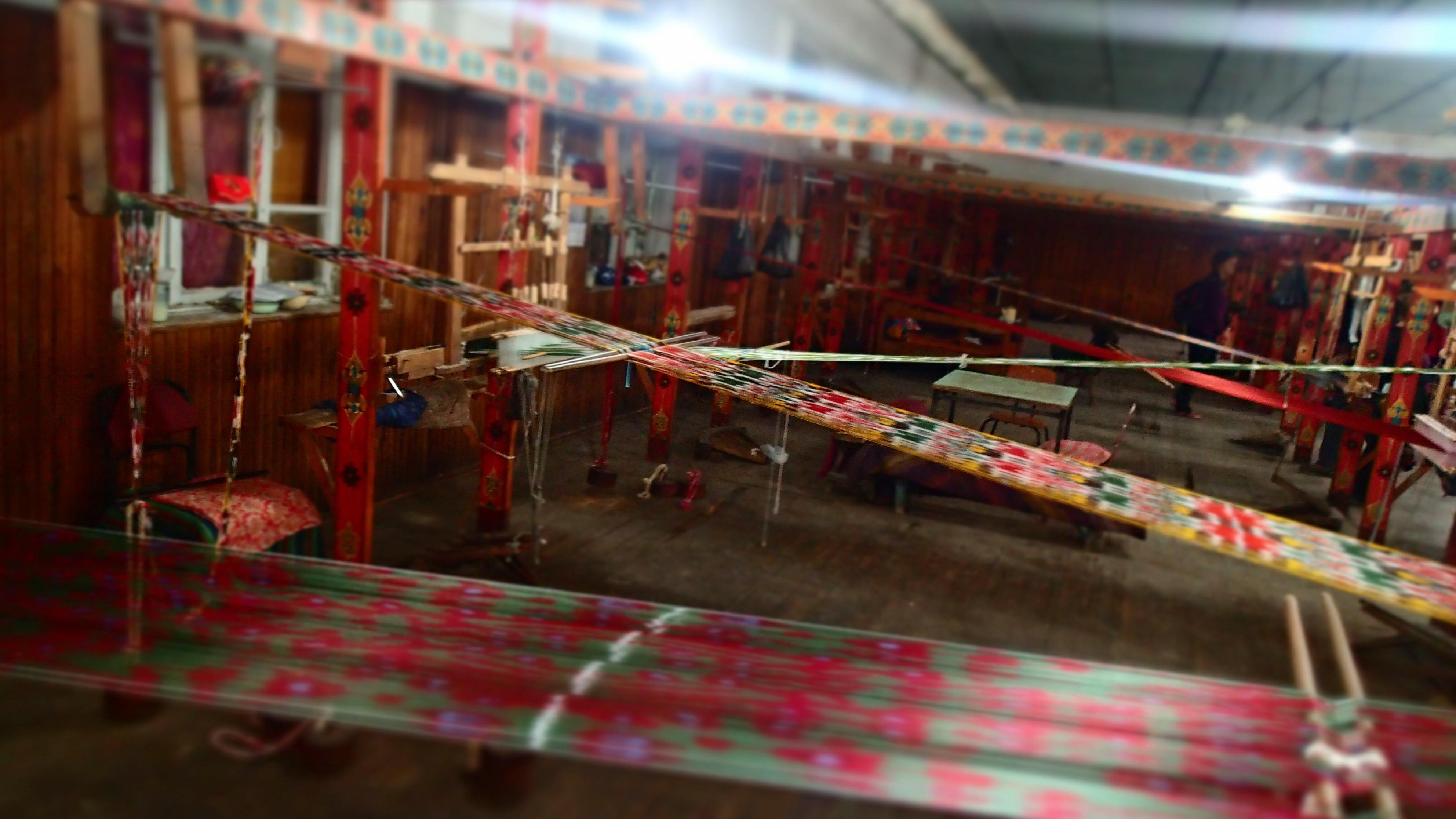 Visit
Jayma Bazaar
Hours
Friday to Wednesday 7AM to 8PM