Kammerhof
Come visit the largest complex in Banská Štiavnica's town centre. The series of buildings was stitched together over seven centuries and once served as the seat for the Chamber Earl and his officers. The Chamber Earl was the chief representative of the king in the region and a "minister" of sorts for mining, metallurgy, and minting.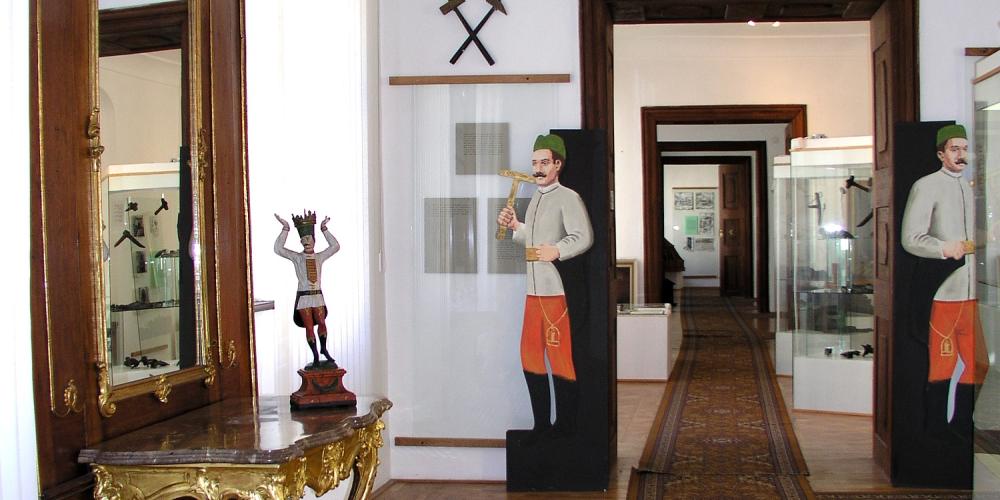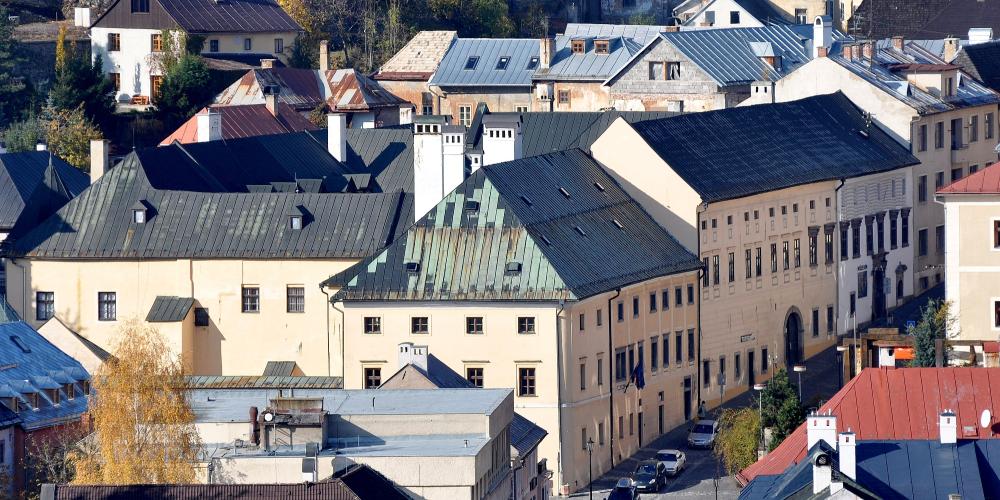 One the most important historical and administrative structural complexes in the region, Kammerhof is a constructional composite with some walls at least seven centuries old. Its Renaissance image, as you can see it today, was built in 1550 during a renovation when several older buildings merged into one. Kammerhof was a strategic building, where miners brought the ore that was then weighed, registered, and checked for quality in the laboratory. The ore of the highest quality was transported into mint in Kremnica.
During the Ottoman raids, Kammerhof was fortified to protect the wealth accumulated there. On the south-east side of the building, the fortification walls and bastions have been preserved and renovated.
Today, you can view the permanent exhibition "Mining in Slovakia," which presents the history of technologies used in Slovak mines. Functioning models of mining machines are part of the exhibition.
Visit
Kammerhof
Pricing
Adult: 5 €
Discount: 2 €
Discount for school groups: 1 €
Family: 10 €
Special entrance for one person: 10 €
Special entrance/minimal number of persons: 40 €/4 persons