Dating back over seven thousand years, the rocky village of Kandovan in Northwestern Iran (about an hour outside of Tabriz) is often referred to the more pristine, less crowded version of Cappadocia... and for excellent reason.
The remarkably unique Kandovan tells the story of peoples that escaped the invasion of the Mongols thousands of years ago to the slopes of the Sahand mountains. The escapees settled into this new land by hand carving houses into the side of the mountains that make up the only cave village still in use today.
Visitors can book tours to explore inside these cave homes. Locals will welcome you into the homes where you can purchase sweets, souvenirs and traditional tea that you cannot find anywhere else in the world. "Kandovan" means beehive and any traveler climbing up the winding paths of the Kandovan cave village will see how the village got its name. Be sure to wear sturdy shoes for walking around this rocky village.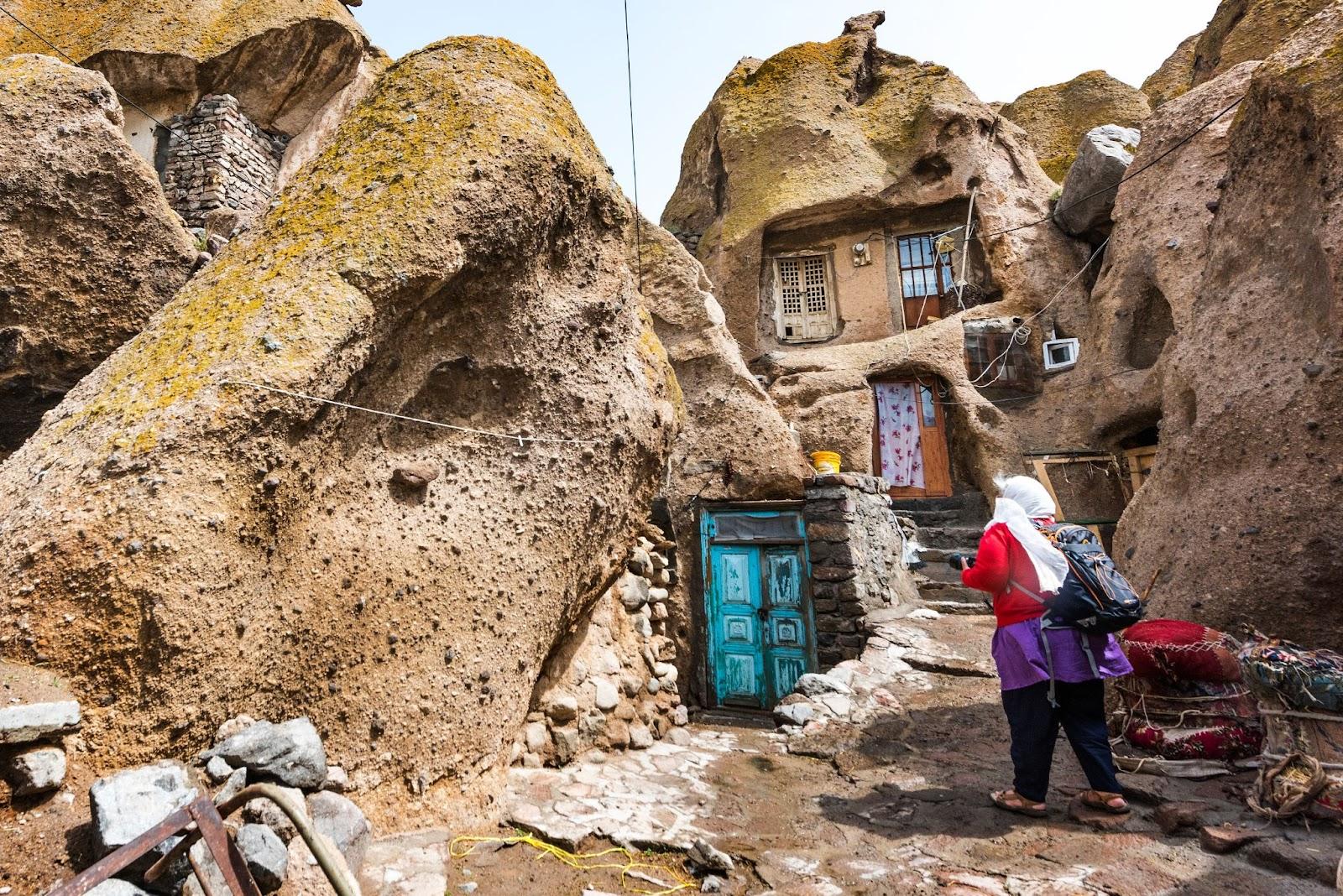 In order to truly understand how it feels to dwell in a cave village, several of the cave homes are available for visitors to rent. The two meter thick walls keep cool air flowing in the summer and trap warm air in during the winter, making a stay in a Kandovan cave home perfect for any time of year.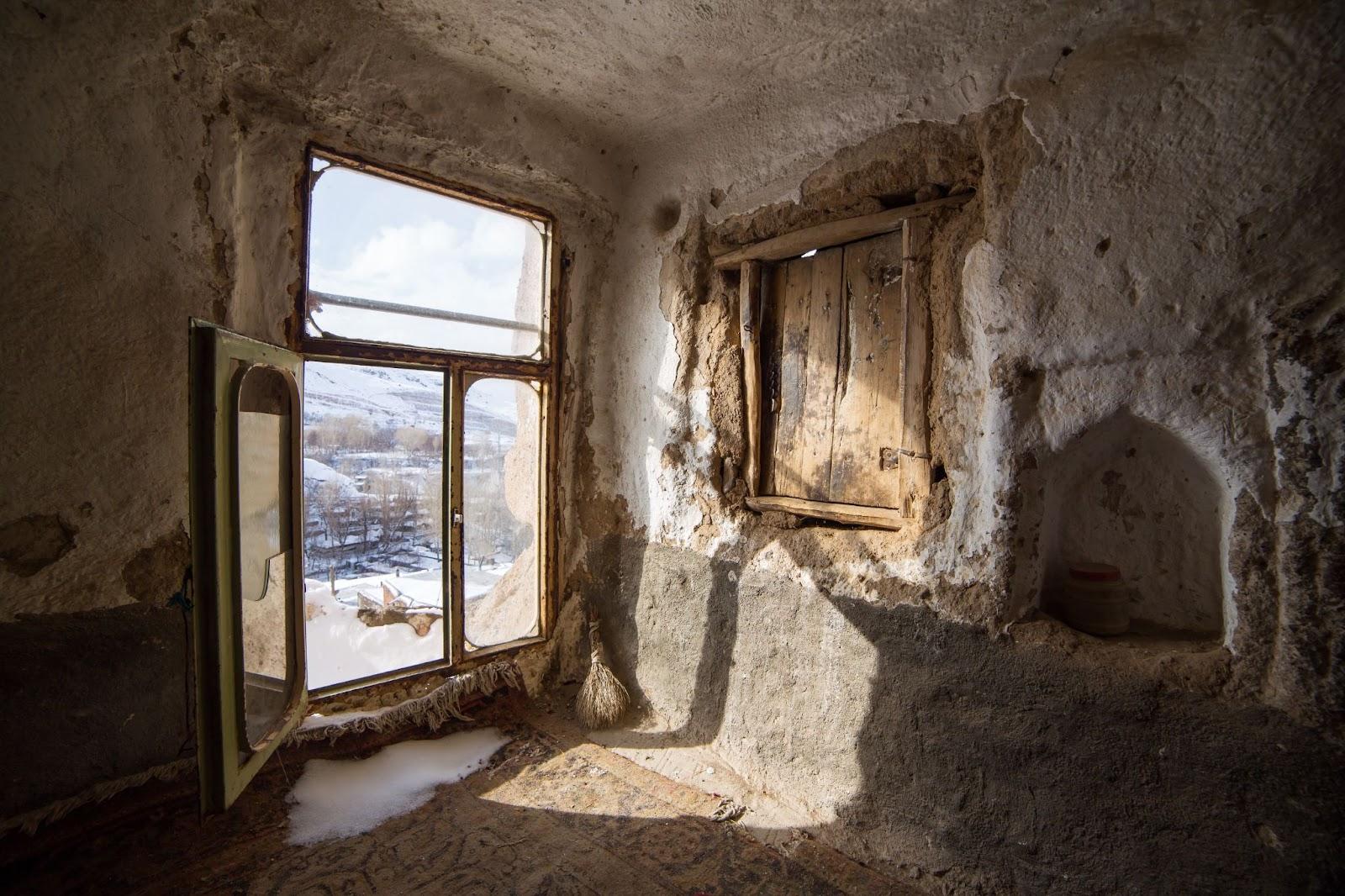 By Visiting the Tourism Information Office in Tabriz, visitors will be able to find directions and taxis to the Kandovan.