Karatau Nature Reserve
Journey to the UNESCO recognized Western Tien-Shan Mountains to seek untouched wilderness.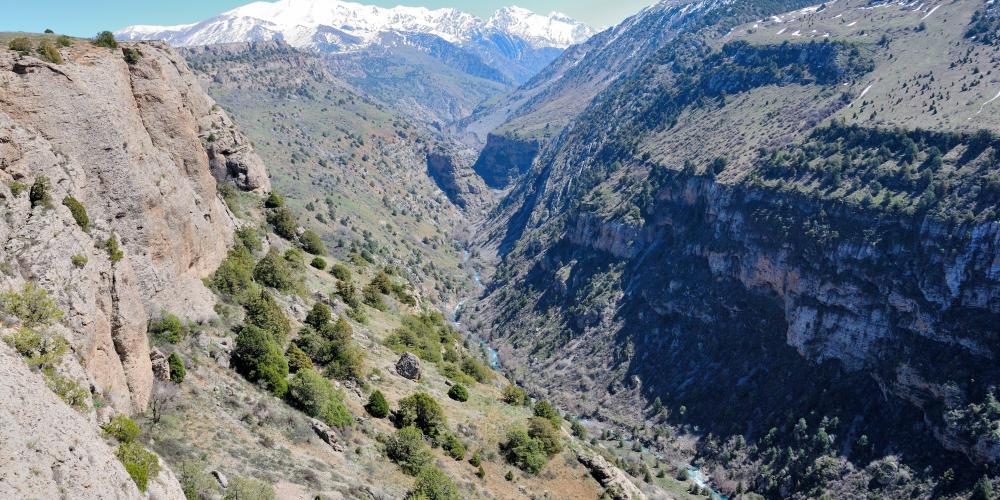 Karatau Nature Reserve is a pristine wildlife refuge in the UNESCO recognized Western Tien-Shan mountains. In the rugged mountains beautiful rare and endemic wildlife thrive on snow capped mountains. The endangered Karatau mountain argali, golden eagle, and porcupine all make this place their home.
Tourists are welcomed to a plethora of outdoor activities. Bird watching tours include the saker falcon, Egyptian vulture, and eagle dwarf. Included at Karatau are educational tours and folklore tours that regale tales of spirits and mountain gods.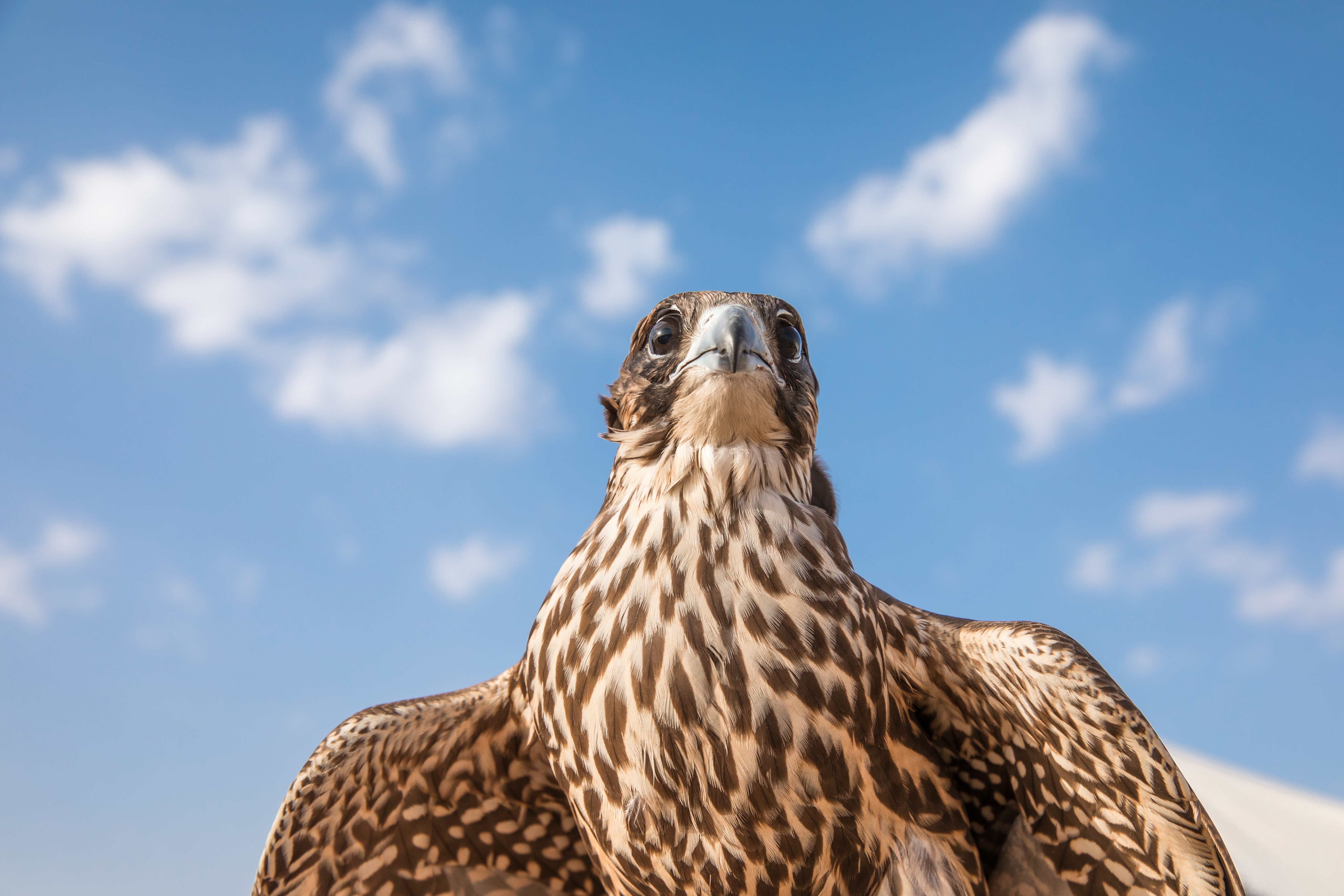 Every outdoors person can participate in hunting, fishing, and hikings tours in the wildlife refuge. The landscape is sprawling with fresh snow, deep gorges, and pyramid peaks. The endemic flora and fauna create fertile ground for scientific study and research leading to the creation of a museum of ethnography.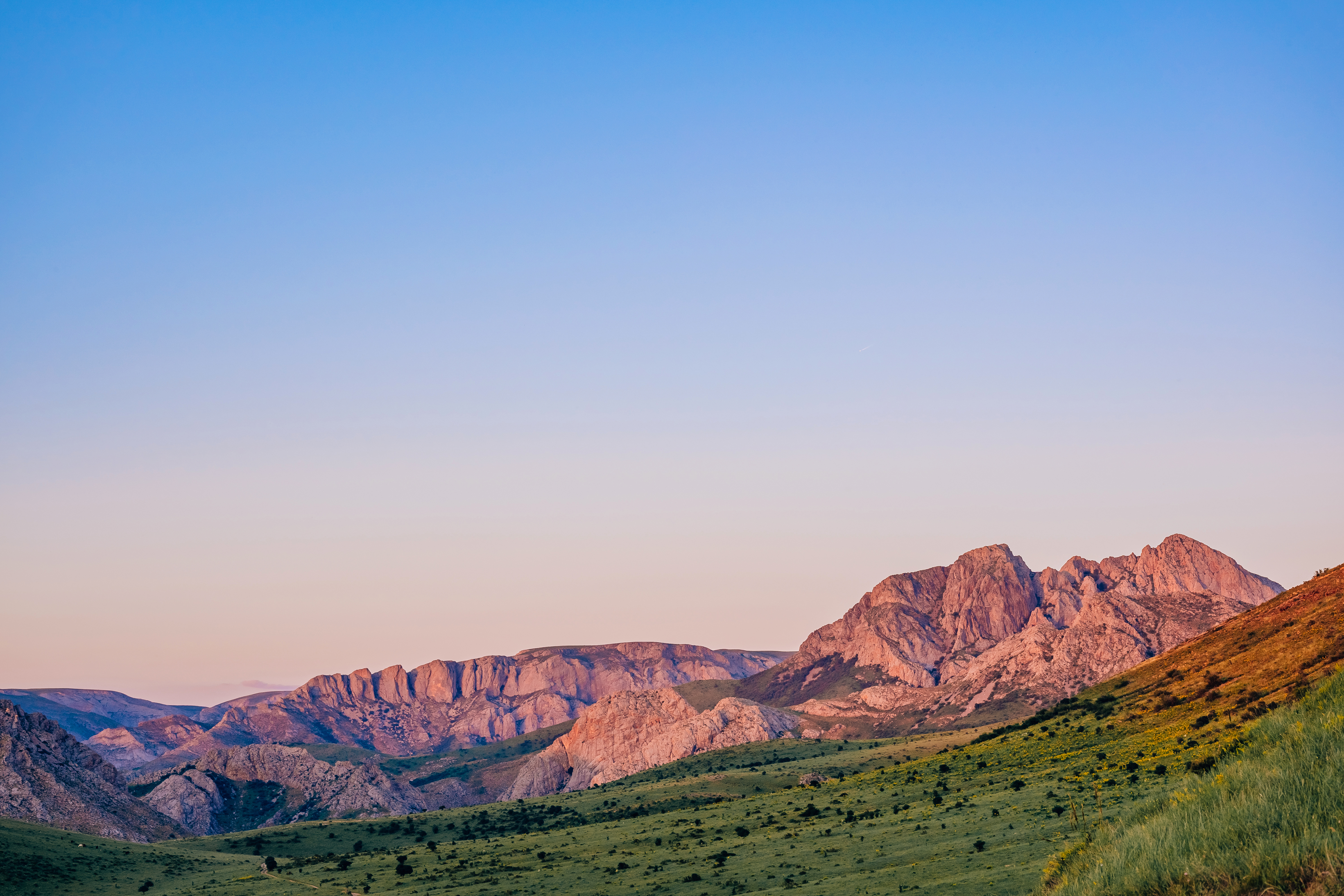 The foremost modes of transport include trekking, rafting, and horseback riding to create a sustainable ecotourism experience. There are many waterfalls with the most famous being "Cruel Heart" that falls 100 meters. Settlements of Temirlanovka and Mankent host mineral spas and springs that are sure to relax you after such a wild excursion.
Visit
Karatau Nature Reserve