Katakolo and ancient Pheia
Katakolo is a picturesque port near the city of Pyrgos and a major gateway for the archaeological site of Olympia. Adjacent to the port is the sunken ancient city and port of Pheia. Together, the sites are an ideal place for travel and discovery.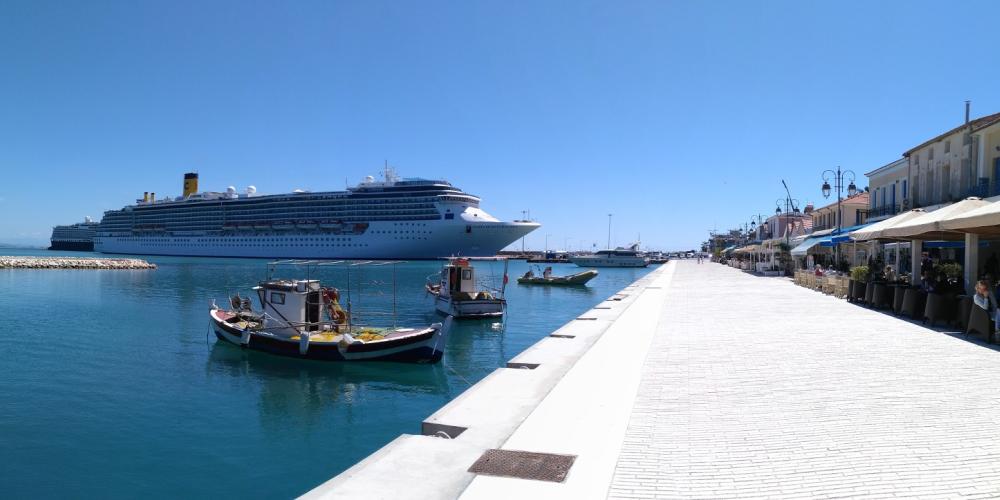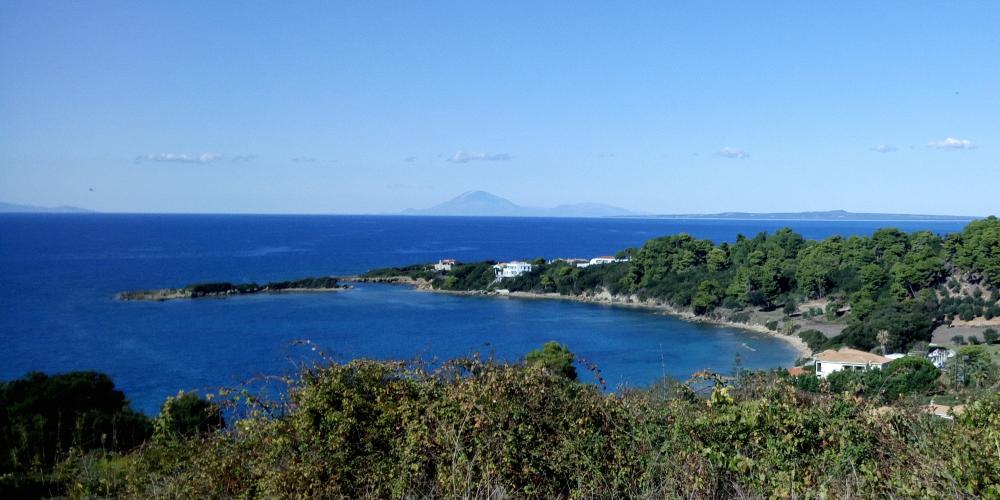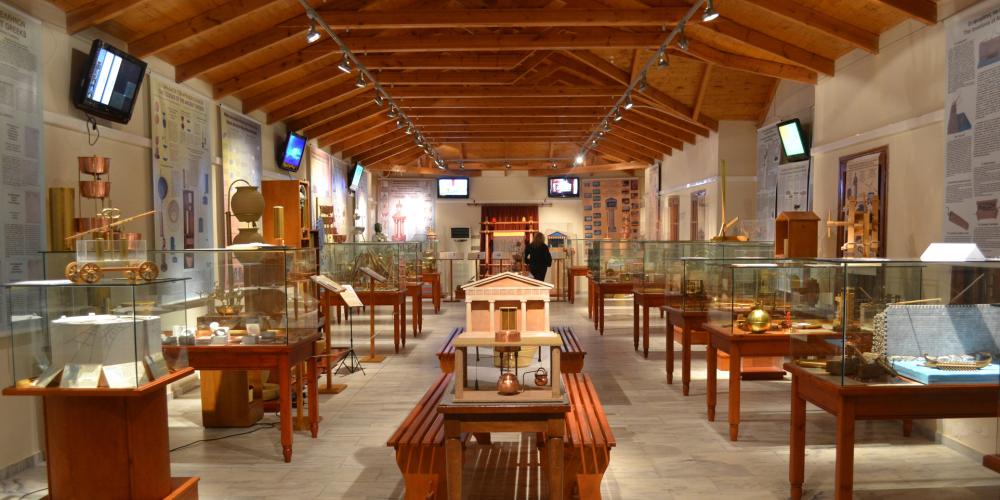 All year, cruise ships arrive at Katakolo and offer passengers the chance to visit the birthplace of the Olympic Games. The small city itself offers a variety of restaurants, coffee shops, and shops. Next to the port, Pheia—which had an uninterrupted habitation from Neolithic to Medieval times, is an area highlight in today's Bay of Agios Andreas. During ancient times, this was an important port facilitating the pilgrimage to the Pan-Hellenic sanctuary of Zeus in Olympia, along with the port of Kyllini in the north.
On the top of the hill overseeing the bay, once occupied by the ancient citadel, a castle was erected in the Byzantine period. It was first mentioned as Pontikokastro (meaning a seaside castle) in the year 1111. According to the Morea Chronicle, the castle was the stage of the important marriage of Godfried II of Villehardouin, the heir to the Kingdom of Achaia and Agne Kourtenai, daughter of Petros Kourtenai, the Latin emperor in Constantinople.
Other points of interest in Katakolo include the Museum of Ancient Greek Technology and the traditional lighthouse, built in 1865. A short distance from the port of Katakolo, there are many and diverse beaches, mostly sandy, with cafeterias and taverns serving beverages and snacks while you sunbathe or swim.
Visit
Katakolo and ancient Pheia