Khiva Silk Carpet Workshop
What would a visit to the Silk Road be without a look at the product behind its namesake?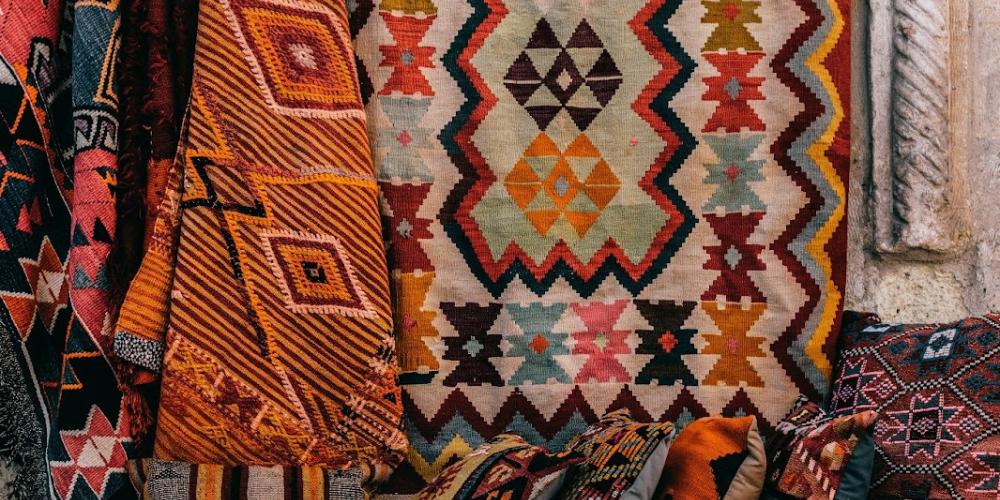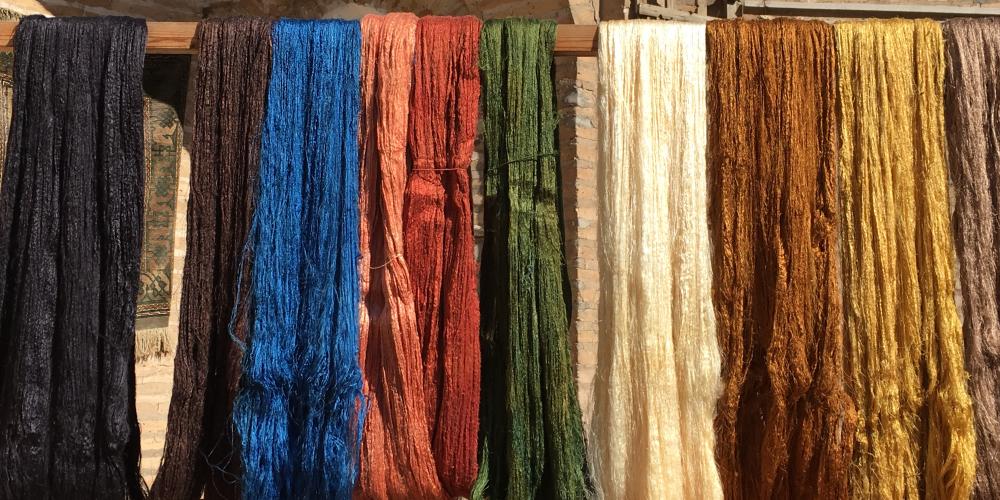 Khiva's tradition is tightly linked to carpet crafts that is still nowadays, an attraction when visiting Uzbekistan. You, too, can go on a carpet ride and explore the mystic crafting process of silk carpets in Khiva.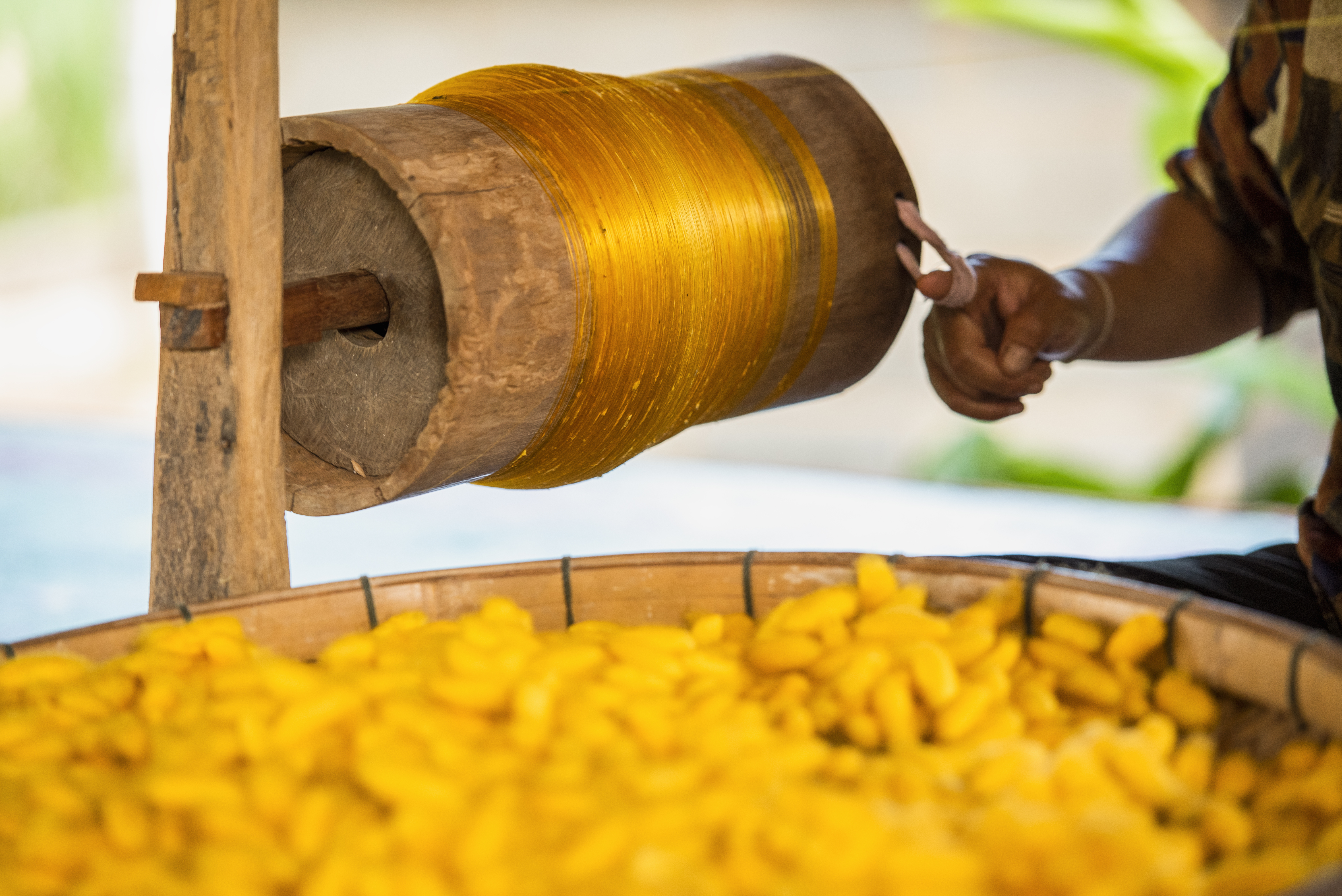 Throughout Khiva and Itchan Kala, traditional carpets are sold in the bazaars, but stopping by a silk carpet workshop will give you the chance to observe how carpet makers work. You will be able to explore the crafting techniques from weaving to dyeing with local women who make a living of crafting those typical rugs.
The high-quality carpets of Khiva are all designed and inspired by the traditional patterned and colored tiles you can spot during a visit to the region. Elsewhere, the rugs are decorated with patterns and indistinct shapes, but Khivan carpets present clearer designs of flowers and plants that match the architectural decorations of captivating tiles adorning local architecture.
Did you know some of these intricate carpets take months to create? What makes this attraction even more impactful is you can support the local women artisans who channel their generations of ancestral knowledge into crafting the perfect piece for your home!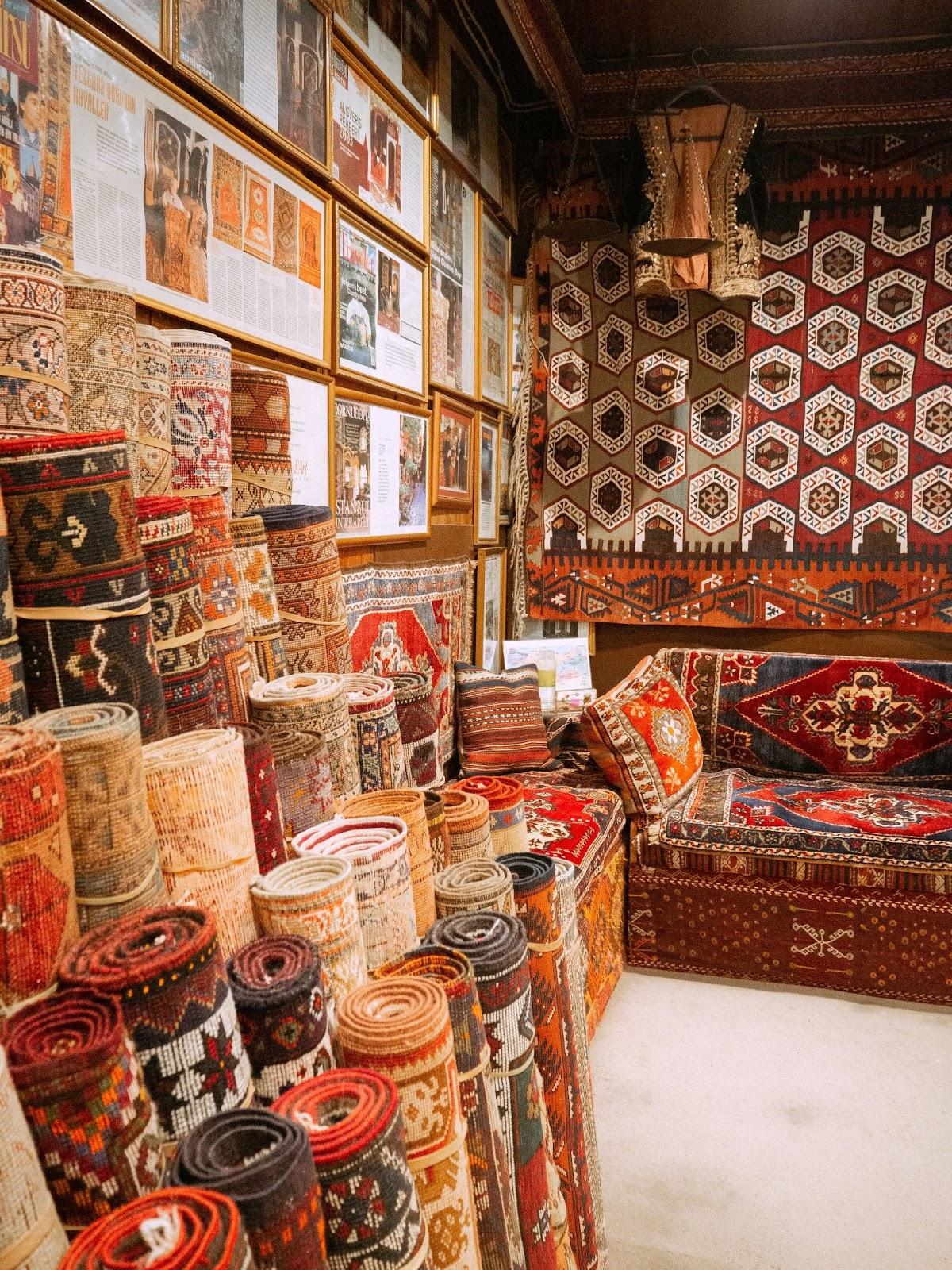 Visit
Khiva Silk Carpet Workshop