Korgalzhyn Reserve Visitor Centre
Begin your Saryarka journey at the Korgalzyhn Reserve Visitor Centre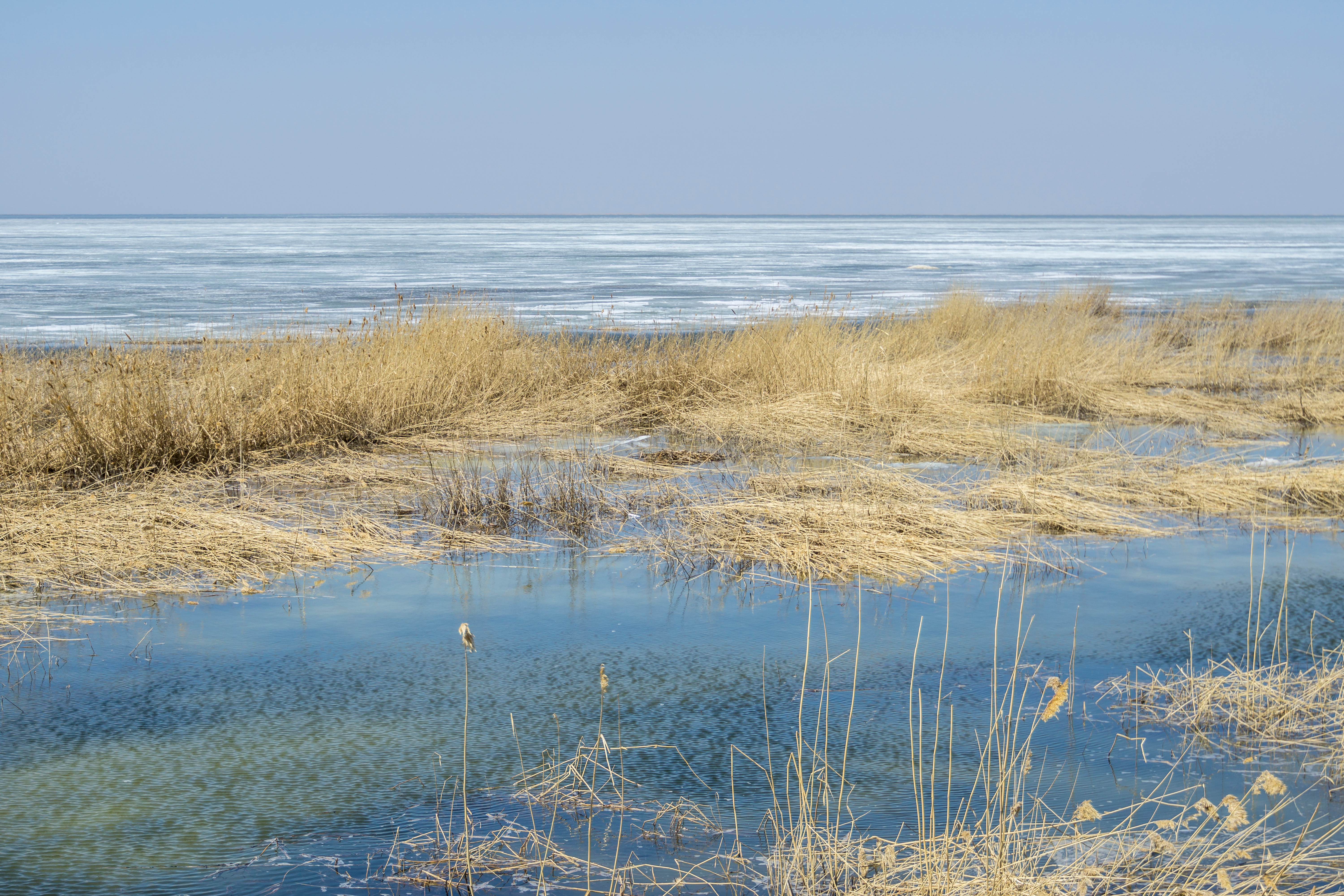 As an ecological cultural center, the Korgalzyhn Reserve Visitor Centre helps educate visitors and promotes the protection of the species in Saryarka. The local town has administrative buildings should visitors require assistance entering or exiting Saryarka.
The Visitor Center exhibits display the diverse variety of endemic flora and fauna. Visitors can ask questions to local rangers, inquire about homestays and buy permits for further adventures into the World Heritage site. Given the size of the landscape, it is advisable to hire a guide to see all regions and hidden gems.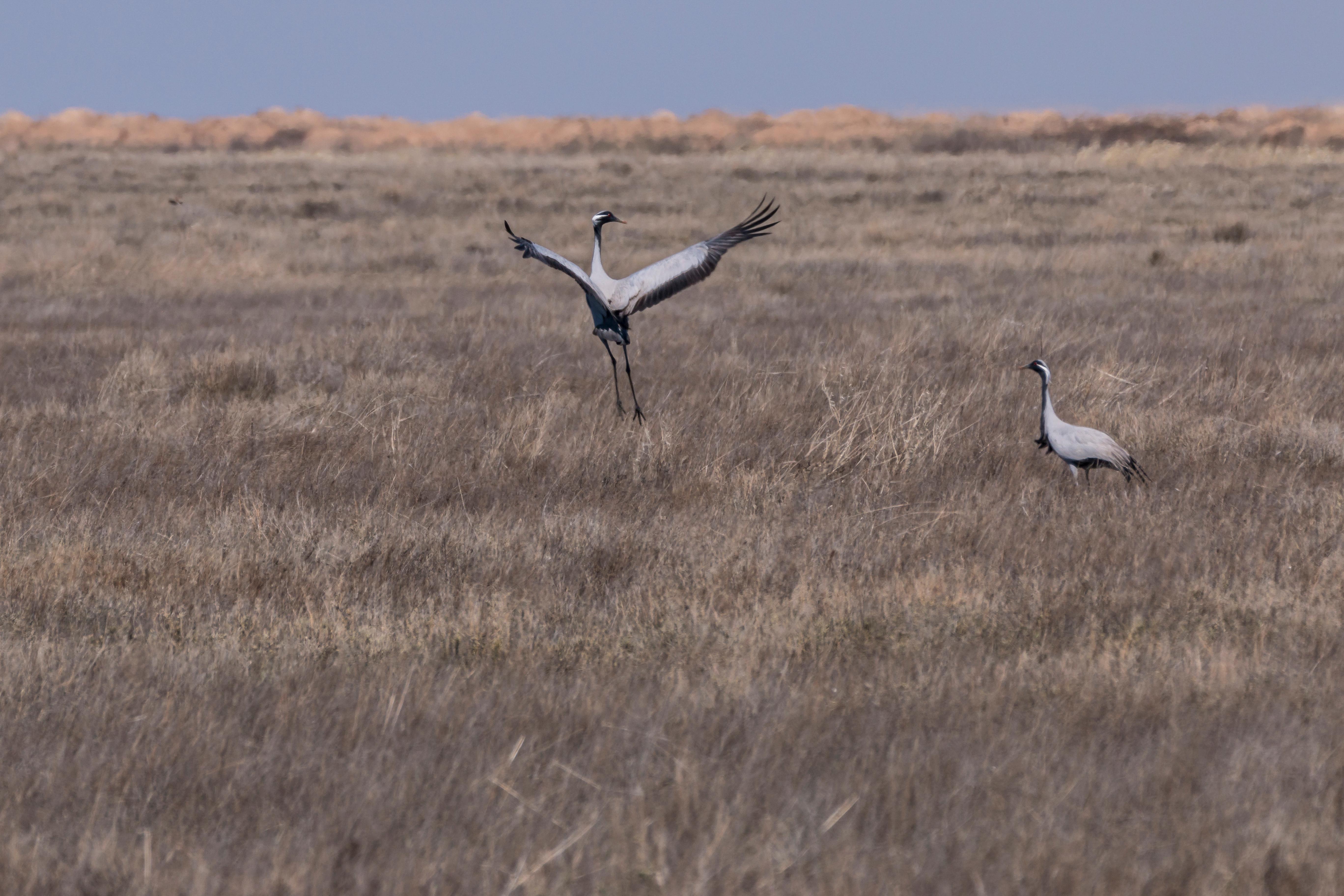 Permanent exhibitions provide information on Saryarka wildlife, and the educational rooms will be of interest to both children and adults. You can also check out the cinema hall, purchase souvenirs, stop for a snack at the cafe and visit the winter garden.
Visit
Korgalzhyn Reserve Visitor Centre