Kostobe Ancient Settlement
As a main stop along the Silk Road, this settlement received many international and cultural influences.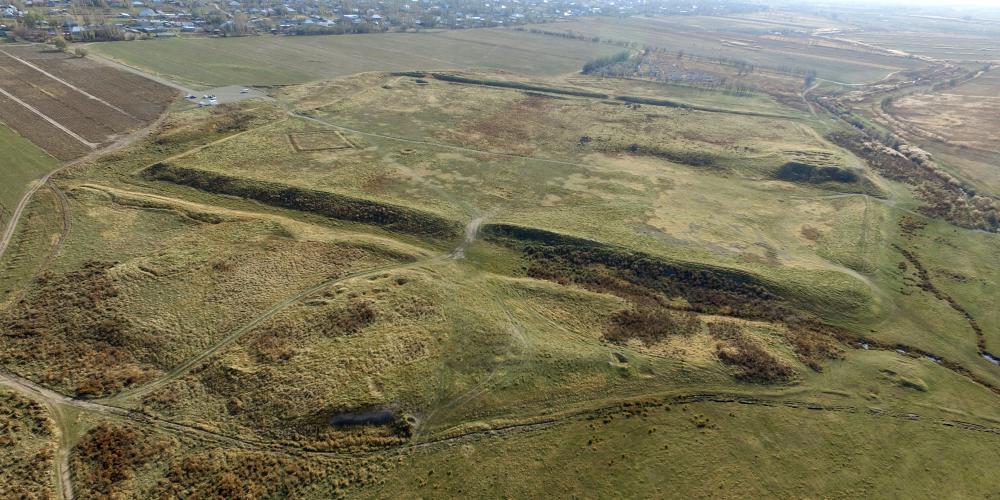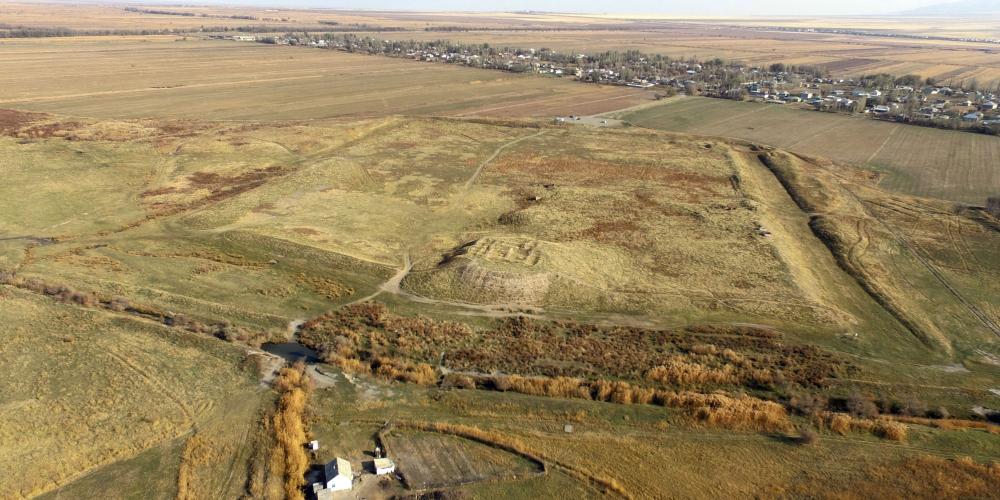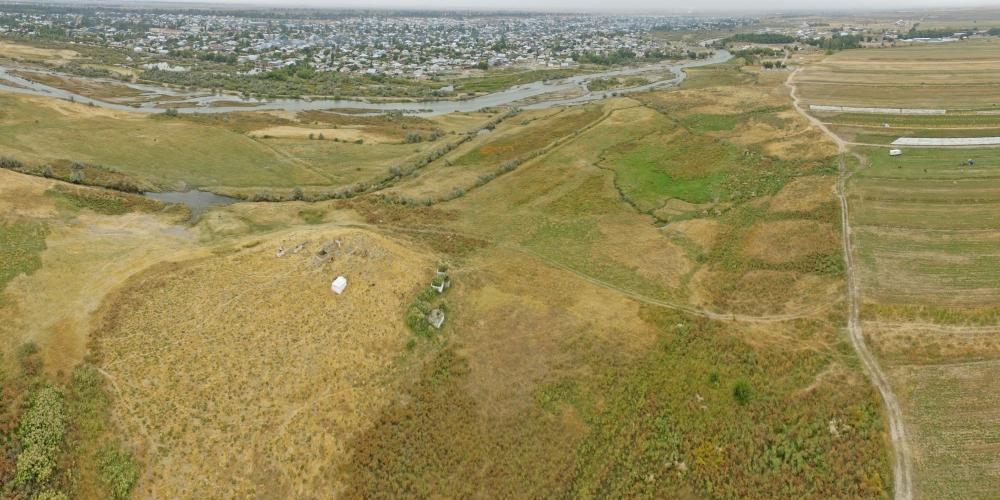 Only 15 kilometers away from the city of Taraz stands the ruins of Kostobe. Now archeologists and researchers tend to agree that Kostobe is actually the ancient city of Jamukat. Jamukat was founded in the 6th century by merchants from Uzbekistan who traveled the Great Silk Road and who wanted to resettle from Bukhara.
The exploration and excavation conducted by archeologists in the 20th century indicated that Kostobe was a busy and an important trading center from the 6th to the 12th century. Like many other cities along the Great Silk Road at that time, it was destroyed by the Mongol invasions despite significant defenses all around the city.
What makes Kostobe so unique and interesting is its diversity. Excavations proved that the ancient medieval city was made of different buildings which were built in different time periods, and the decorative elements were largely influenced by foreign cultures. The ruins of Kostobe include pieces of stones engraved with geometric and plant patterns, which indicated cultural links with countries like Pakistan and Egypt.