Kow Ata Underground Lake
A trip to Turkmenistan will be mostly spent exploring the gilded streets of Ashgabat, but the Kow Ata Underground Lake is a fun outdoor adventure. The Underground lake is the perfect pit stop on the way to the Parthian Fortresses of Nisa.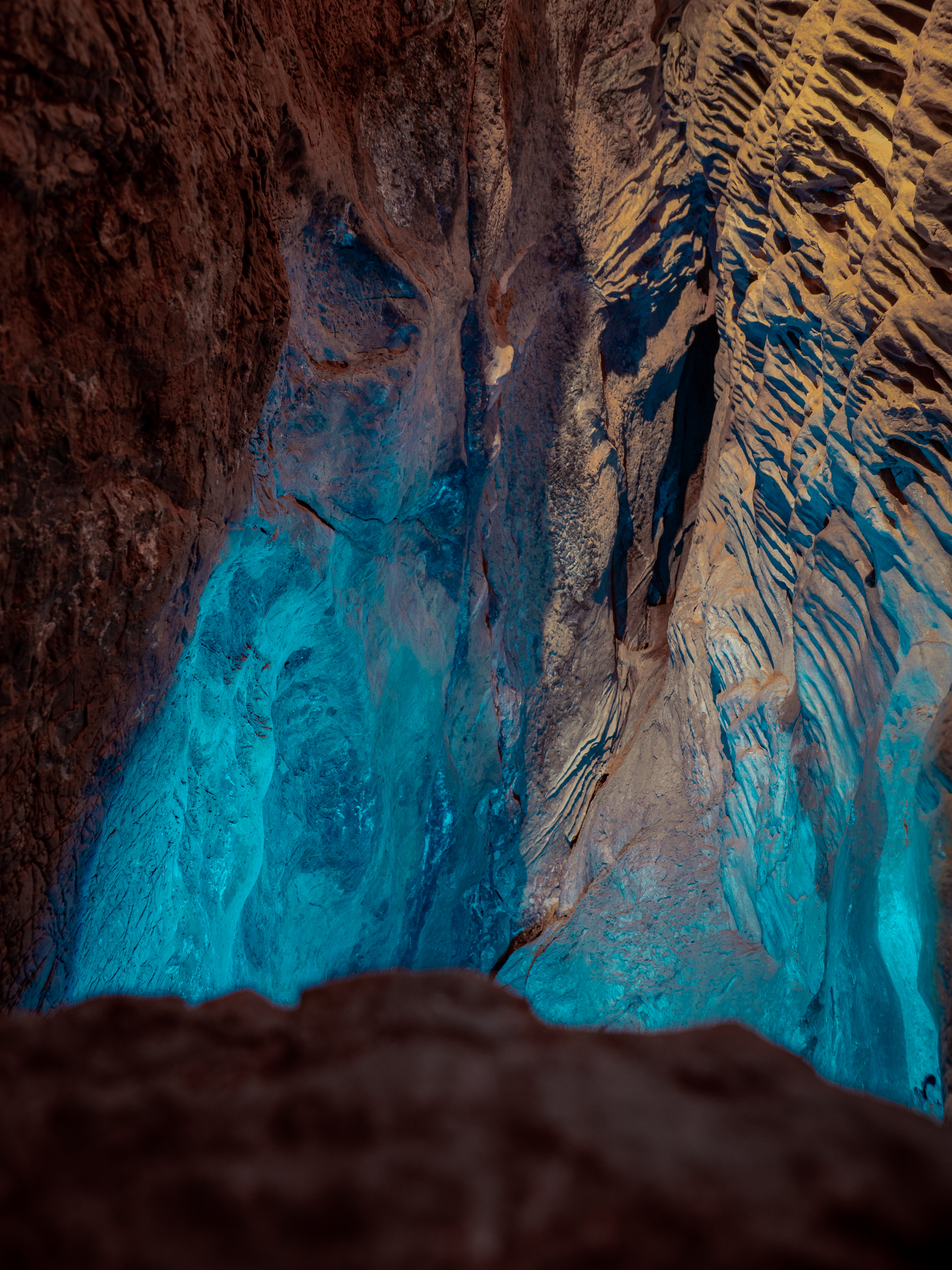 Located 90 minutes outside the city of Ashgabat, Kow Ata Cave is unassuming at first glance. A dusty car park next to a couple small food stands leads to a large opening in a cave. Peering into the cave entrance, visitors will see several steep flights of stairs descending into darkness– it is a smart idea to bring a flashlight for this part of the journey.
362 steps later, the cave will open up into a large cavern, and at the bottom is a dark blue natural swimming pool that extends into the back of the cave. A platform alongside the pool has several changing rooms where visitors can change into swimming clothes.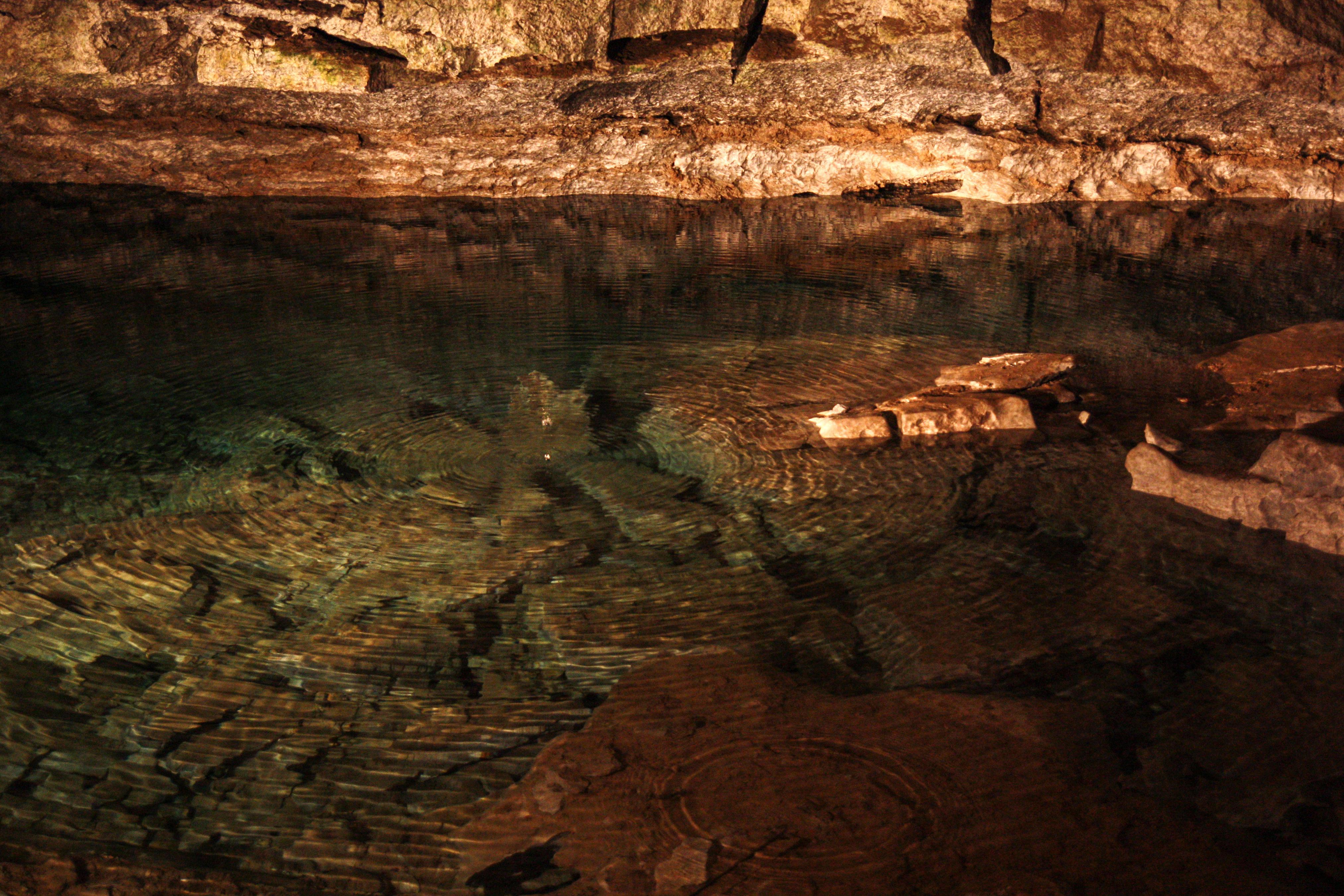 The jump into the pool will feel refreshing on a hot Turkmen day. Not only is this pool great fun, but the water itself is known to contain medicinal properties that the locals believe will cure skin disease, liver disease, colds and rheumatism. Basically, a dip in this off-the-beaten-path underground pool is as good as a trip to the spa!
After a relaxing swim and hike back up the stairs, swimmers can enjoy shashlik and kebabs at the restaurants above before heading on their way for more Turkmen adventures!