Kunstmeile Krems - arts and culture capital of the Wachau
Krems, the capital of the World Heritage region Wachau, is the focus city for arts and culture in the federal state of Lower Austria, featuring many of the most important and renowned arts venues in Austria outside Vienna.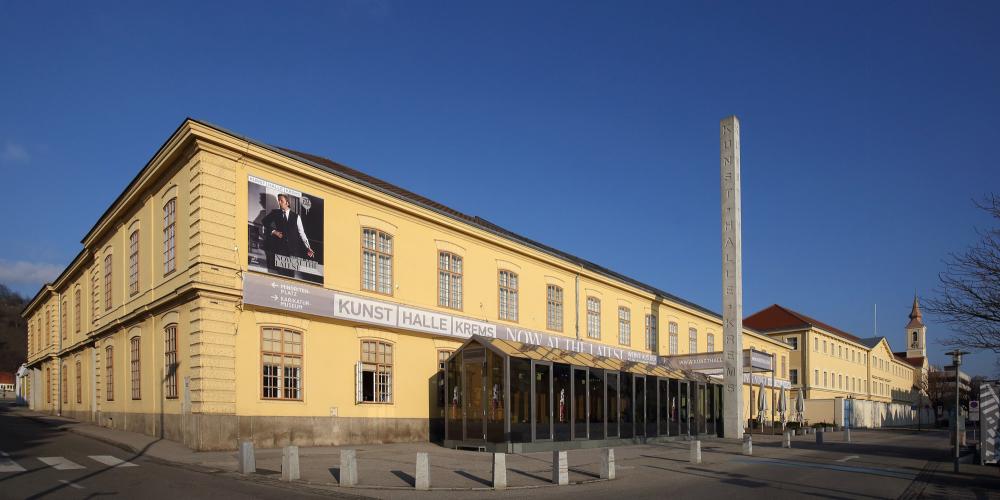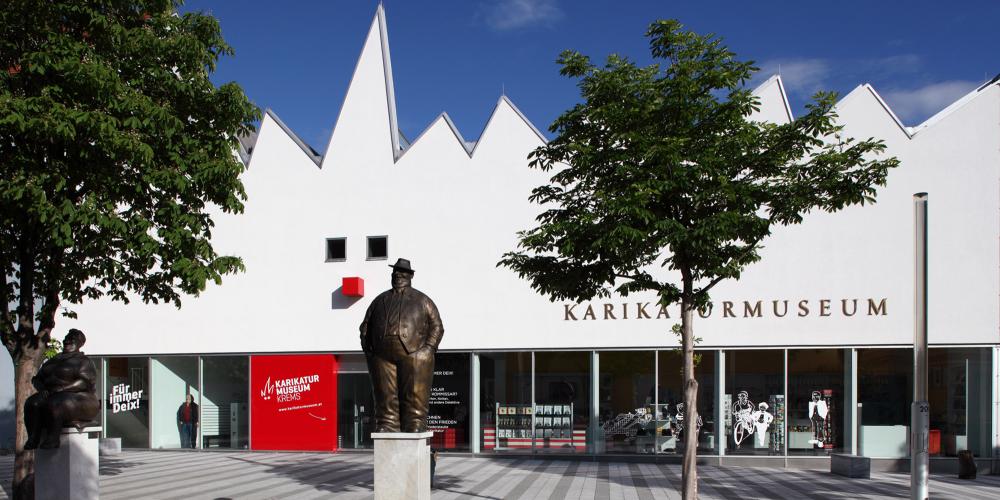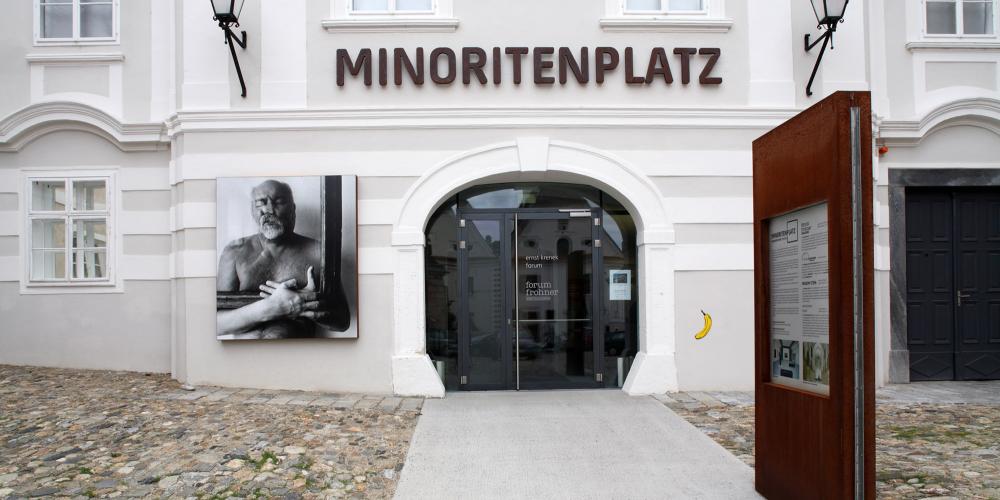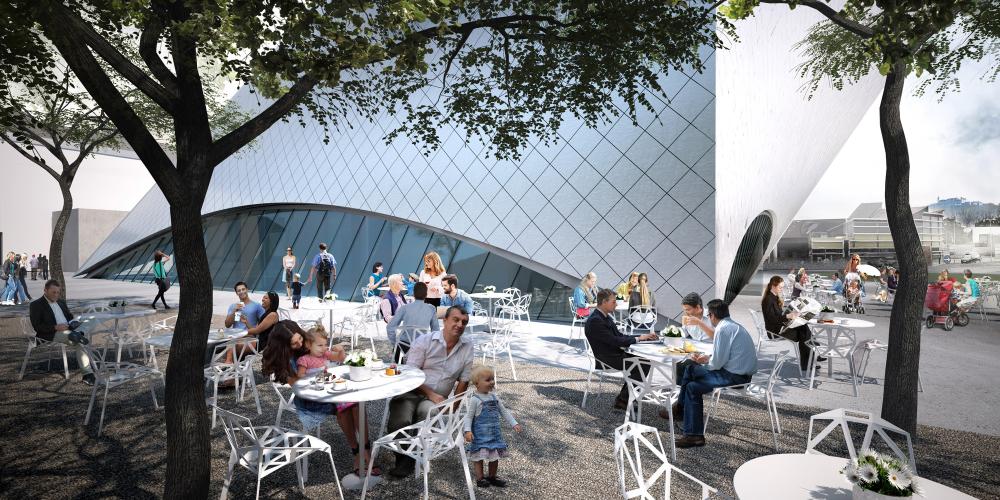 Every year, a number of festivals with international reputation take place in Krems, like the "Donaufest", a two-weekend event in spring that brings together different types of experimental music and performing acts.
The museums and galleries offering exhibitions for fine arts are gathered under the framework of Kunstmeile Krems ("Arts Mile Krems"). The main house is Kunsthalle Krems ("Arts Hall Krems"), a museum built from parts of the historic tobacco factory once located on the spot. It features work of classical modern artists as well as contemporary artists designing their works of art directly for the venue. The Karikaturmuseum ("Cartoon Museum") shows a permanent exhibition on Austria's most famous cartoonists, most of all Manfred Deix, an artist who never saved the Austrians from being shown as they are. Temporary exhibitions deal with cartoonists from all over the world.
Kunstmeile Krems gathers a number of additional smaller venues, like Forum Frohner, a personal museum of the Austrian artist Adolf Frohner, the Ernst Krenek Forum, a place commemorating one of the most famous Austrian composers of the 20th century, the Independent Literature House Lower Austria, the artotheque, where you can loan contemporary arts for a certain period of time to be hung up in your flat or your office, or the "Factory", a place for artists-in-residence.
In 2019, the Landesgalerie Niederösterreich (Lower Austrian State Gallery) will open, showing works from the Lower Austrian state collection of 19th and 20th century artists. The Landesgalerie, which is under construction, will also serve as an important hub for World Heritage education.
Visit
Kunstmeile Krems - arts and culture capital of the Wachau
Pricing
Entry fees: combined ticket for Kunsthalle, Karikaturmuseum, Forum Frohner and Ernst Krenek Forum € 15,--