Kyllene and Clarentia
Kyllene served as the port of Elis, the ancient capital of the city-state, where all the preparations for the Olympic Games were made. Continental roads and sea routes were used by Greeks throughout Antiquity to participate in the greatest festival in honour of Zeus.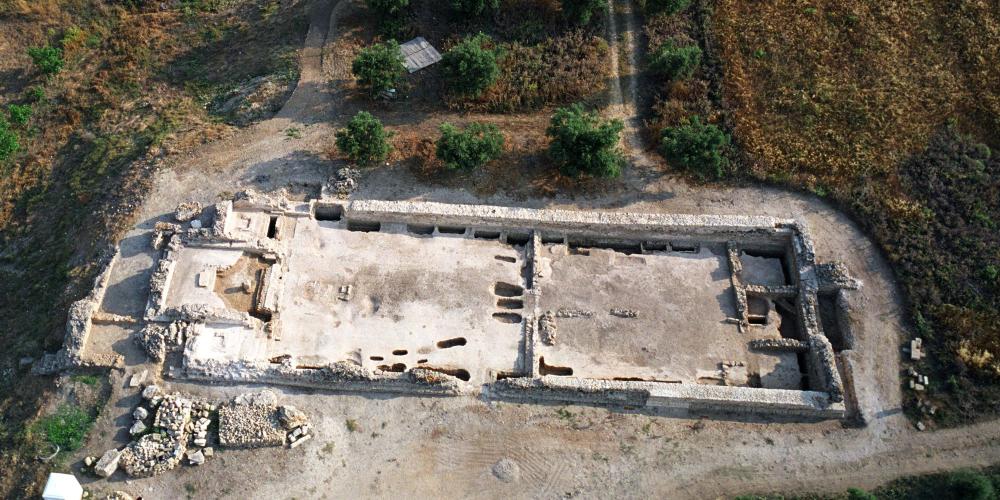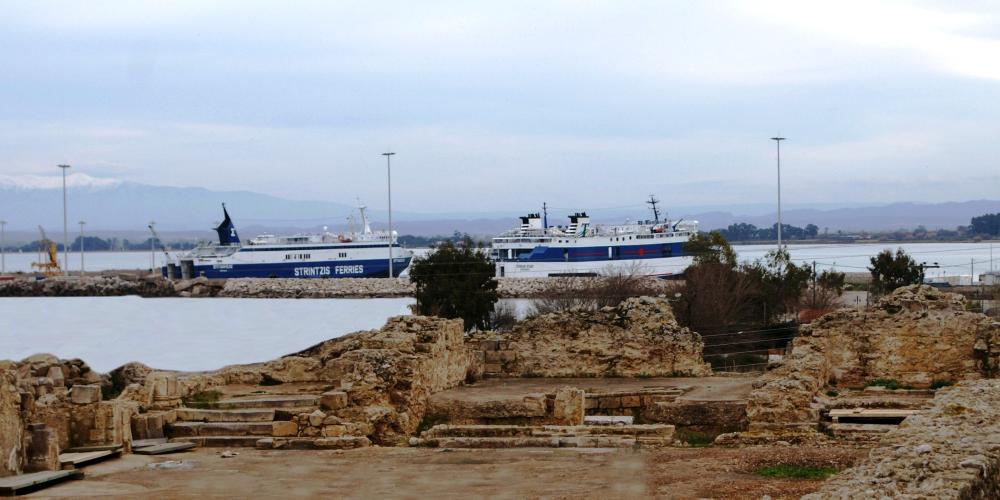 Escorting the official delegation and the athletes from their city, great numbers of pilgrims from all around the Hellenic world, came to Olympia by ship. The port of Kyllene was a major gateway, the doorstep that they had to pass, before they experience the prodigious Panhellenic event.
Pausanias, an author from the 2nd century AD, reports that the convenient and sheltered bay of Kyllene, reinforced by piers, offered protection to ships from the south-westerly winds. This natural advantage explains why vessels moored at this site continuously, from Antiquity to the contemporary era.
In medieval times, the port of Kyllene, now named Clarentia, began a new era. Clarentia—Clarence or Glarentza—was a city port and a fortress located west of the modern port of Kyllene. It was founded by Prince Wilhelm Villehardouin shortly after the middle of the 13th century to become the main staircase for the ships of the Principality of Achaea. It became the port that serviced the capital of Andravida, but also was a short distance from the imposing Chlemoutsi Castle.
Whether you are spending your holidays in one of the adjacent Ionian Islands of Zakynthos (Zante) or Kefallinia, or you're travelling around the Peloponnese, visit the remains of the medieval fortress—a short distance from the port. This beautiful area combines luxurious resorts, sandy beaches with bars, cafeterias and restaurants with many monuments.
Visit
Kyllene and Clarentia