Lagada Climbing Park
Lagada is a must-visit crag for any Greek climbing road trip and one of the best sports crags in Greece.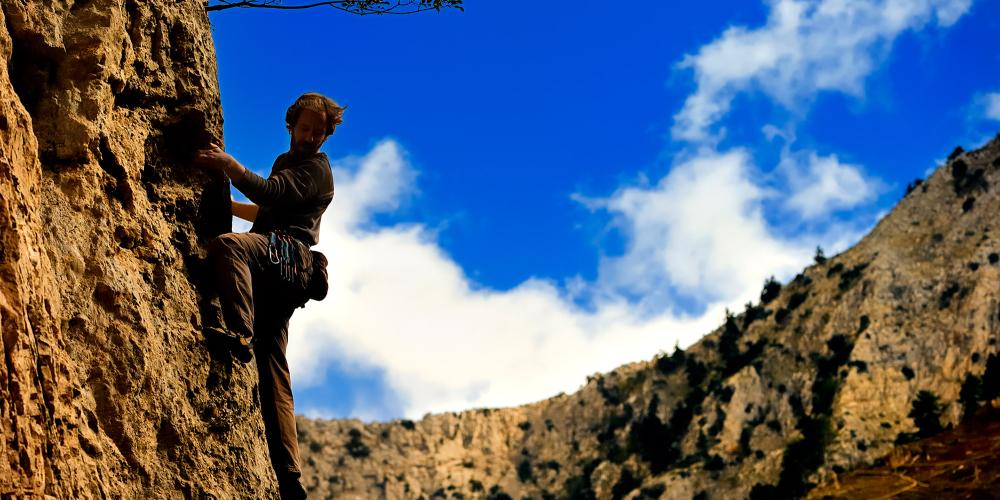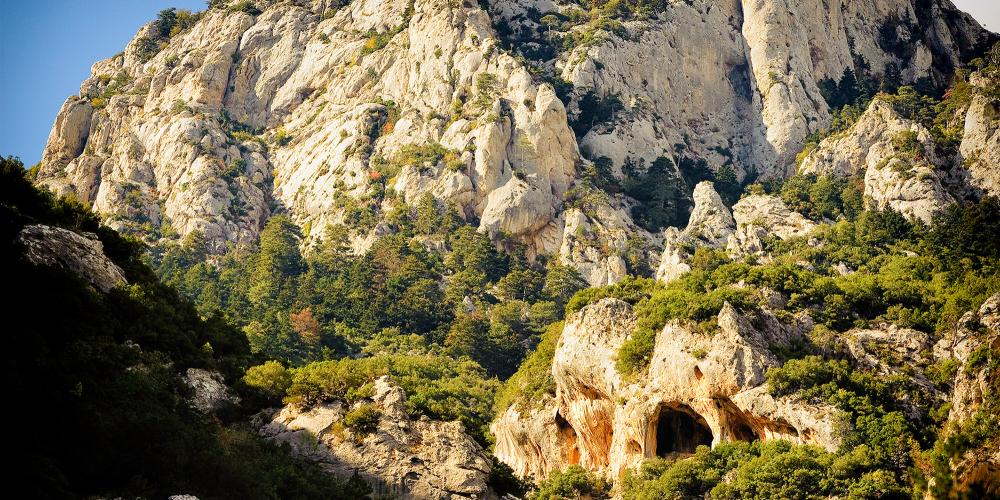 If you're looking for an uplifting excursion, then the area of Lagada has incredible climbing spots just for you. It's a park that was created by the Protection, Management and Mild Tourist Development of Taygetus Programme in the area of Lagada. It gives you unlimited climbing possibilities and it also gives you the unique opportunity to rise above the "neighbourhood" of the mythical Kaiadas.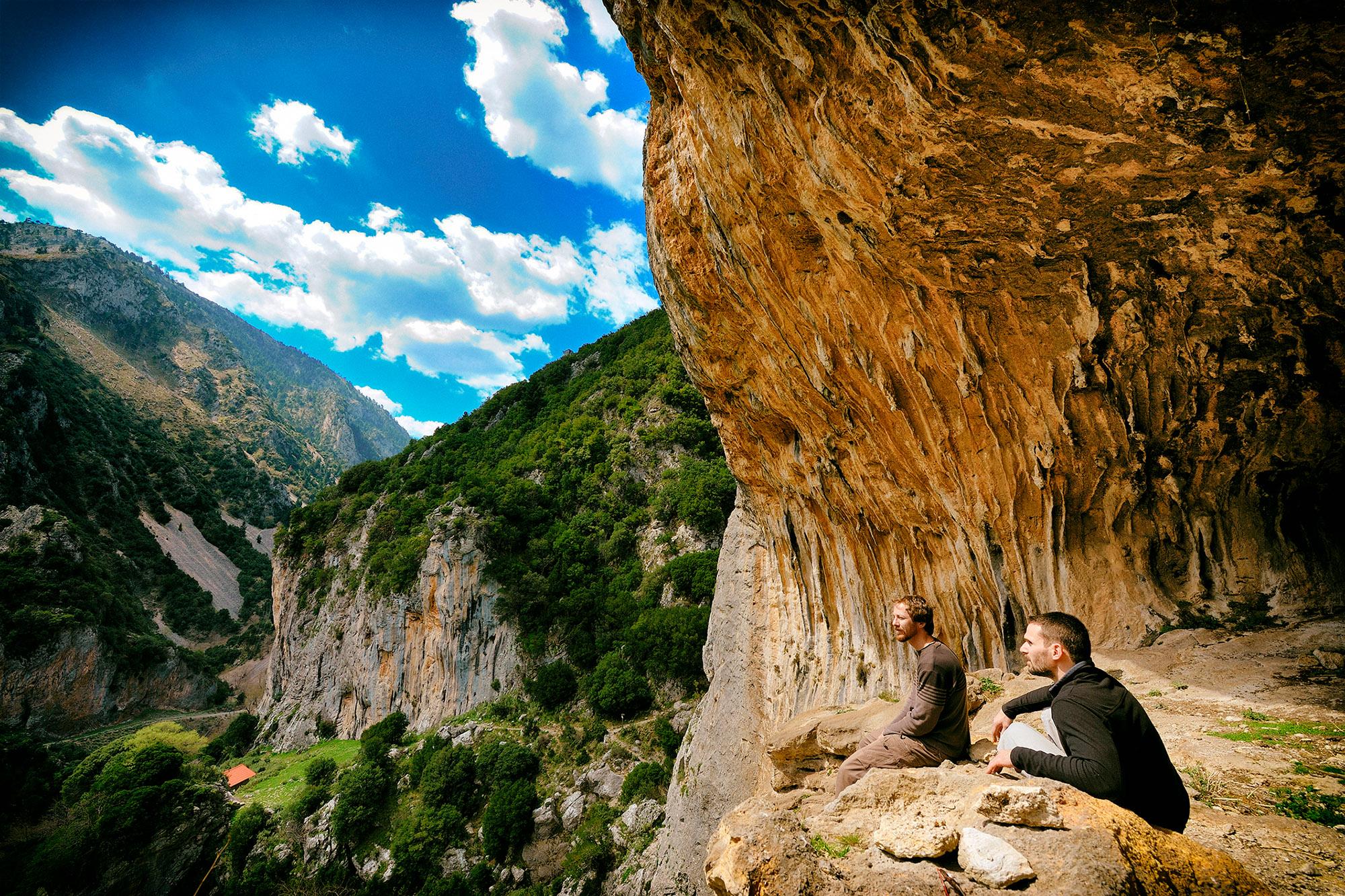 Field of Action:
There are more than 50 routes in the park that develop among 4 fields and the routes mostly ascend slabs or overhanging sections. The exception here is only one route, which ascends a corner. All the routes are bolted with 10mm stainless steel bolts expect from two routes, which have 12mm bolts. The routes are rather difficult and they require experience.
Directions:
The area is easily accessible from the Sparta-Kalamata National Road and it's only a few kilometers from the area of Trypi. The best period for rock climbing is from mid-May to mid-October.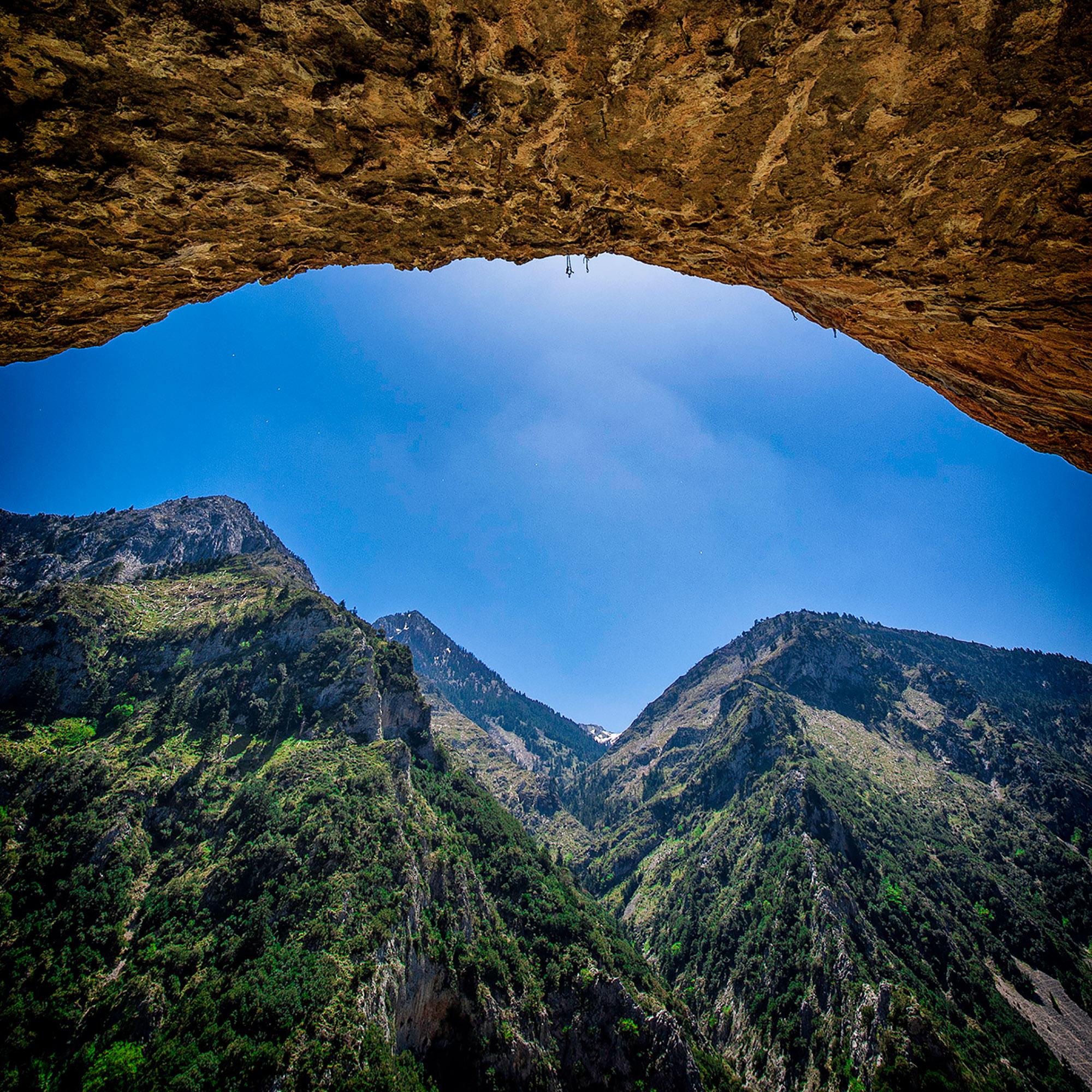 Visit
Lagada Climbing Park