Lake Tengiz
Enjoy Lake Tengiz of Korgalzhyn State Nature Reserve in the UNESCO World Heritage site of Saryarka.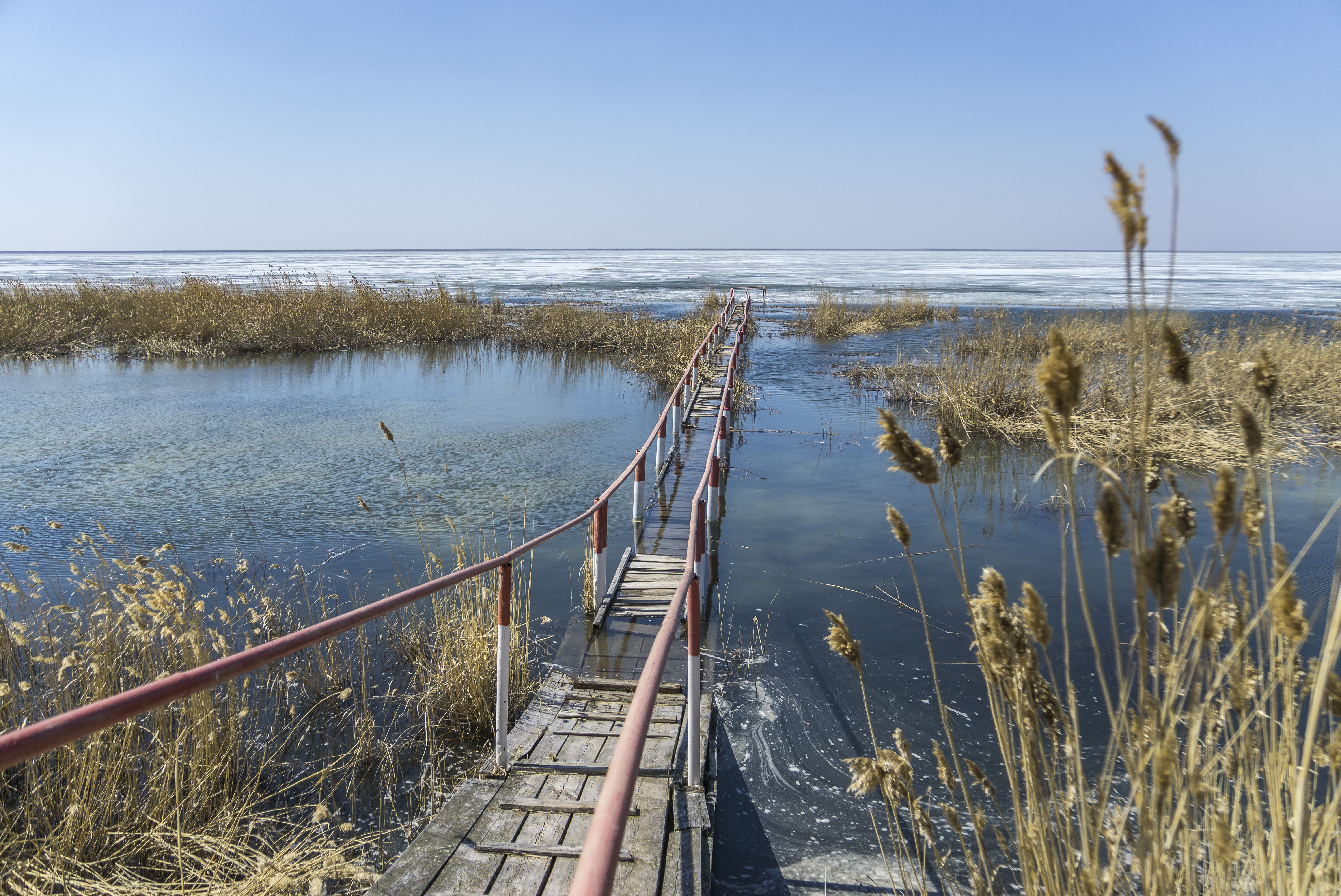 Lake Tengiz is the largest lake in the Korgalzhyn State Nature Reserve and is home to the Tengizi islands. This saltwater lake and wetland region is a haven for millions of birds. Most notable is the Greater Flamingo, which comes to nest, feed, and raise their young.
The lake has a unique connection to the Soviet space program. On the 16th of October in 1976, the Soviet Soyuz 23 spacecraft touched down in the northern part of the lake. The crew survived the frozen waters of Lake Tengiz thanks to a heroic rescue mission.
The lake is home to fish, reptiles, amphibians, and crustaceans for the wildlife population. The international importance of Lake Tengiz is vital to protecting migratory birds and its rich biodiversity.