Learn about conservation at Lower Amudarya State Biosphere Reserve
Created to protect the unique Tugai ecosystem, the reserve boasts incredible biodiversity and fascinating historical sites.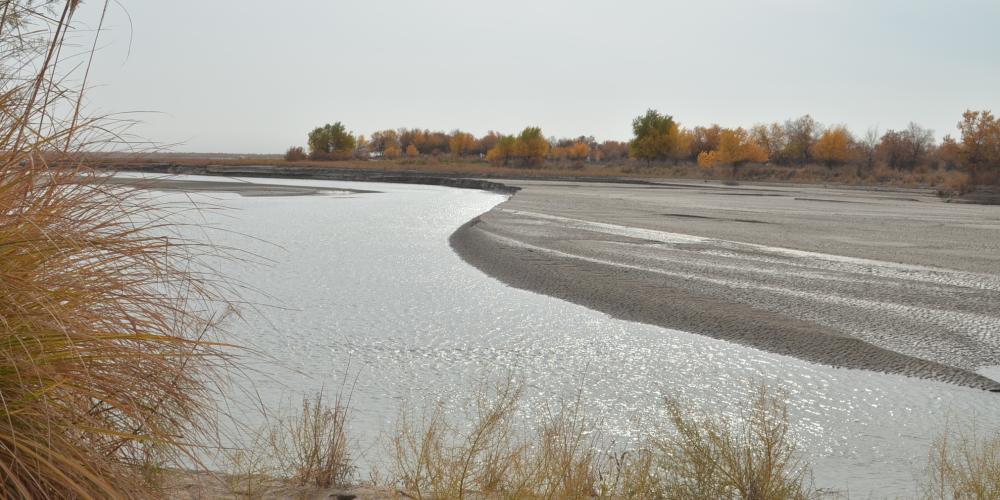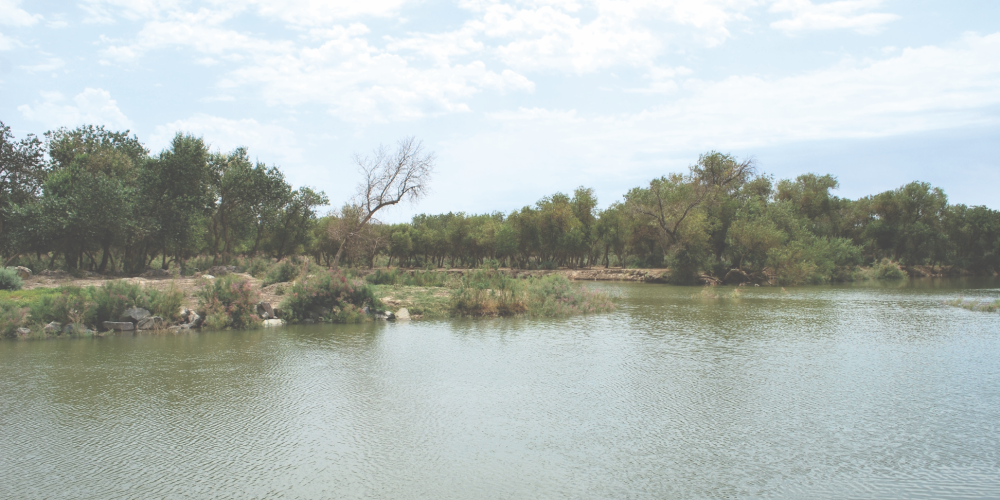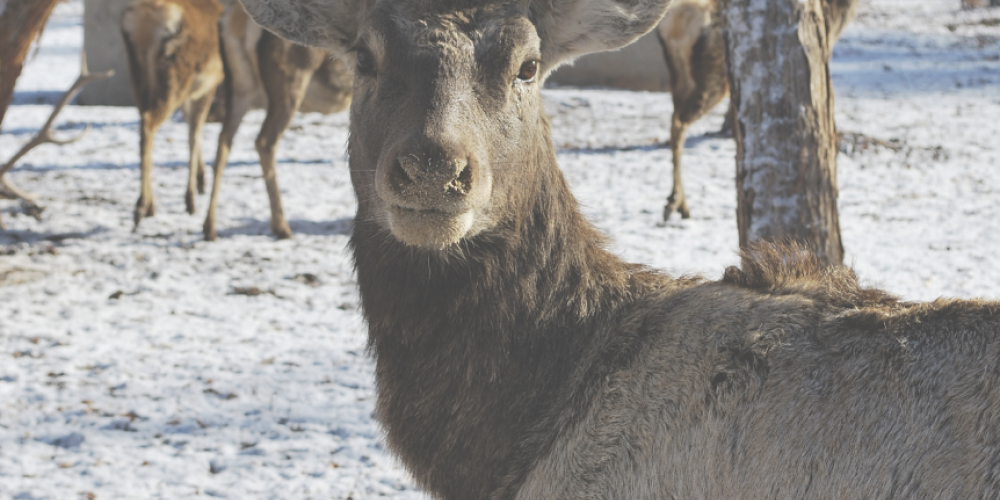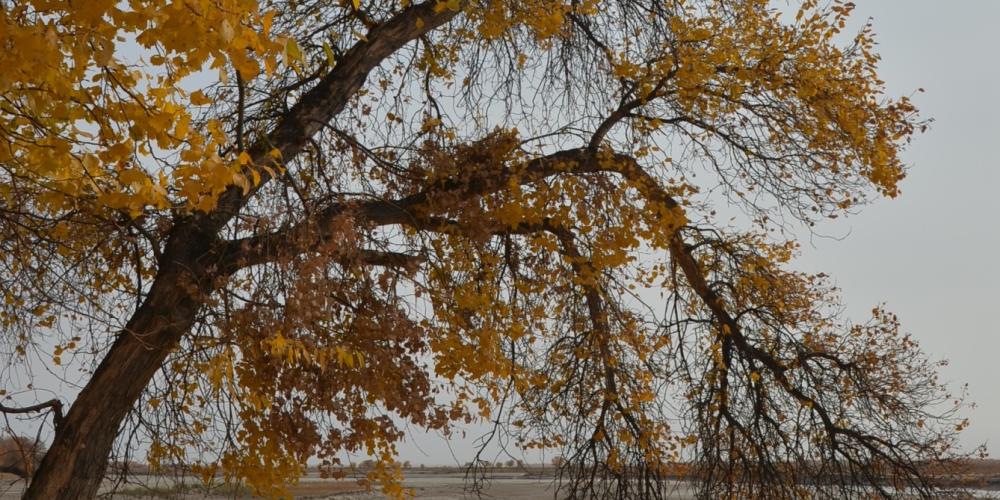 Located in Republic of Karakalpakstan, Uzbekistan, at the foothills of the Sultan-Uizdag Mountains, the Lower Amudarya State Biosphere Reserve (LABR) is one of Uzbekistan's best examples of successful conservation efforts. The reserve was established in 2011 to preserve the vast Tugai forest ecosystem (which accounts for seventy-four percent of all the Tugai in Uzbekistan). Beyond the Tugai, the reserve is also home to amazing biodiversity, including the highly endangered Bukhara deer, and hundreds of flora and fauna species. The reserve's unique natural habitats and landscapes led to being recognized on UNESCO's World Network of Biosphere Reserves in 2021.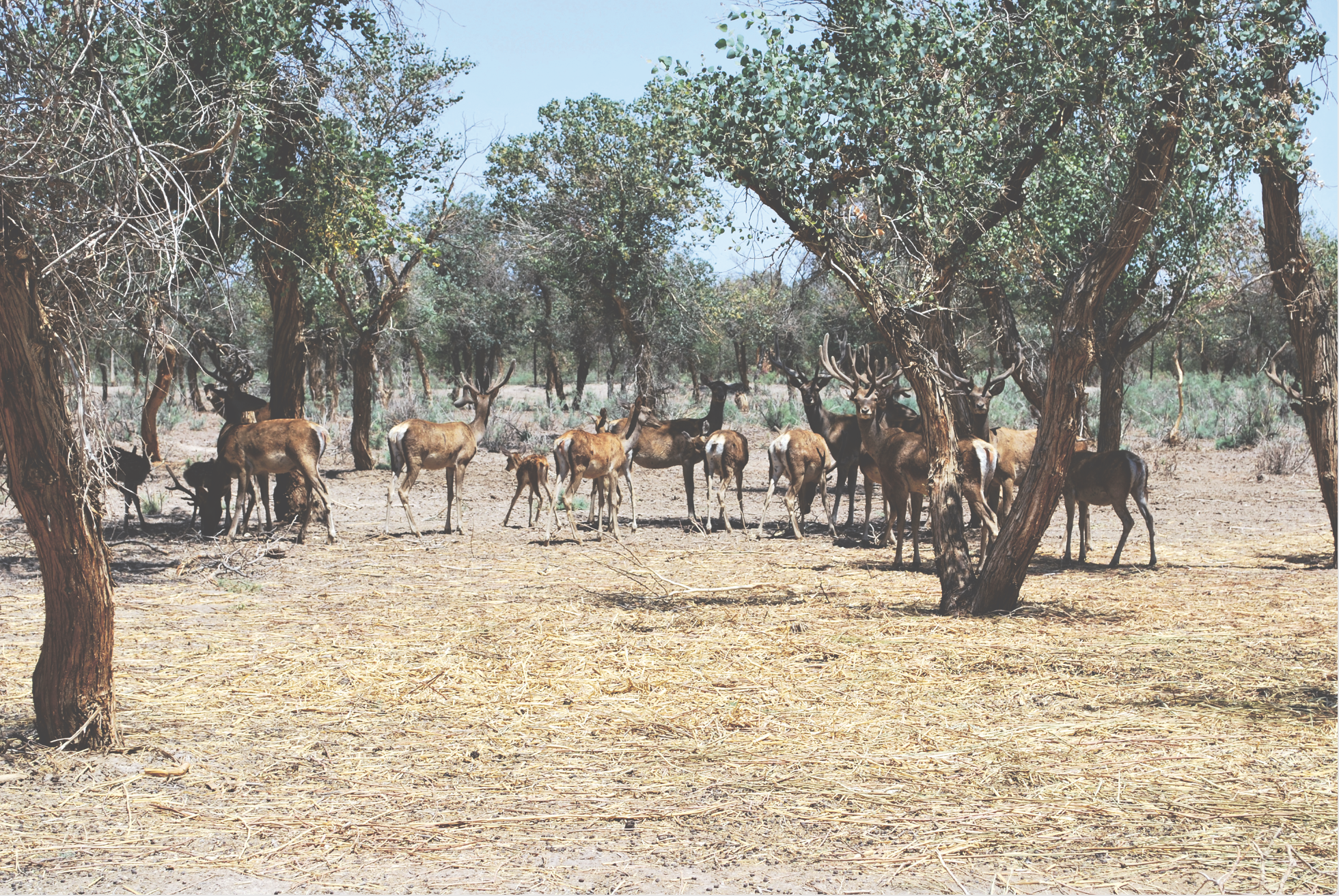 Nature is not the only appealing aspect of the reserve. Travelers who are interested in ancient history will be able to view several fascinating landmarks in the midst of the stunning natural beauty. Some of the highlights include Gyuar Kala, or the "Fortress of Infidels'', a 4th century BCE fortress created by the Zoroastrians. Chilpyk is another Zoroastrian monument, a 15 m high tower constructed for the burial of the dead. For visitors who are curious about religious history, the Sultan Uwais Bobo Mausoleum is also nearby. Sultan Uwais Bobo is regarded as the founder of the Islamic Sufi movement, and was a contemporary of the Prophet Muhammad. His mausoleum was built in the 9th century AD, and is currently an Islamic pilgrimage destination.
The Lower Amudarya State Biosphere Reserve offers truly unique experiences to visitors. There is a large population of migratory birds, as well as other species such as the Peregrine falcon and the turtle dove for bird watchers to admire. The reserve is also home to the world's largest population of Bukhara deer. If you are fascinated by history, numerous historical sites show the presence of the ancient Zoroastrians in Uzbekistan.
A visit to the reserve is a unique opportunity to explore a sampling of what Uzbekistan has to offer. Whether you are interested in biodiversity, history, or just want to walk through the beautiful Tugai forest, the Lower Amudarya State Biosphere Reserve is a delightful addition to your trip and a great place to visit in Karakalpakstan.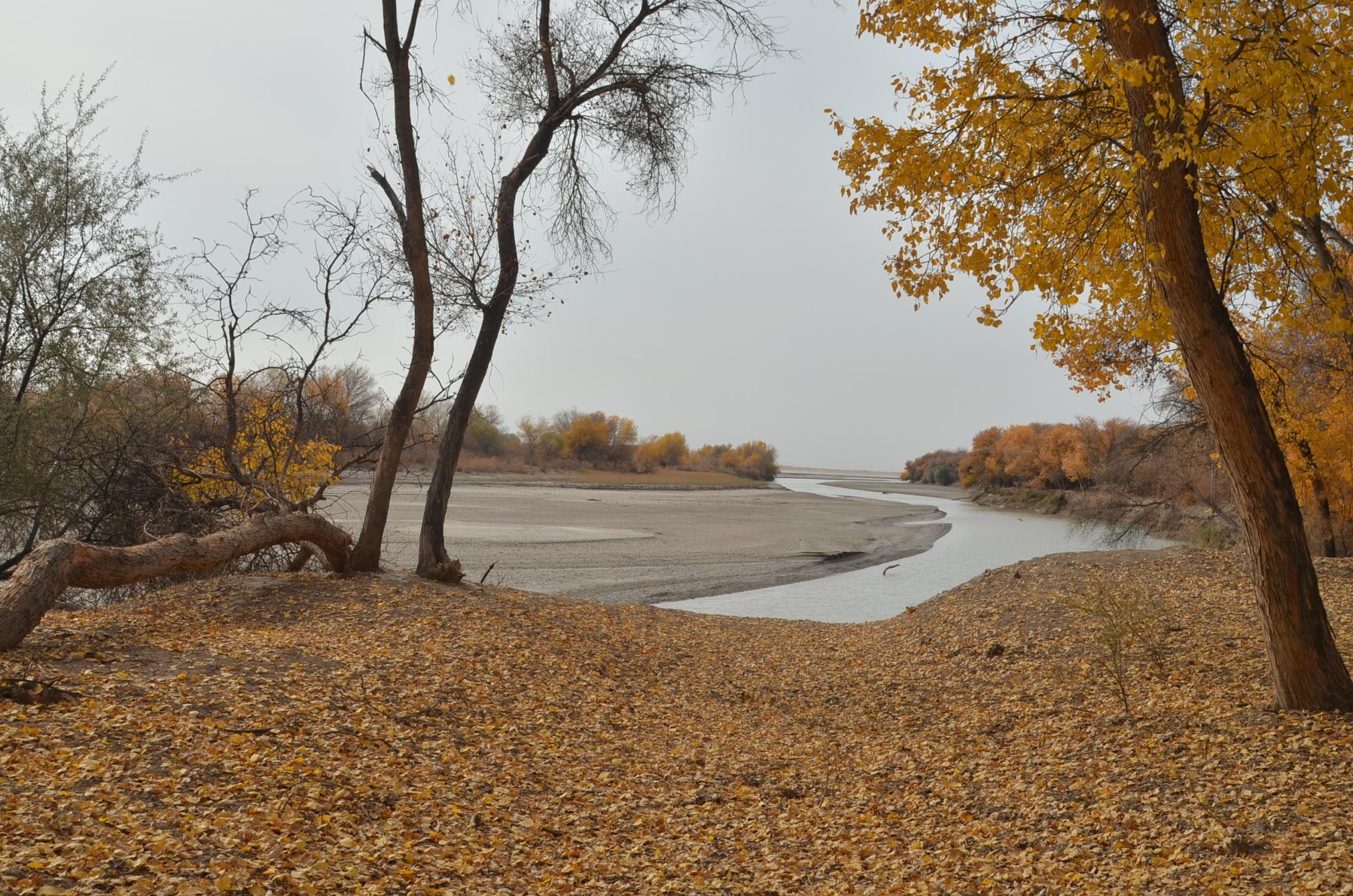 Visit
Learn about conservation at Lower Amudarya State Biosphere Reserve