Learn about Conservation of Tajik Wildlife Species
Follow the tracks of the snow leopards and other endangered species in this fascinating wildlife refuge.
Among the majestic landscapes of the Tajik National Park are hidden some rare, endangered yet incredible animals.
Due to an almost non-existent human presence, wildlife is king in the Pamir region. Rare species of animals coexist there, birds, fish and mammals, but many of them are endangered.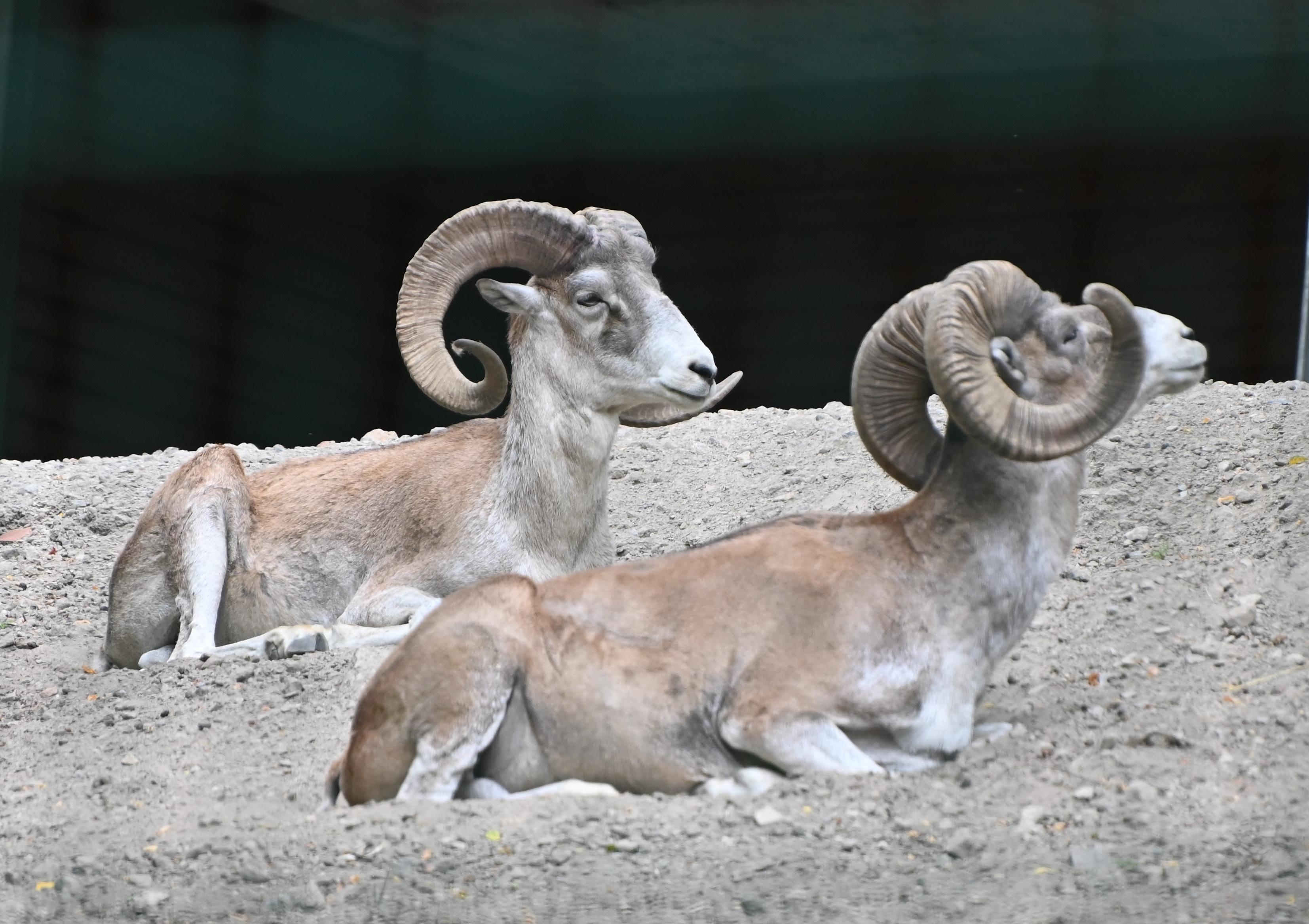 The Marco Polo Sheep's population declined dramatically in the last century, until it reached a dangerous low point. After years of protection, the hunting of the Marco Polo sheep is now carefully regulated. On another hand, Tajik National Park is also home to the magnificent Snow Leopard, a vulnerable wild cat which can hardly be spotted through the immaculate Tajik landscape.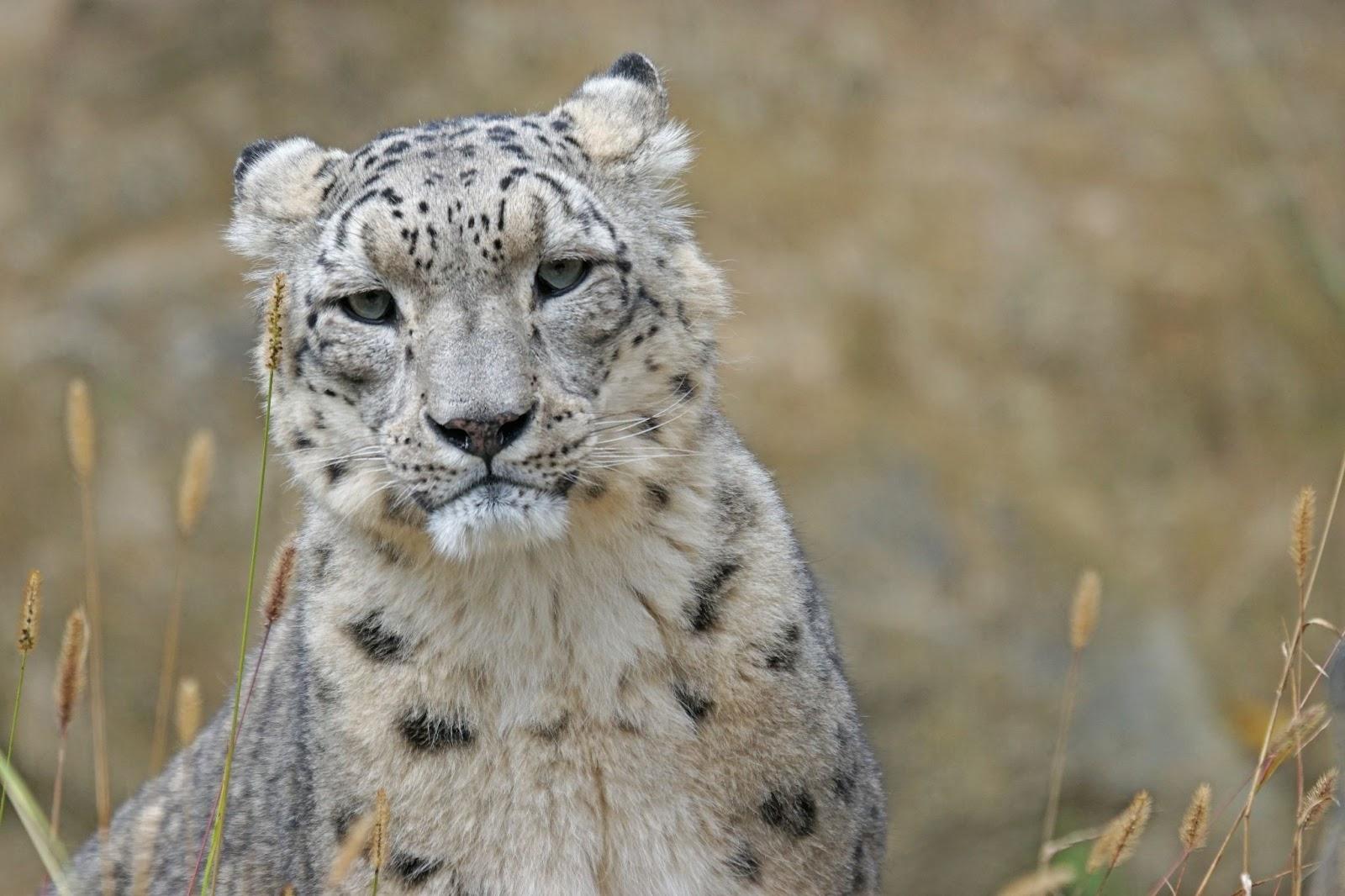 You might consider yourself a lucky fellow if you manage to spot a snow leopard. But some other wildlife species are not afraid to run freely through the park and can easily be encountered. Don't forget to stay afar and to be respectful of wildlife during your time in Tajik National Park.
Several reserves, conservation areas and refuges are present within the park. For instance, the Association of Nature Conservation Organizations of Tajikistan (ANCOT) supports community-based actions and tourism-based initiatives which are conducted to allow the preservation of local wildlife. Tours are even organized by the ANCOT to give you the chance to travel responsibly in the Tajik National Park.
Visit
Learn about Conservation of Tajik Wildlife Species