Learn how to cook Central Asian cuisine
Eating local food is one of the best ways to dive into a country's culture. Prepare to go deeper into local culture by embarking on a cooking adventure in Kyrgyzstan's capital city.
Like many other cultures in the world, Kyrgyz culture is best manifested in the food the people eat. One of the best ways to understand a culture is by understanding their food.
In Bishkek, visitors can truly become immersed in the heritage and history of Kyrgyzstan by participating in a local cuisine cooking class taught by a local expert.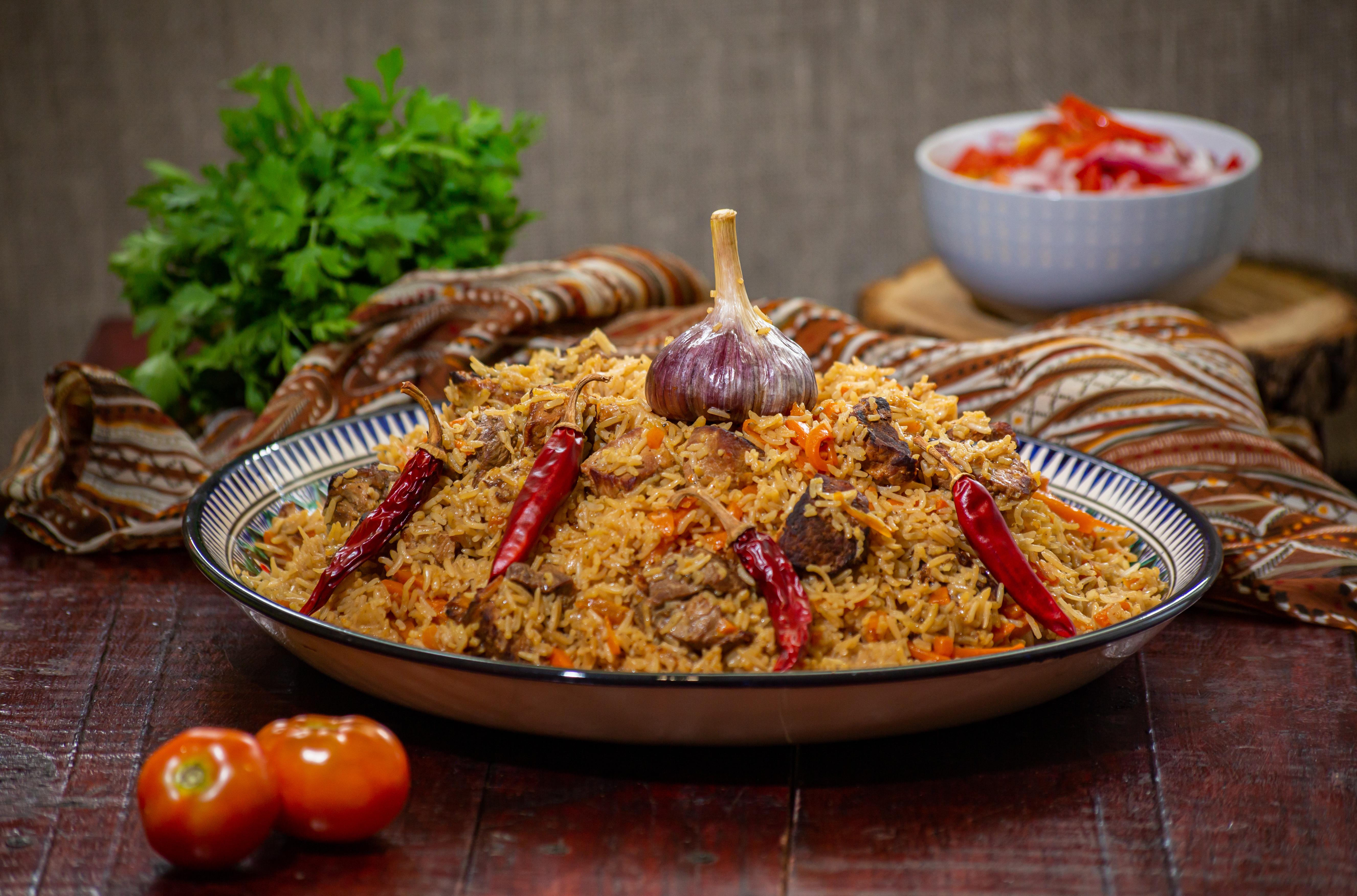 At the cooking class, you will gather around with other like-minded travellers as you embark on a crash-course culinary adventure through Kyrgyzstan. Your local instructor may begin to teach you how you can cook your own Plov– a historic Central Asian rice dish with lamb, carrot and spices similar to what you may know as pilaf. You'll learn that this is an important cultural dish in Kyrgyzstan that is shared among friends and family at weddings or birthdays.
You may also learn how to cook a dish like manti, a steamed meat and potato dumpling served with a creamy yoghurt sauce. This recipe was carried thousands of miles along the Silk Road by the Mongols to become a staple of Central Asian cuisine.
By the end of the class, you'll walk away with a belly full of delicious food, a brain filled with a new appreciation of Kyrgyzstan's culture, and excitement to go home and try out your newfound recipes with family and friends.
Central Asian food cooking classes can be found on any of your usual travel and tour booking sites.