Learn how to cook the region's most beloved dish
Take home more than a souvenir, and impress your loved ones by learning how to prepare Central Asia's most beloved cuisine. Plov is a dish that is common in the table of every family in the south of Kyrgyzstan (and across Central Asia!). It consists of a rice dish with meat, carrots, garlic and spices. It tastes, smells, and looks delicioius, and friends and family back home will certainly be impressed. Discover the best gastronomy Kyrgyzstan can offer by joining a plov cooking class.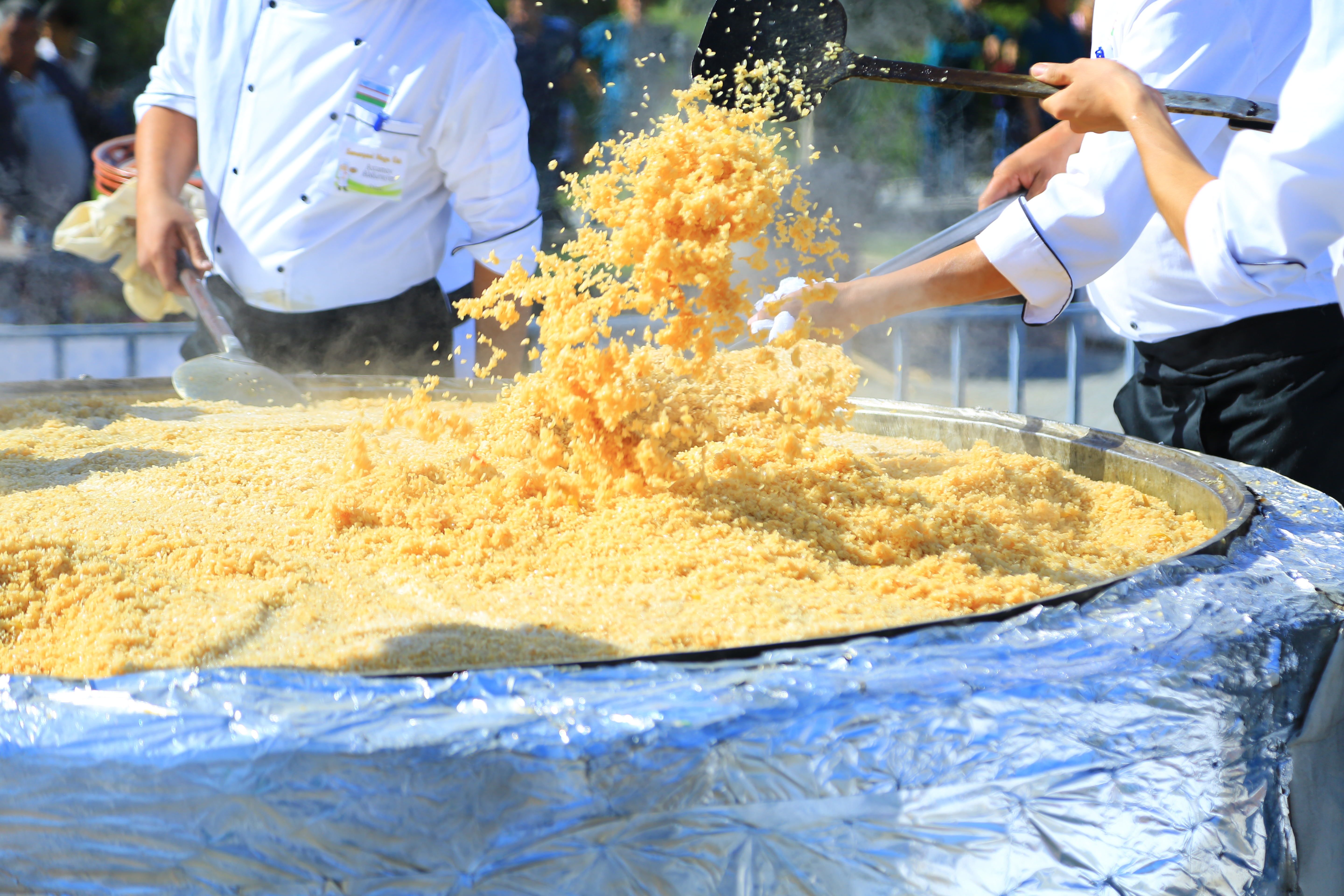 The plov cooking tour is a truly complete cultural experience where you will have the chance to shop for ingredients, cook and taste a traditional plov. The tour starts with a little stroll through the local markets to shop for all the ingredients needed to prepare the dish. Tourists and the guide then will move on to a local family house where they will have the chance to help in the making of the plov. Nevertheless, the best part of this experience is sharing the meal with the group!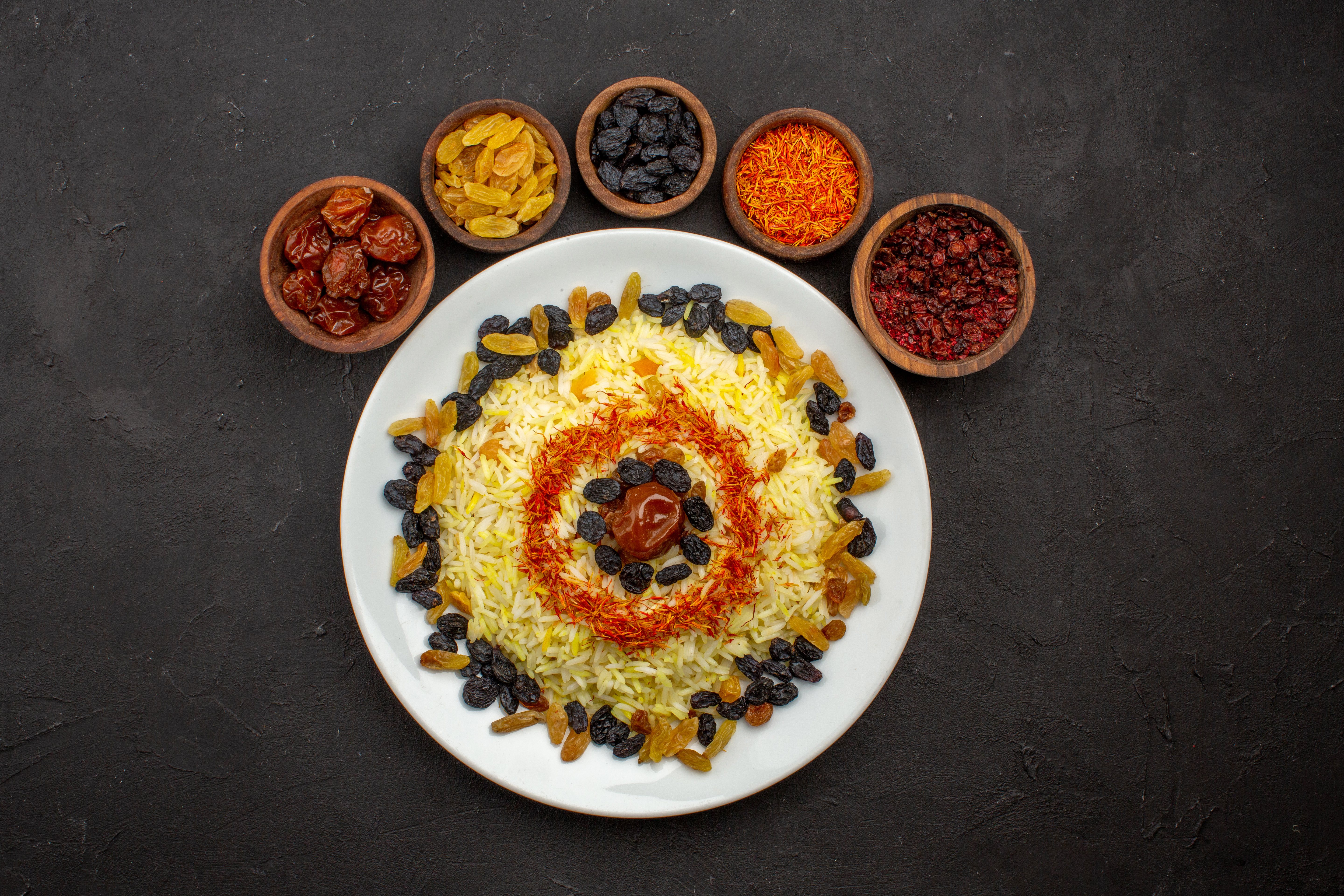 The tour takes around four hours to complete, can be done with a maximum of ten people, and is wheelchair accessible.
Visit
Learn how to cook the region's most beloved dish