Living Craft
You can not only buy a local handmade gift but also participate in its making. Vilnius is a city where craft tradition is preserved and cultivated.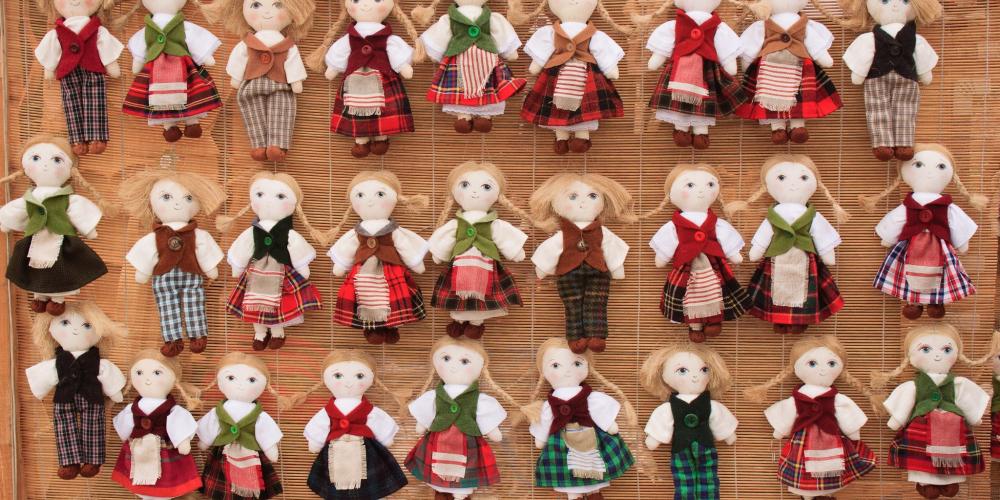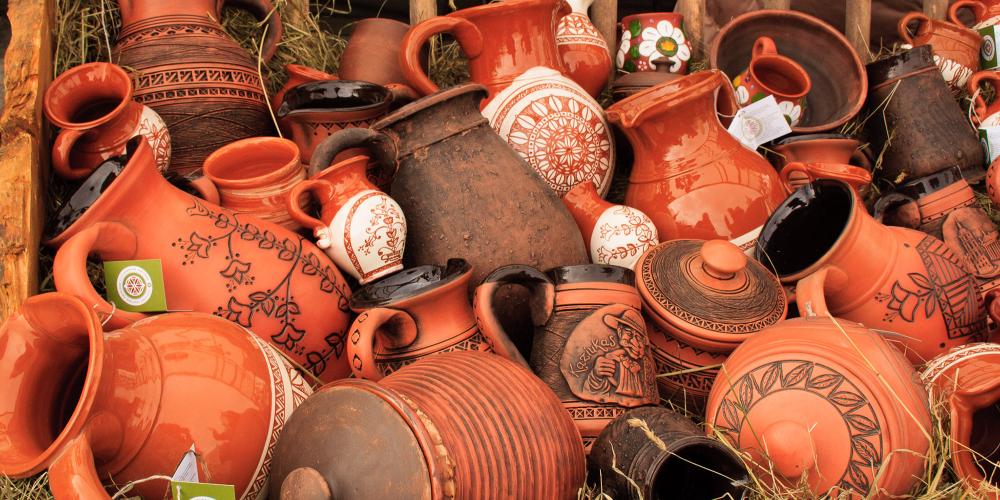 The Vilnius Traditional Crafts Programme is aimed at encouraging the traditional crafts of the city. 15 galleries in Vilnius currently offer demonstrations of old techniques and tools, organise educational activities, and take part in traditional local fairs.
The best-known event is Saint Casimir's Fair (Kaziukas) which takes place each year on the first weekend of March. Craftsmen from Vilnius also take part in European Artistic Crafts Days, an annual event celebrated on the first weekend of April.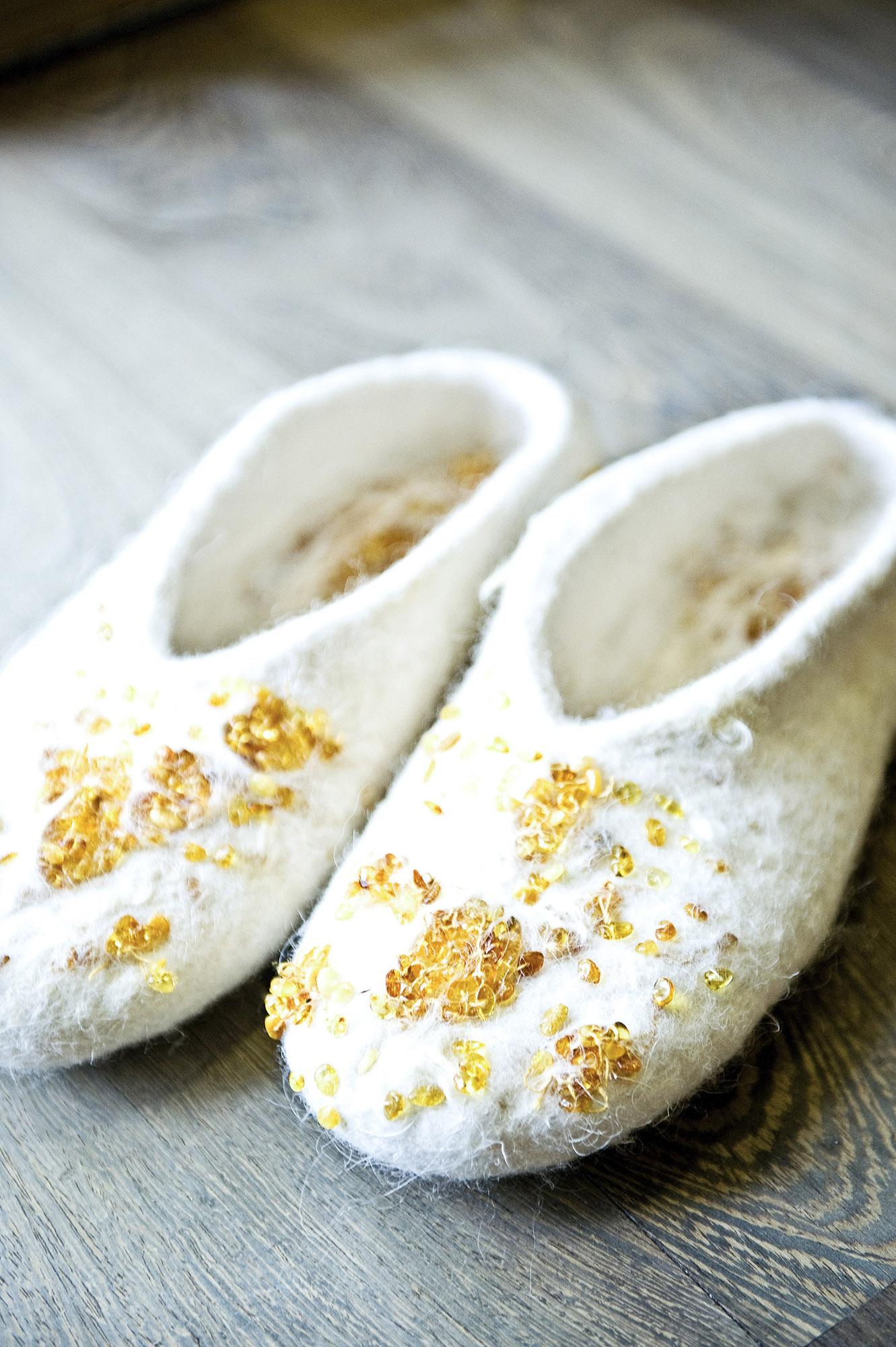 Craftsmen's workshops will offer you new experiences and knowledge about the history and traditions of Vilnius. You can learn about flax and traditional weaving using wooden looms, knead clay and throw a pot, cut paper ornaments, make a stained glass panel, make a piece of jewellery, paint an Easter egg, weave an Easter palm or learn knitting decorated mitten.
Educational activities you can find at the Old Crafts Workshops are: bookbinding, manual paper making and paper marbling, spinning, weaving, basket weaving, bone working, leather manufacture, knife manufacture and patchwork. Advance notice is required.
The Old Crafts Workshop
Savičiaus Str. 10, LT – 01127 Vilnius
Phone: + 370 52125169
E-mail: vdaa.dirbtuves@gmail.com
Opening hours: II-VII 11.00 - 19.00.
Workshop of Vilnius Potters
Užupio Str. 9/2, LT-01202 Vilnius
Phone: +370 659 99040
E-mail: info@pottery.lt
www.pottery.lt
Opening hours: II – V 11.00- 19.00; VI 11:00 – 17.00; VII 11:00 - 16:00
Stained Glass Manufactory
Stiklių Str. 6 - 8, LT – 01131 Vilnius
Phone: + 370 52121202
E-mail: info@stainedglass.lt
www.stainedglass.lt
Opening hours:
I - V 13:00–19:00
VI - VII 11:00–19:00;
Textile Gallery "Jurate"
Didžioji Str. 20/1, LT-01128 Vilnius
Phone: +370 5 231 4005
E-mail: info@jurate.eu
www.jurate.eu
Opening hours: I – VII 10.00- 19.00