Local Ethnographic Museum of Geroskipou
The Local Ethnographic Museum of Geroskipou transports you back in time to an age when life in Cyprus was traditional and not complex, before the influences of modernity. The exhibitions at the museum give a special insight into local traditions and different aspects of the daily life of local residents in this part of the country during the 19th and 20th centuries.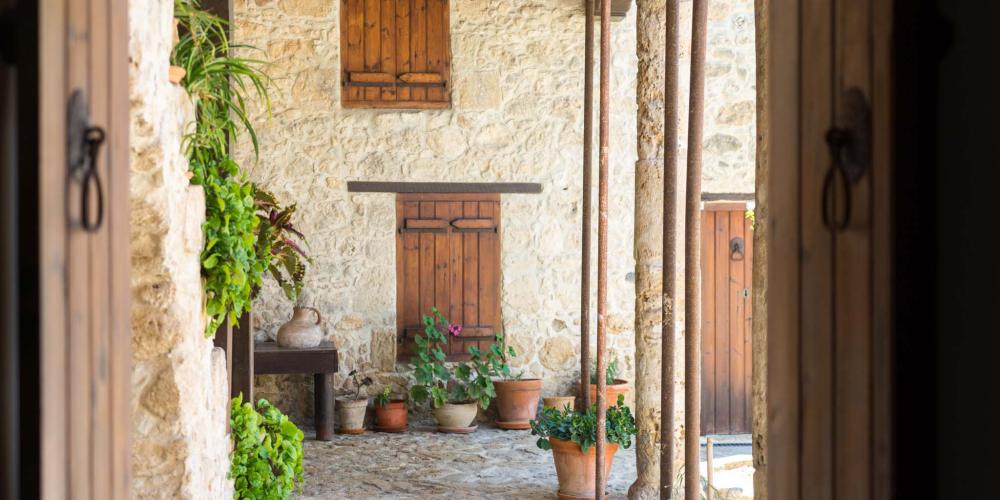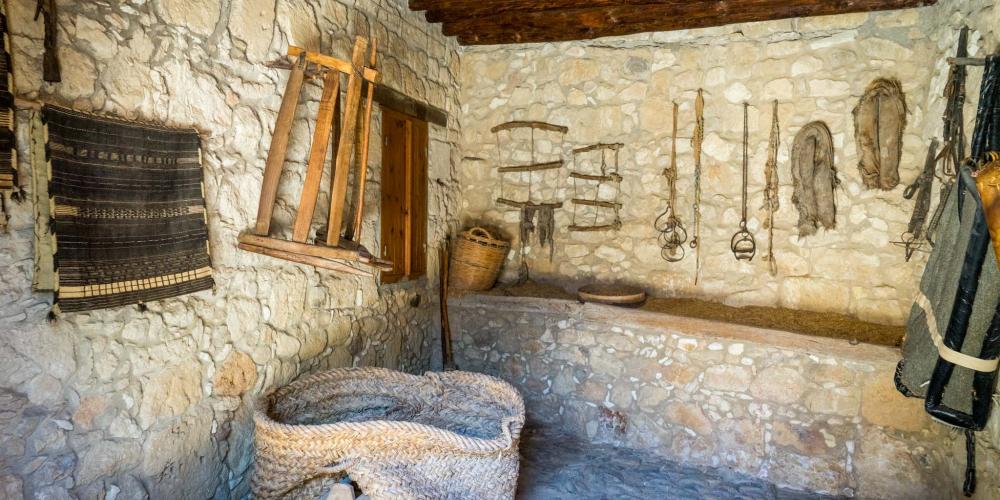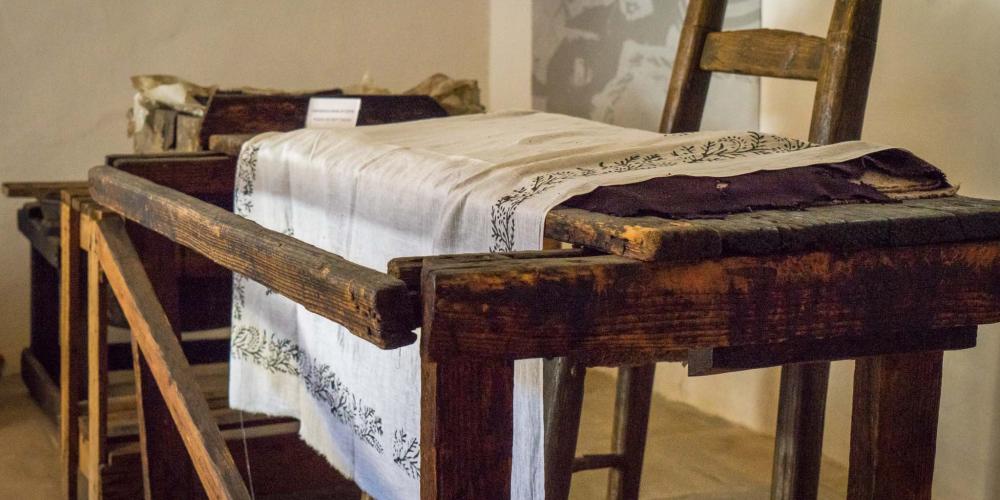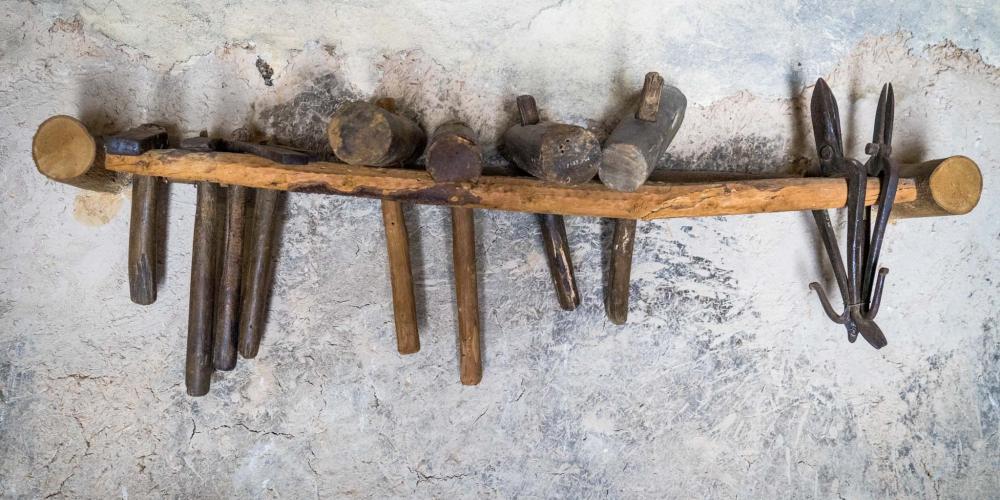 On display are the tools used for traditional jobs like agriculture and shoe-making. There are also household items that were used in everyday family life. The museum also has a focus on more highly-valued artifacts that were being produced in Pafos, including certain types of pottery and lace.
The Local Ethnographic Museum of Geroskipou is housed in a traditional 18th century building that belonged to a rich and educated man who was appointed British Consular Agent for Western Cyprus during the British Colonial era, and was responsible for the provision of the British troops. It would have been a grand house at the time, with a central courtyard, multiple living spaces and a second floor. It's been well-preserved and seeing the building itself is also an important part of a visit.
Geroskipou is about a 10 minute drive from the centre of Pafos harbour and takes you out of the tourist area and into the more local neighbourhoods of the city. Not far from the museum are a number of traditional sweet shops where you are welcome to pop in to see the process of making the Cypriot delights (and buy a few to take with you!)
Visit
Local Ethnographic Museum of Geroskipou
Hours
Low season (16/9 - 15/4 ):
Monday - Sunday: 8:30 - 16:00
High season (16/4 - 15/9):
Monday - Sunday: 9:30 - 17:00