Local food and wine
The Campania region is also known for its cuisine as for its ancient and medieval monuments. In Cellole, near the coast, is a charming winery, restaurant, and guest house called Villa Matilde delivering traditional food and wine in a classic countryside setting in a sustainable way.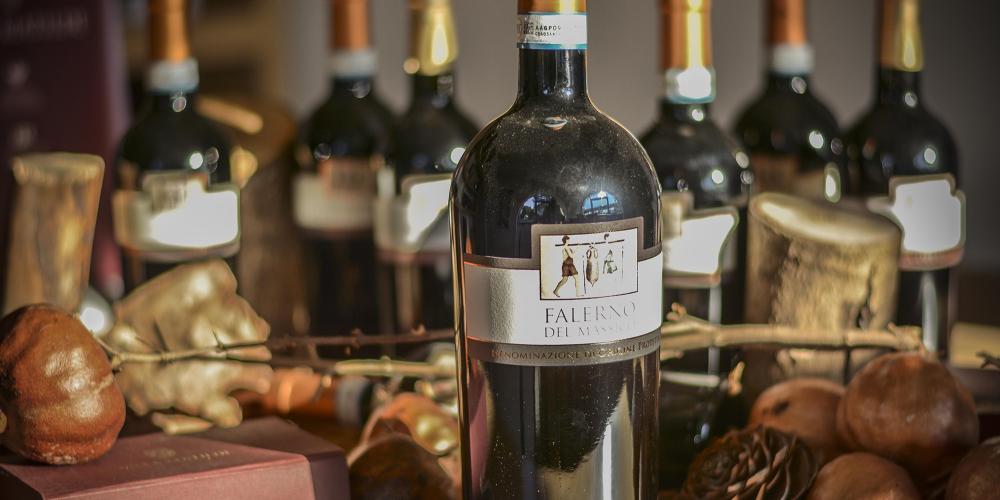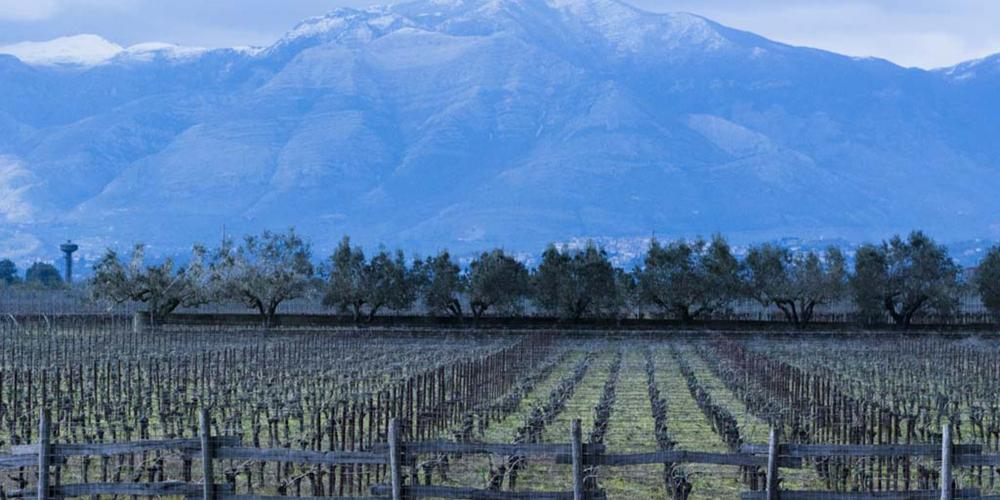 A meal at Villa Matilde is a real journey to rediscover the flavours of the past and explore the best culinary traditions of this region of Italy.
From the choice of products, to the reworking of ancient recipes, to the cooking methods, everything is aimed at delivering an authentic, local sustainable experience. The menus are defined according to wine and seasonal combinations. Each dish is prepared with organic garden products or from selected producers in the local area. Everything is endowed with the atmosphere of the settings. For instance, tastings take place in the premises of the old villa of Villa Matilde, a rustic and cozy atmosphere, ideal for small and large events.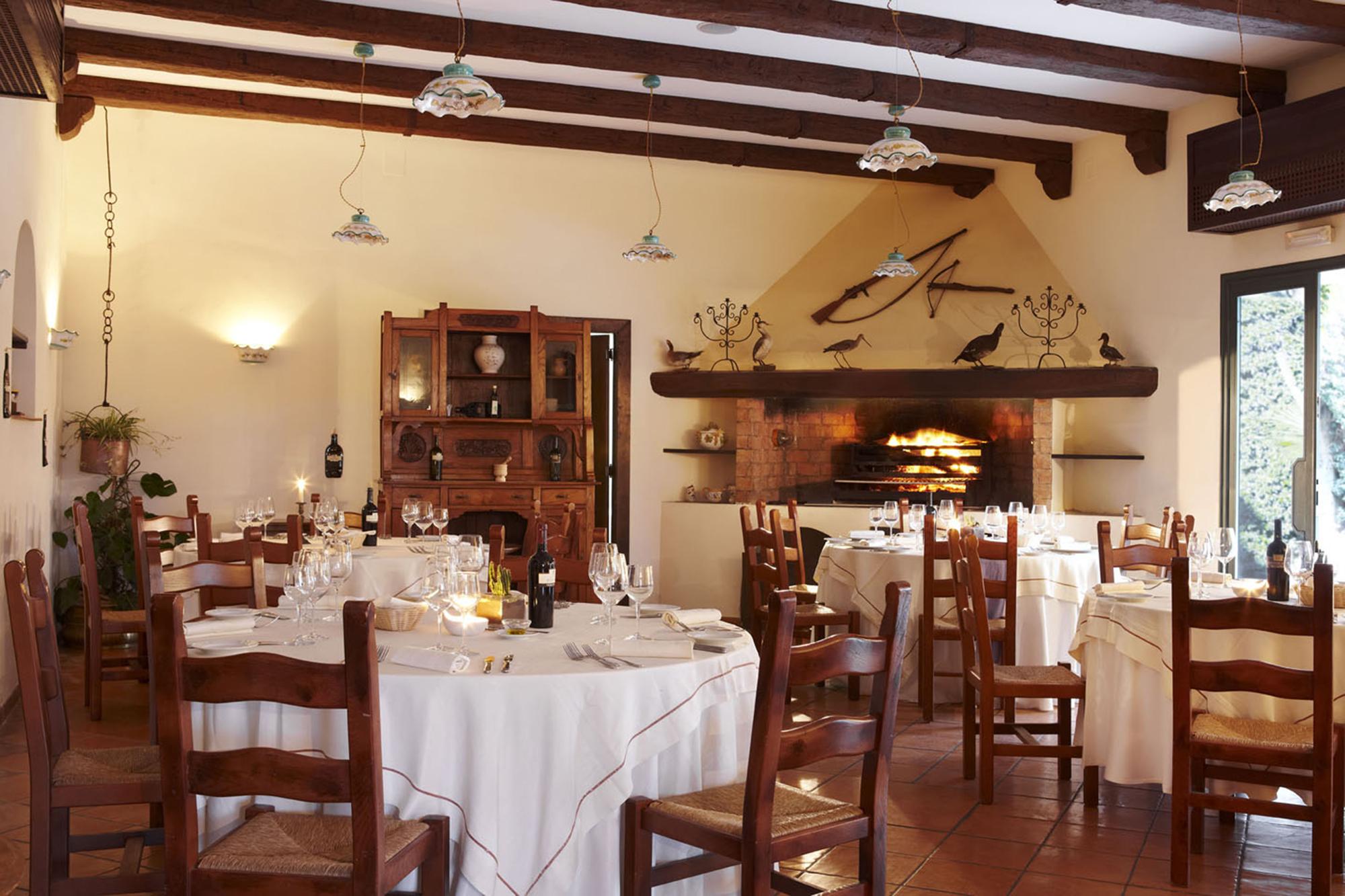 In the spring you can enjoy a lovely outdoor area with covered dining, a swimming pool, soccer field, balloon area, children's playground, gardens, orchards, and archery area. You can take guided tours of the vineyards and cellar, and within 10km, you can visit the historical centre of Sessa Aurunca, the century-old chestnut forests on Roccamonfina, and the Tyrrhenian Sea. Upon request, mini-tours can be organised to enjoy the entire region's natural beauty and important historical sites.
Sustainability initiatives address the totality of the winery's production and management activities through a series of integrated interventions, ranging from work in the vineyards to final distribution and waste recovery and management. Current actions are directed at water recovery and electrical savings, achieved through an overall facility recalibration and the exploitation of alternative energy sources, including solar panels and low-consumption bio-diesel farm machinery.
Visit
Local food and wine