Local food
Try the local dishes in one of the city's excellent restaurants or head to a market for a lively atmosphere.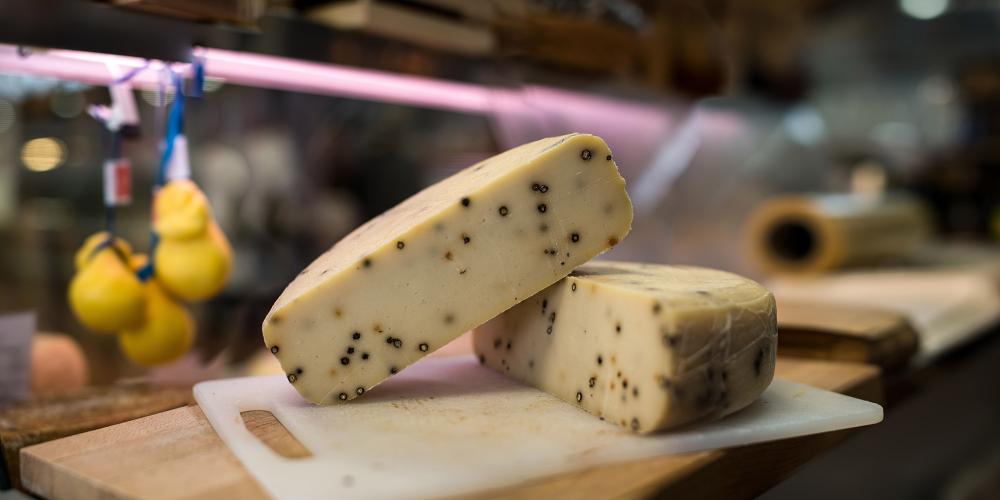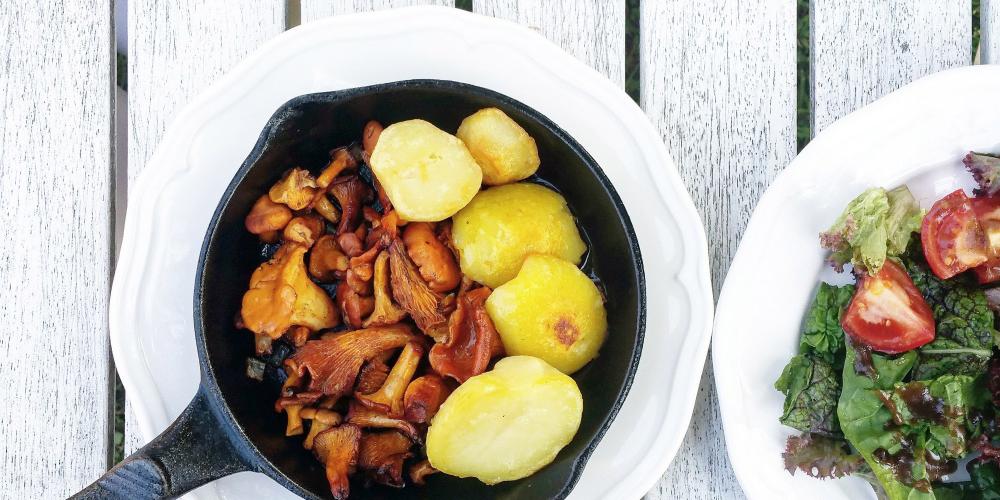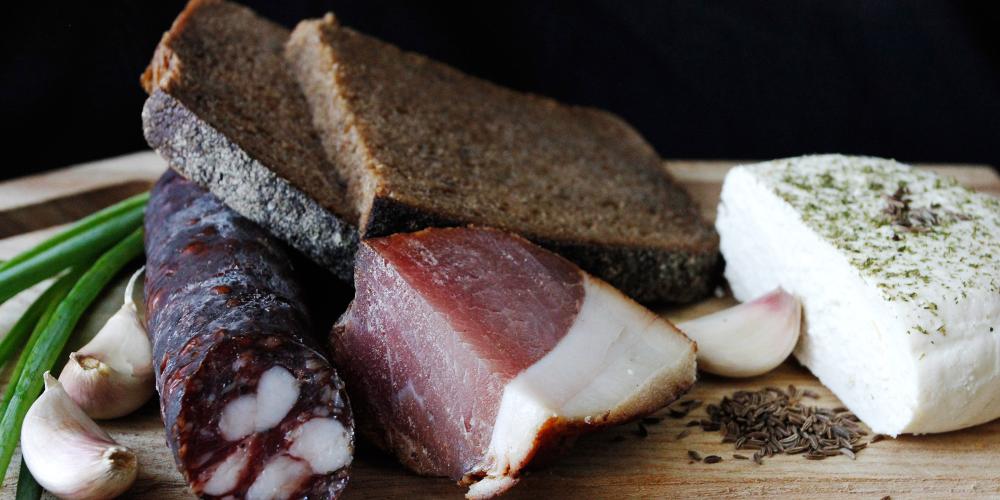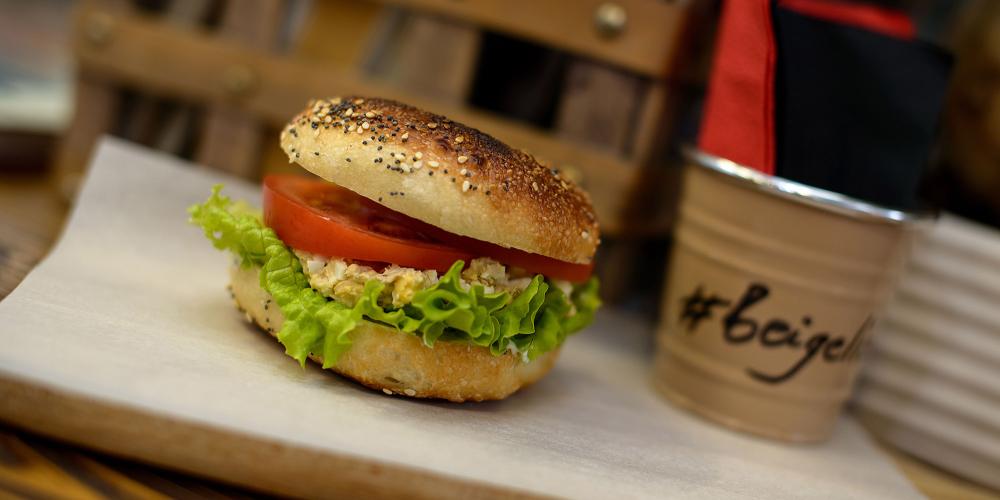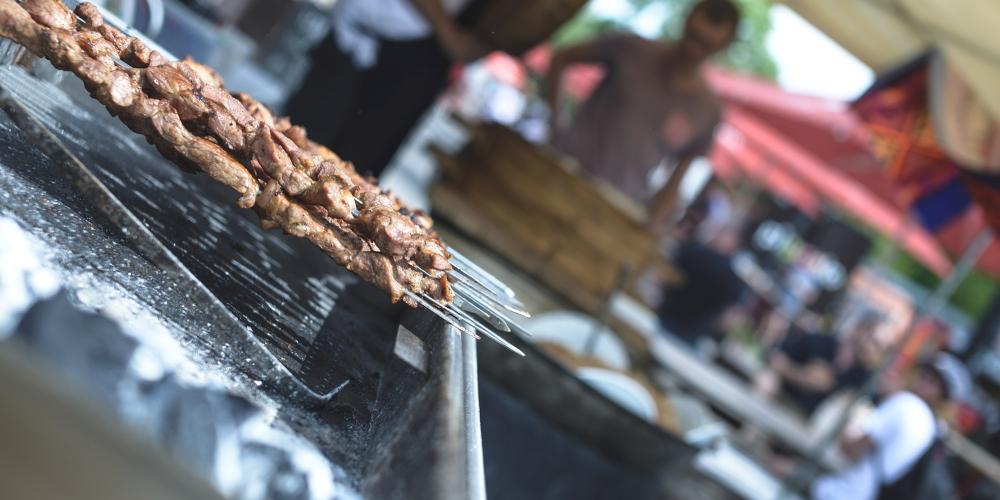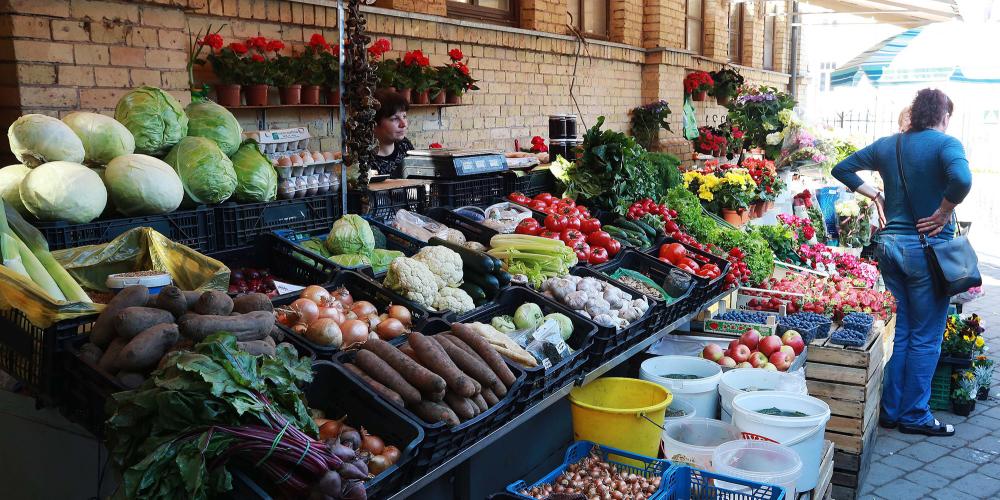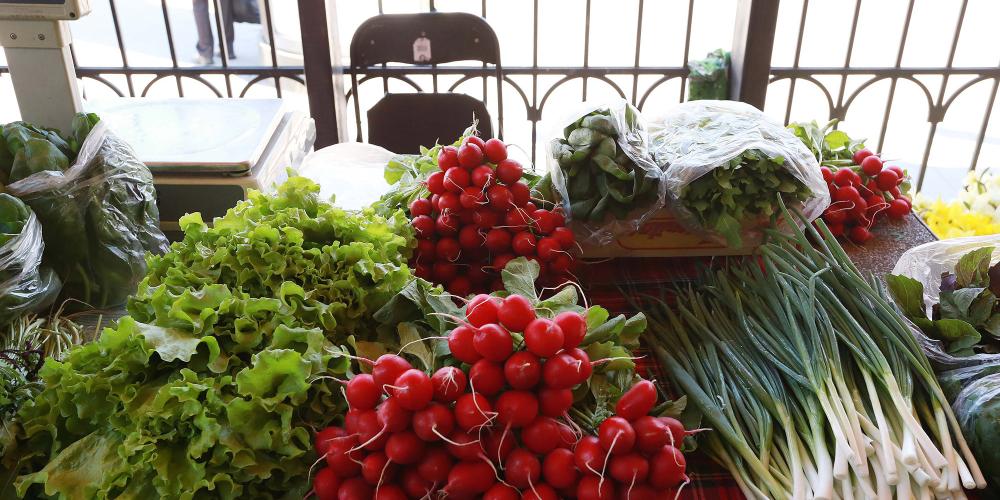 Vilnius is home to a wide variety of cafes and restaurants serving all manner of international cuisines. If you want to come closer to Lithuanian cuisine, here are three things you must try during your stay: the Lithuanian traditional dish called 'cepelinai' which is made up of stuffed potato dumplings; cucumber with honey; and 'šaltibarščiai, which is a cold beetroot soup eaten during summer.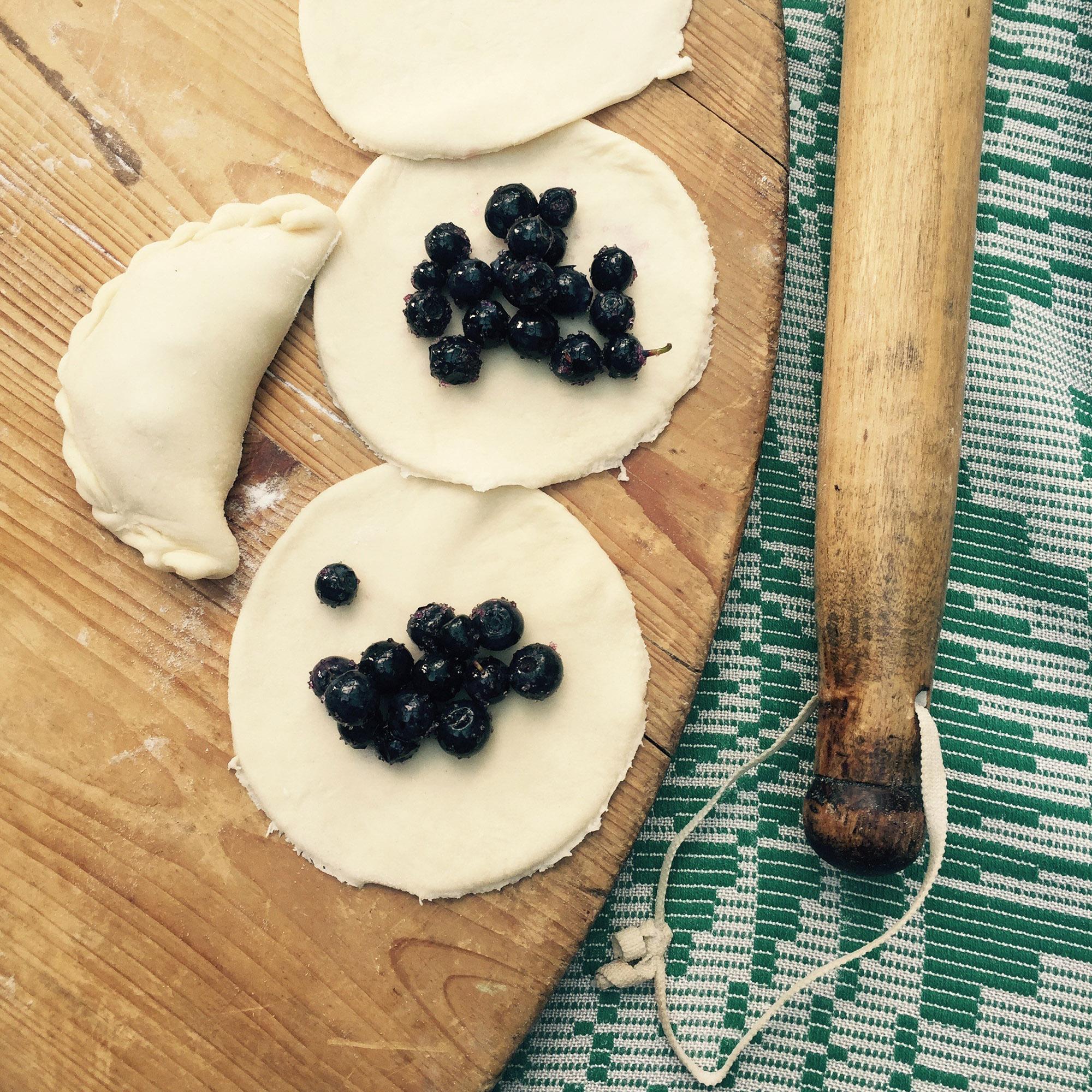 If you want to meet Lithuanians and see what they eat and how they live outdoors, you might like to visit the Open Kitchen food market. This street market is organised every Friday during the summer in a lovely outdoor market. Different cafes and restaurants have their own specialties for sale.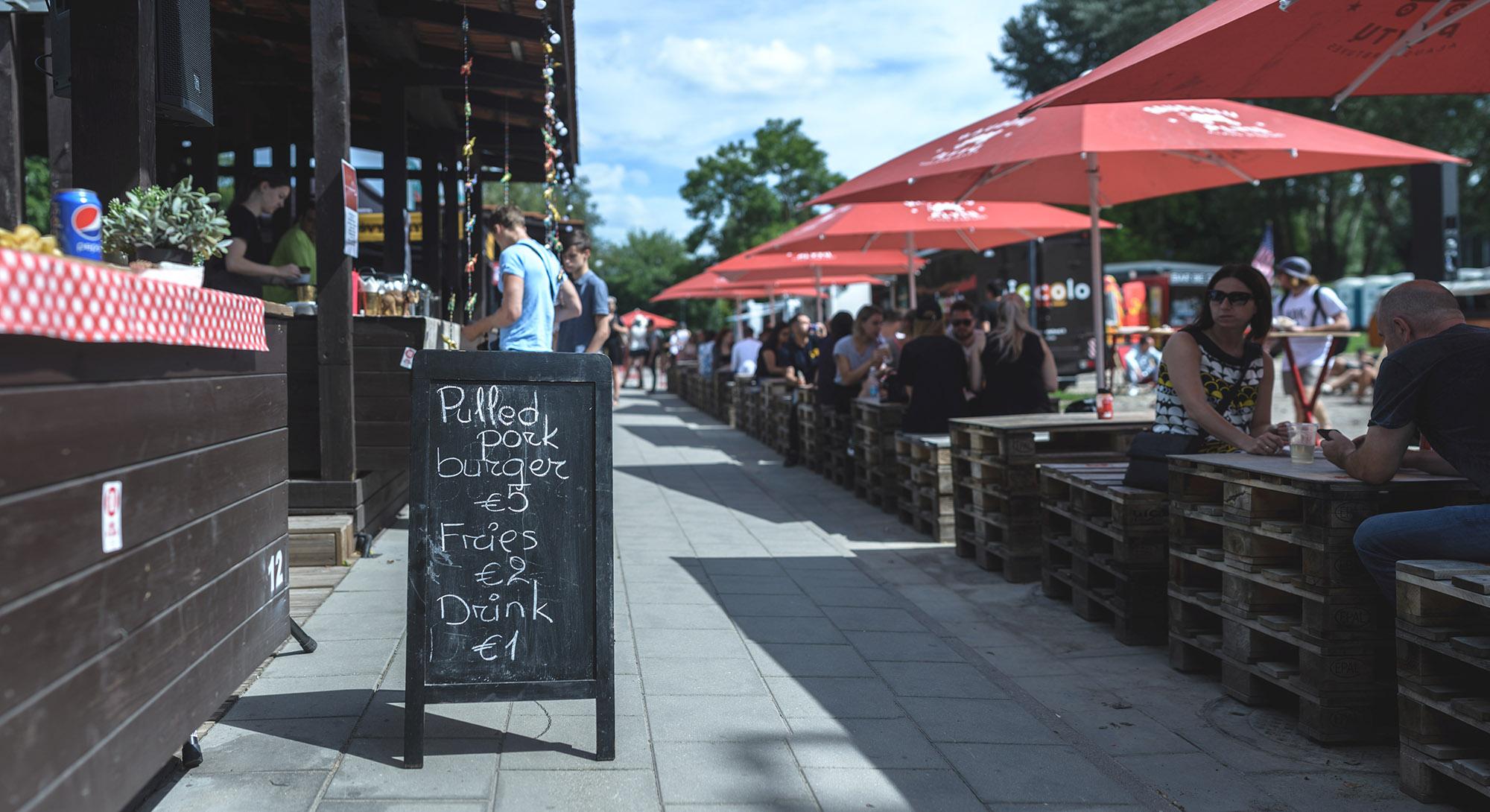 Another option is to visit Halės Market. It is the oldest market in Vilnius and there is a lot of local produce to choose from.
Visit
Local food
Hours
Halės market:
II-VI 7.00–18.00
VII 7.00–16.00
Open Kitchen Vilnius:
1 May – 31 September
V, VI 11.30–24.00