Local musical performances with a view
Music is a major part of Uzbek culture, and the musical and theatrical performances with the background of the Registan are a delight to all that love life's finer things.
Over the centuries the Registan Square has acted as a social gathering place for a variety of purposes. Often used as a commercial centre hosting bustling bazaars selling all sorts of traditional goods, or for royal announcements during the Timurid Empire. The square is surrounded by three madrasahs (Islamic schools), and each can be seen decorated with Samarkand's characteristic blue tiles.
The Registan Square is popular with locals and tourists alike. It is often slightly less busy during the earlier morning and evening hours. Typically around sunset in the spring and summer months you can find the traditional musical performance located in the Sher Dor Madrasah. With music being a big part of Uzbek culture, these performances showcase the musical genre of Shashmaqam, unique to this region. The performers adorn traditional costumes while playing Shashmaqam instruments, showcasing their music and culture through song and theatre.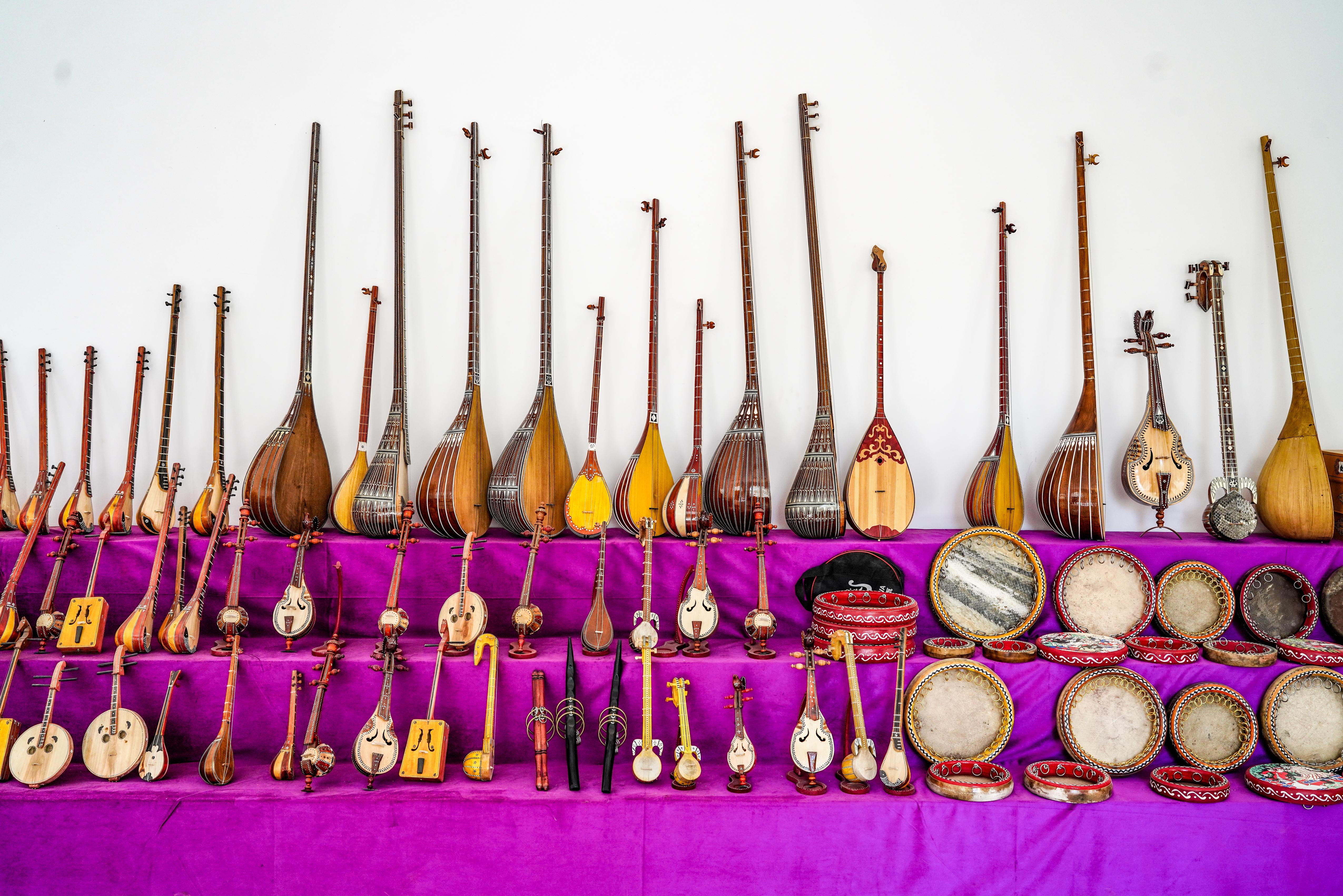 With Samarkand displaying such a rich history in each of its monuments and buildings, these performances are a perfect way to tie in the fun nature that the Samarkand culture has to offer. Both entertaining and educational, be sure not to miss one of these performances.
Visit
Local musical performances with a view
Hours
7pm daily (typically spring and summer months)
Pricing
Roughly $6USD - tickets can be purchased at the Registan ticket office