Local wine and cuisine
On the border of Austria and Moravia, Lednice-Valtice offers several local culinary specialties that grew from these cuisines, and its climate and soil produce wonderful grapes that support a long and proud winemaking tradition.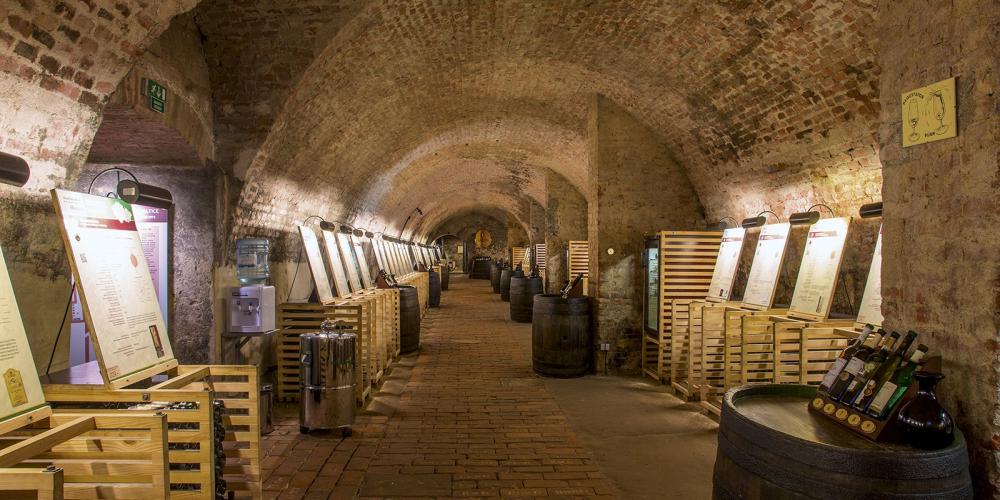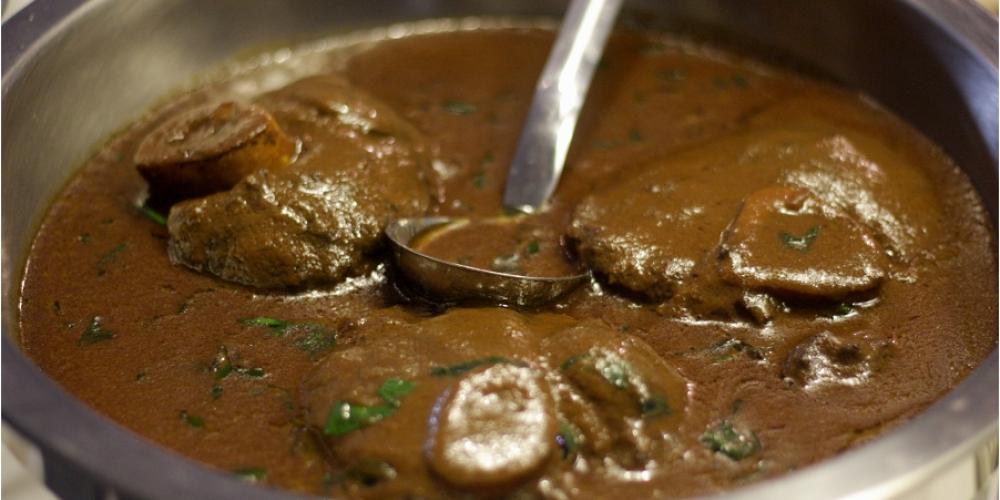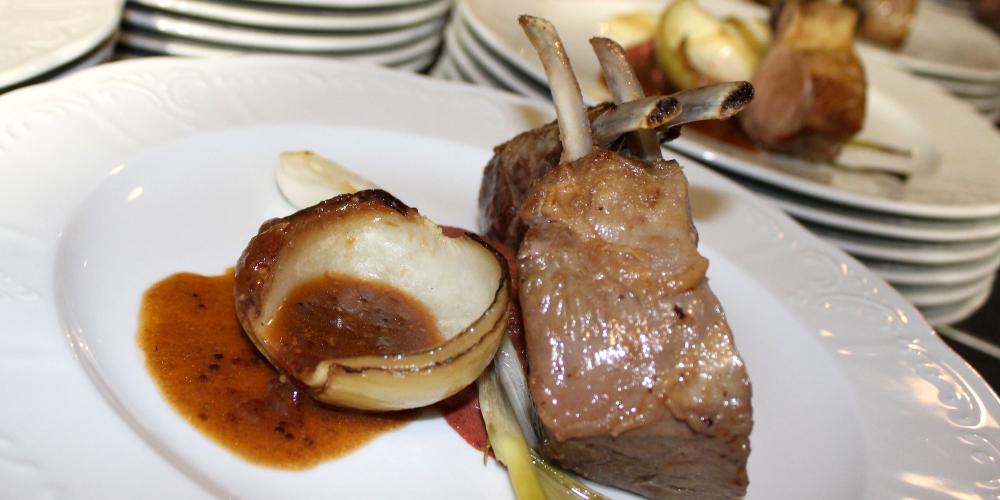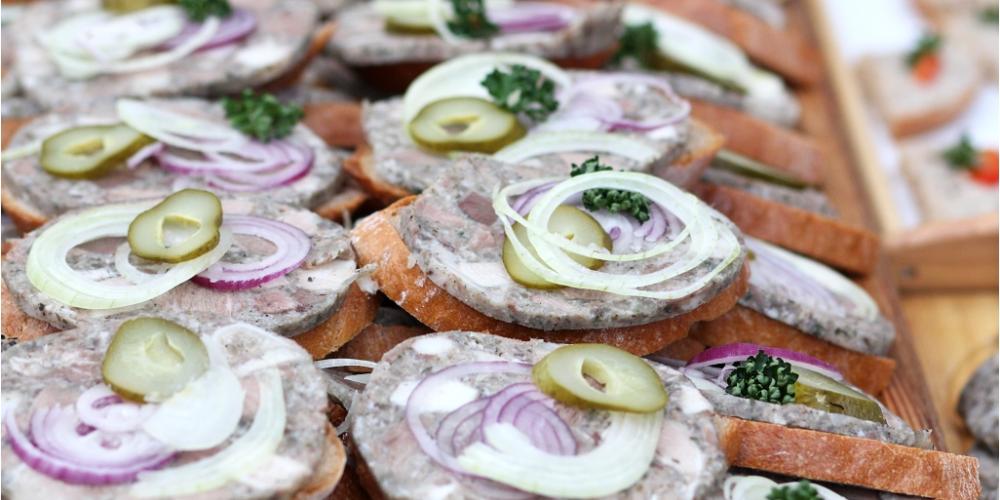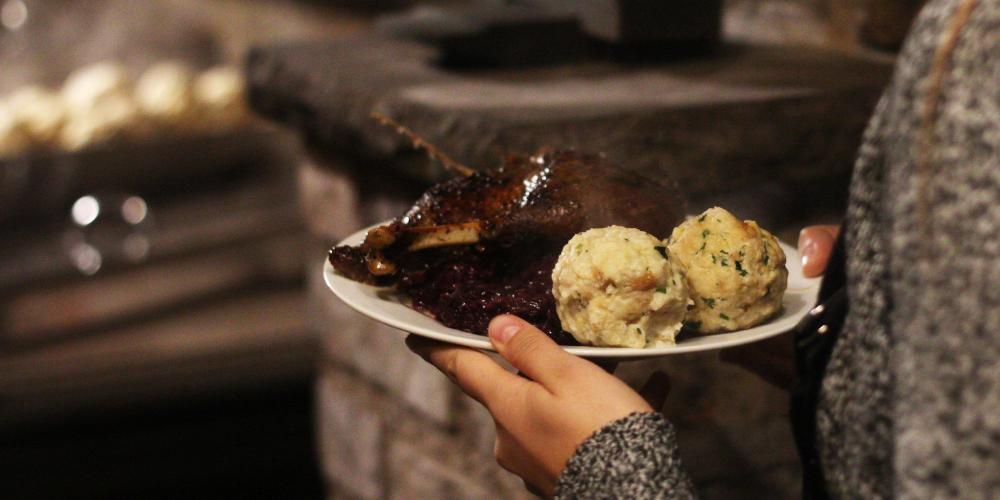 The Czech Republic is internationally renowned for it's outstanding beer, but Lednice-Valtice Landscape is in an area where wine has been cultivated for several centuries by great growers and winemakers. Its terroir produces wonderful white wines, and Sylvan Green and Riesling are varieties that have a cultivation tradition of several decades, but there is also red wine, and especially in the summer, lovely rosés.
The town of Valtice is referred to as the capital of wine in the Czech Republic, demonstrated by a wide range of wine shops and public cellars, but also the location of the Wine Salon at the Valtice Chateau. Wine Salon of the Czech Republic presents a selection of top 100 wines from across the country and offers several tasting programmes almost every day.
One of the oldest wine cellars is a cross-shaped cellar built in 1640. The monumental main corridor of the cellar is 136 metres long and is crossed by a 90 metre long arm. This great cross-shaped cellar was built with a capacity of over 1,000,000 liters of wine, stored in oak barrels and steel tanks. There is also an archive of 50,000 vintage wines from the winery's production.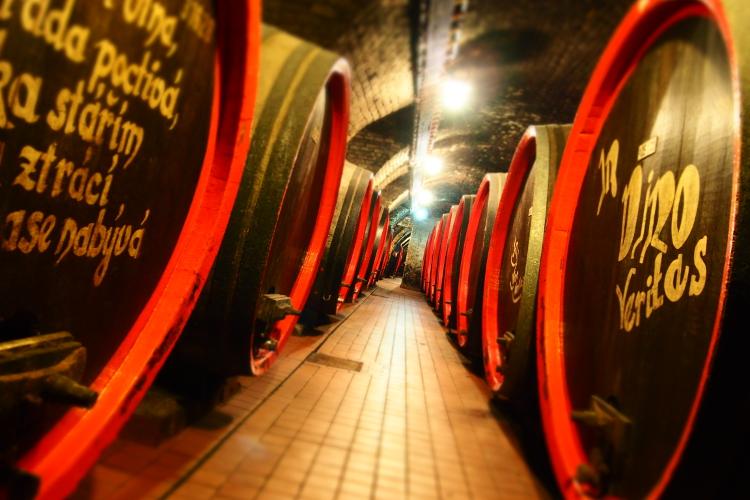 Older still is the Castle cellar from 1430 at Valtice Castle—one of the oldest and largest wine cellars in the Czech Republic—which also offers tours and wine tasting. Valtice Town is also the location of the only high school of viticulture in the Czech Republic with a long tradition and a large collection of its own wines and a tasting cellar. These wines are not exported, so you can only taste them by visiting.
In addition to many wine bars with wine tasting and light snacks, Valtice and Lednice have several renowned restaurants featuring local cuisine. You'll recognise them in the summer by their crowded outdoor gardens.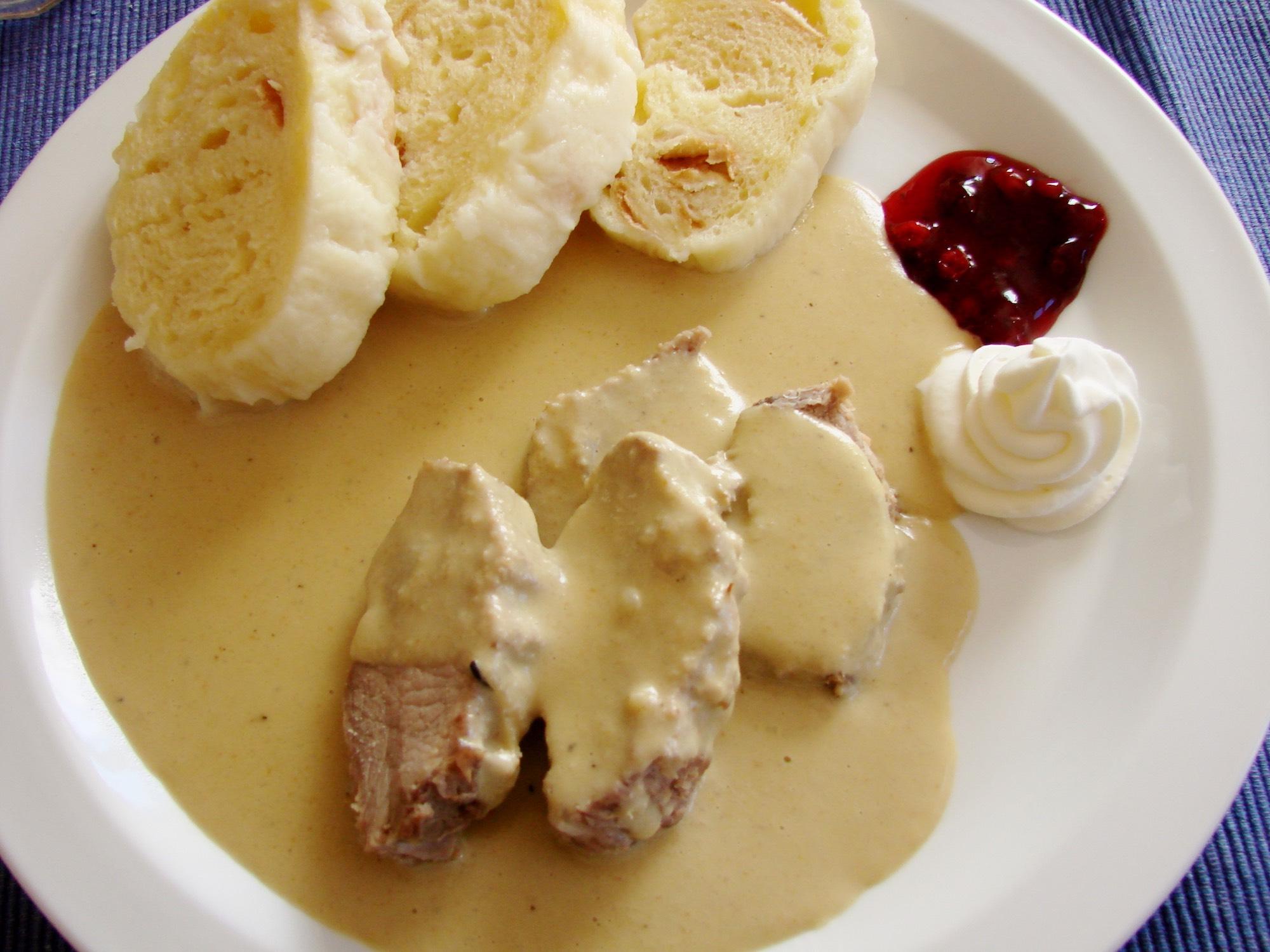 A popular food for locals and visitors is sirloin "svíčková" - (beef, pork or venison) with creamy vegetable sauce and dumplings. Other traditional dishes are roast pork with cabbage and dumplings, roasted pork ribs or knee, as well as roast duck with red cabbage and potato dumplings. Winter brings other special dishes of pork, sausages and black pudding. A classic that never fails, which you can order in every good restaurant is schnitzel, a fried steak (pork, veal or chicken) with potato salad or fries.
Local desserts include the famous local "přesňáky", which are pancakes made from potato dough with plum jam and poppy seeds, dumplings and stuffed with apricots or strawberries. Don't bother counting calories here!
Visit
Local wine and cuisine