Lovö Nature Reserve
In this tranquil setting—half an hour from Stockholm and only minutes from Drottningholm Palace—you can explore unspoiled nature. Come here, to hike, stroll, or camp ... but most of all, relax.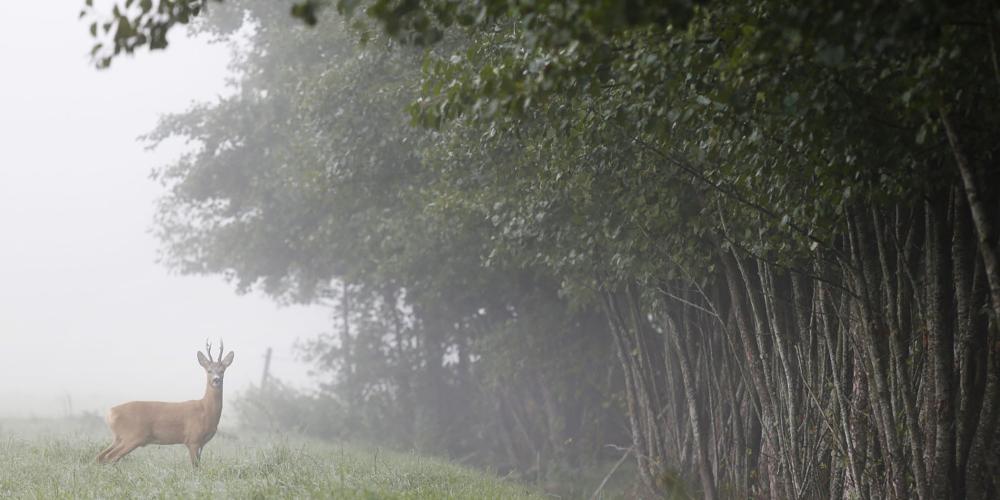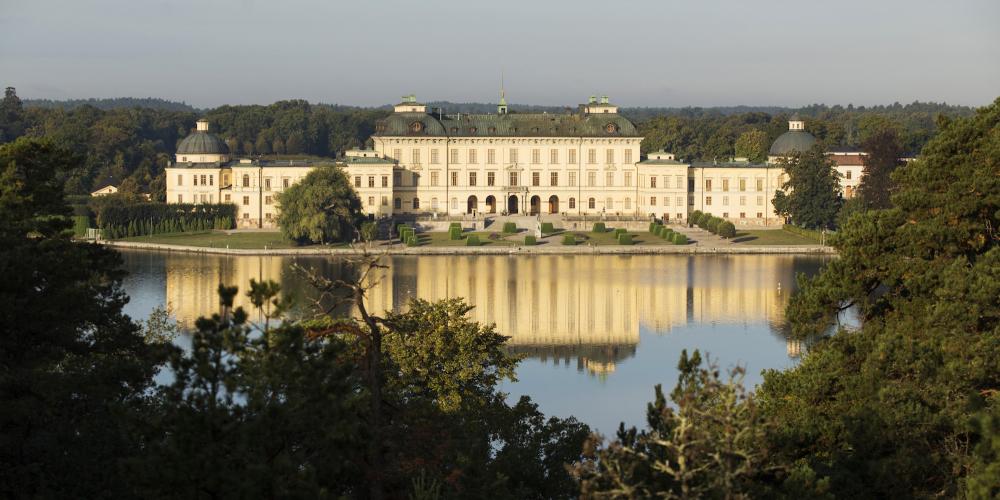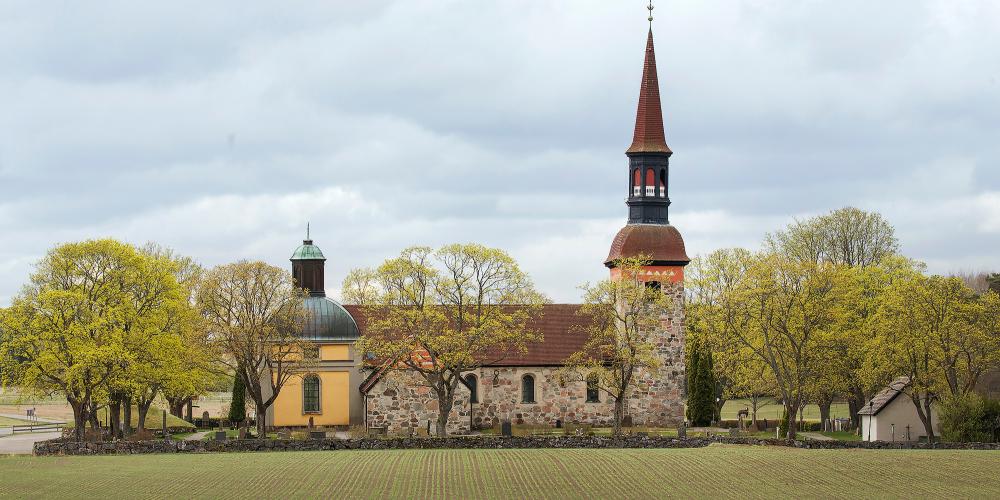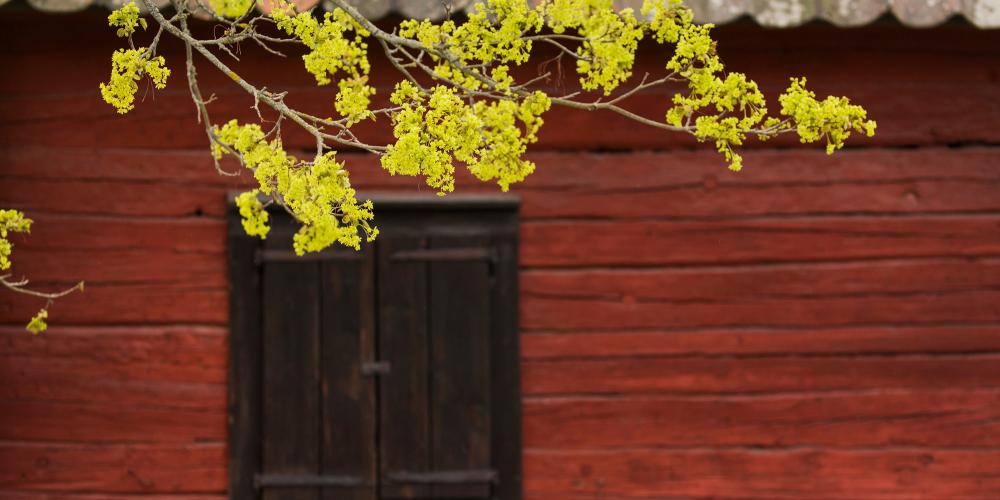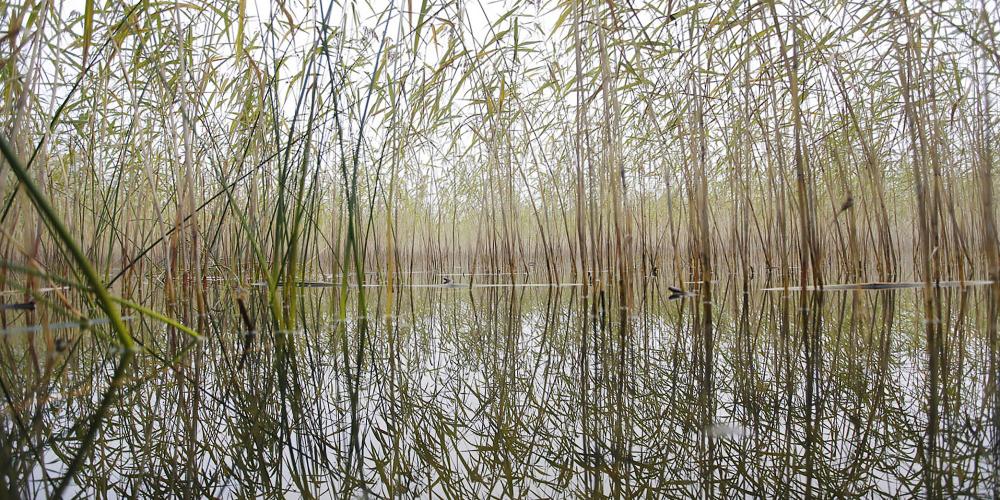 Lovö Nature Reserve, just beside the Drottningholm Palace, is a destination in and of itself. Visitors have a plethora of outdoor opportunities: hike, biking, camping, fishing, swimming, or simply enjoying the relaxed surroundings. There are several trails to choose from and most go past archaeological sites of historical interest.
Lovö has been inhabited for thousands of years. The church, which was in the middle of some ten historic villages, has been here since the 12th century. Being here means taking advantage photo possibilities and the chance to gaze over the water and along kilometres of unexploited coastline. It's difficult to believe that Stockholm's city centre is only half an hour away.
If arriving by bus from Brommaplan, get off at the Brostugan stop—the stop before Drottningholm Palace.
Visit
Lovö Nature Reserve