Manshuk Mametova Lake
A glacier lake about 3500 meters above the sea level located in between Talgar and Almaty.
This lake was formed by the water coming from the Manshuk Mametova glacier. Walking on this trail you are likely to have a snowy experience, the trail is covered in snow, except during the summer months of July and August.
The hike to Manshuk Mametova lake does not require being highly trained, so even inexperienced hikers can enjoy the Kazakh mountains. Along the path you can spot some landmarks which make the hike culturally and historically enriching. A few memorials are scattered along the way, and you can encounter some local inhabitants like yaks!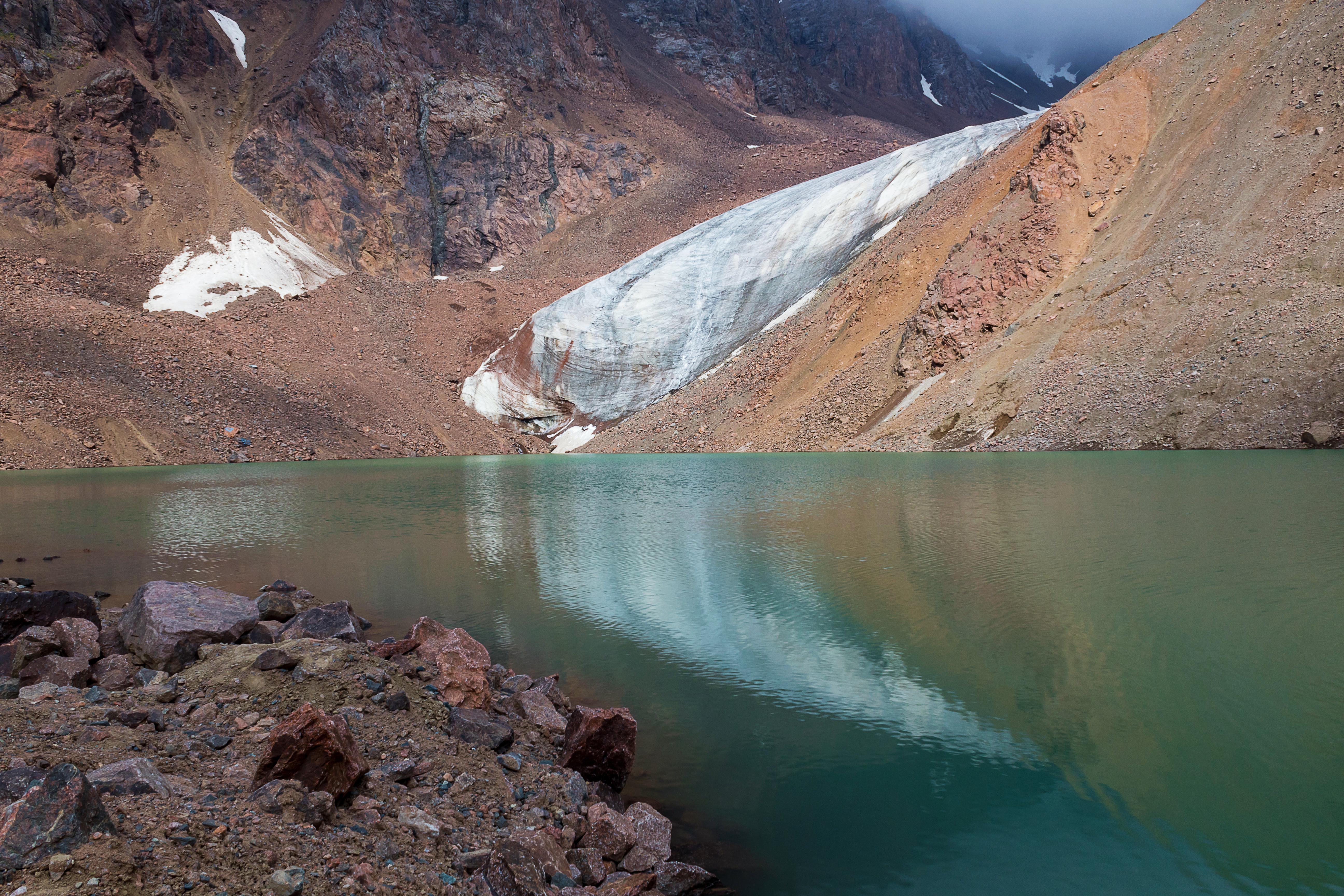 Upon reaching your final destination, you will be astonished by the bright color of Manshuk Mametova lake. It has both blue and green hues, which contrast nicely with the snow on the mountains, offering you a unique view in the middle of Kazakhstan.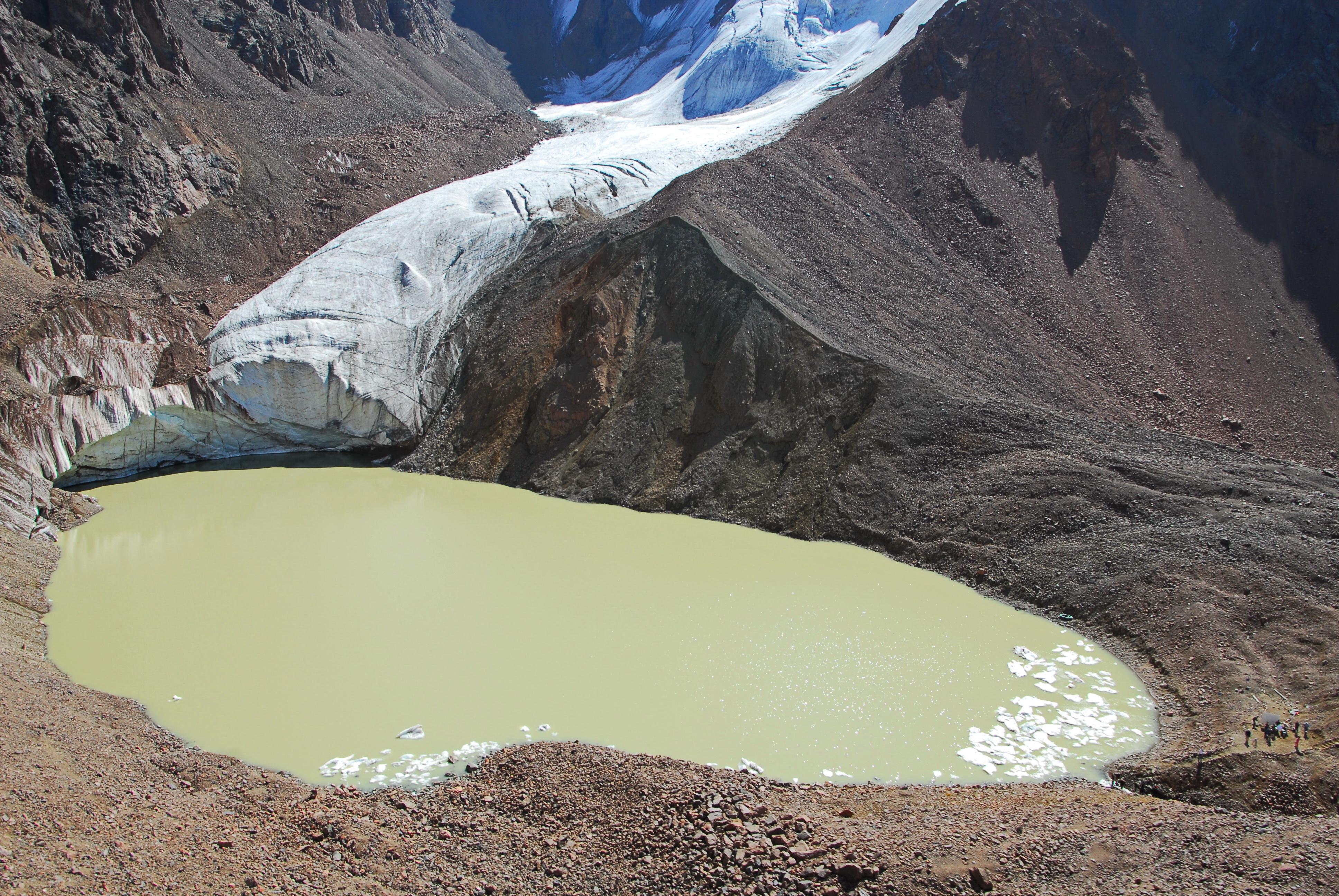 Hiking to the lake can be easily be done on a day trip. However, if you are looking for a more challenging and mesmerizing experience, you can also prepare a tent and a camping package to spend the night in the mountains, and fully appreciate your hike to Manshuk Mametova Lake. You should keep in mind that temperatures can be low during the night and require substantial preparation and warm gear for a harsh climate.