Mary State History and Country Learning Museum
One of the most important museums in the region, Mary's history museum holds a huge collection that will be precious for those seeking knowledge on Turkmenistan's cultural heritage.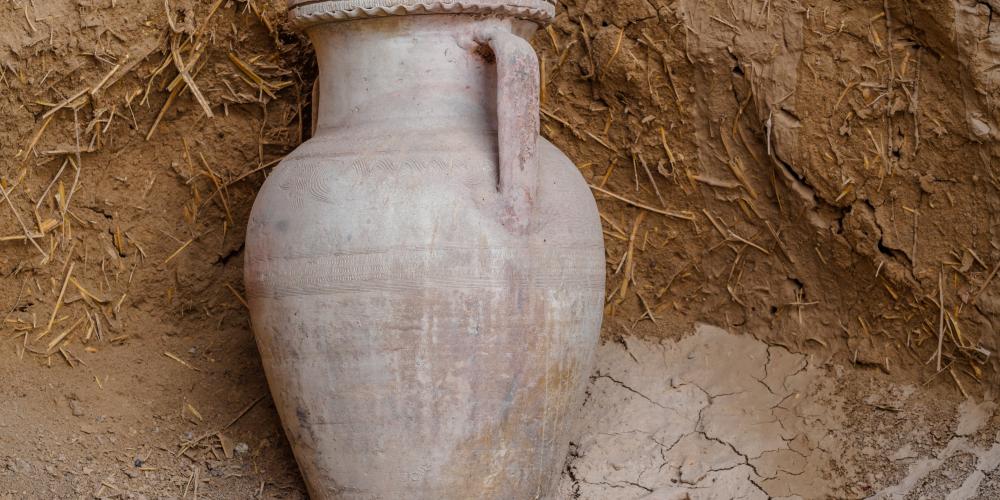 Opened in 1968 with the name of Mary Museum of History and Revolution, the Mary State History and Country Learning Museum has greatly changed over the years. Its most significant change was in 2008, when Turkmenistan became independent, that authorities decided to change the museum's location. The new building is the one we see today, a beautiful marble structure in a privileged location in Mary.
Throughout the exhibitions, visitors can appreciate the history of Mary and Turkmenistan from different periods including the country's relationship with zoroastrianism. Objects from different ages are also displayed such as hair ornaments, chests, ceramics and different types of bronze objects. In this museum, visitors can appreciate multiple artefacts that were found in the main archaeological parks of the region: Ancient Merv and Gonur Depe. The museum also hosts a great collection of paintings and displays traditional Turkmen clothes, carpets, and instruments.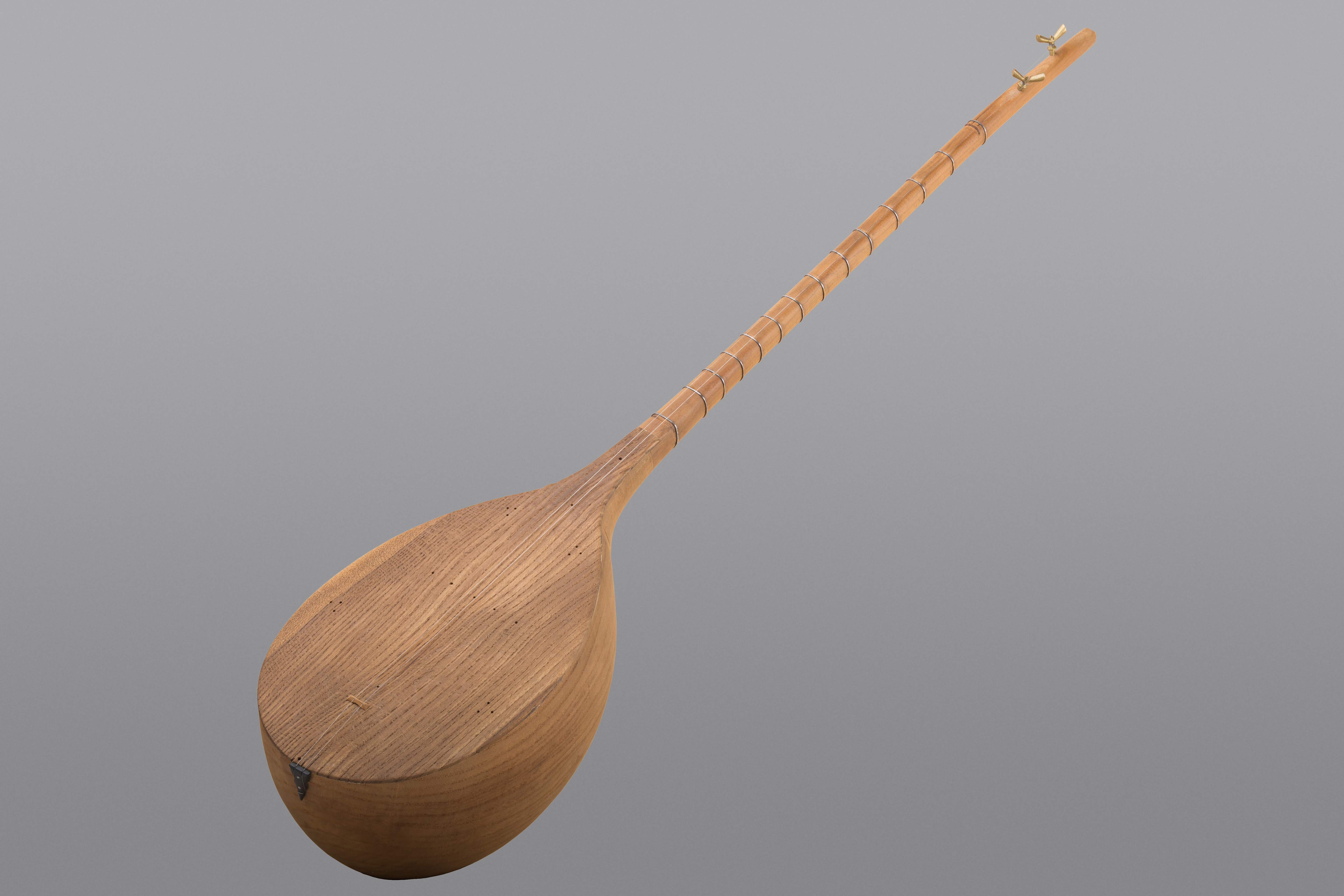 One of the highlights of the museum is its magnificent architecture. Inside, the centrepiece of the museum is a gorgeous fountain, while outside, statues of great Turkmen historic figures decorate the museum's entrance. This attraction is highly recommended for the ones seeking to learn more about Turkmen history. It is also a great complement for your visitation to Ancient Merv as much of Merv's artefacts are found in the museum.
Visit
Mary State History and Country Learning Museum
Hours
Monday to Friday from 9AM to 5PM