Meet Friedrich Bastian - the Singing Vintner
Friedrich Bastian is a singing winemaker, an island owner, and an opera singer with a talent for wine. His performances are a playful blend of wine, music and theatre which describe the road from winemaker to singer and back again.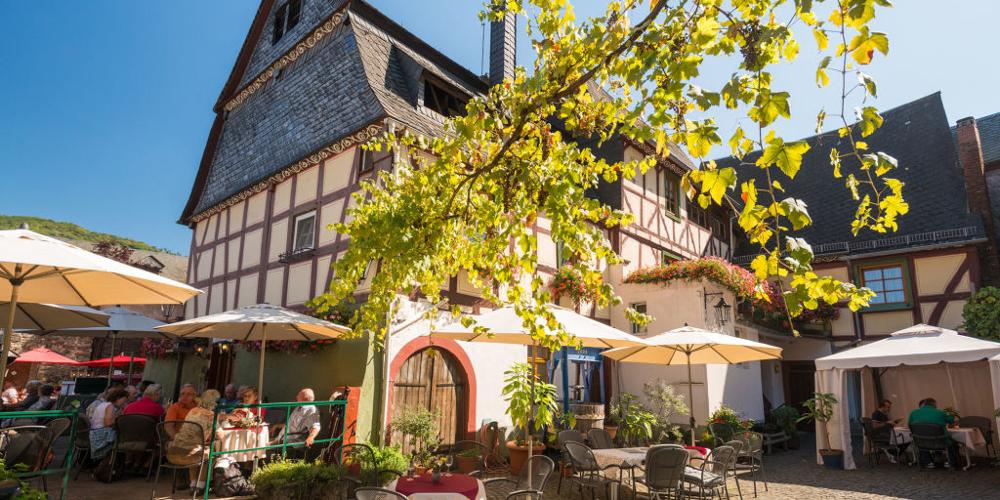 In 1968, Friedrich Bastian was born in Bacharach into a family of over 300 years of wine making experience. At just 21, his parents entrusted him with responsibility for the wine cellar. He might have chosen at this point to take up a formal study of winemaking – after all, the Geisenheim University's faculty of viticulture was just on the other side of the Rhine. Friedrich Bastian chose to make his own mark instead with the first vintage he produced in 1989. While talented, his enthusiasm for a career in wine was limited - he was much more attracted to music and theatre.
In 1990, Bastian sang his way to the University of Music and Performing Arts in Munich. The stage at the opera seemed to offer a world broader than that of the Rhine Valley. After completing his studies, he featured on the stage of the Bavarian State Opera and Darmstadt State Theatres. In 2005 he took over as owner of the family wine business, and as a freelance concert singer, he was able to uphold the family tradition without having to neglect his artistic passions.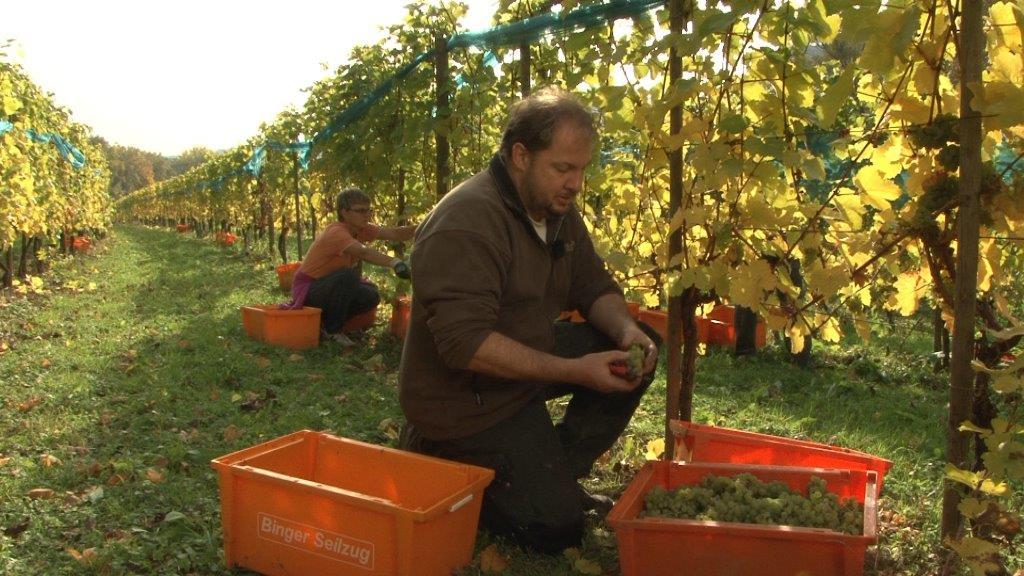 In 2008 the Cuvée Surprise is born - an informal, lively and playfully ironic presentation of the wines of the Middle Rhine, interwoven with a look at the cultural history of this magnificent landscape. Bastian's talents have since attracted the media and television appearances. From his winery he brings the music he loves to an audience away from the opera stage.
You can try the wines and hear the music at the Bastian Vinothèque in Bacharach, please check the website for opening hours.