Mining in harsh conditions
Former miner Mario Ziccardi speaks about the difficult conditions of working in the Bois du Cazier coalmine.
Due to a labour shortage after World War II, Belgium imported foreign workers from other parts of Europe to work in its coal mines, including nearly 50,000 miners from Italy. Among them was Mario Ziccardi, one of the last two workers at Bois du Cazier. Mr. Zicardi, and his brother and father who also worked at the mine, were not at the site on August 8, 1956 because they were all at his wedding in Italy two days before the disaster.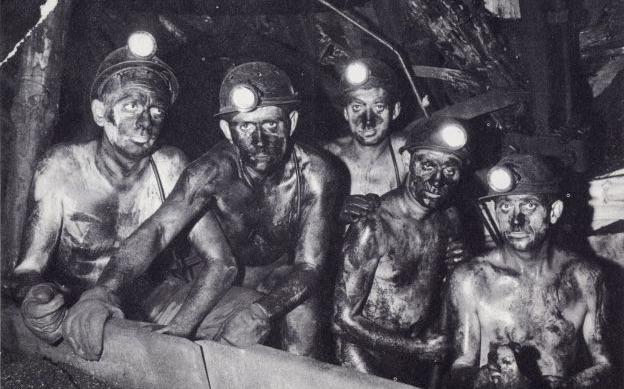 In the aftermath of the disaster, Italian immigration stopped and mining safety regulations were revised all across Europe and a new Mines Safety Commission and regulations were established.
The Bois du Cazier site was finally closed in 1967. When visiting the site today, you can learn about the technical and social dimensions of mine working at the end of the 19th century and in the 20th century. It is especially notable as a place of remembrance for mining disasters, and more generally the hard and dangerous nature of the miners' work.