Mountain Resort Getaway
Stay at a mountain resort in the UNESCO World Heritage Site Western Tien-Shan Mountains.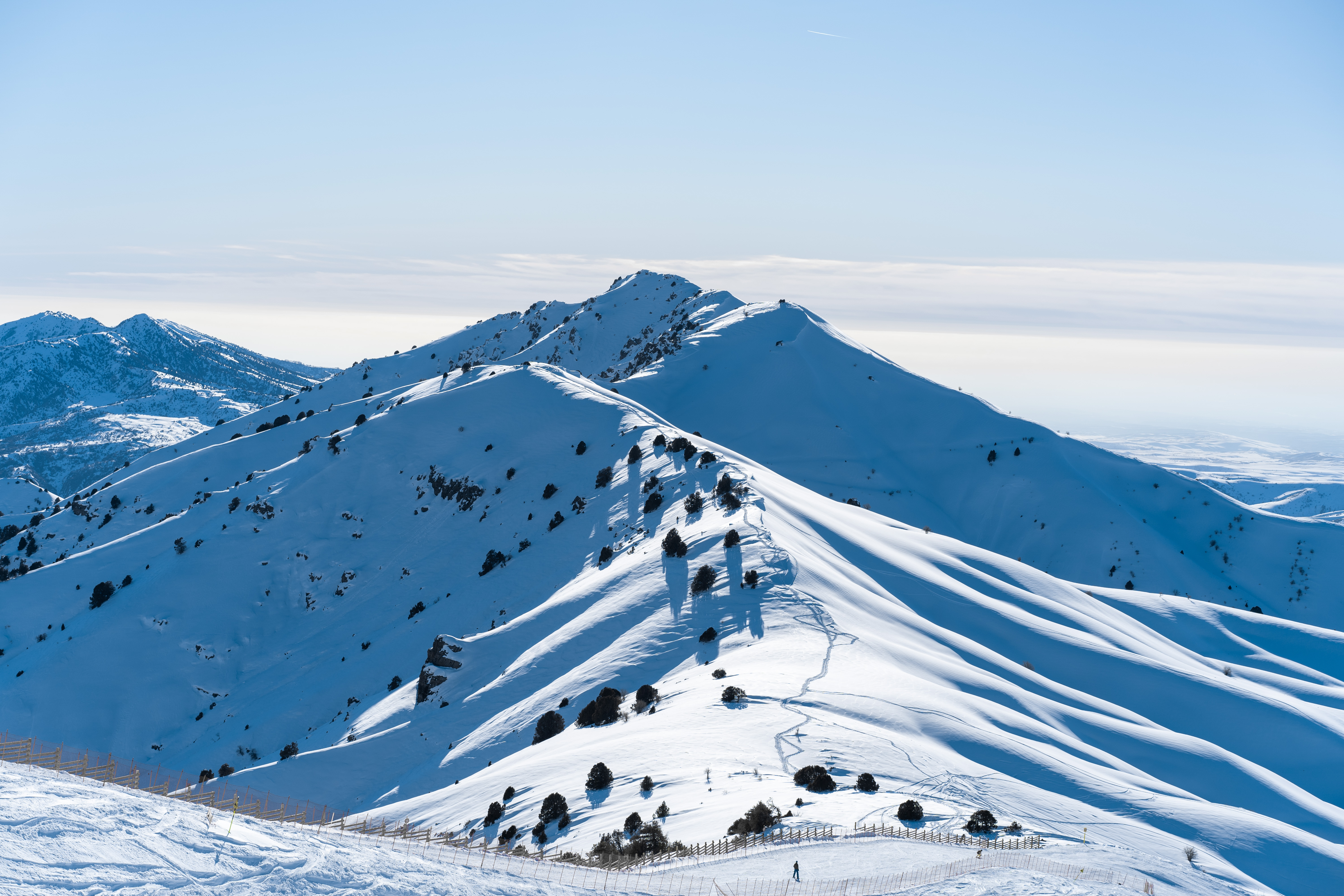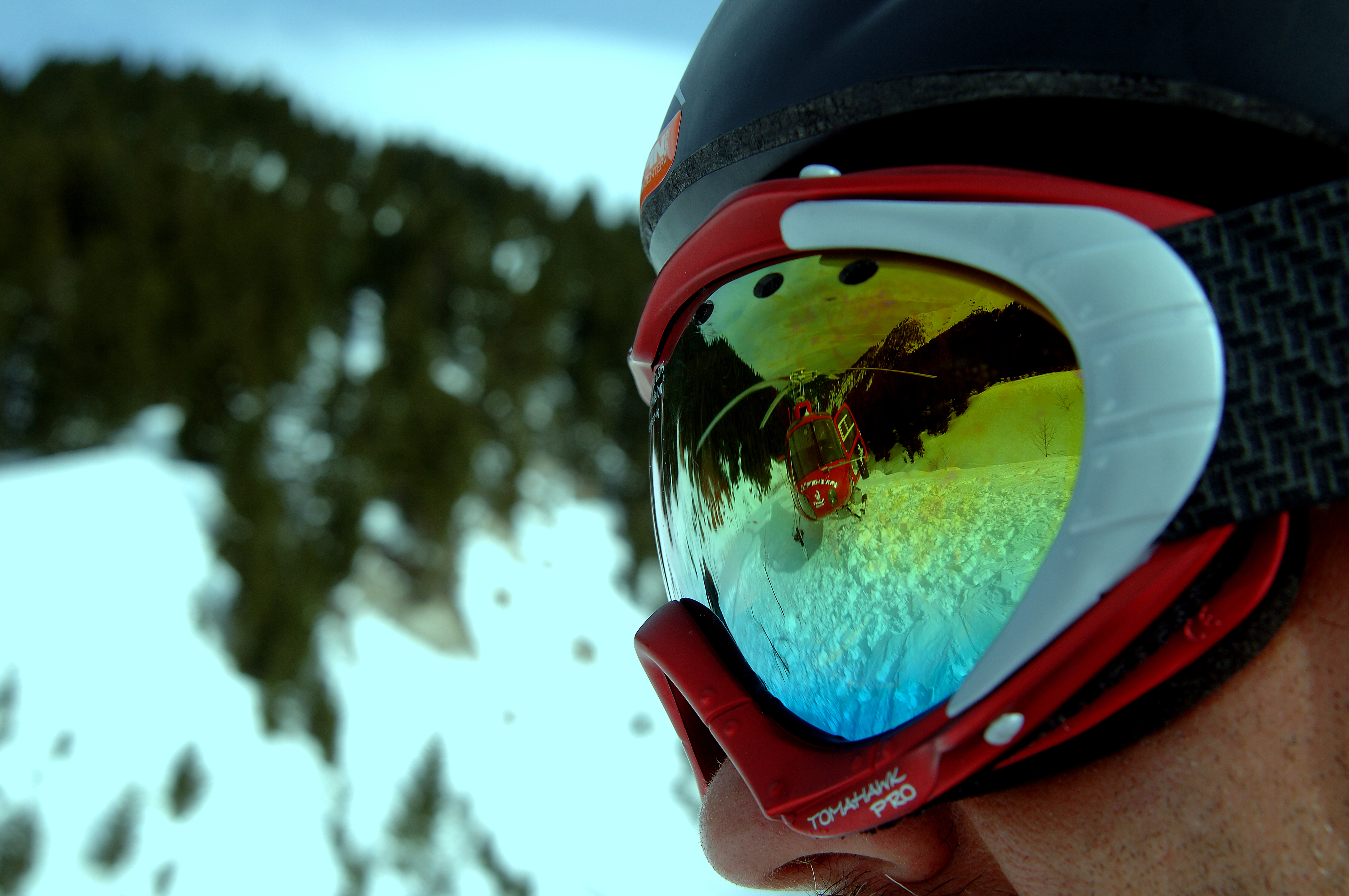 The most popular destination in the mountains is the Amirsoy Mountain Resort. This gorgeous retreat rests in the heart of the UNESCO Western Tien-Shan Mountains. The resort is open during all seasons and is ideal for winter and summer.
Try outdoor sports like skiing, snowboarding, or sledding in the winter season. Other activities include spas, visiting mountain towns, or eating local Shish kebabs. Make this mountain resort your home base for any adventure with a luxurious room upon your return.
The slope of the Maygashkan Mountain is part of the Chatkal mountain range. In the summer here you can visit cave sites along the Aktash river, the fortress of Jilga-Tepa, and Guria Mugh's 'cemetery of magicians'. It is also possible to visit the local villages of Nanai, Nevich, and Sukok, which rest in the foothills of the Chatkal range.
Visit
Mountain Resort Getaway