Music season at the Royal Palaces
Spanning a vast repertoire, ranging from the Medieval to the Romantic periods, the Music Season at Sintra is subdivided into three cycles, distributed over the year and dedicated to the specific repertoires appropriate to the epoch of each individual Palace, beginning in March at the National Palace of Pena.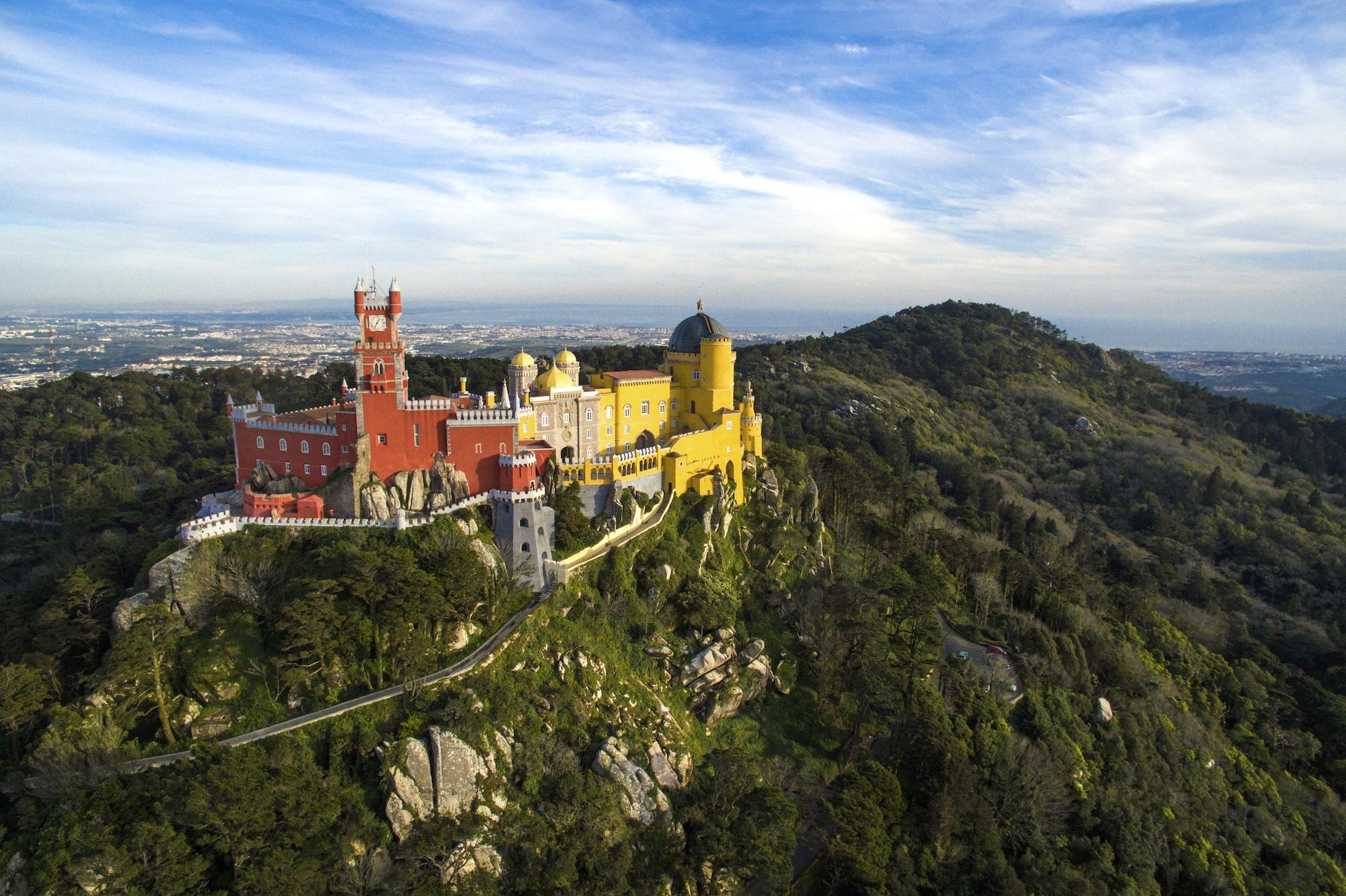 Presented in the National Palace of Pena, itself a unique example of European Romanticism, the "Musical Evenings in the Palace of Pena" cycle strives to foster and raise the profile of the romantic repertoire – an identity component of this Palace – through recreating the intimate ambience of the evening concerts held throughout this period. This features the presentation of works by the most renowned composers of the 19th century, highlighting the performance of works by the leading Portuguese exponents such as José Vianna da Motta, Francisco Sá de Noronha and Alfredo Keil.
Revealing one of the deepest passions of Ferdinand II, king-consort of Queen Maria II, and later also shared by Elise Hensler, Countess of Edla, his second wife – this cycle seeks to evoke – through music – the questions, images and figures interconnected with the ambience of Sintra and the heritage of Pena in the 19th century.
Learn more about Musical Evenings at the Palace of Pena.
---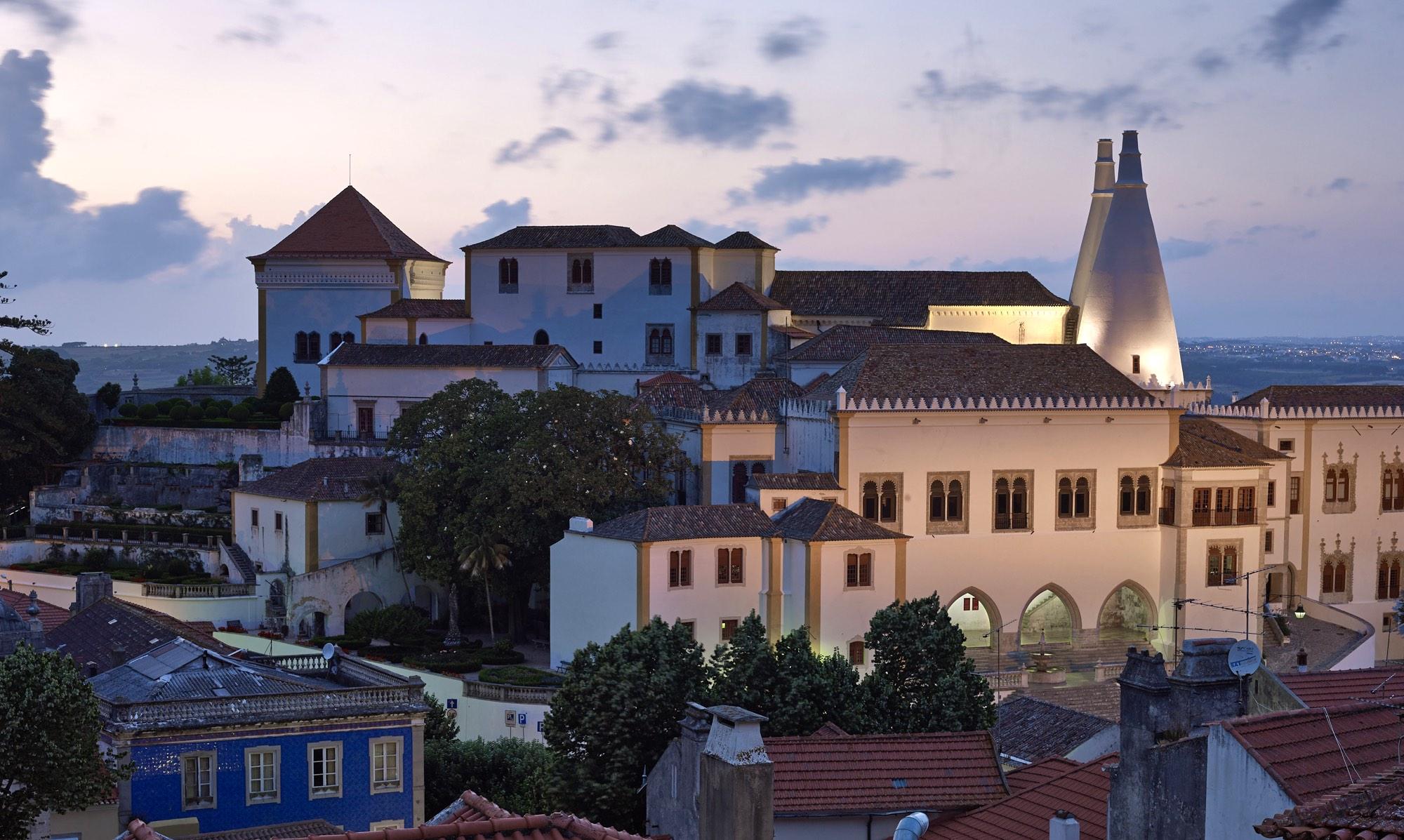 The "Reencounters – Musical Memories of the Palace of Sintra" cycle takes place in the oldest Portuguese royal palace and correspondingly structured around recovering the secular and sacred repertoires of the Medieval and Renaissance periods.
Embarking on a voyage through the history of these surroundings, the programme aims to restore the memories of the earliest Portuguese courts with a repertoire that stresses the influences of the Moorish heritage in conjunction with the Franco-Flemish traditions.
---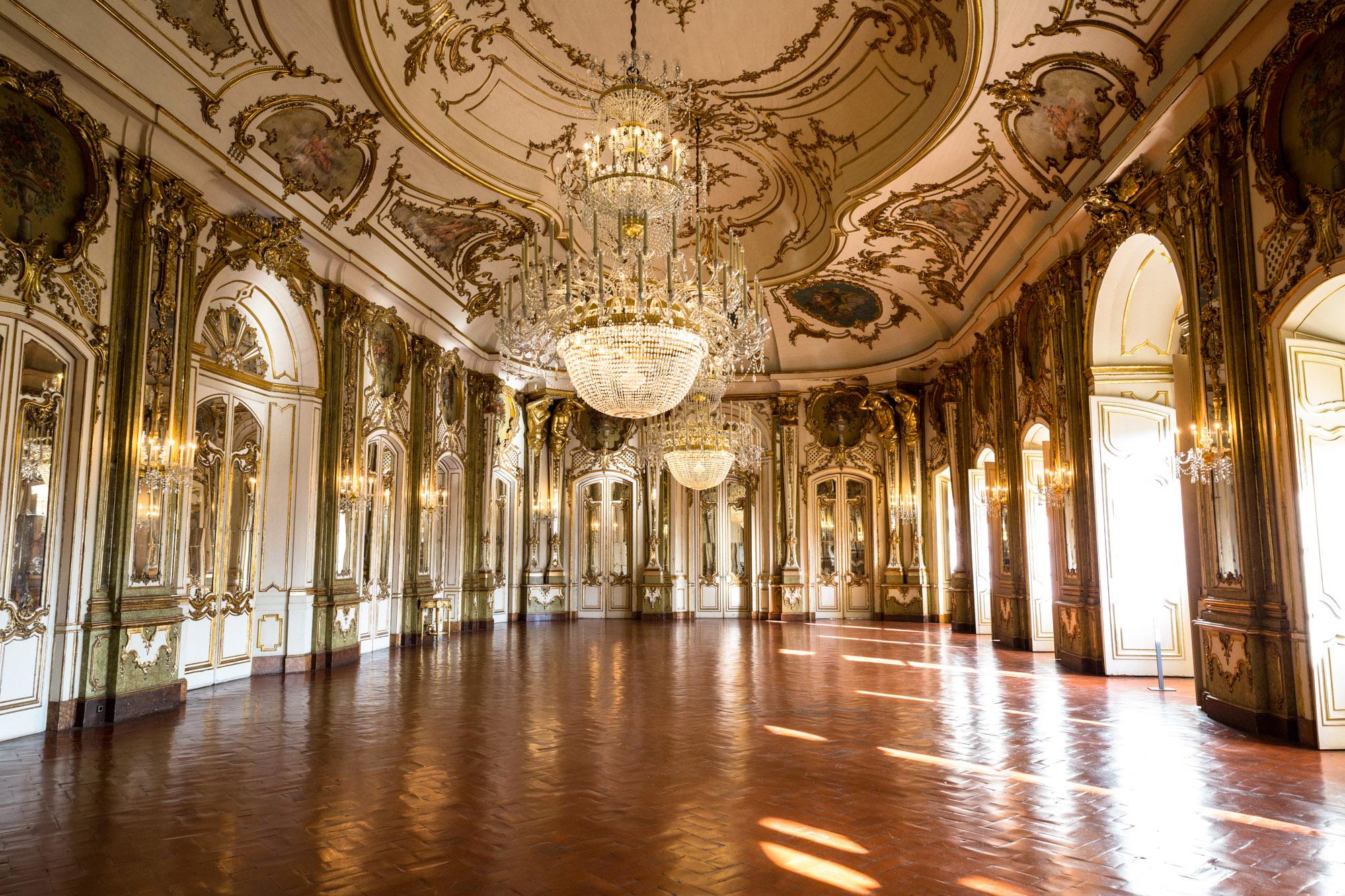 The "Nights of Queluz – Tempest and Galanterie" cycle approaches the musical repertoire of the 18th century period, one of the most important in the history of Portuguese music, characterised by the heavy investments made by the royal house in the production of musical works, especially Serenatas purpose written to be played in this particular environment on the occasion of various different festivities and celebrations.
With its stages set in two imposing venues, the Throne and Music Rooms, the latter features a pianoforte built by Muzio Clementi (1752-1832), an instrument characteristic of the period and a centrepiece to many of the programmes performed in this Palace.
Visit
Music season at the Royal Palaces