National Museum of Iran
Where else could you see all regions of Iran in an afternoon? The National Museum of Iran is the perfect place to learn about the intersection between ancient cultures and modern life.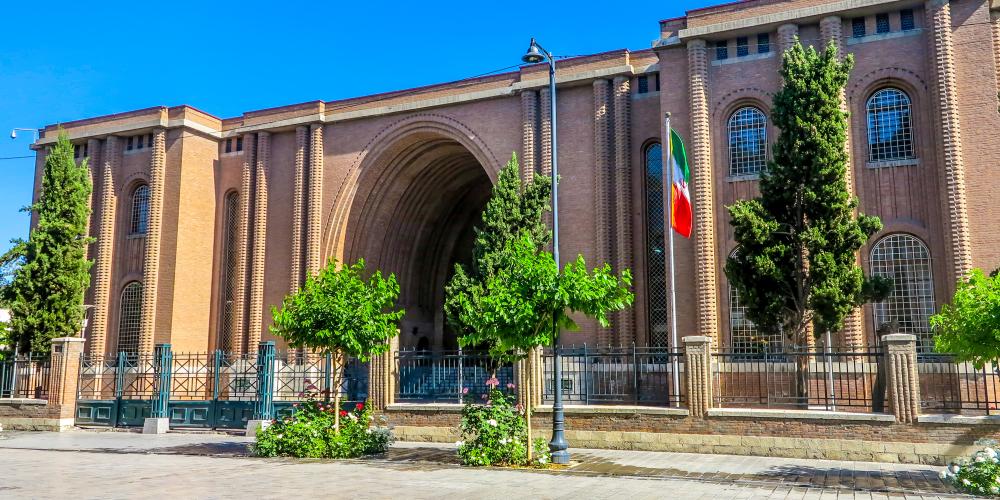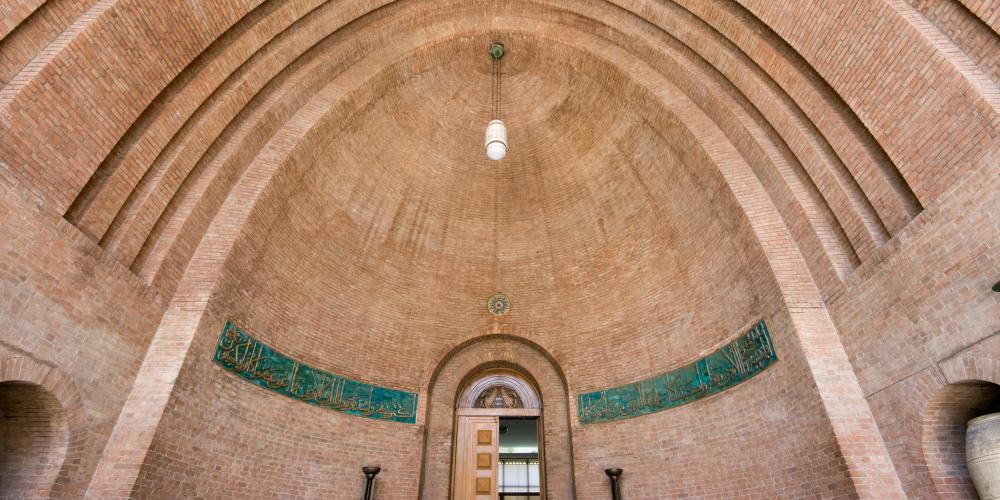 The National Museum of Iran is the biggest and most important Persian culture museum in the country, whose exhibits perfectly blend a narrative between the past and the present. The museum was built in the 20th century, however, it was designed to look like a construction from the Sassanid era. Even though it was created to look like an ancient Persian style architecture, it was two French architects André Godard and Maxime Siroux who were responsible for its design.
Inside, the museum is divided in two areas. The oldest part of the musem is the Museum of Ancient Iran that was opened with the inauguration of the place. The second is the Museum of Islamic Archaeology and Art of Iran, containing rare antiquities found nowhere else in the world. Some of the things you can spot in the museum are ceramic vases, rare coins, paintings, ancient rugs, and other textile remains. Some of the most sought after pieces in the museum are statues coming from the city of Persepolis in the country's Fars region. The museum's exhibits are home to more than 300,000 precious objects and extends over 20 thousand square meters.
For anthropology and archaeology lovers, this museum is a must see, as it is considered one of the best and most comprehensive museums in the world. Its impressive size makes it hard to visit in less than 2 hours, as visitors take their time to learn about the history behind the objects. This attraction is highly recommended by visitors as the best museum in the country. If you have time, the museum visitation can be paired with the Golestan Palace and the Grand Bazaar as they are within walking distance from each other.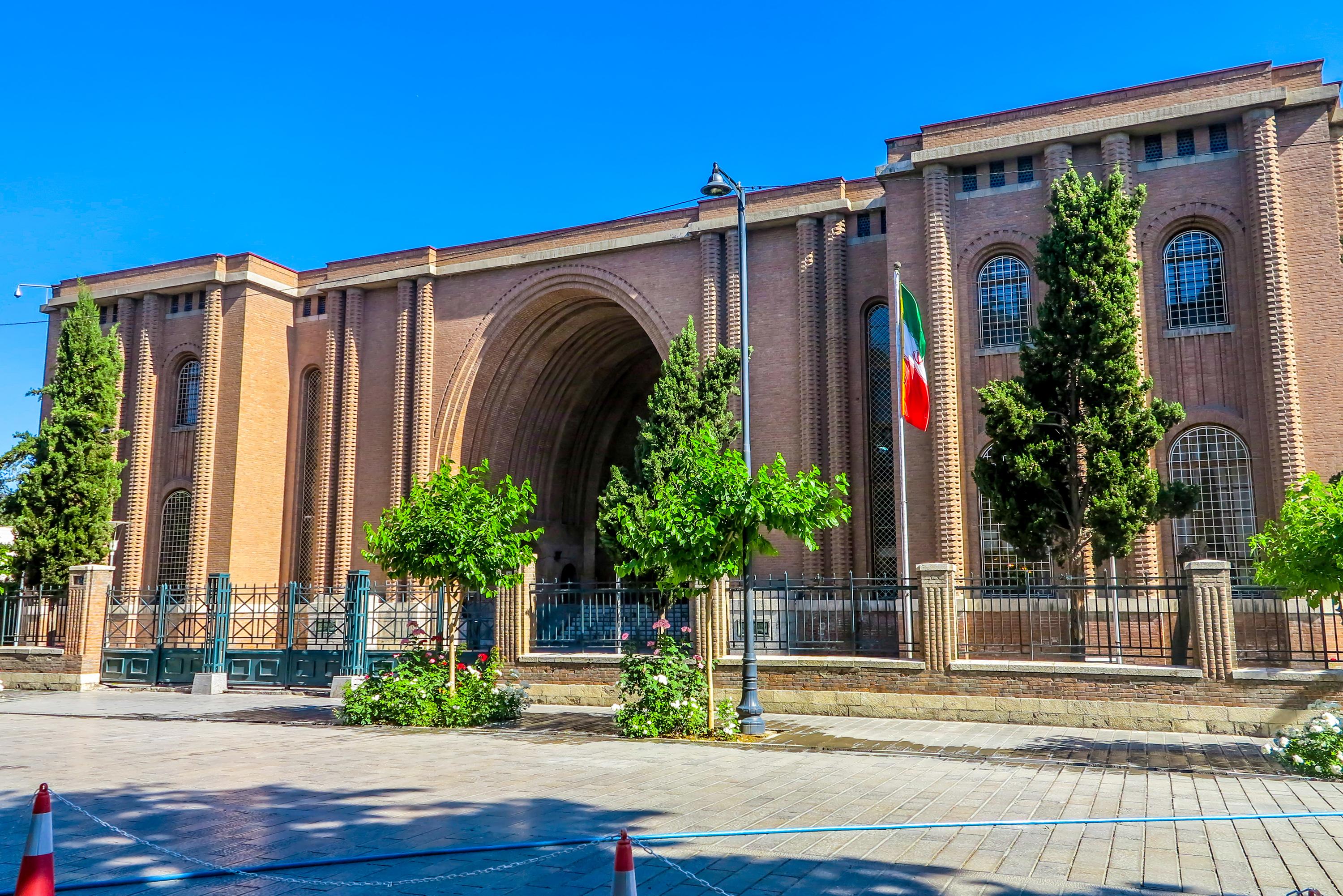 Visit
National Museum of Iran
Hours
Spring and Summer: 9 am-19 pm and Autumn and Winter: 8:30 am-17 pm. Museum closes on Fridays.