National Museum of Turkmenistan
This museum contains much of the treasures found in the excavations of the Parthian Fortress of Nisa, as well as regional history.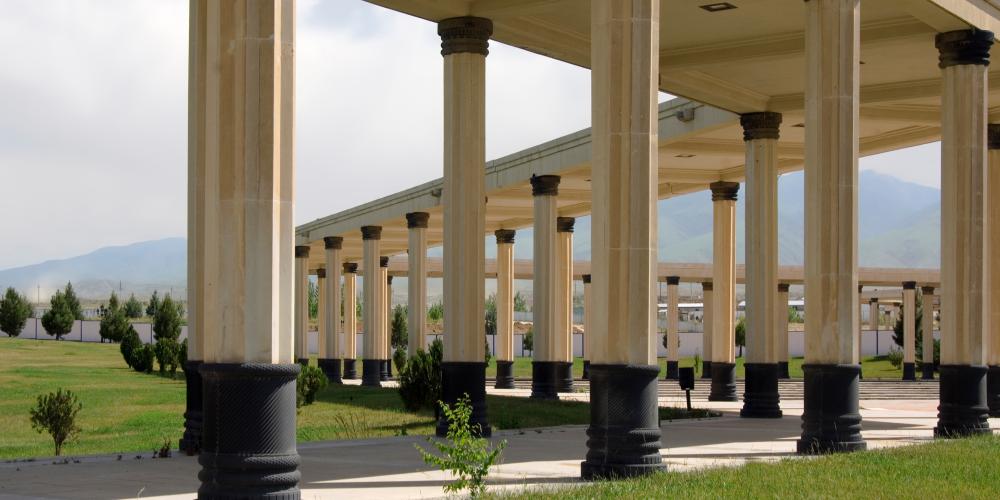 The National Museum of Turkmenistan is located only about a 20 minute drive from the ruins of the Parthian Fortress of Nisa, in the capital city of Ashgabat. Excavations of the ruins uncovered not only architectural findings, but ancient artefacts as well that can be found at the museum. Among these artefacts include the iconic ivory rhytons, which are drinking containers of ancient Greek influence. The displayed artefacts provide insight into daily life within the fortress.
In front of the museum stands a large flagpole that was once the tallest in the world at 133 metres (436 feet).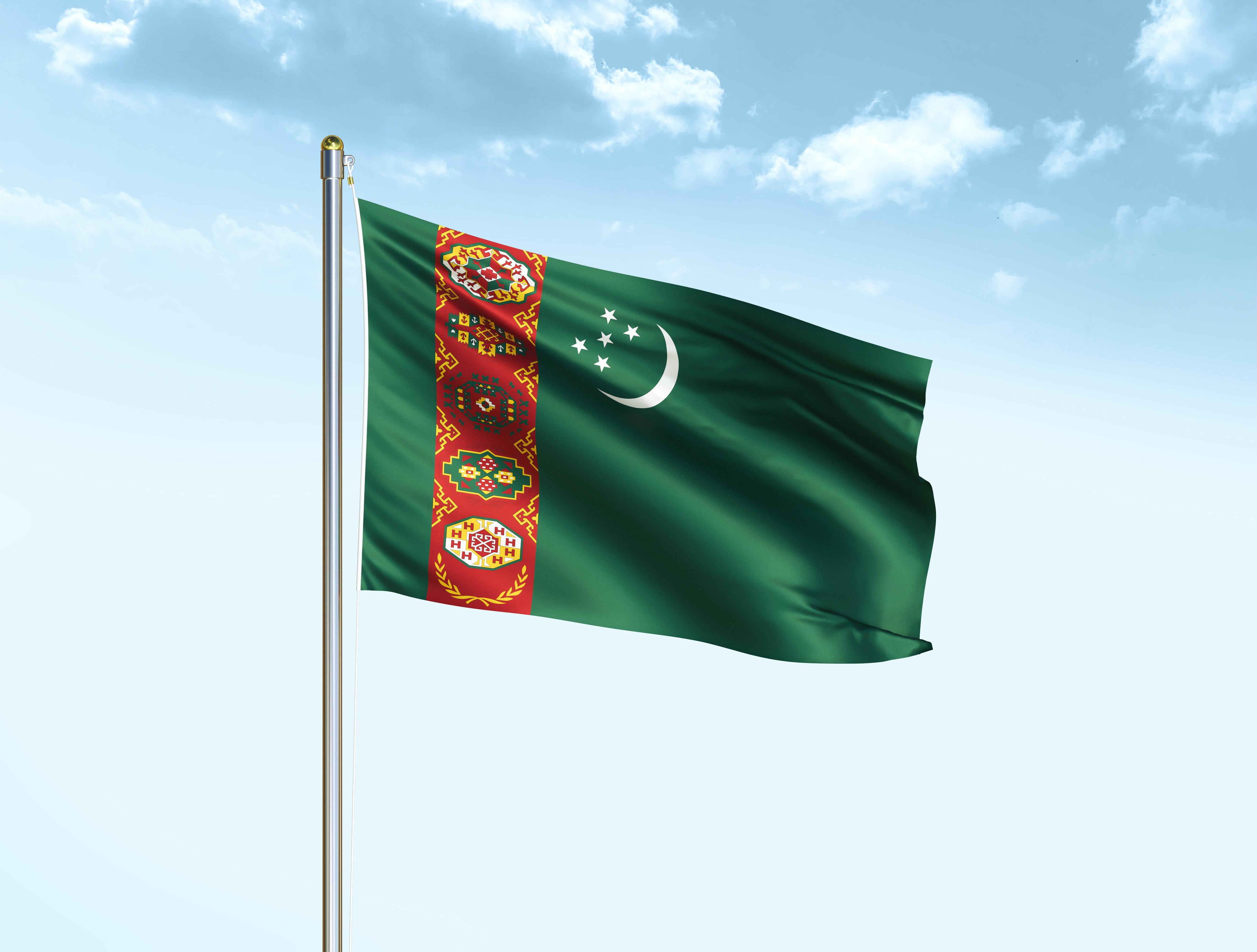 The inside holds over 500,000 items, mainly archaeological and ethnographical, or the study of cultural phenomena. Findings from around the country can be found here including art, sculptures, weapons, jewellery, historical documents, and the region's renowned carpets and fabric work. There is also a section on Turkmenistan's presidential and political history. With Turkmenistan being one of the most undiscovered countries in Central Asia, a visit to the National Museum is the perfect way to explore its ancient history.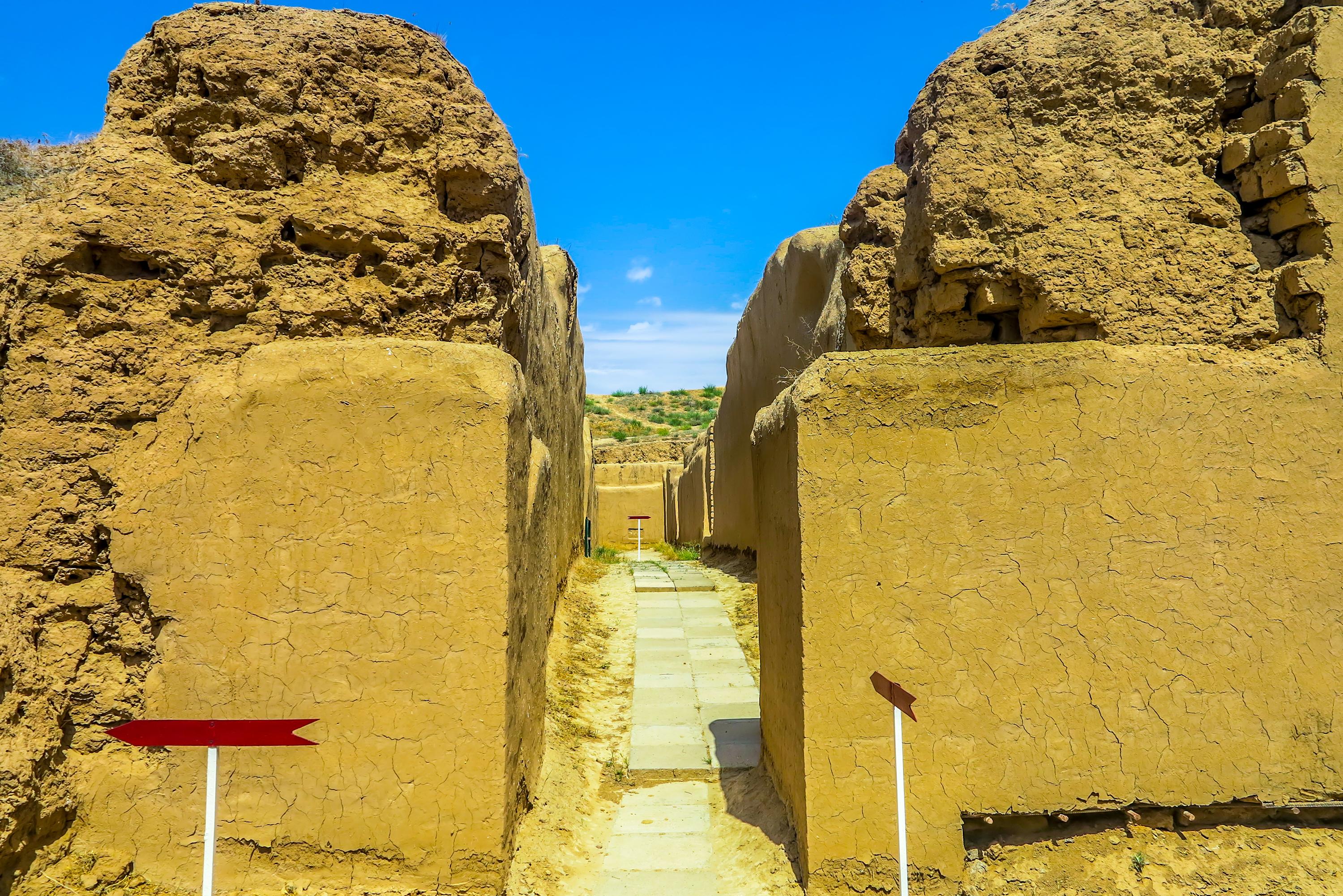 If coming from the ruins at the Parthian Fortress of Nisa, it is recommended to schedule a taxi or driver in advance since it can be very difficult to hail a taxi from the ruins site.
Visit
National Museum of Turkmenistan