Nizam al-Mulk Dome
Visible from around the city, Nizam al-Mulk Dome is an impressive structure that reflects the connection between religion and the legacy of Iranian royalty.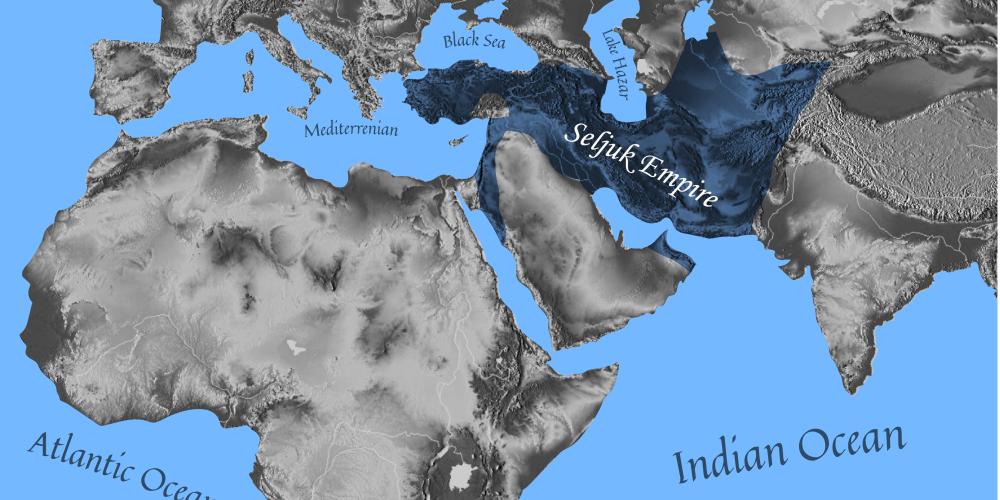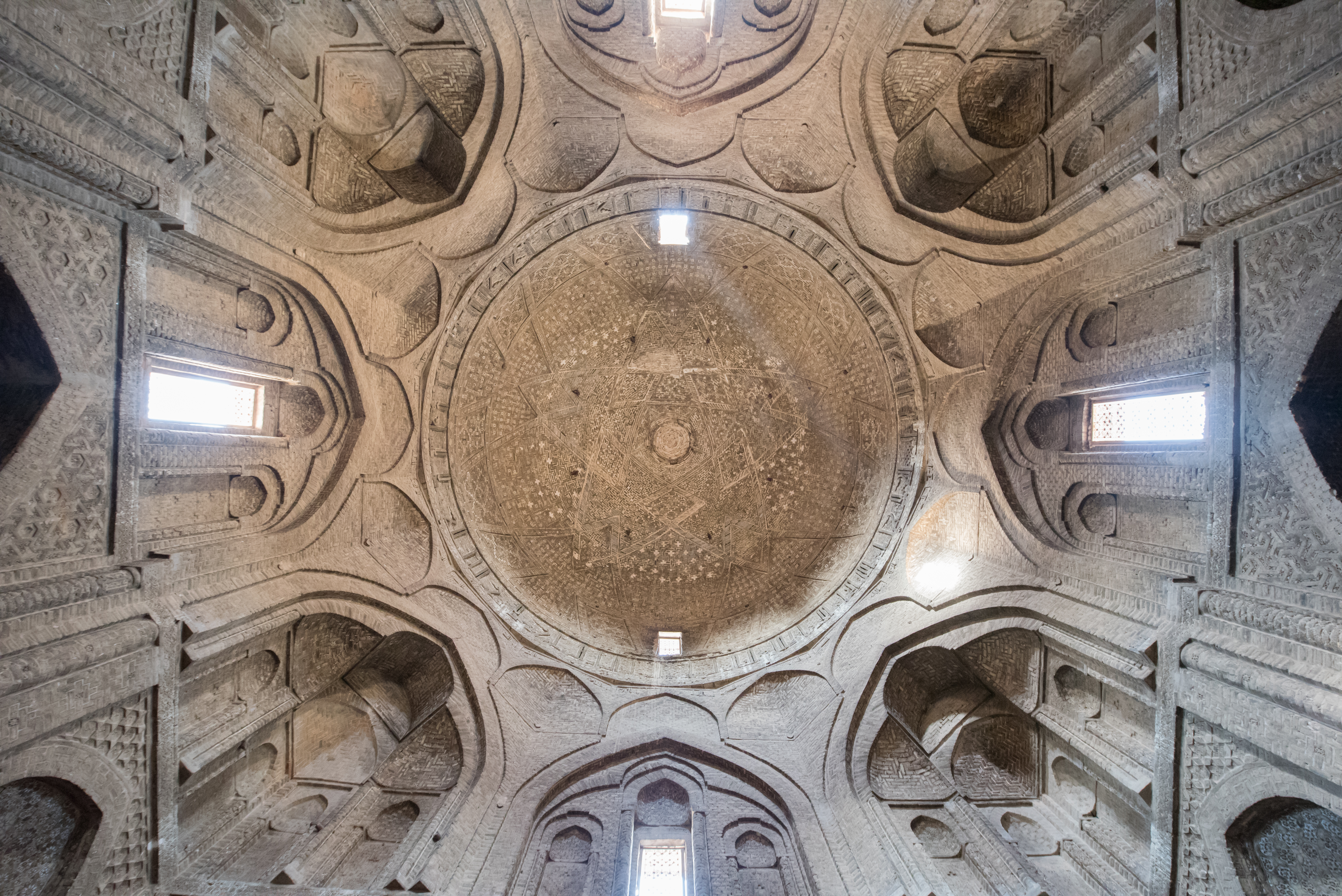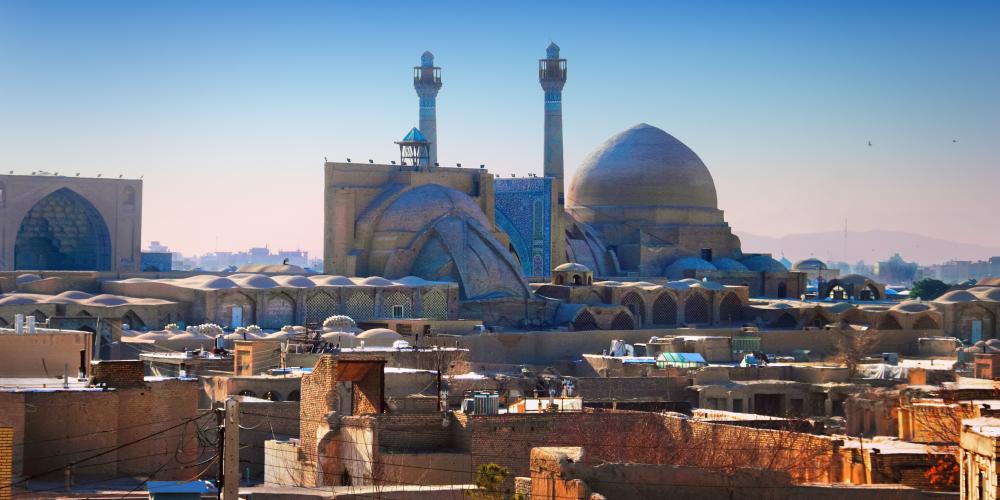 The Nizam al-Mulk Dome, also known as the South Dome, is the most notable exterior element of the mosque. It is a defining feature in the mosque's silhouette and is impossible to miss.
Constructed as one of the first orders when the Seljuk Empire made Isfahan their capital, the dome sent a message that Malik Shah was a ruler of great power. Its size and embellishments are a reflection of the king's strength.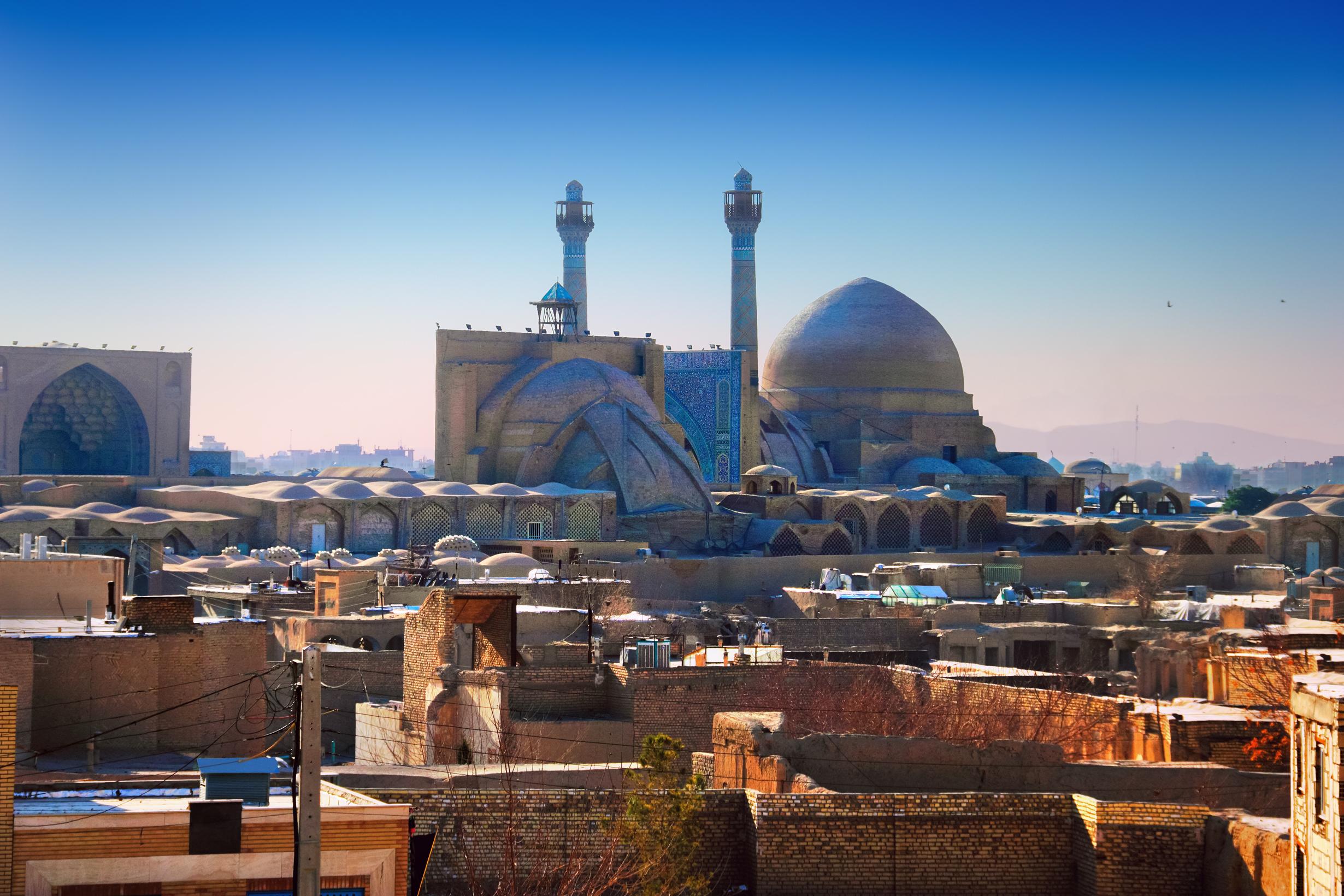 Designed with eight ribs and supported by massive piers, it was once the largest masonry dome in the Islamic world. Its size and height were never before seen, and can still be admired in areas surrounding the mosque.
The dome's squinch, or the rounding of a square room, was ground-breaking at the time. This included a barrel vault placed over two quarter domes that was soon replicated by other mosques.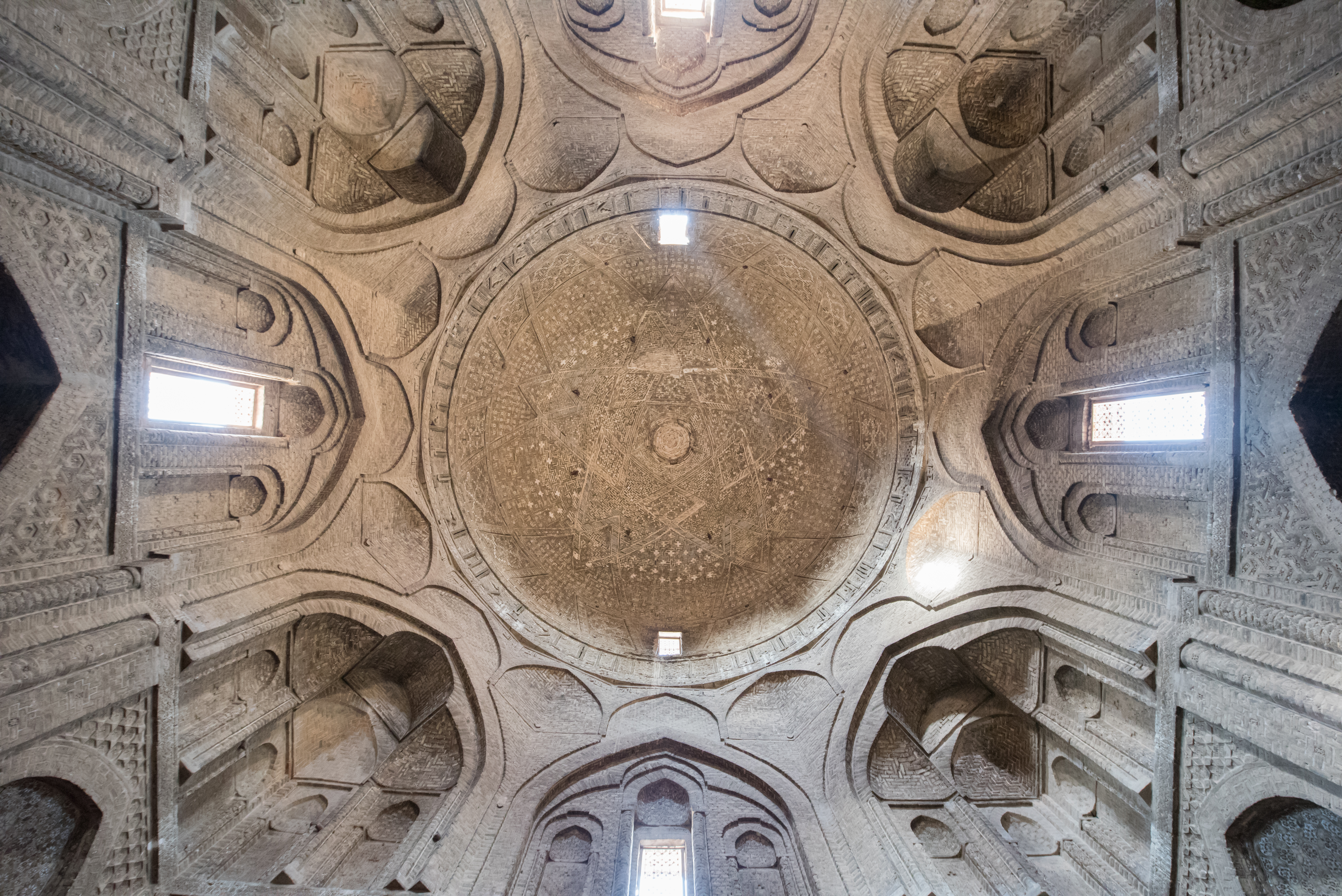 Nizam al-Mulk Dome is an important feature because it hangs in front of the mosque's mihrab, which indicates the direction for prayer towards Mecca. In addition to this, the design created a large space underneath the dome to act as a maqsura, where sovereign rulers were protected from physical threats during prayer.