Olomouc Archdiocesan Museum
The Archdiocesan Museum holds a permanent exhibition on the spiritual culture of the Olomouc Archdiocese and an art gallery with paintings and sculptures collected by Olomouc bishops since the 16th century.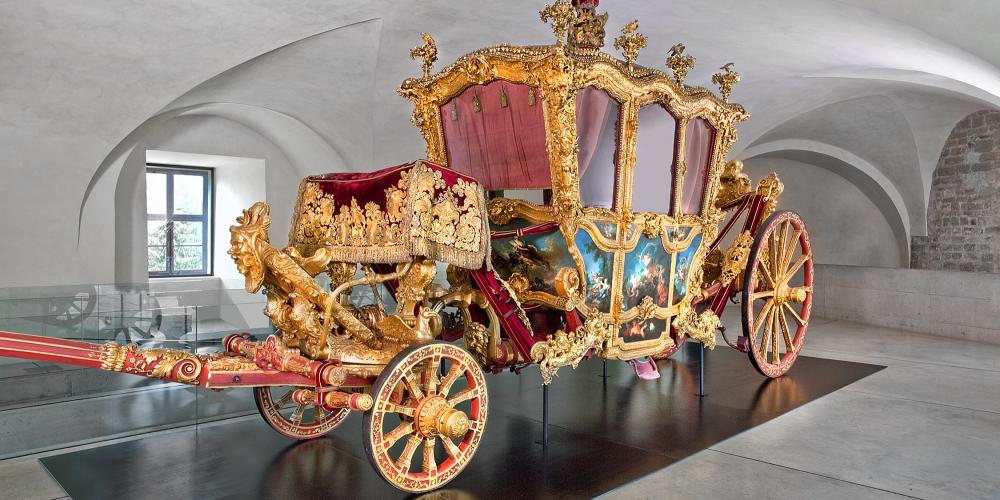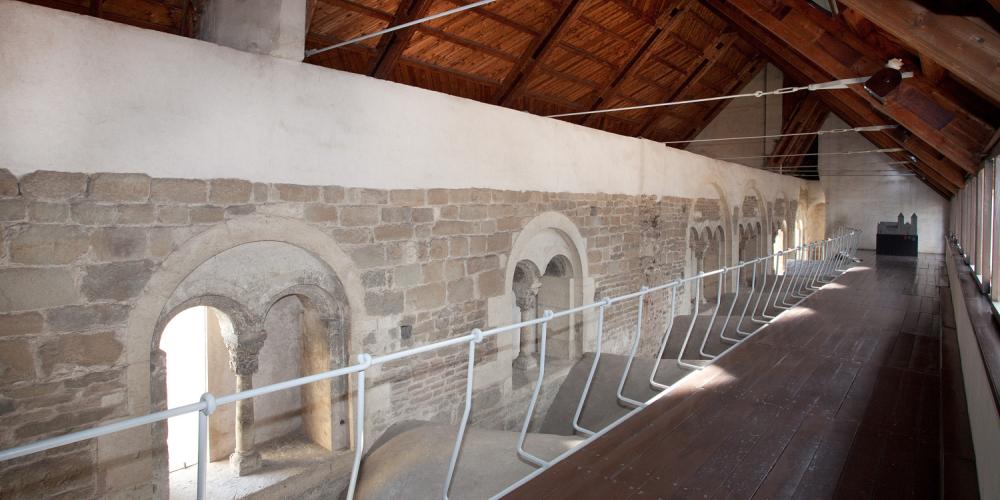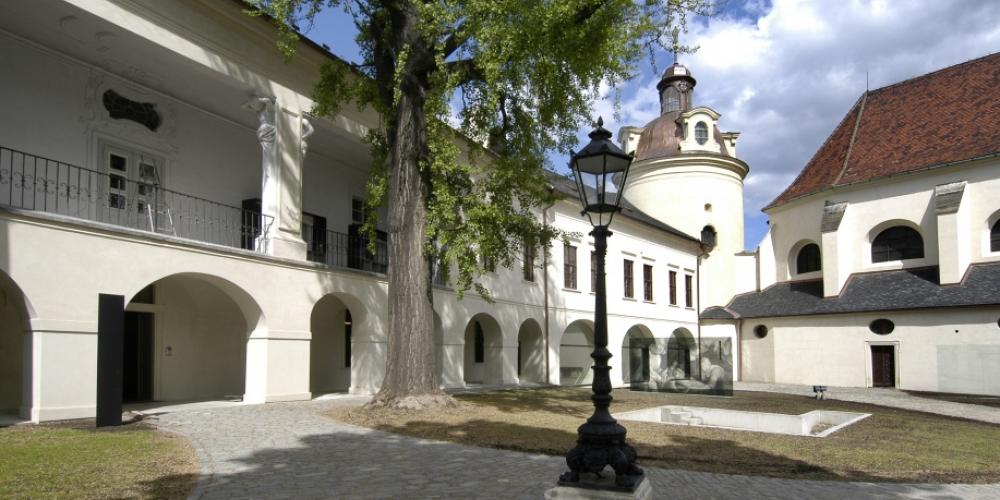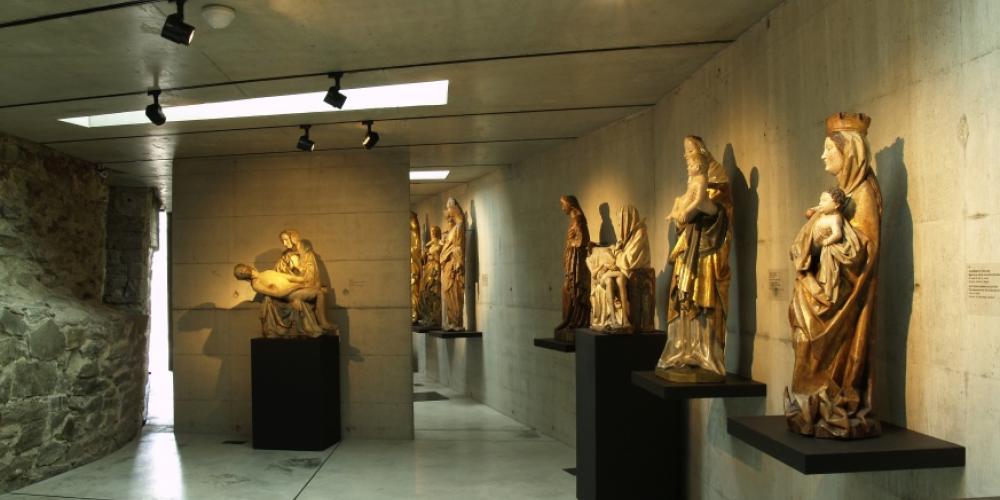 The Archdiocesan Museum is housed in the renovated buildings of the chapter deanery at Wenceslas Square in Olomouc. Touring the renovated castle complex is a unique experience of its own, demonstrating the architectural and artistic progress of European culture over the last millennium - from the remains of the 13th century castle through the high Romanesque, Gothic and Renaissance periods to the late Baroque and Rococo interiors. A concert hall called "Mozarteum" is part of the premises – named to commemorate the famous composer who stayed there.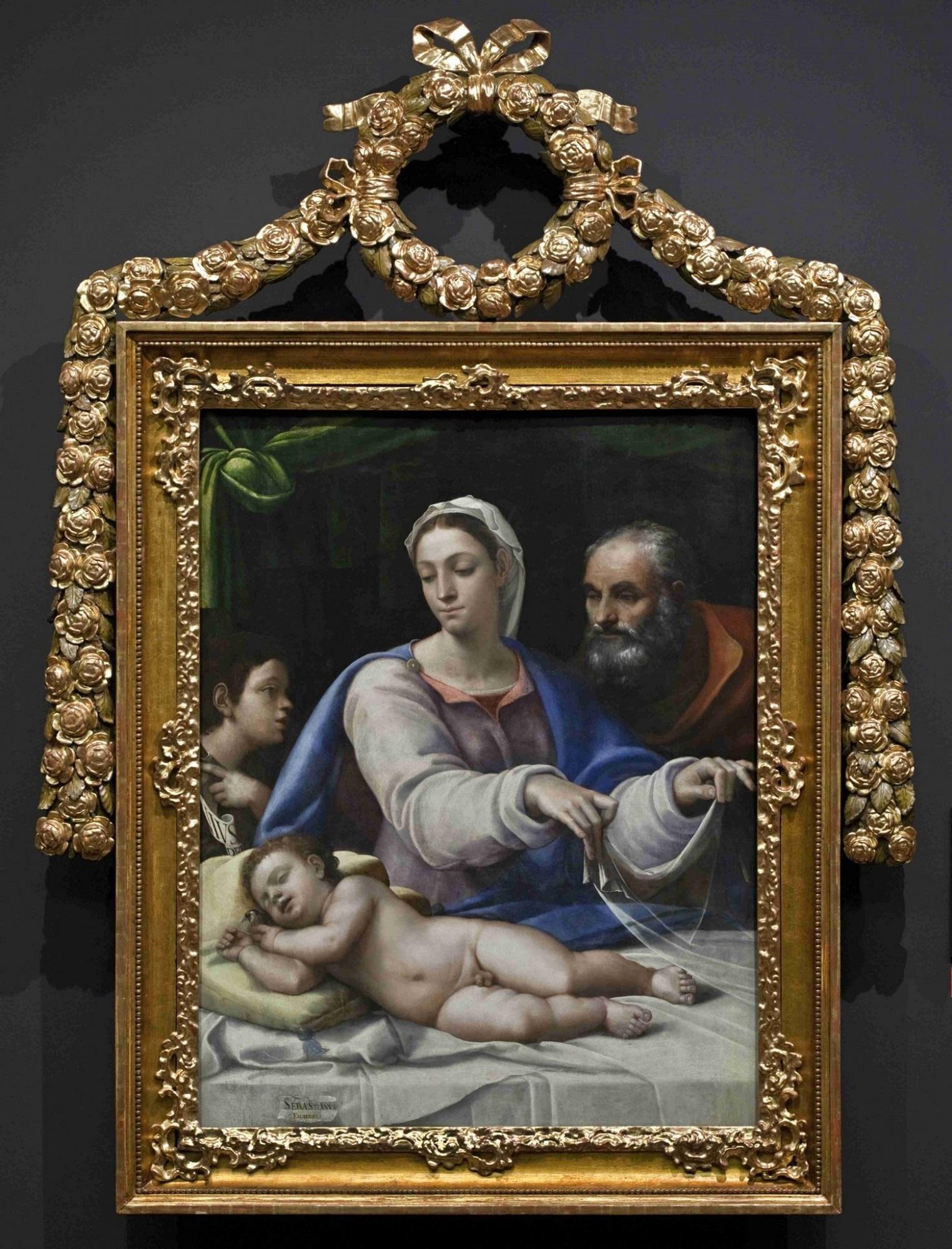 The early Gothic burgravery was completely rebuilt in 1524 and after the demise of Olomouc castle in the 16th century the palace building of the burgravery was connected to the adjacent capitular deanery. The Baroque reconstruction was completed in the middle of the 18th century by Dean Robert Lichnovský (1868 - 1879). The work was supervised by architect Franz Kottas, who remodeled the interiors of the deanery (in particular the Crest Hall and St. Barbora's Chapel), rebuilt the loggia in the central part of the main wall and restored the facing wall of the carriage house.
The whole museum complex underwent a complex conservation reconstruction from 1998 to 2006.
Visit
Olomouc Archdiocesan Museum
Hours
Tuesday – Sunday:
10:00 – 18:00
Pricing
General: CZK 70
Reduced: CZK 35
Family: CZK 140 (2 adults +1–3 children aged 6-18)
Free entry every Sunday