Open Air Mining Museum
Get a fascinating insight into life as a miner at this underground museum.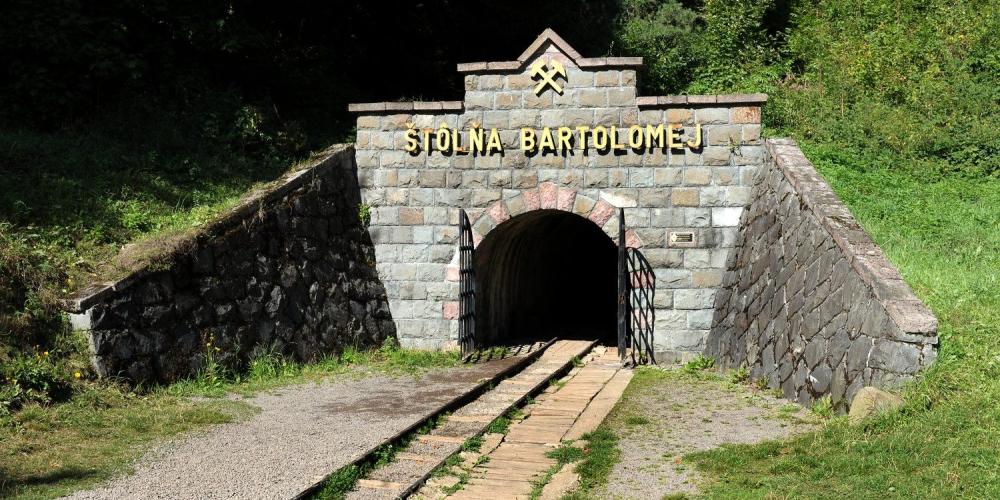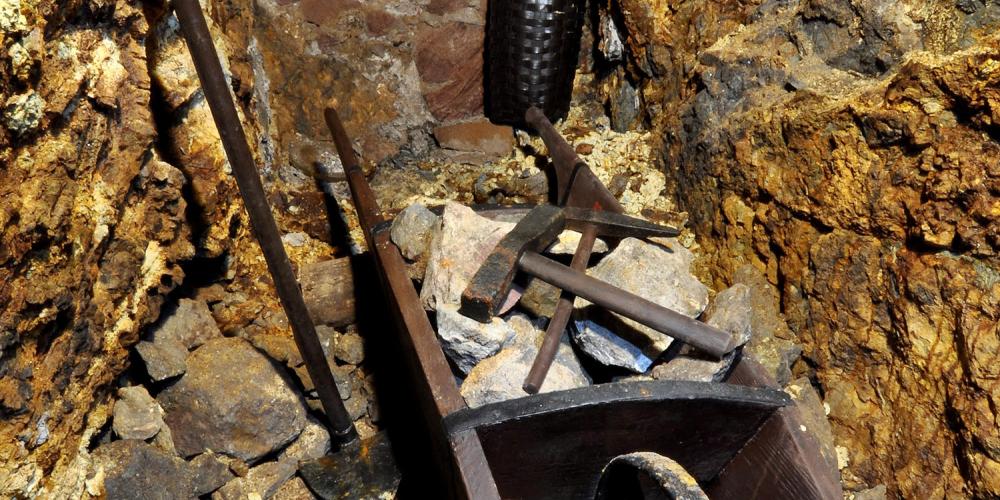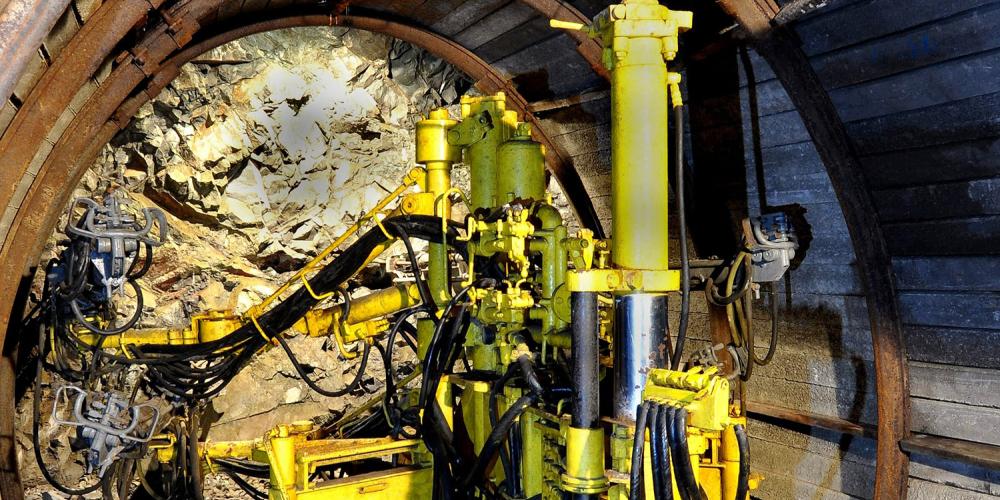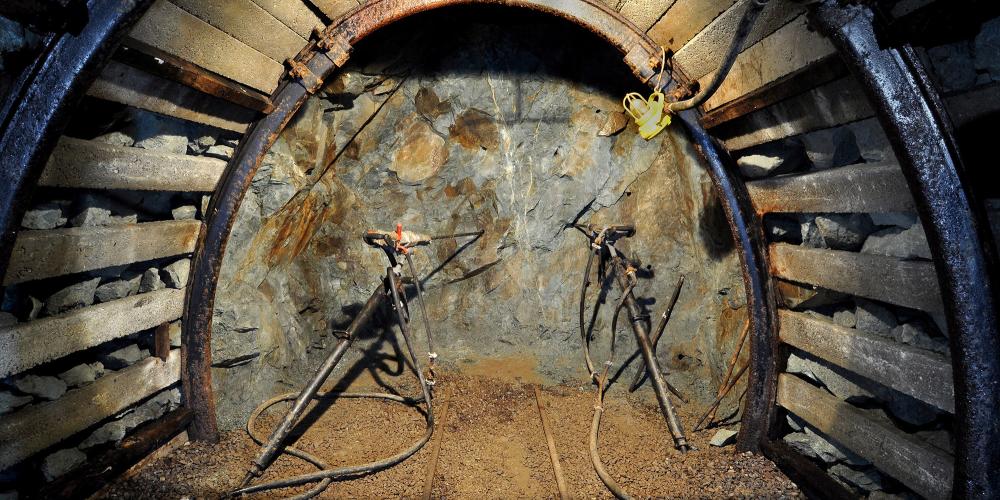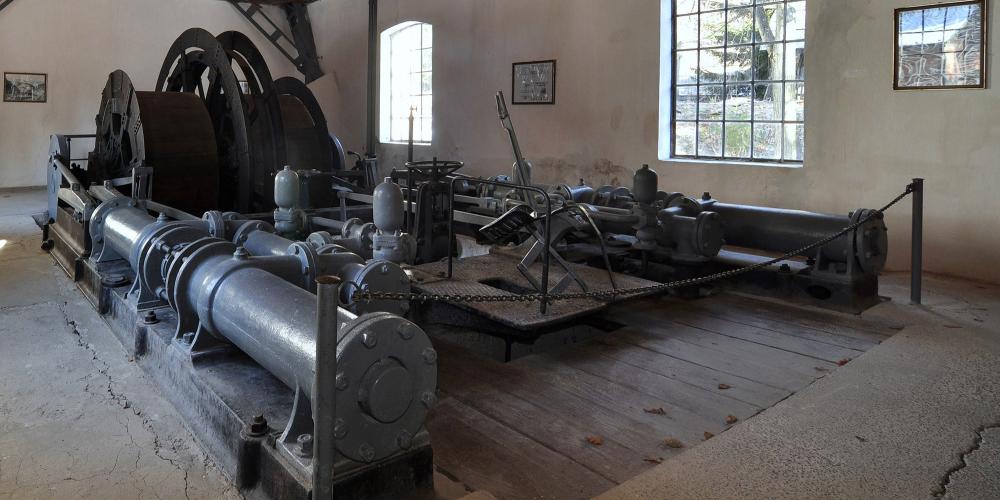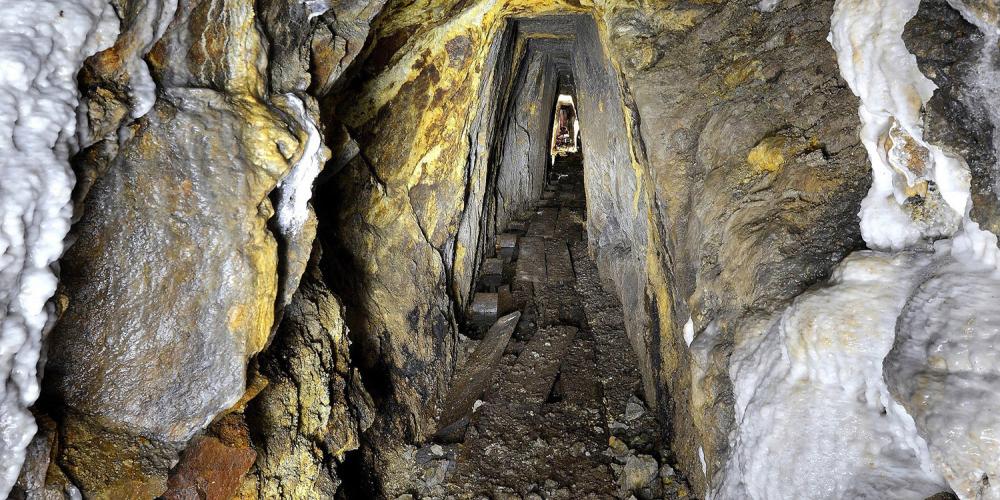 In 1900, the idea to collect and display mining structures and equipment spread in Banská Štiavnica and this complex of mining structures was built to house them.
The core of the complex represents the area of Ondrej Shaft and Bartolomej Gallery. The exhibition above ground consists of the original mining buildings with machines and equipment, such as hoisting towers, a water pumping machine from 1881, a forge, mining trains, and a gunpowder storehouse. Kachelman´s water pumping machine is especially interesting because it comes from the era in which machines allowed mining to continue in Banská Štiavnica region in the 18th century.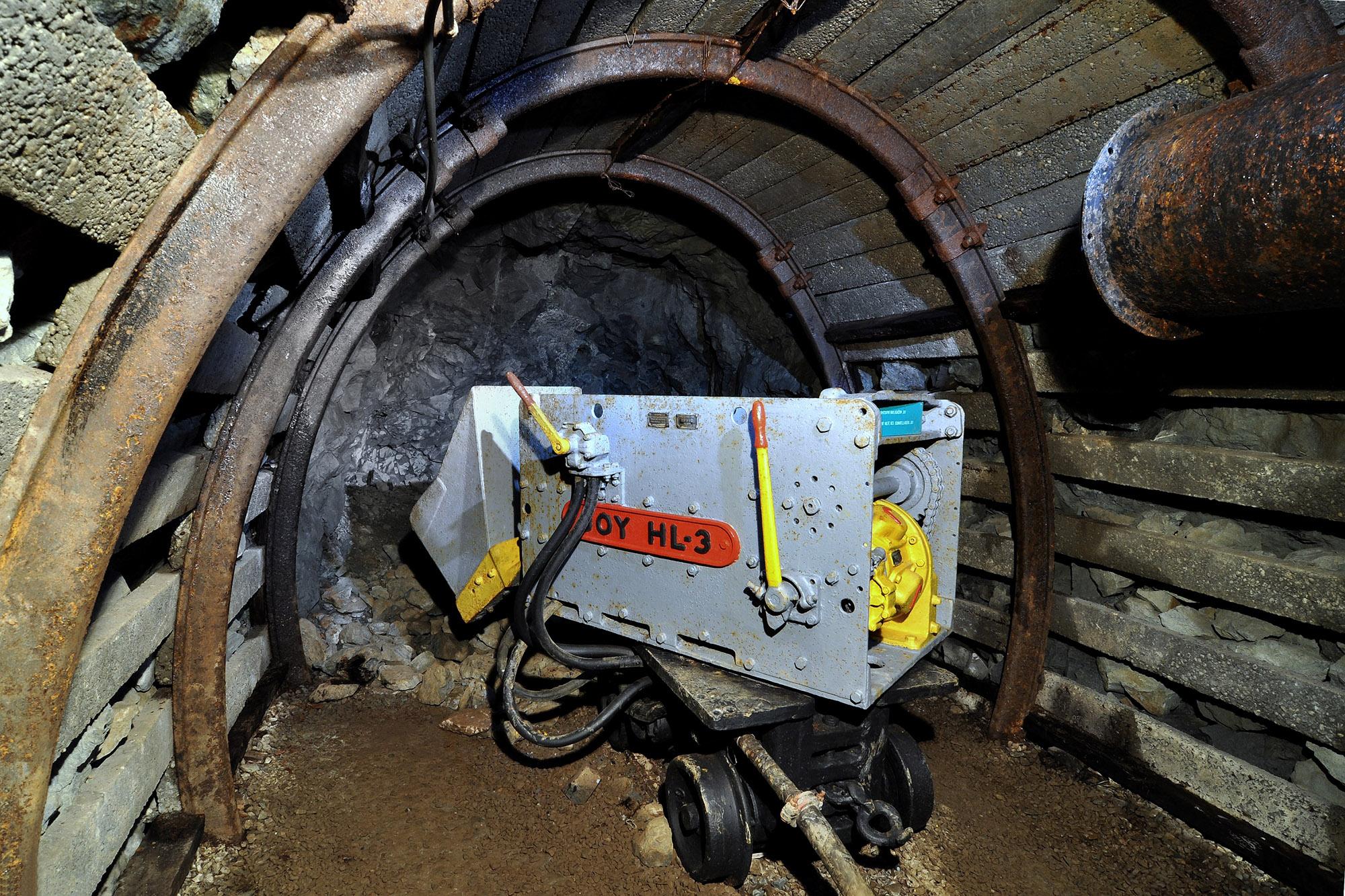 The highlight of the museum is going underground—dressed in a mining coat and heltmet. The space here changes dynamically—from spacious, well illuminated halls to damp narrow corridors where light transitions into gloomy darkness. Solid stone changes into cracks from which soft rocks rain down on you. Cramped tunnels of the Middle Ages transition to spacious halls, and rail tracks appear under your feet.
Visit
Open Air Mining Museum
Hours
January – February:
Closed
March, April, November, December:
Wed-Sun 9:00-17:00; Mon-Tues closed
May, June, September, October:
Wed-Sun 9:00-17:00; Mon closed
July and August:
Monday 12:00-17:00; Tues-Sun closed
Pricing
Children: € 2,50
Adults: € 5
Family: € 12